New logo of HC Admiral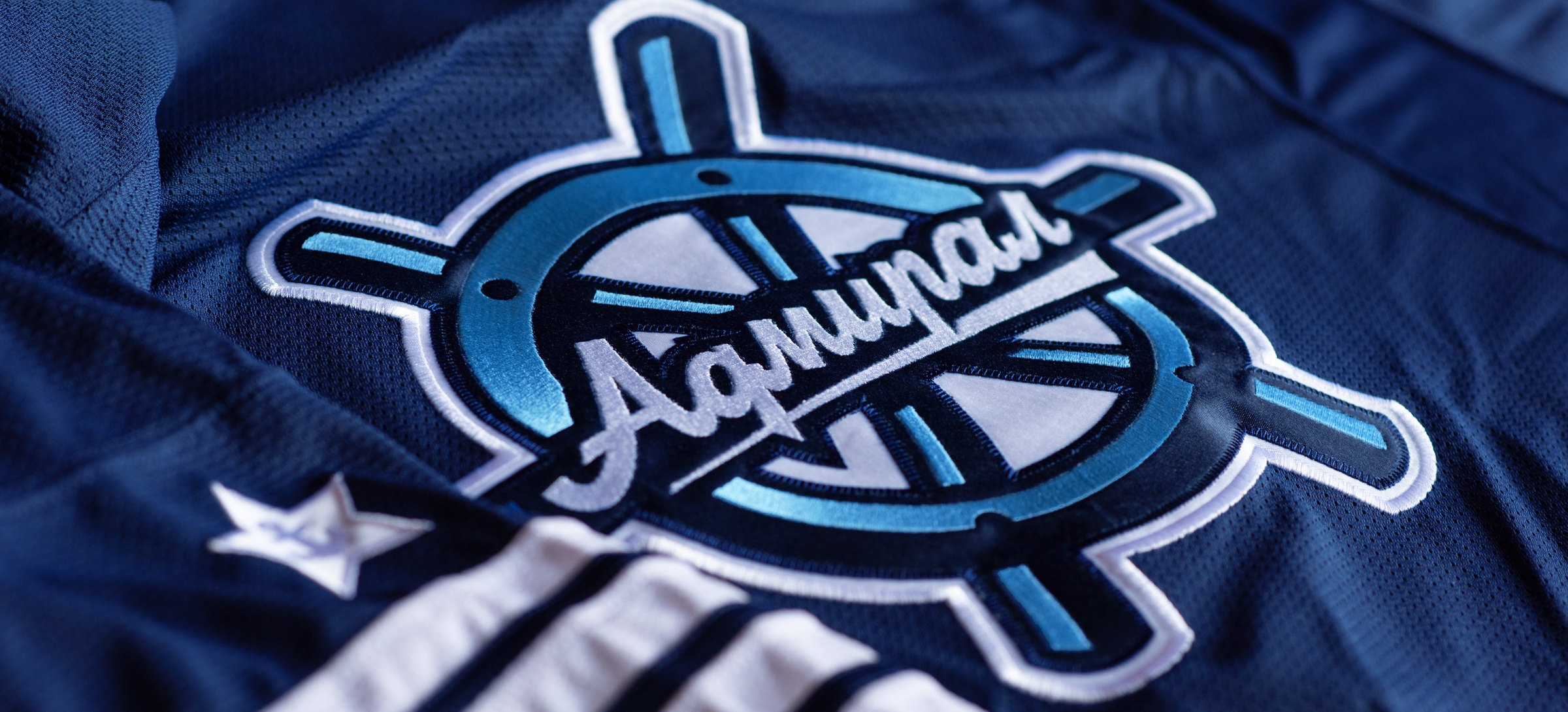 LOGO • SUBLOGOS • LETTERING • PATTERN
The sports rebranding of the last months involves clear trends: simplification, flat graphics, minimalism, dies of simple forms and redefinition of the Bold style.
We moved with Admiral in this direction. This hockey club from Vladivostok are our friends, the team started in the KHL with our logo, and we were glad to work with the club again. So, going back to simple forms: minimalism is not a whim or a tribute to fashion, but a functional solution related to content consumption — a flamboyant and complex logo is difficult to place in the application, standings and other digital spaces.
The current logo had obvious weak points: glares, small details, minor inscriptions, as well as weak geometry, where the direction of the inscription conflicts with the steering wheel diagonals. We corrected mistakes: adjusted the steering wheel by simplifying it, making it cleaner and more transparent, "fitted" to contemporary requirements and developed a new lettering. In addition, if the anchor is added to the identic in the future, it will be able to interact with the steering wheel.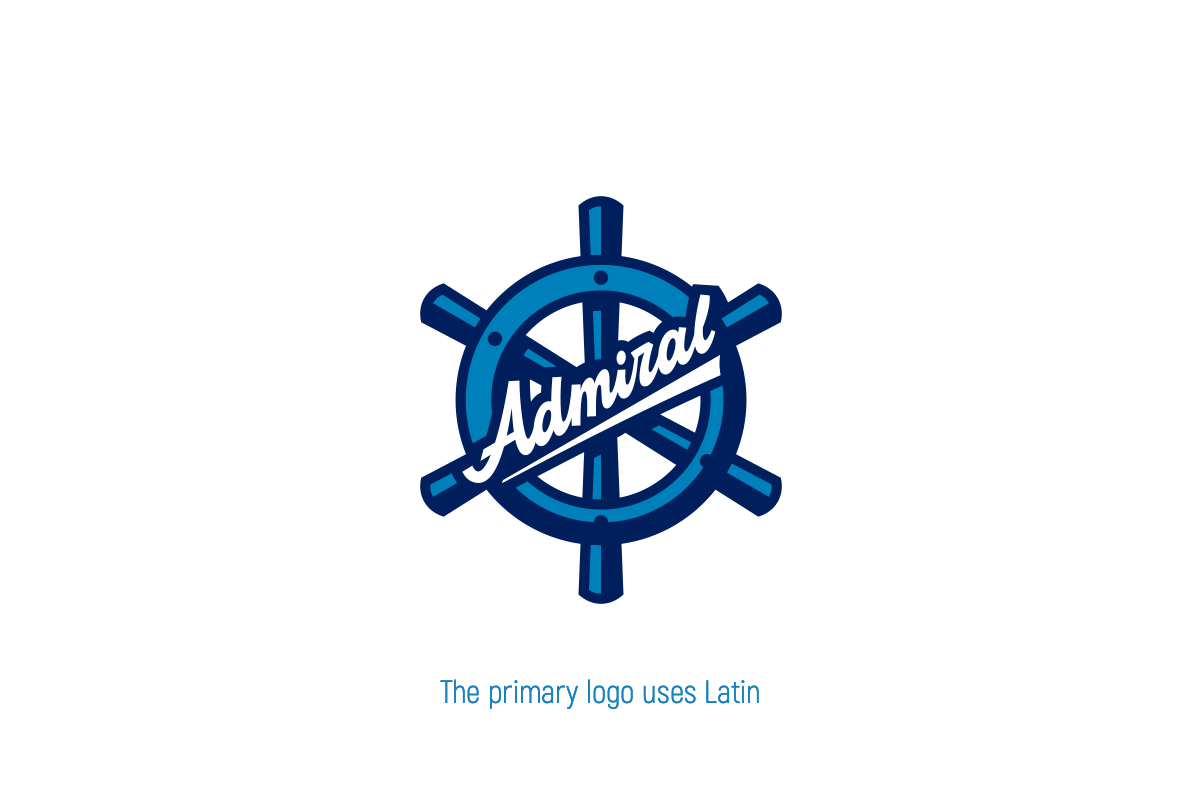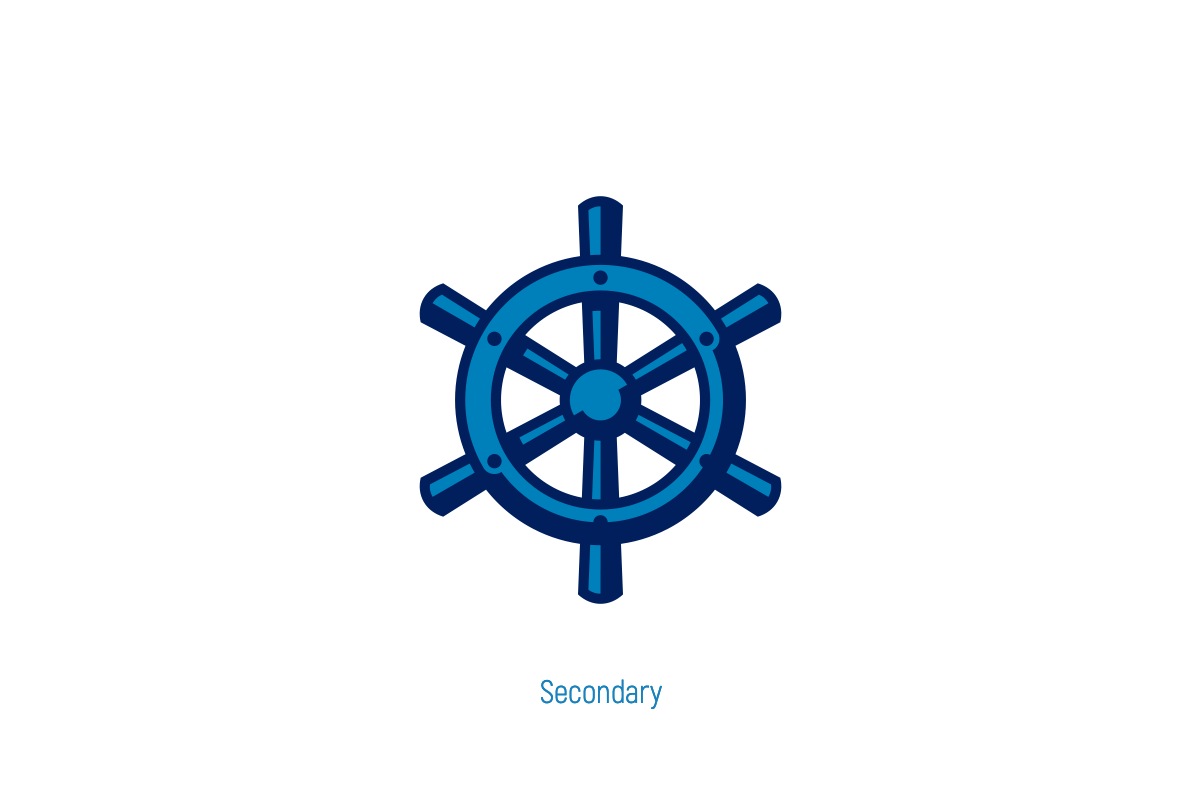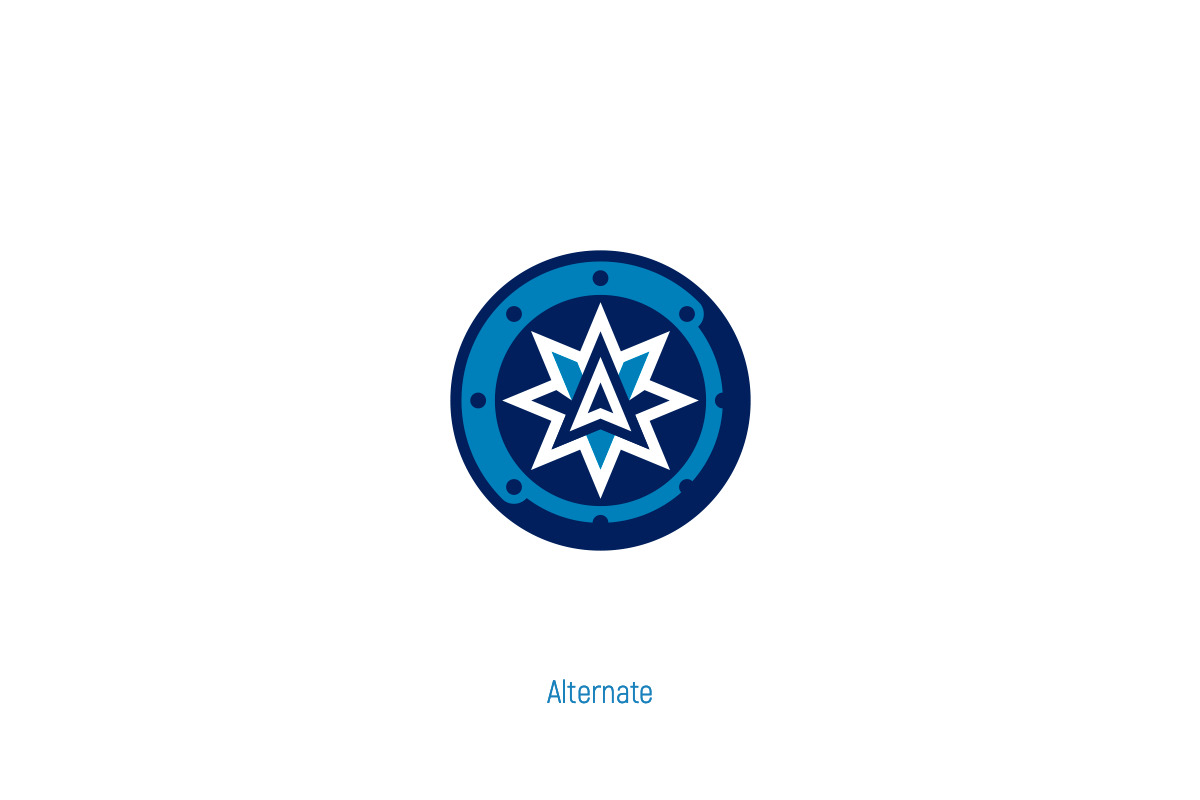 ALTERNATE LOGOTYPE
We paid special attention to the alternative logo – 'Rose of the Winds'. The corporate identity potential has been expanded and received a fresh solution. You are kindly requested to look carefully at the explanations or search for the hidden meanings in Easter Eggs yourselves.