Logo and identity of Winstrike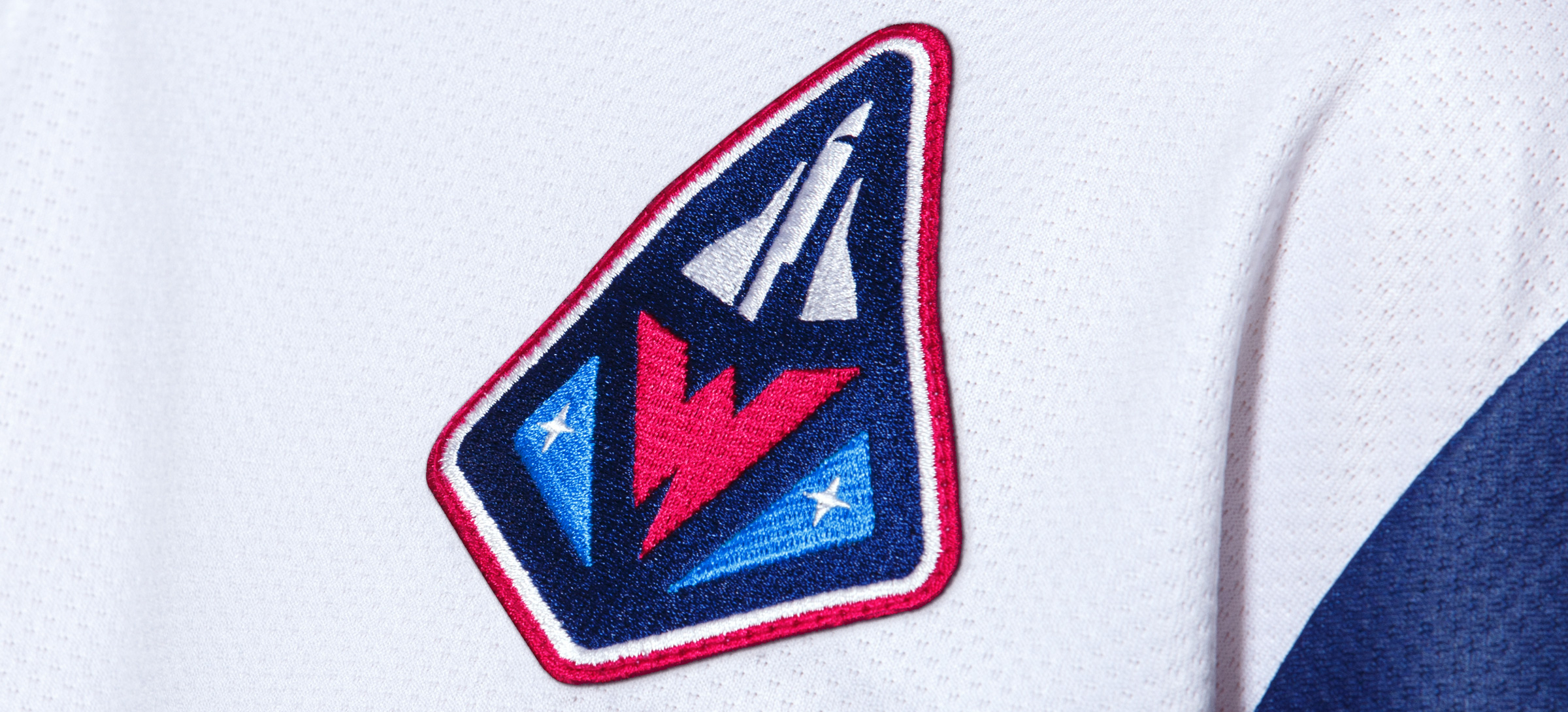 LOGO · SUBLOGO · FONTS · PATTERNS · MERCHANDISE
Esports is a progressive industry where most of the contact with the audience takes place in a digital environment. The Company cannot afford an outdated logo, which is dictated not only by aesthetic reasons but also by practical ones: the logo must be adapted to small formats. The current Winstrike emblem needed such rethinking. It did not meet modern design trends and looked overloaded with the illustration.
The concept of outer space has remained unchanged. It's great for Esports. Both areas have identical associations — progress, technology, innovation. During the theme development, we added details that would work for most people at the level of associations. For example, patches are one of the main attributes for projecting the cosmic atmosphere. There are always a lot of chevrons on the uniform of pilots and astronauts, and traditionally a lot of advertising on the equipment of e-sportsmen. Sponsorship blocks can be made in the form of chevrons, this will give the costume the right mood and connection with the astronauts, having completed two tasks at once — aesthetic and practical.
The most unusual forms are used in space design. It was a good reason to take non-standard figures for identity and thereby stand out from the rest. Now the logo exists in three versions: in addition to the main one, in different communications, you can also use a simplified and elementary version. The components of the logo also work well individually, but remain recognizable and are a flexible basis for corporate identity. It is this flexibility that allows the company to diversify its merch and various marketing activities.