Striving to the top. Identity of PSB Sport
LOGO • SUBLOGO • FONT WORK • PATTERNS • KITS
Corporate sports is a significant element of cultural development within any large company. So Quberten Studio was given a non-trivial task: to develop a special identity for the PSB Sport program, while maintaining a connection with the corporate style of the bank.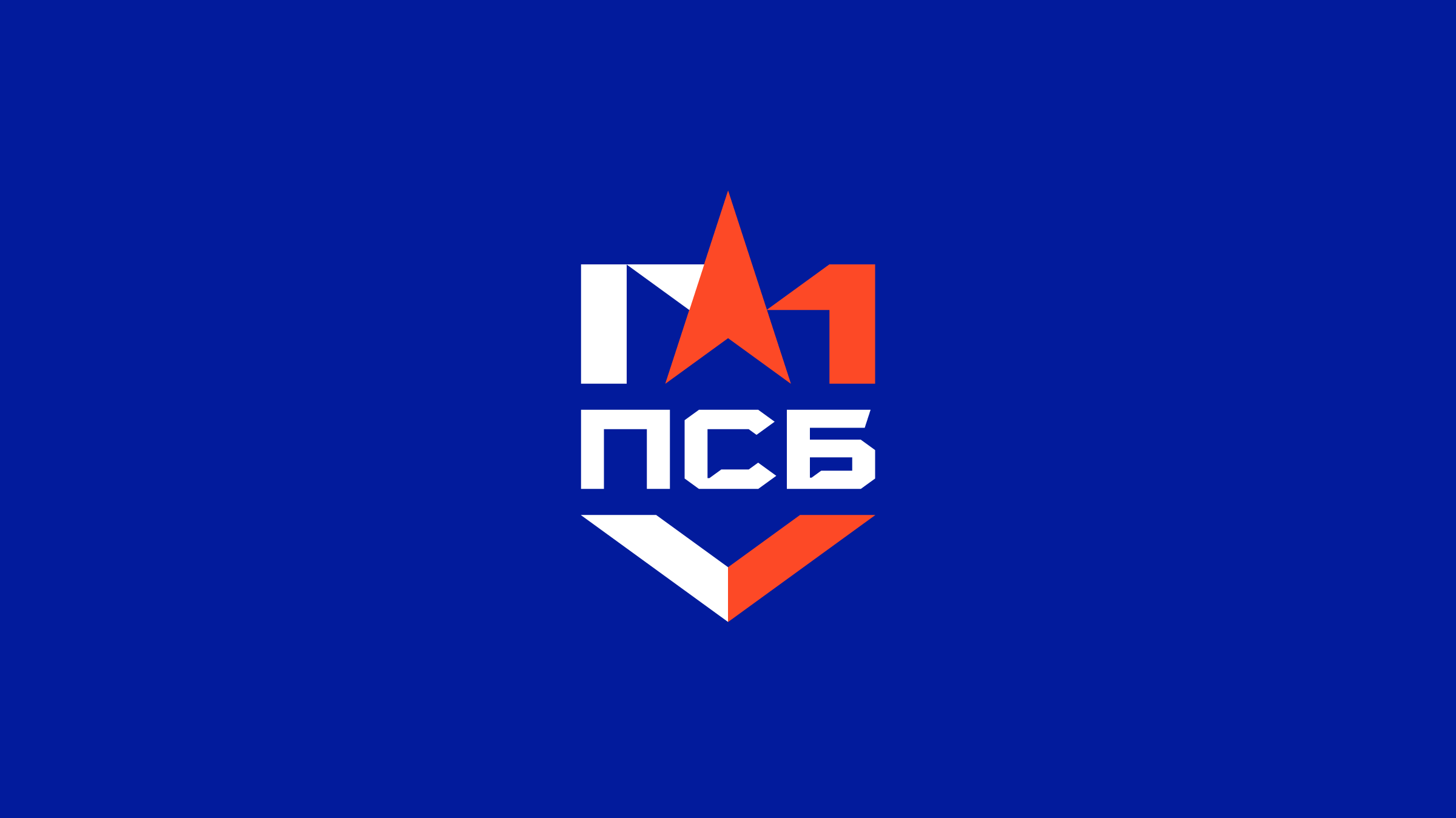 Reliability in everything. PSB Sport logo
The PSB Sport emblem has many meanings. The shield embodies reliability, which is the most important quality for any bank. The construction of the star looks non-standard. The absence of the right beam adds individuality, and the resulting bite not only helps the star to be read, but also refers to the bank's logo. The content of the emblem is complemented by a stylized image of a vector, a symbol of striving to the top, the most common mentality within sports.
Due to the strict geometry, the logo acquires a sporty character. And with the help of branded angles in 36 ° and 72 °, the remaining elements of identity are formed.
Special version of the emblem and subelements
The new identity is flexible and at the same time easy to perceive. The main figure and key visual of the style is a simplified star. It interacts well with the rest of the elements, generating many sub-elements.
Among them is a special version of the emblem, which refers to the GTO (Ready for labour and defence) sports complex known in Russia. The sign is made in the image of the main logo of the PSB Sport with stripes symbolic for the aesthetics of GTO.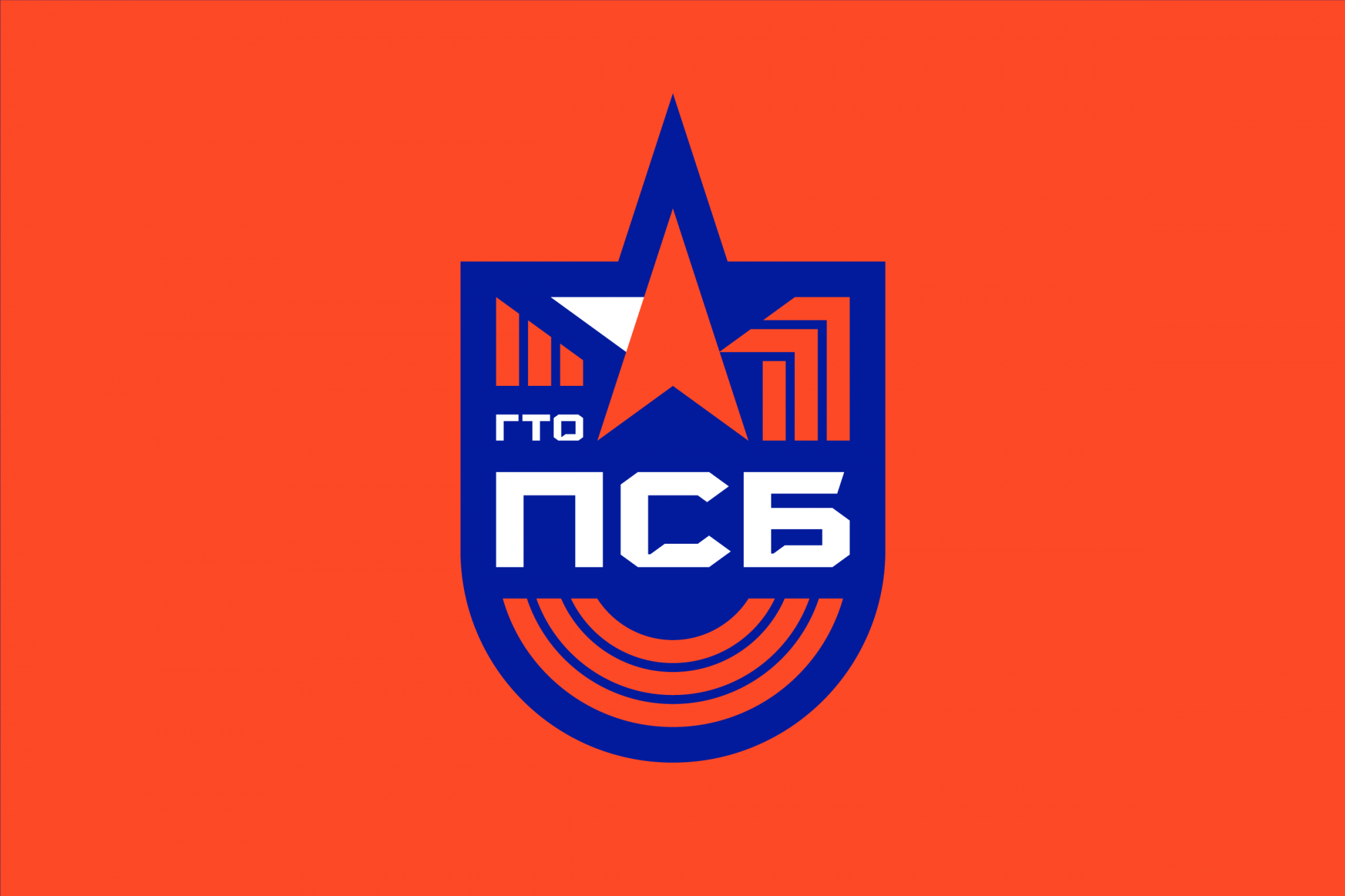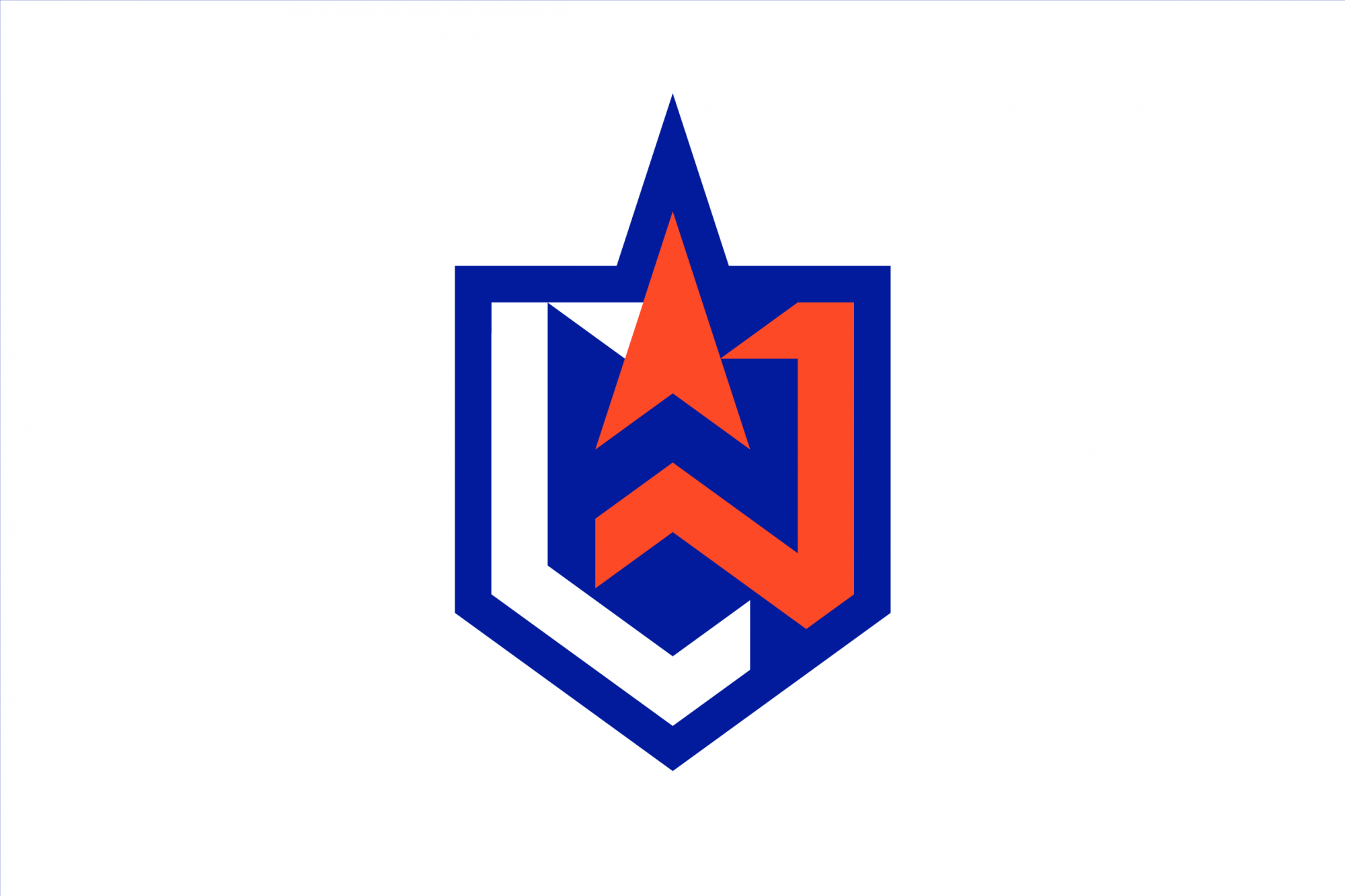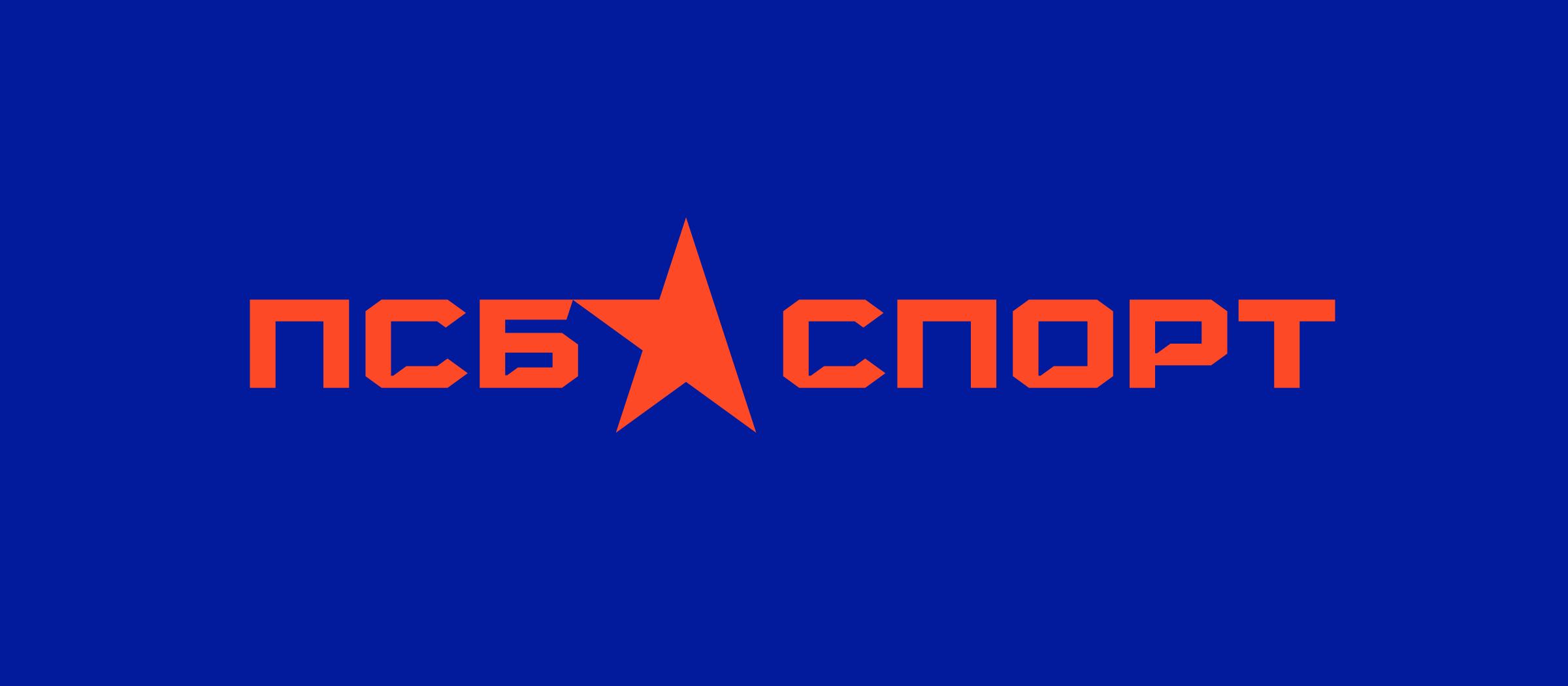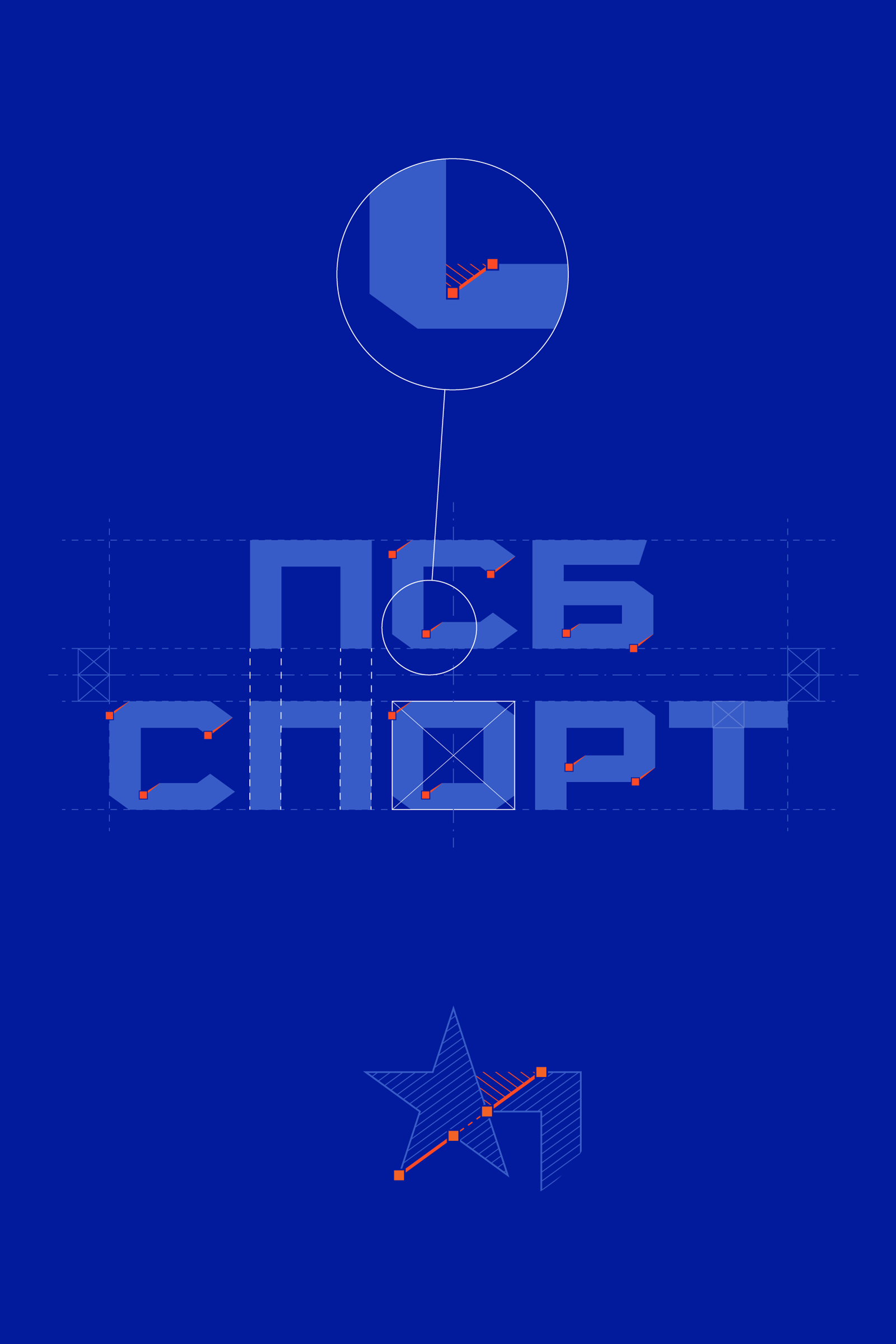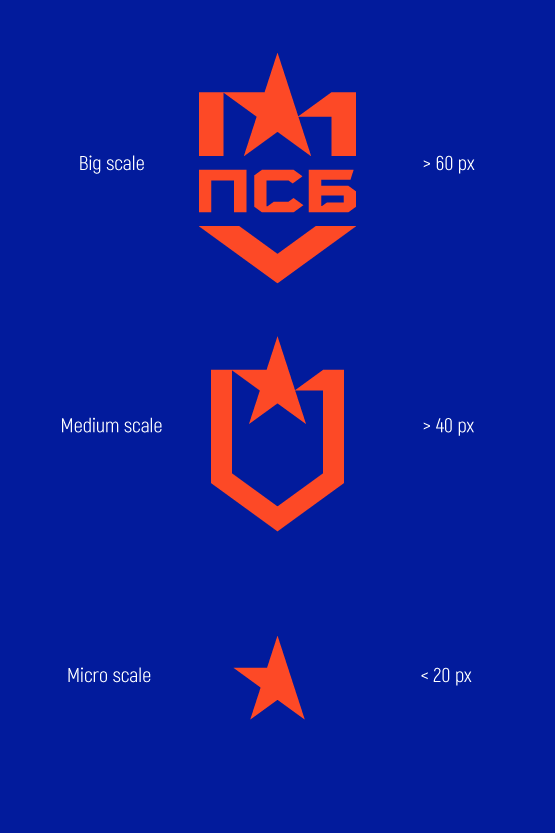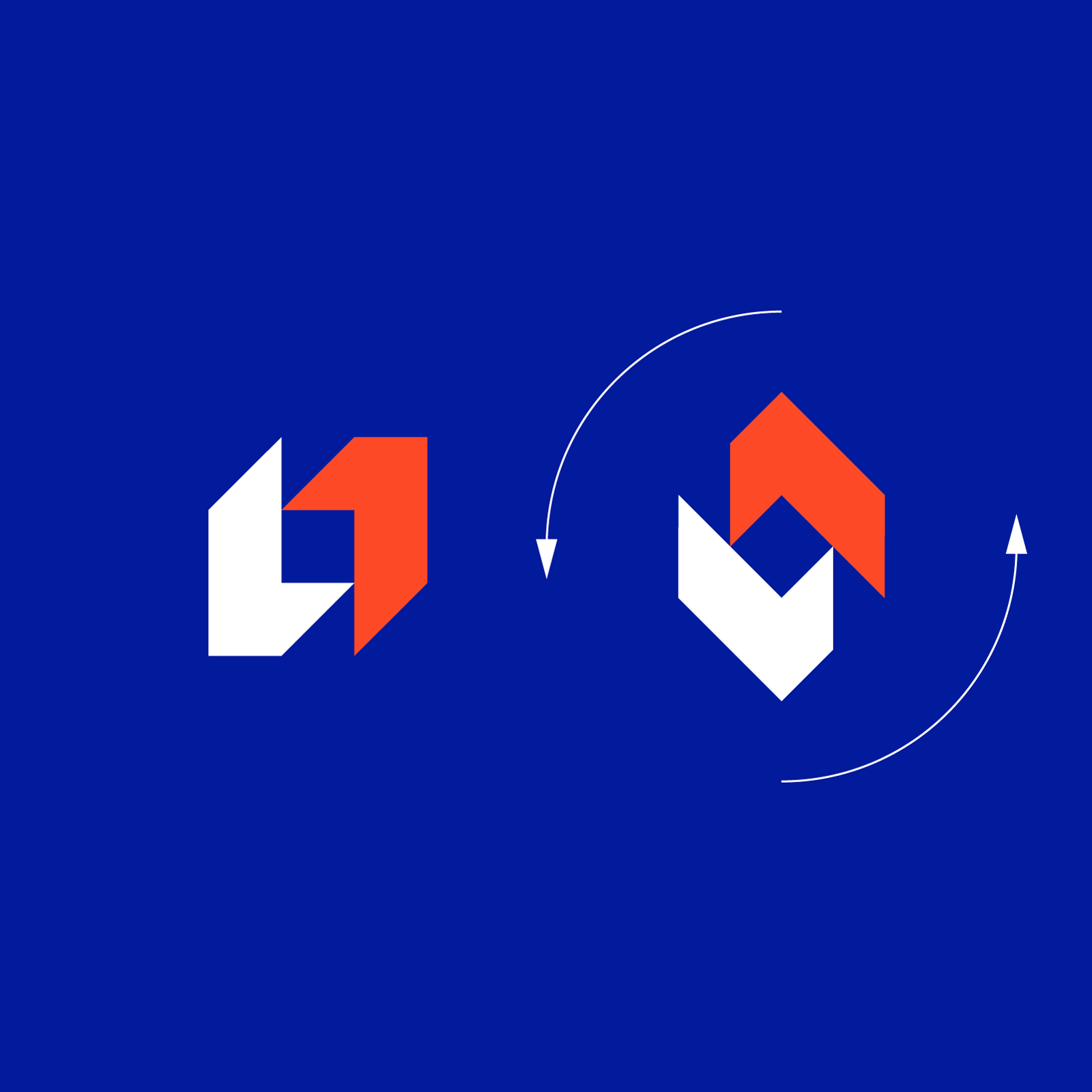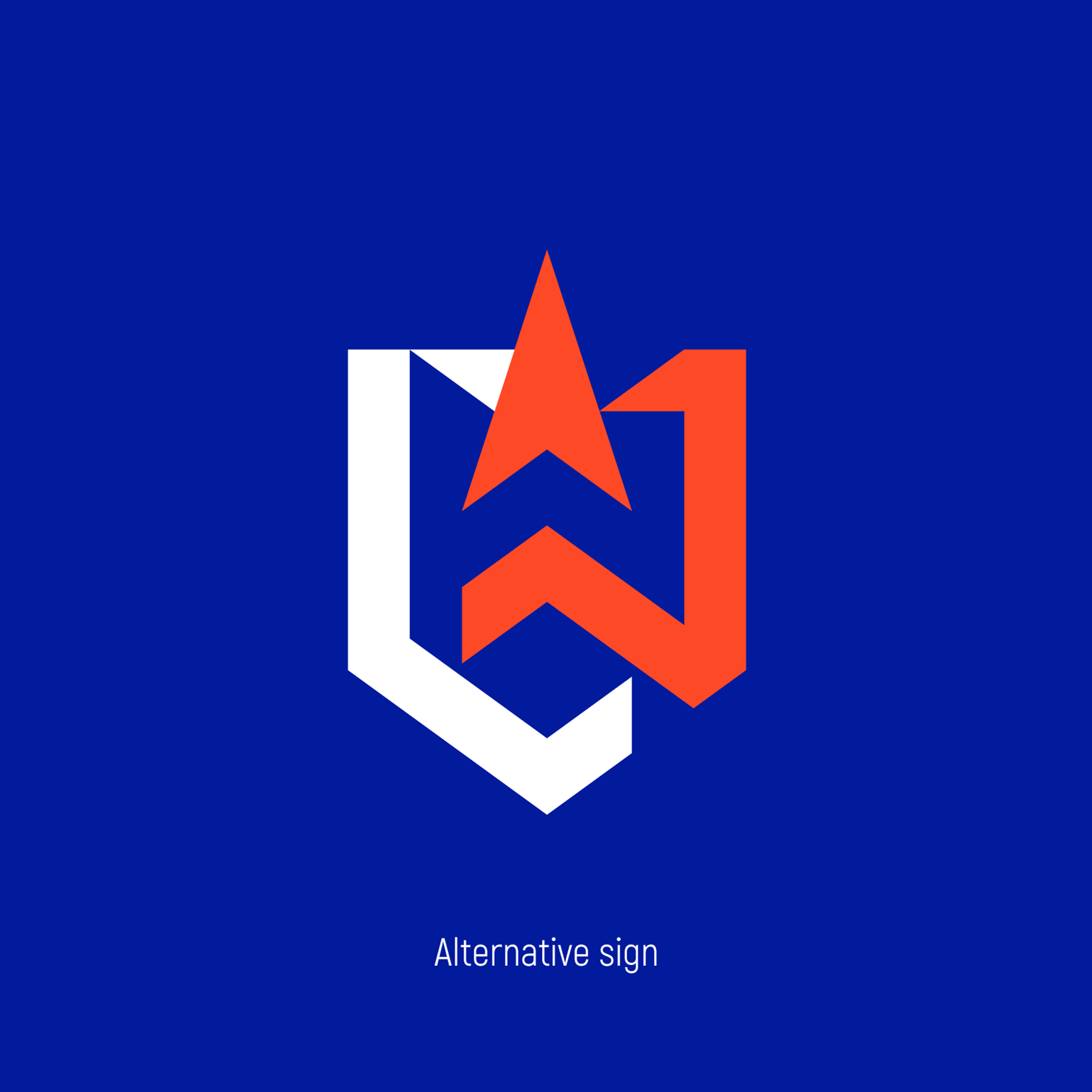 The corporate style is maintained further within the bold font. A wide brutal script in Cyrillic and Latin, as well as an additional set of numbers for the kits, are based on branded corners.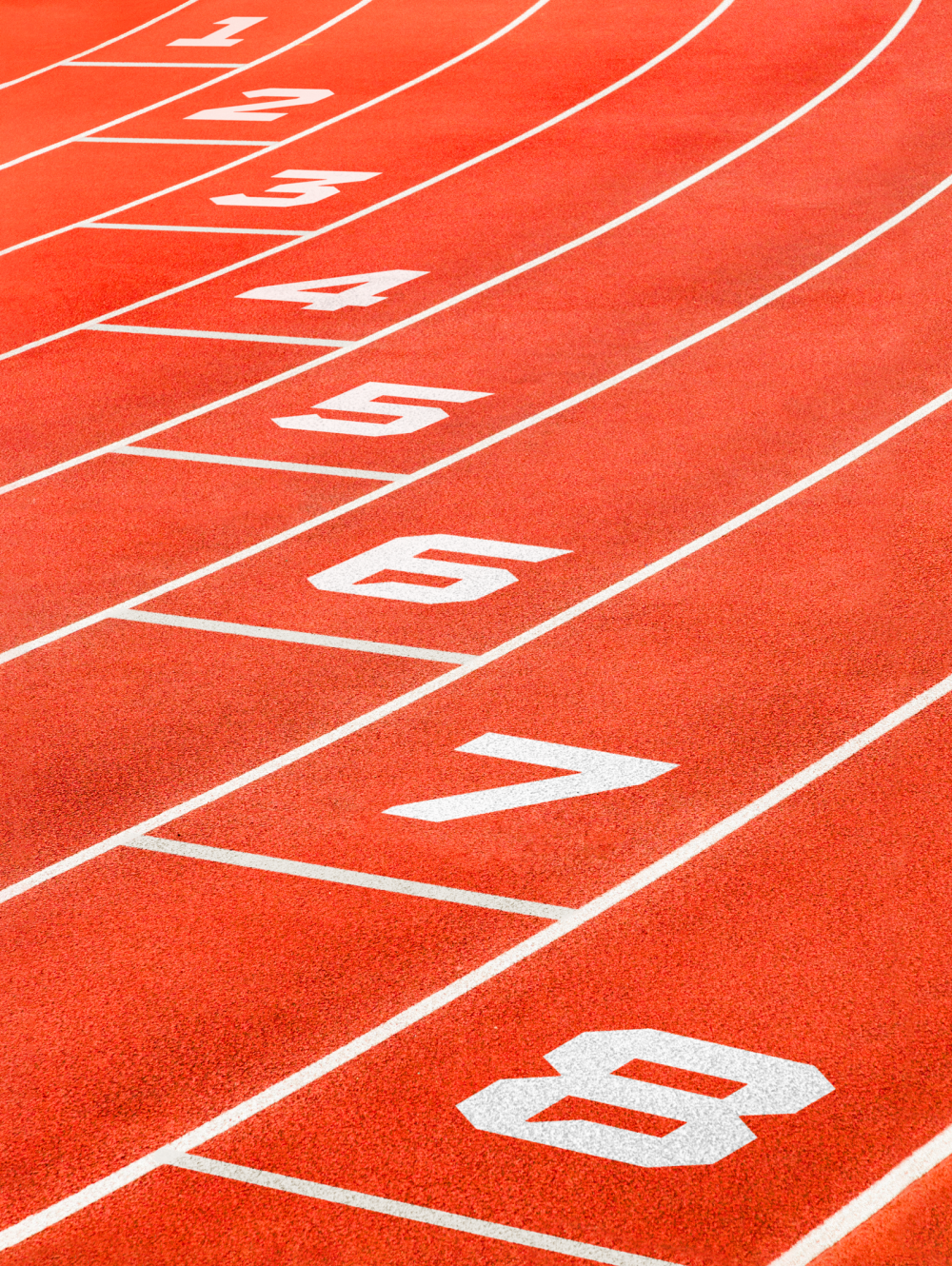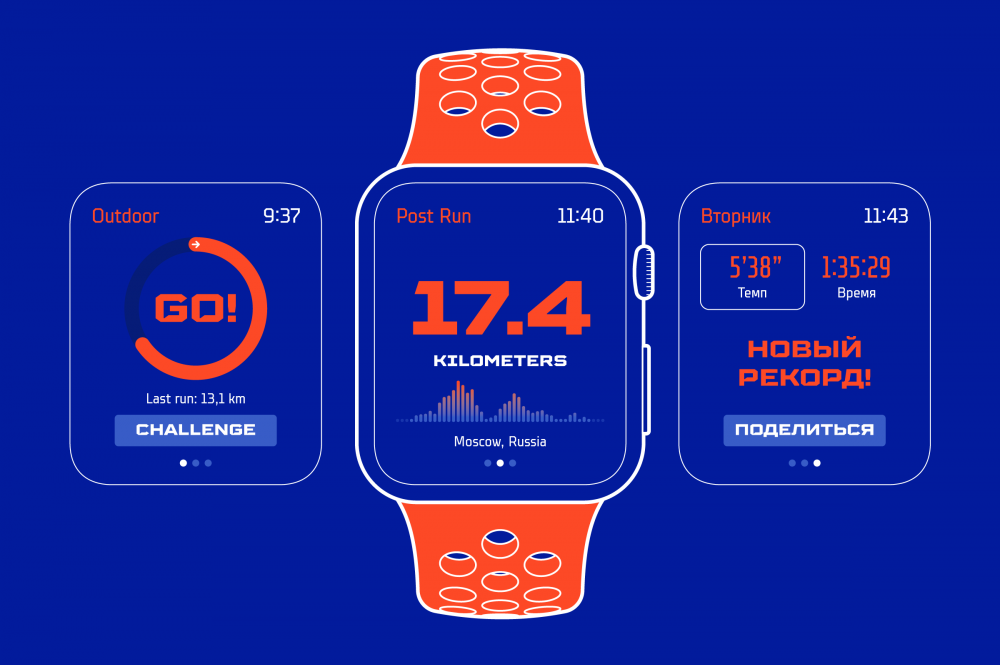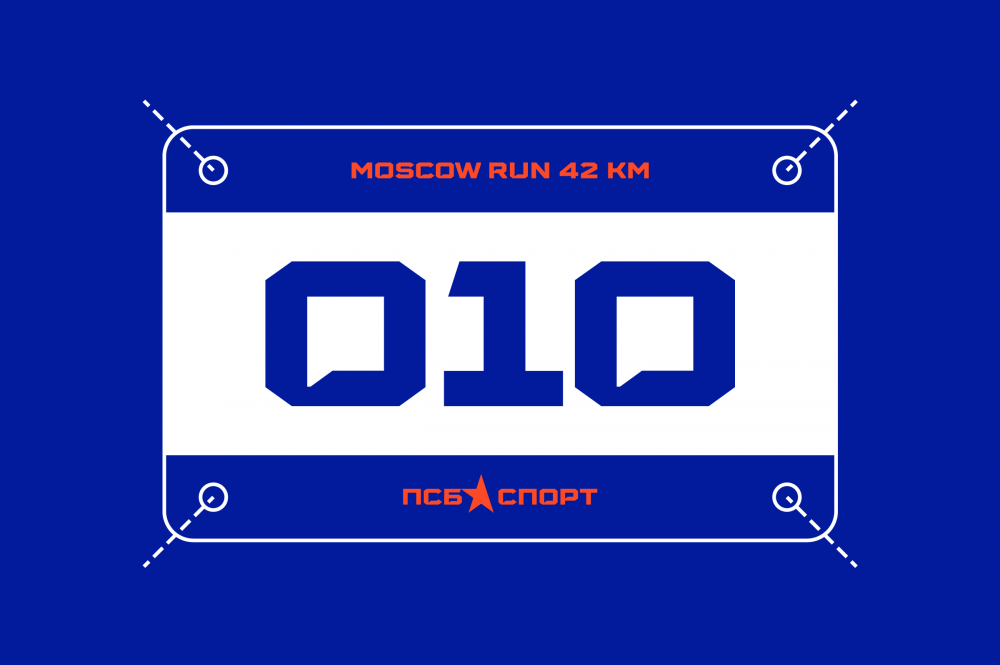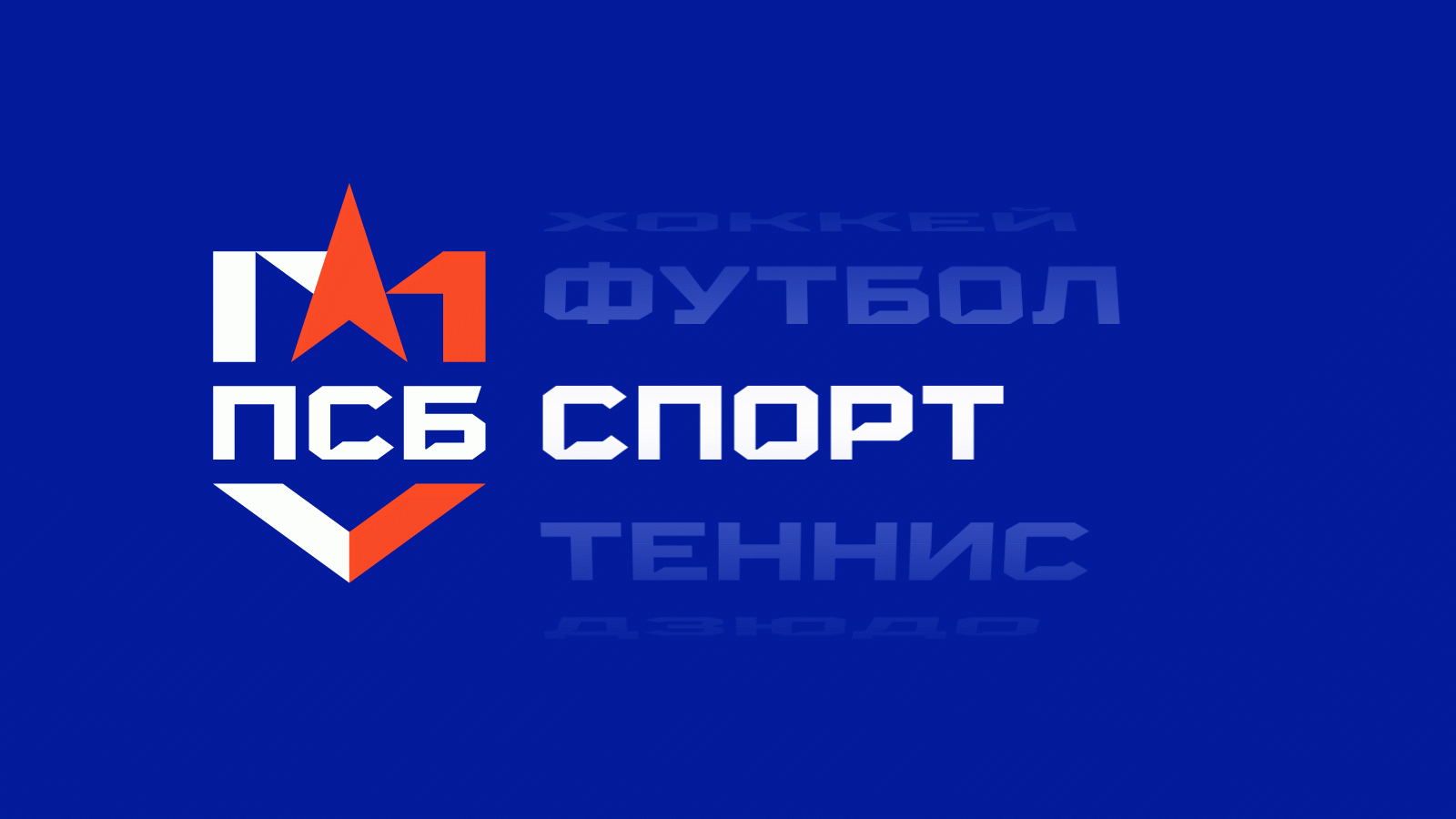 Military style and kit builder
The main part of the patterns refers to geometric camouflage, which has absorbed the themes of sports and military. But there are other options, for example, a linear pattern: a star and part of the corporate logo form a graphic element, a chain. It's a nice addition to the awards for those who are triumphant.
Several patterns are also used in the new PSB Sport kits. The uniform templates were created for 9 different sports, including hockey, table tennis and even baseball.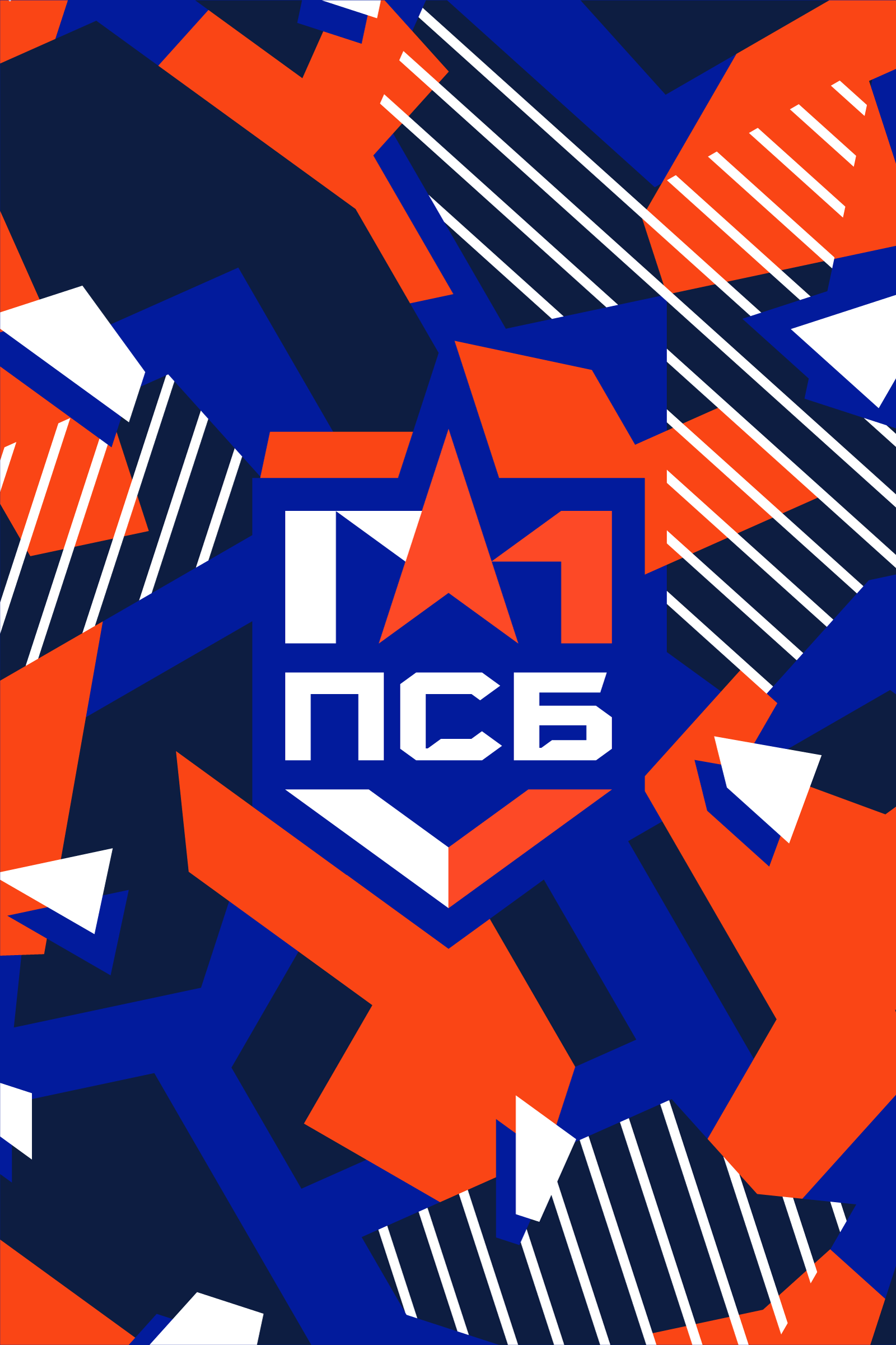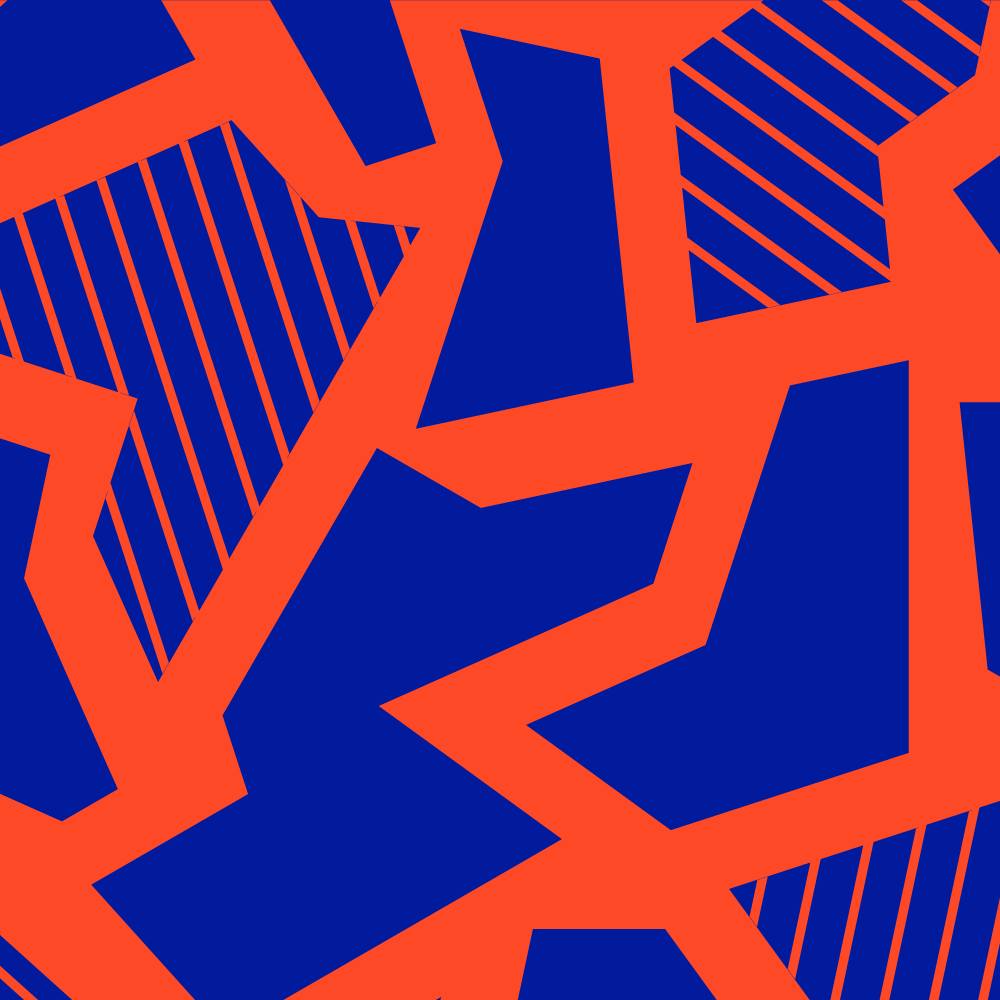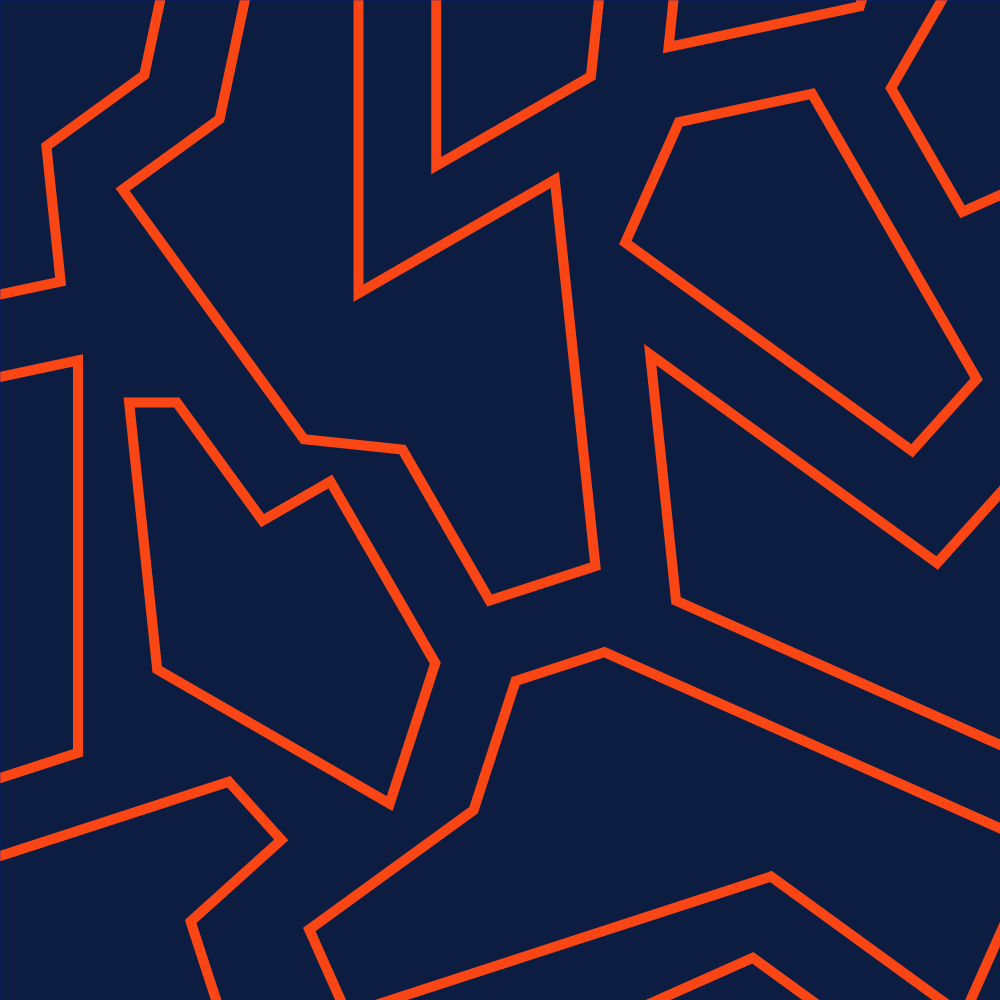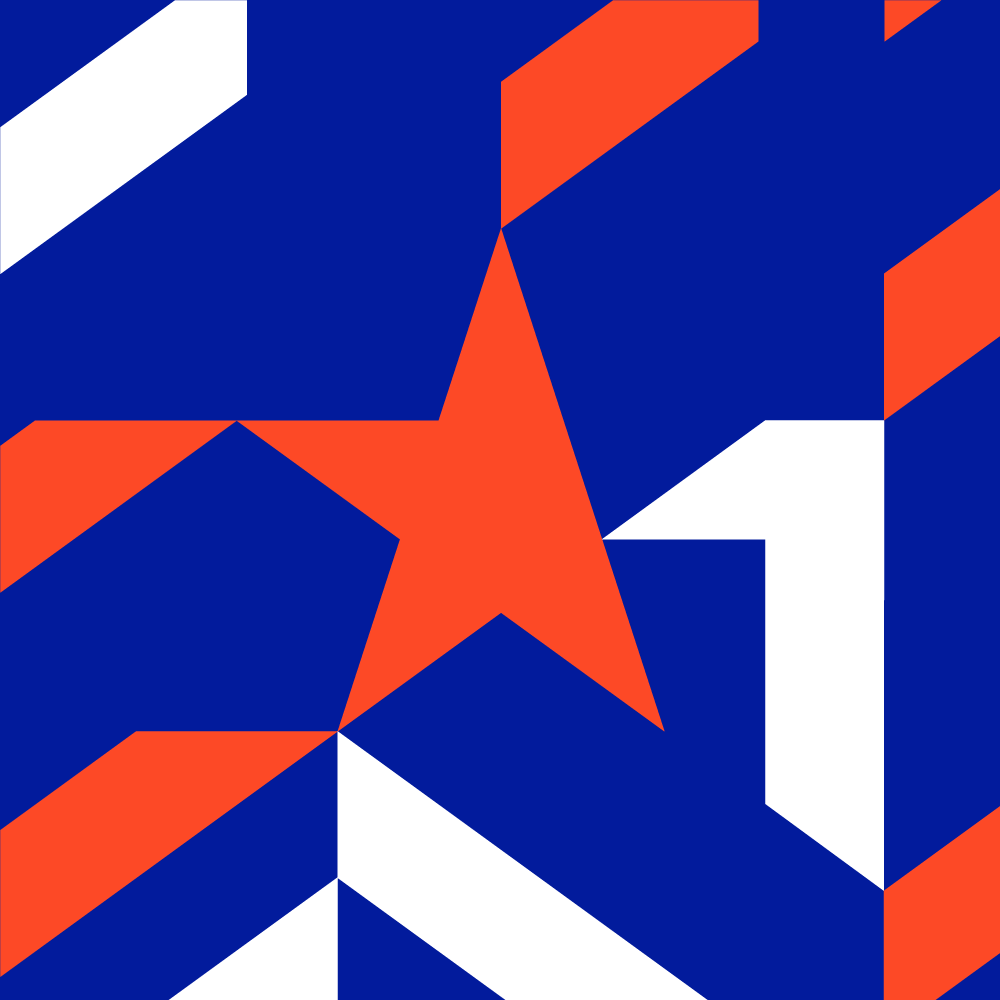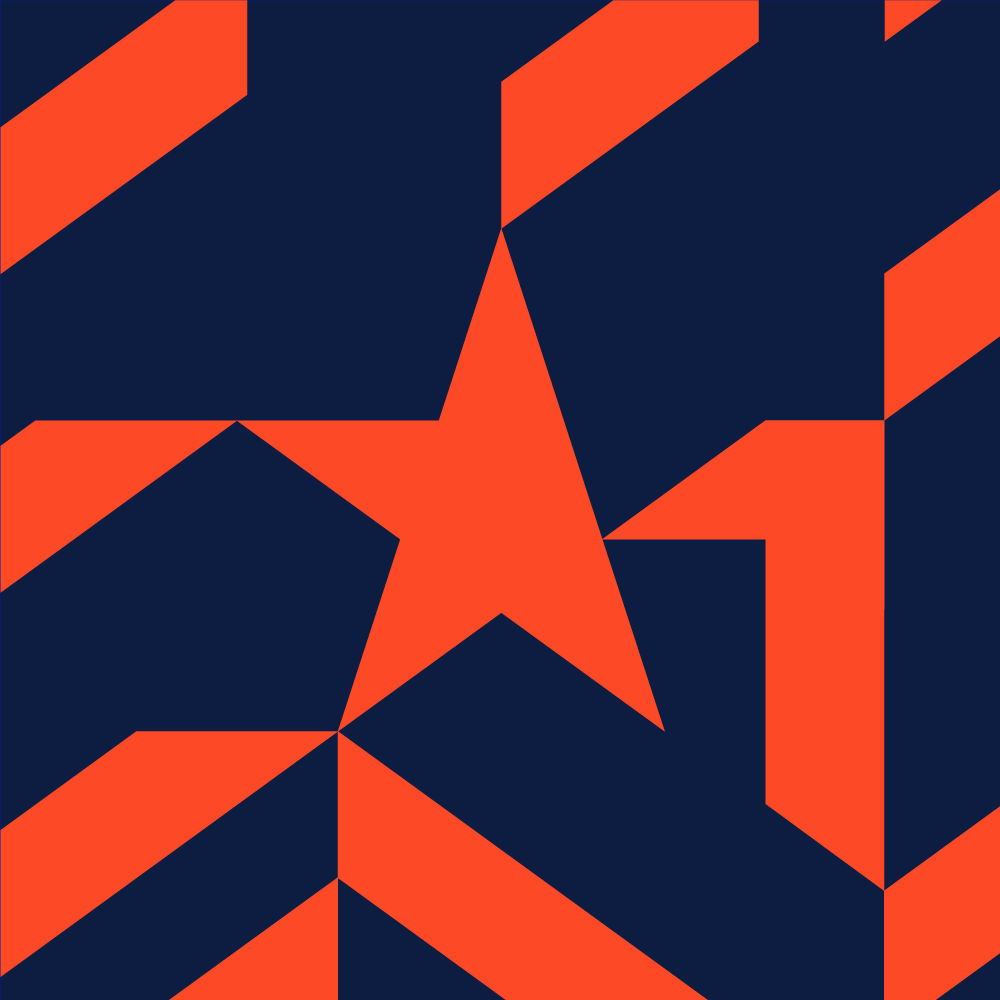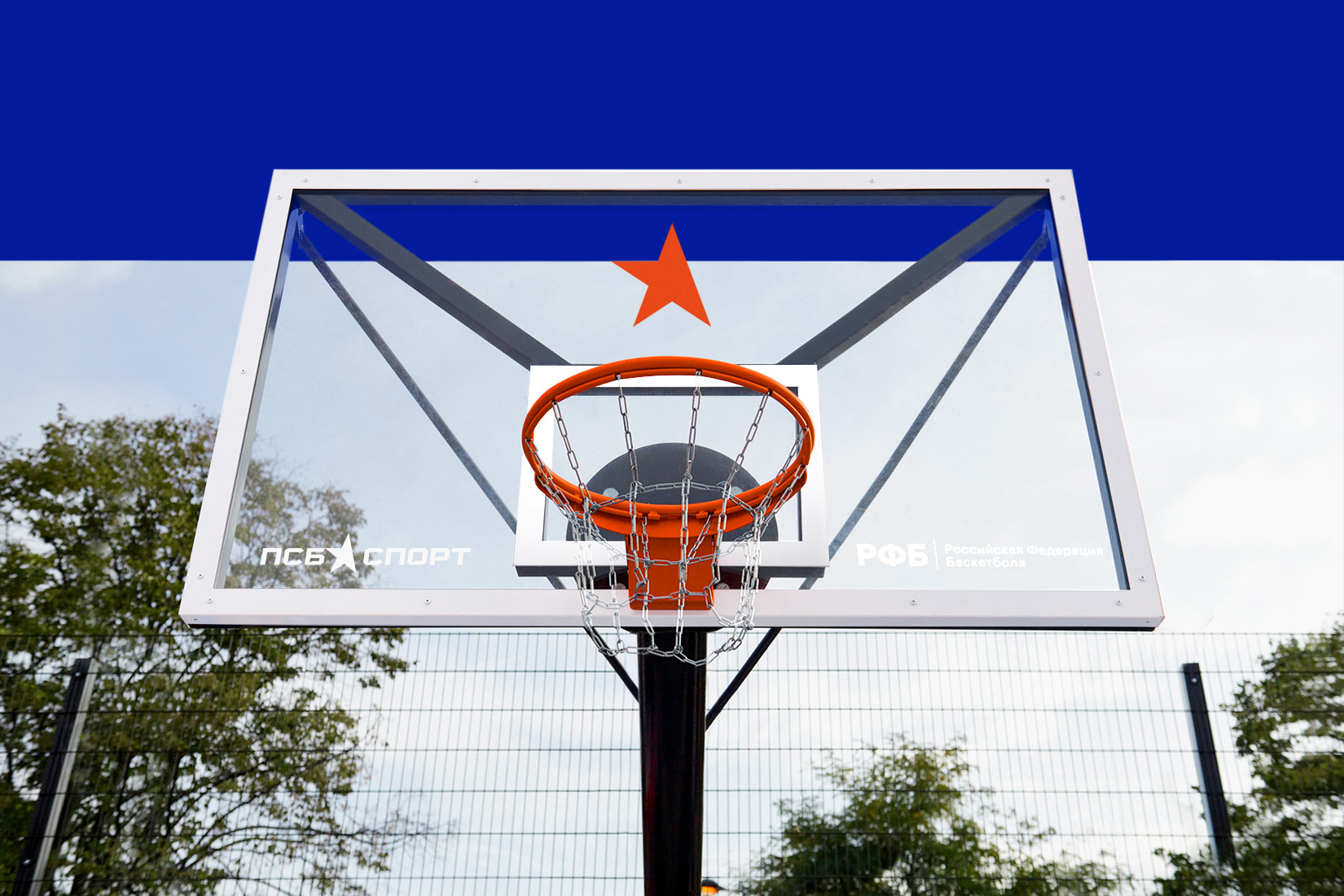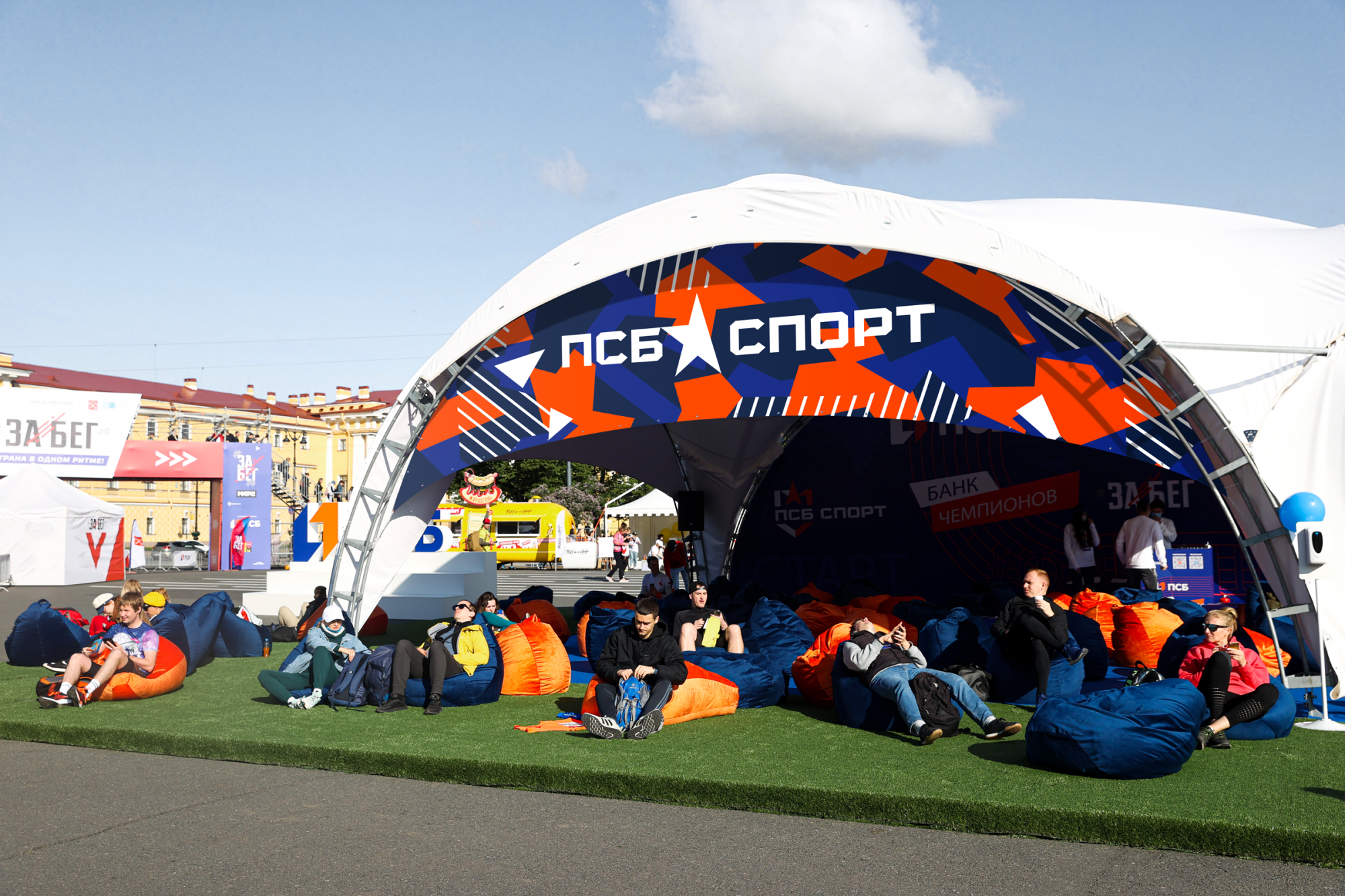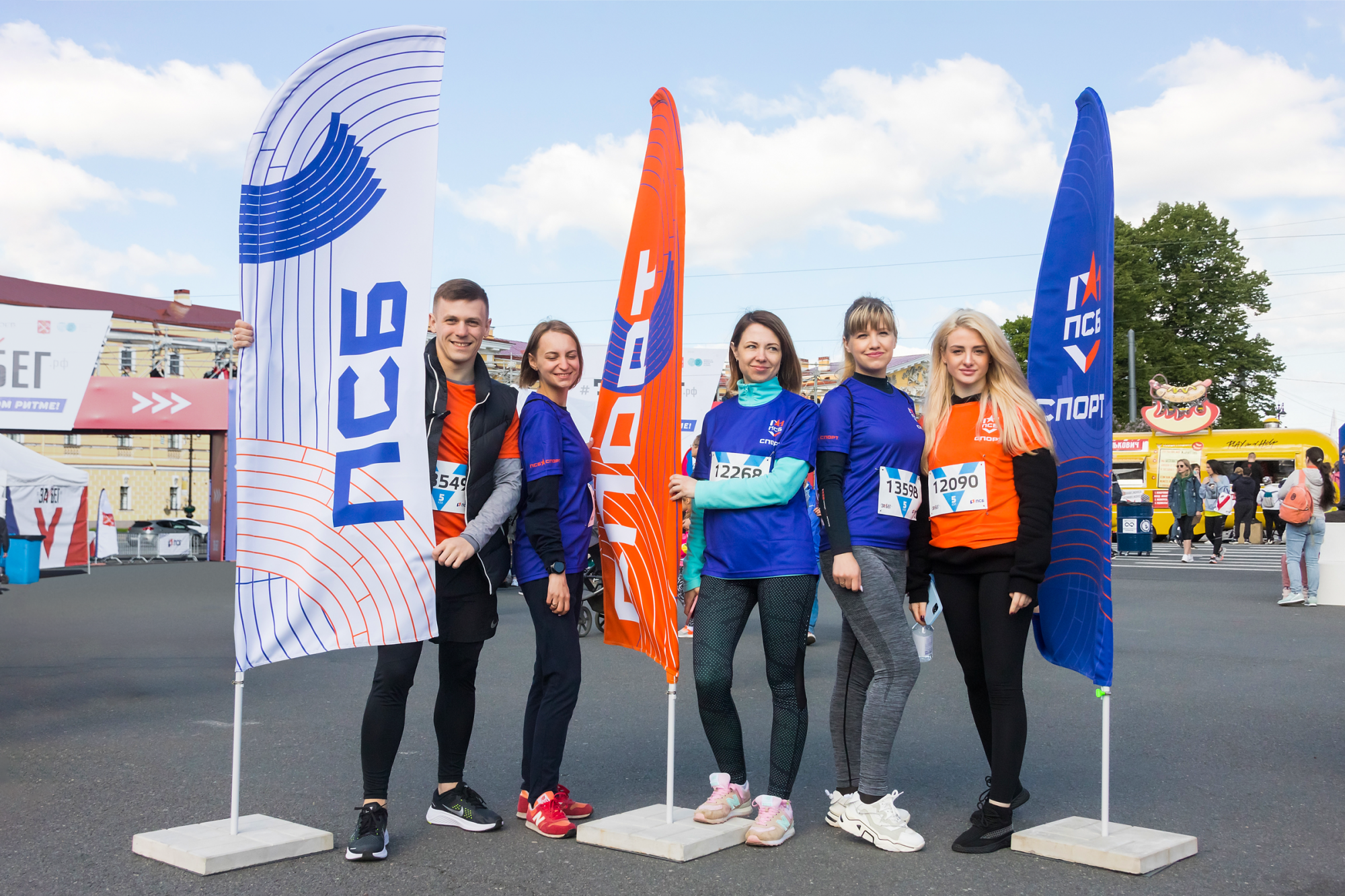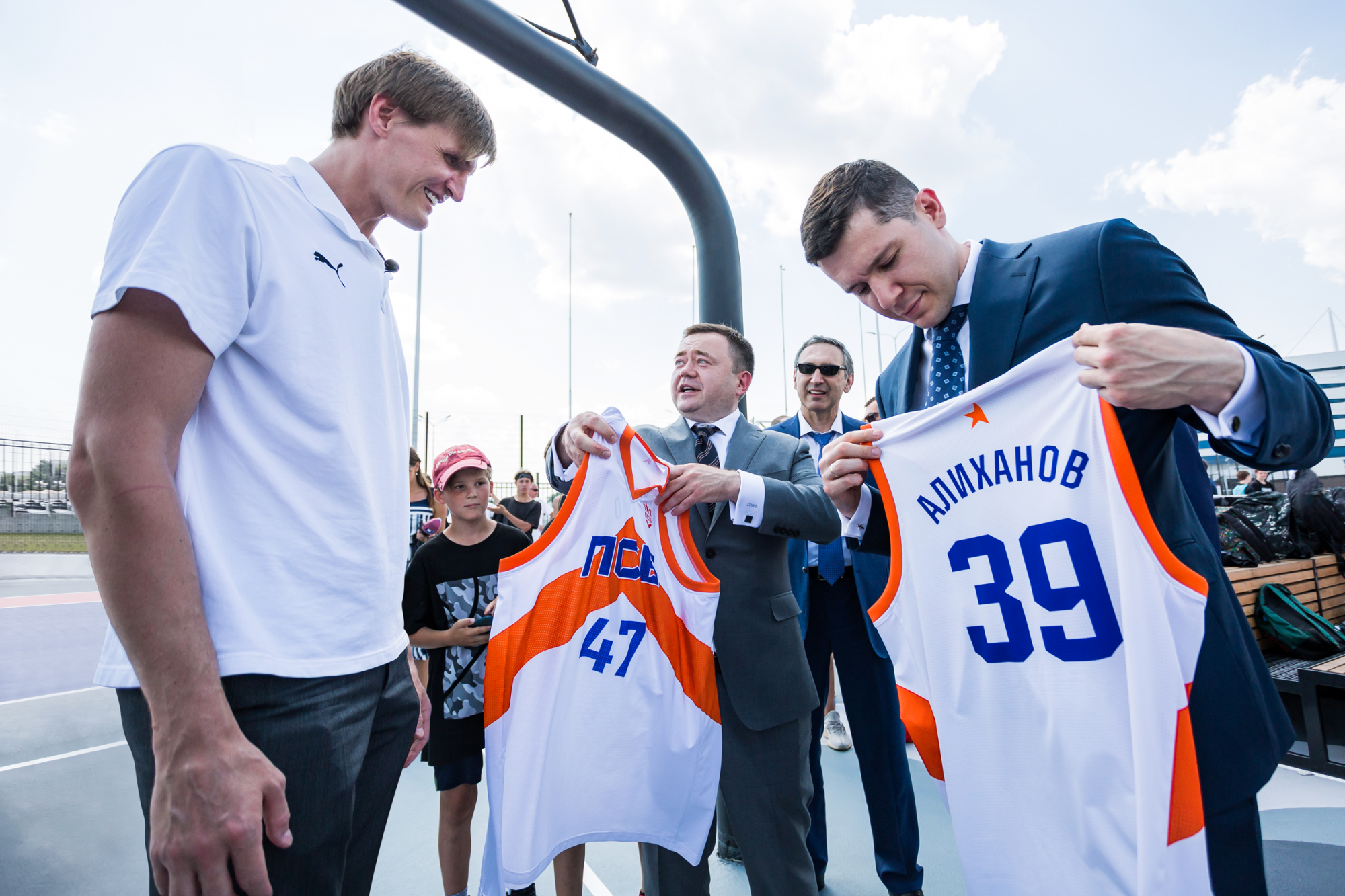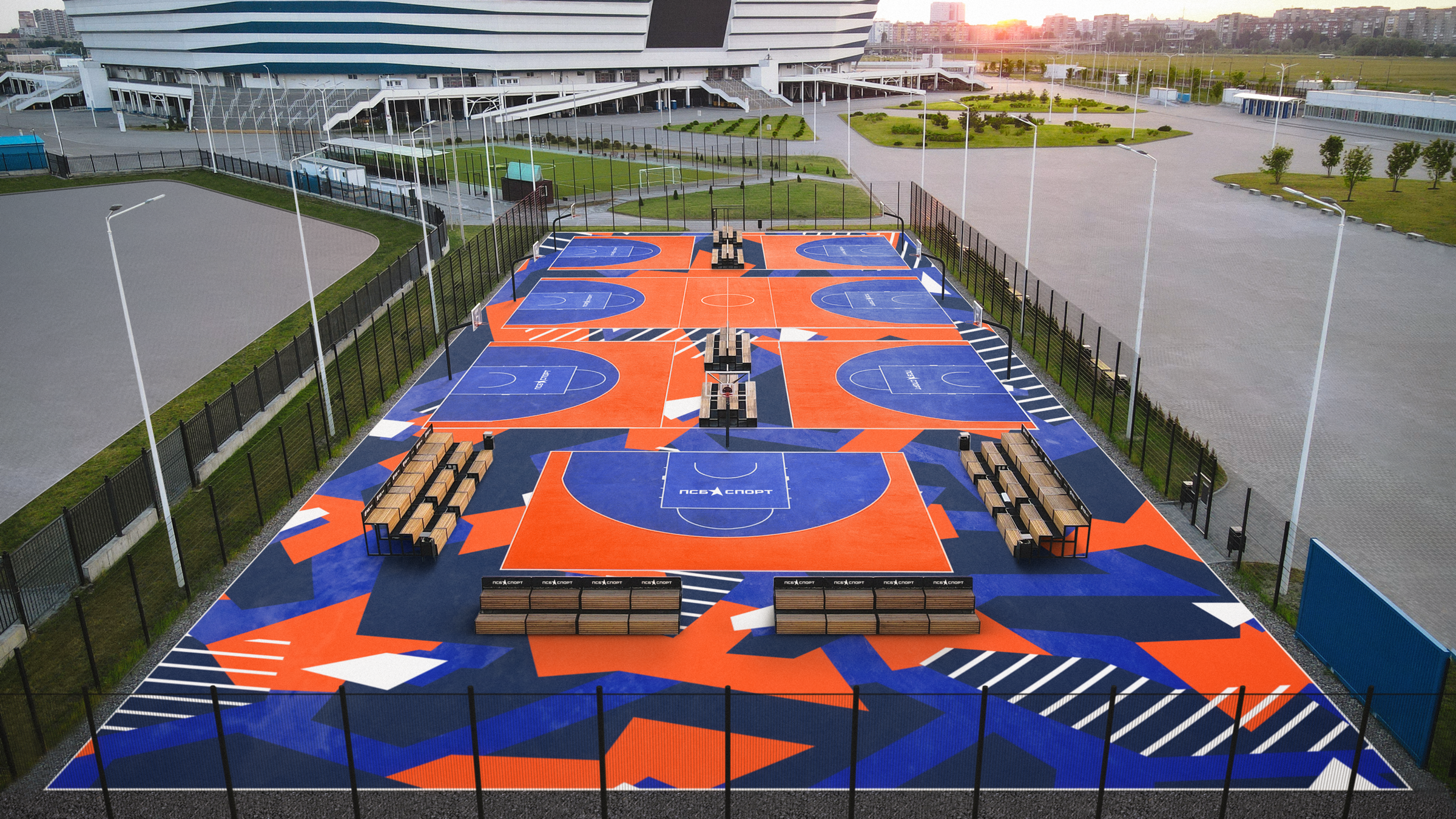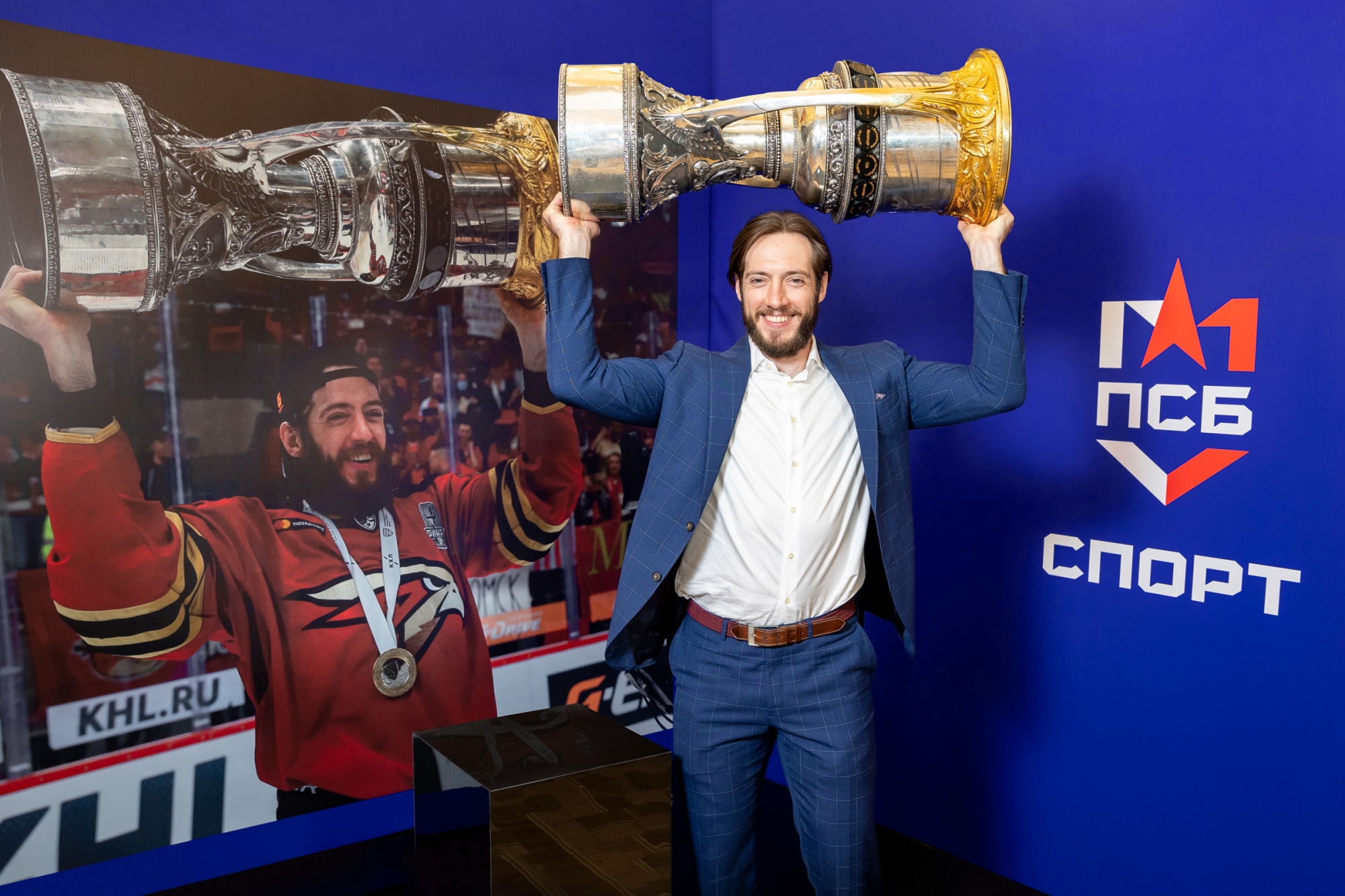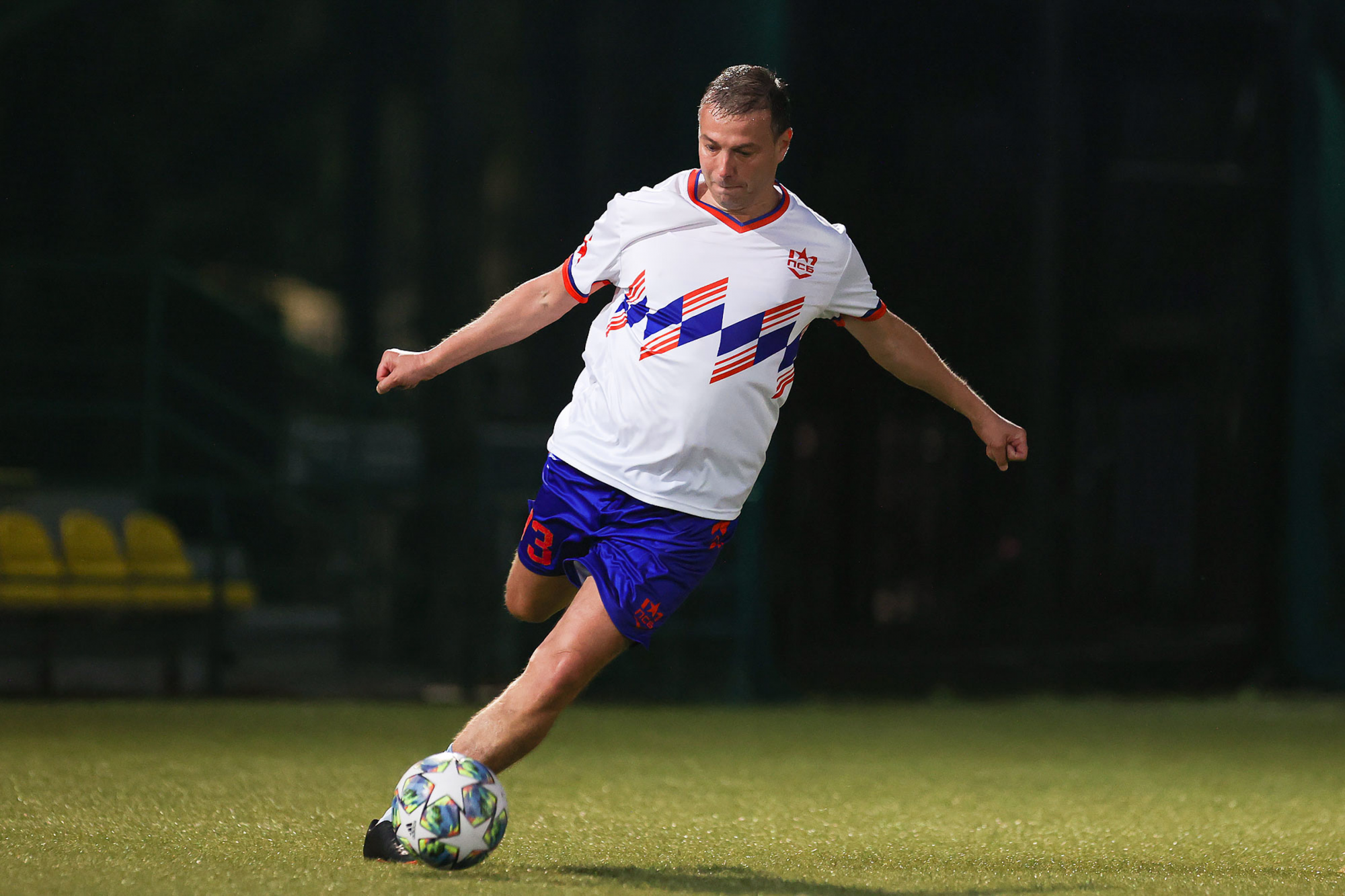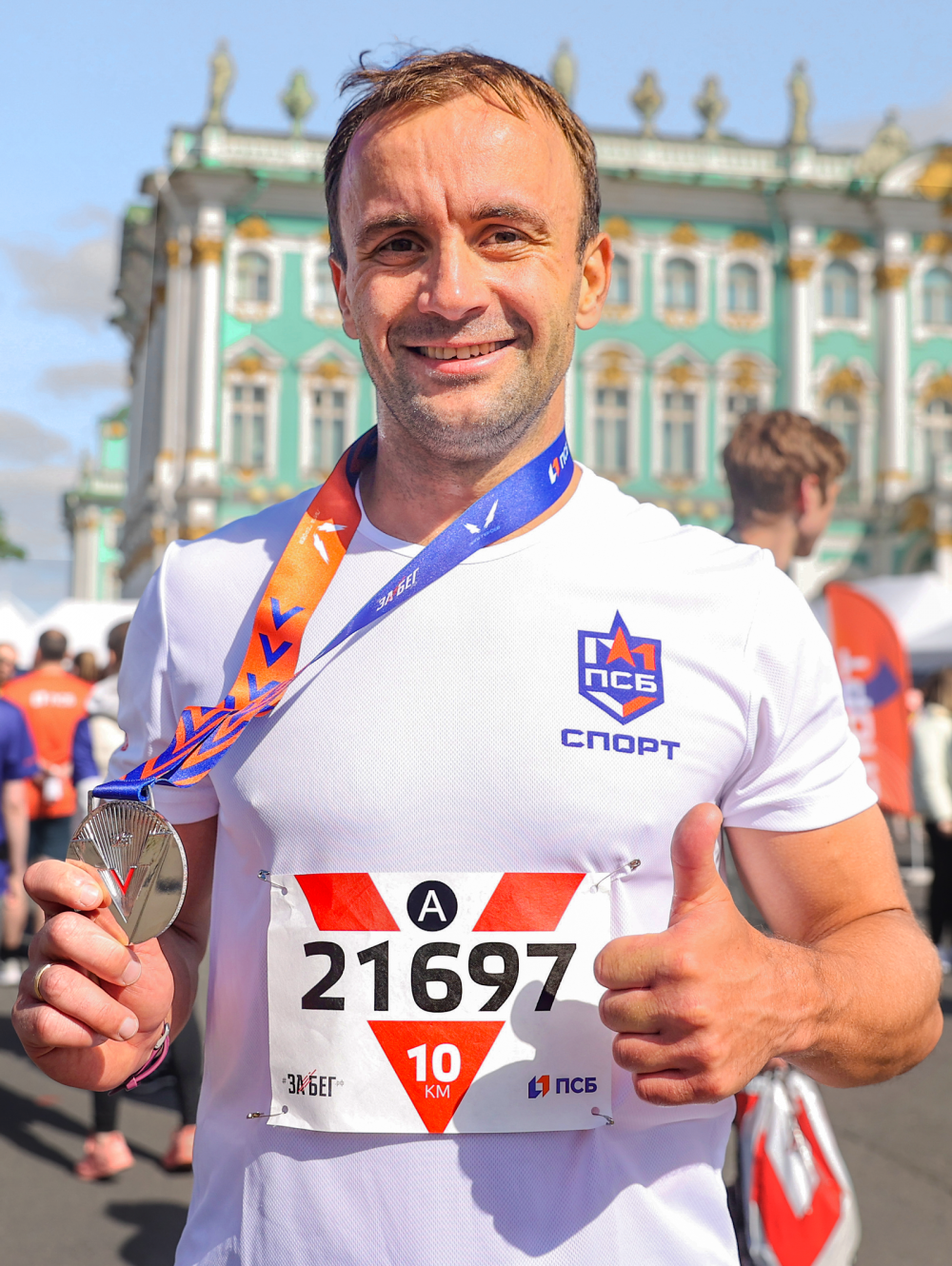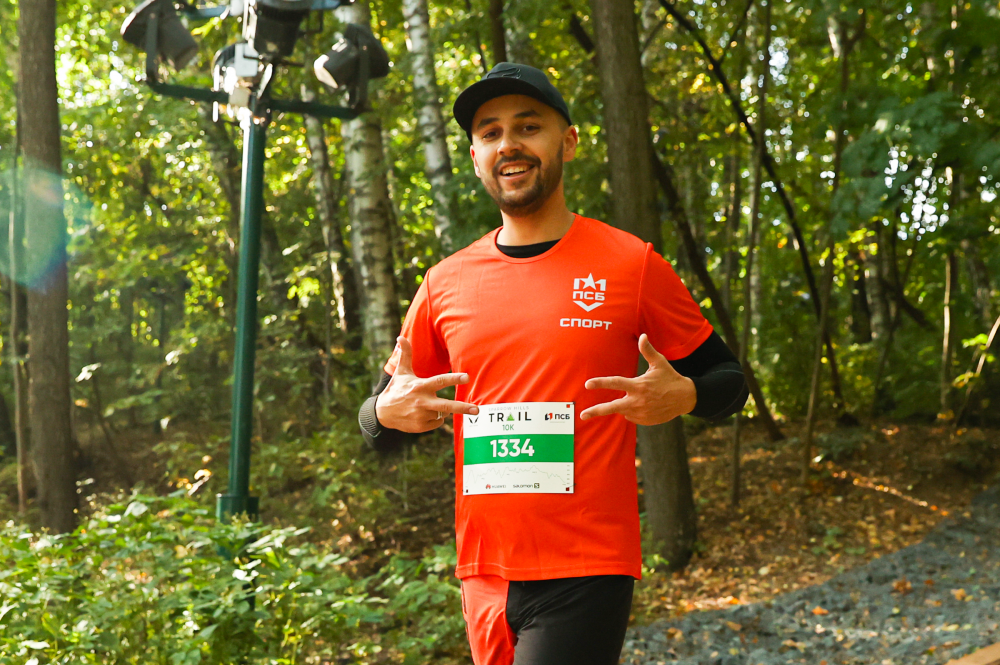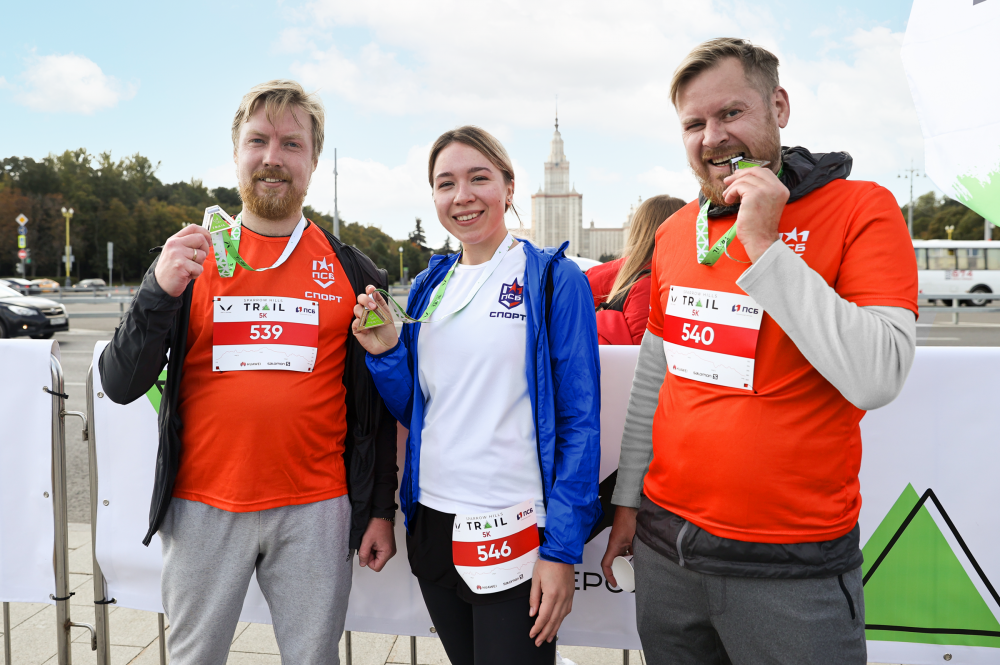 Медиа: