About us
Modern sport is a show watched by millions of spectators around the world. Its visual component is no less important than sports scores and athletic performance. The creation of a unique image is our great responsibility to an audience in sports events.
We love sport and we have expert knowledge of sports design. Our job starts with detailed research and strategy development. After that, we brainstorm creative ideas and determine the direction. A step-by-step plan of action enables us to see the big picture without forgetting important details. And we always hit our target.
OUR EVERY PROJECT IS THE RESULT OF DILIGENT COLLABORATIVE WORK OF THE CLIENT AND STUDIO.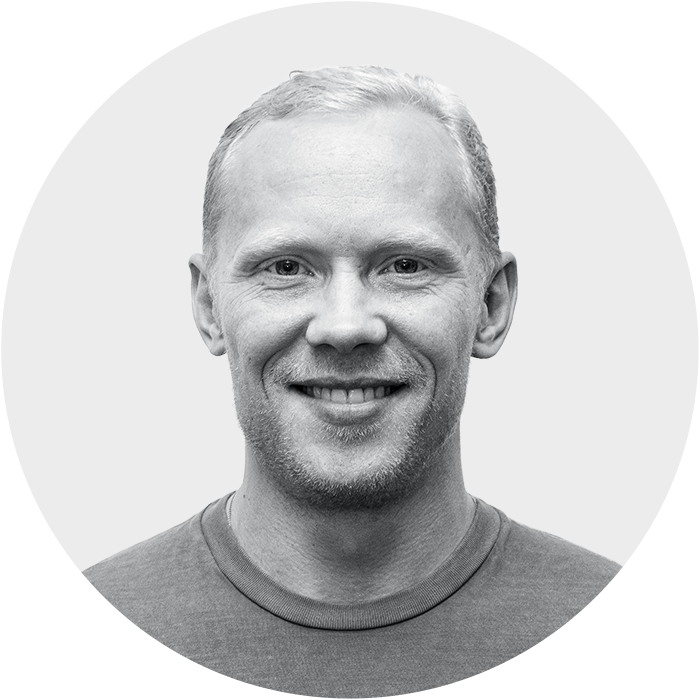 Dmitriy Alferov
CEO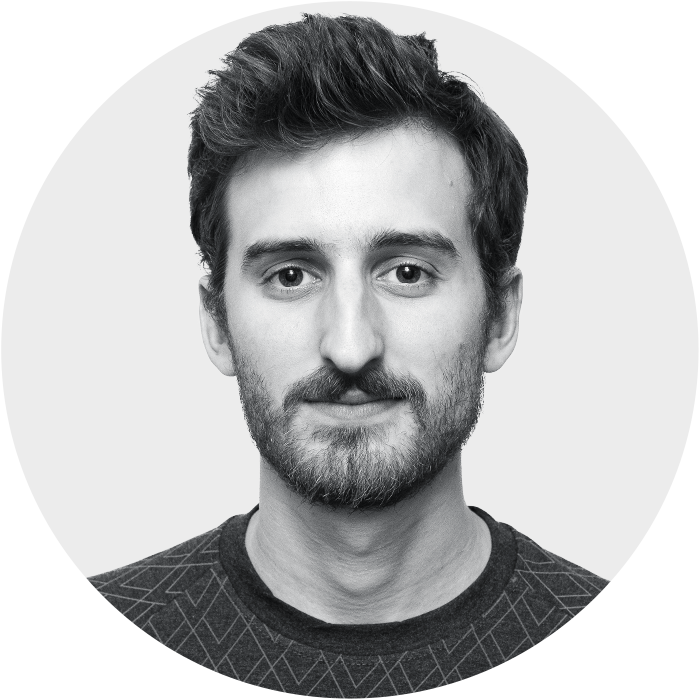 Nikita Arkhipov
Head of PMO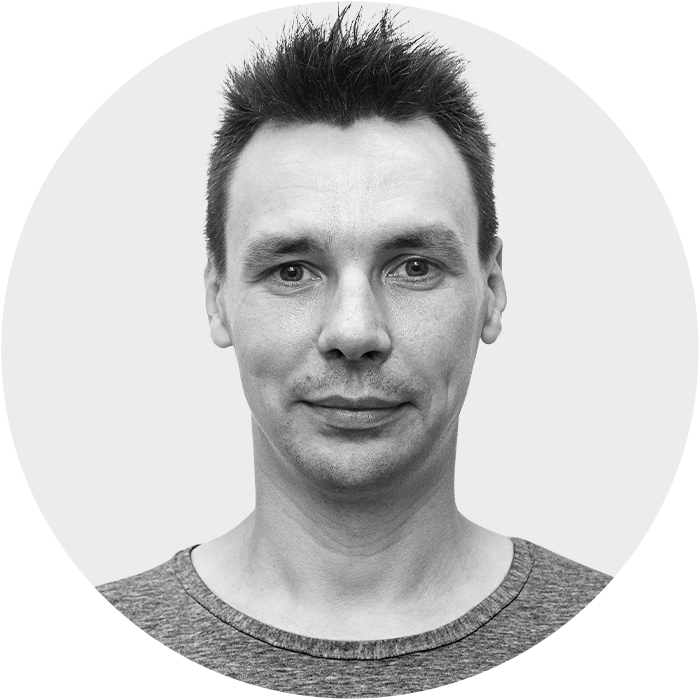 Mikhail Antipin
COO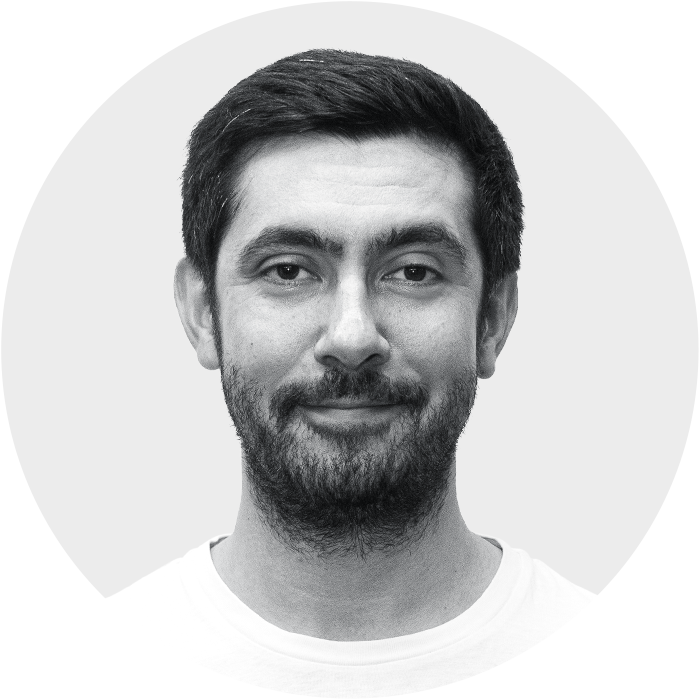 Andrey Gorbunov
Creative Director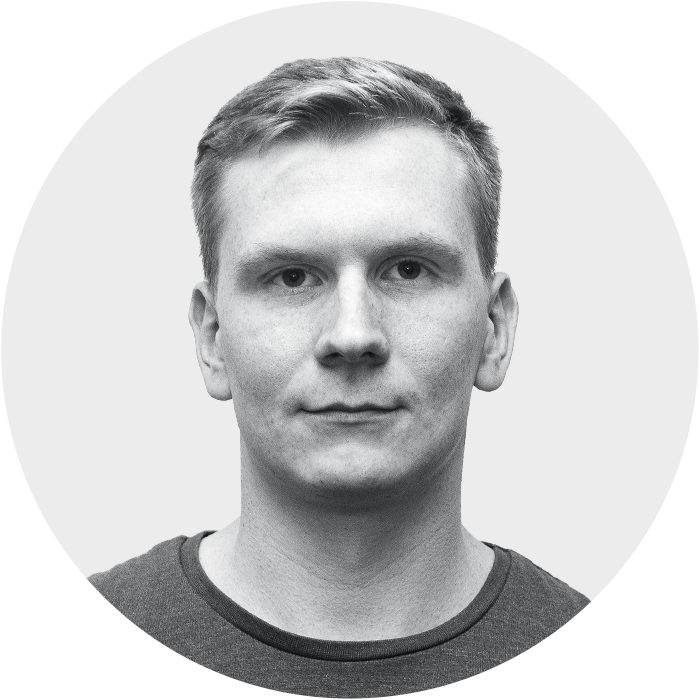 Evgeniy Stepanov
Project Manager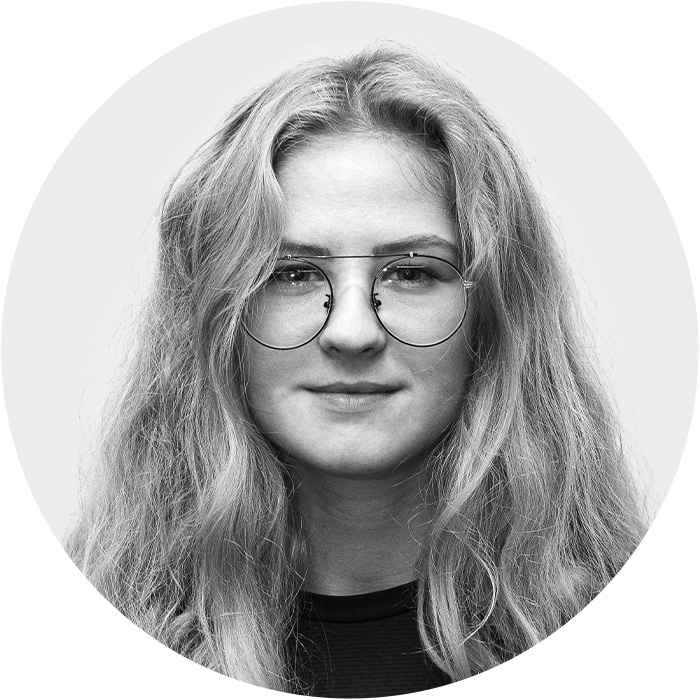 Daria Zhaleyko
Designer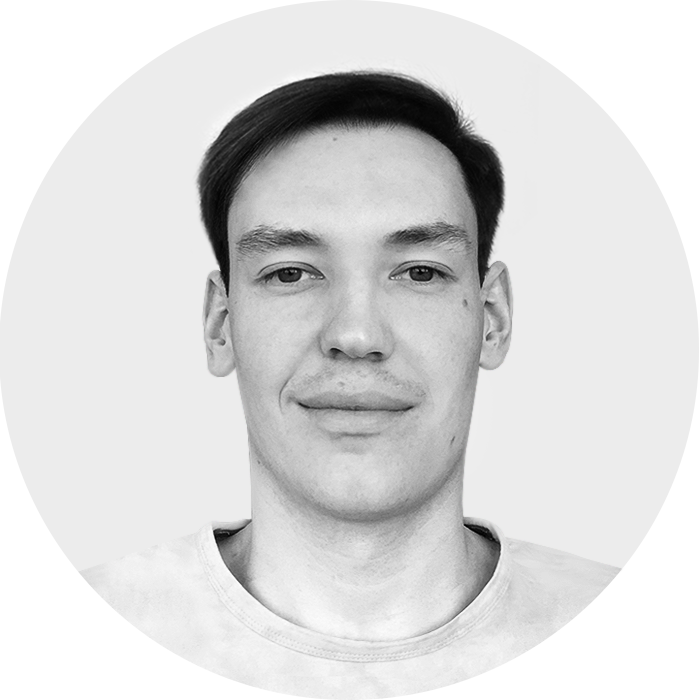 Dmitry Kutsenko
Designer