About us
Buzheninova, 30с3
Moscow 107023
Modern sport is a show watched by millions of spectators around the world. Its visual component is no less important than sports scores and athletic performance. The creation of a unique image is our great responsibility to audience in sports events.
We love sport and we have expert knowledge in sports design. Our job starts with a detailed research and strategy development. After that we brainstorm creative ideas and determine the direction. A step-by-step plan of action enables us to see the big picture without forgetting important details. And we always hit our target.
We are good at listening to our clients and we always strive to understand them and their needs.We get deeply engaged in every project and try to do more than is expected from us.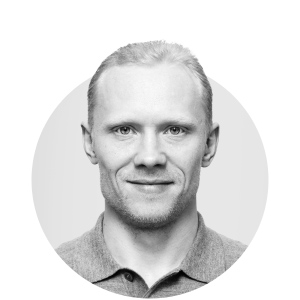 Dmitriy Alferov
CEO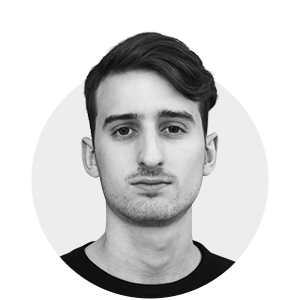 Nikita Arkhipov
Project Manager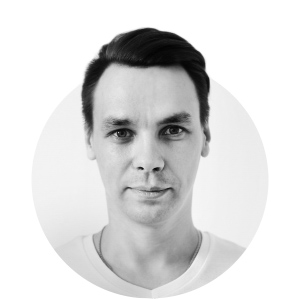 Mikhail Antipin
Art Director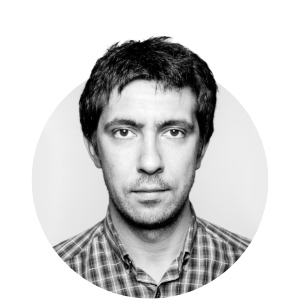 Andrey Gorbunov
Art Director