About us
We want to help create more meaningful and clear branding for our clients. Our aim is to construct a unique, symmetrical design for our clients and incorporate this into all aspects of the club's brand.
When redesigning, we realise how important it is to maintain a club's history. We conduct thorough research into a client club's history, which helps inspire and influence our designs, thus giving the rebrand a true sense of meaning and tradition.
OUR EVERY PROJECT IS THE RESULT OF DILIGENT COLLABORATIVE WORK OF THE CLIENT AND STUDIO.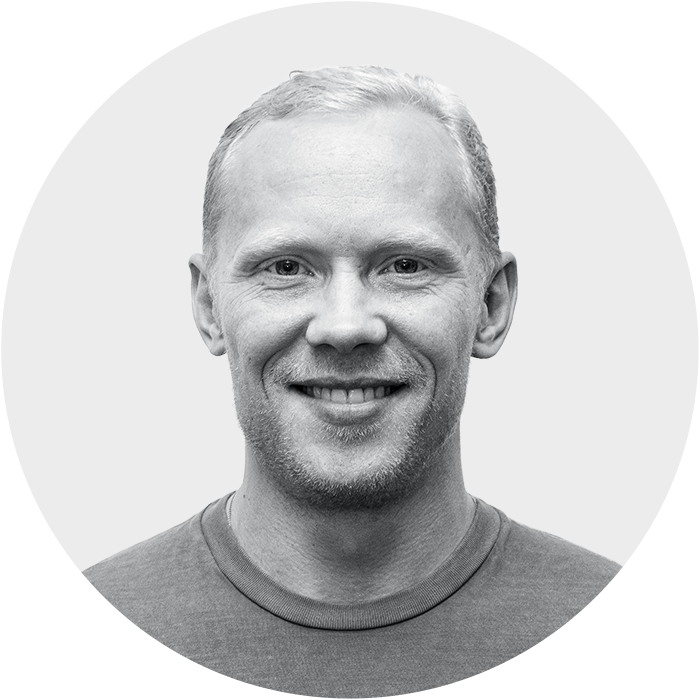 Dmitriy Alferov
CEO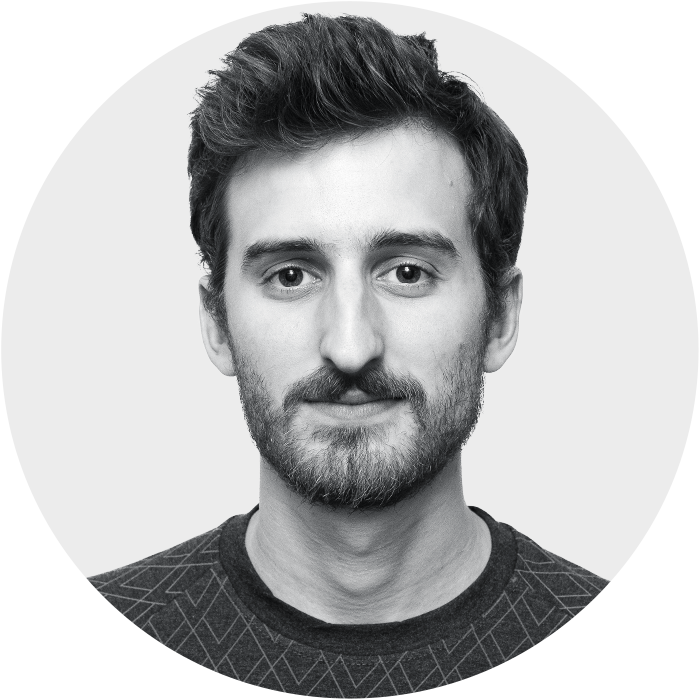 Nikita Arkhipov
Head of PMO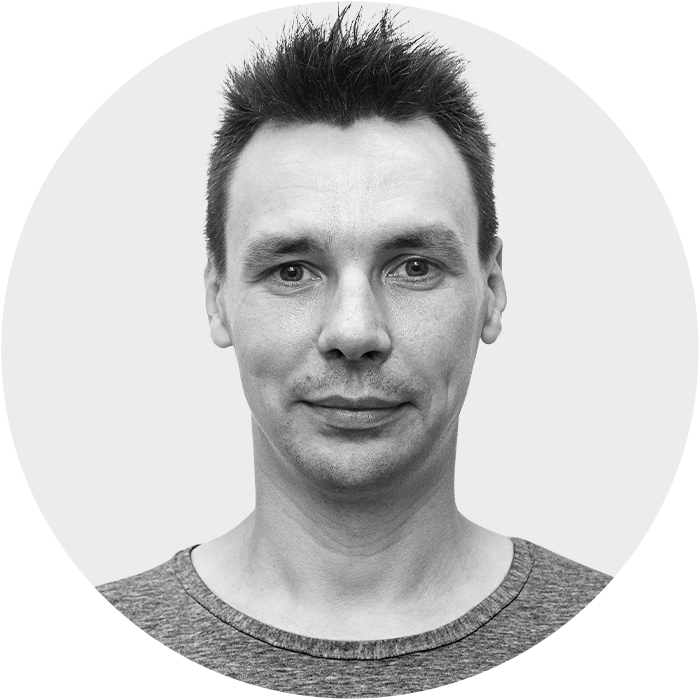 Mikhail Antipin
COO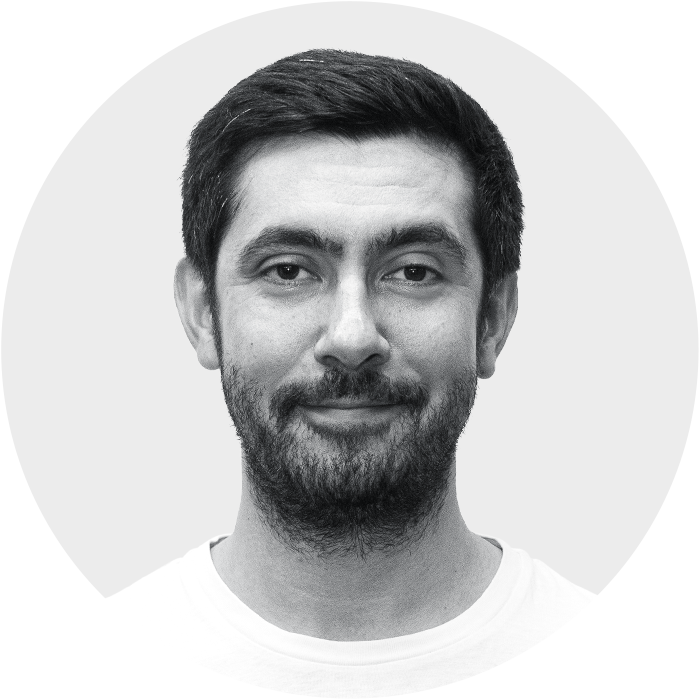 Andrey Gorbunov
Creative Director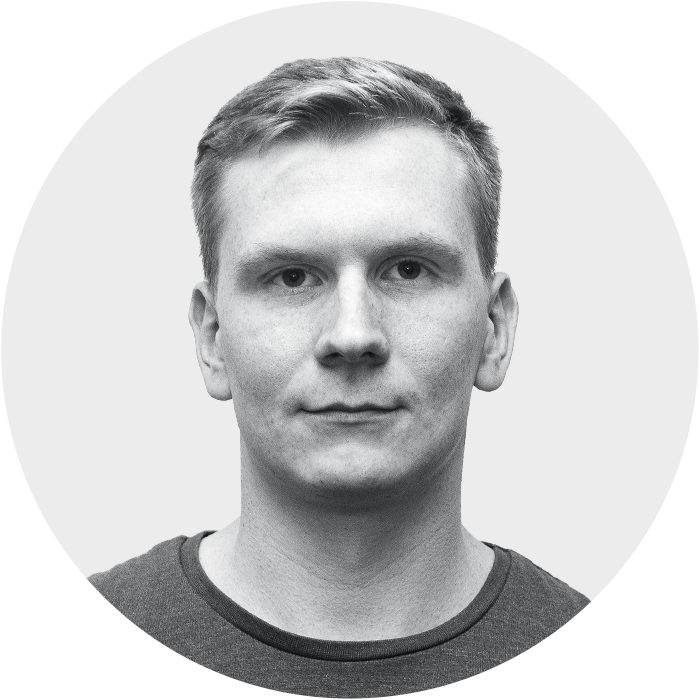 Evgeniy Stepanov
Project Manager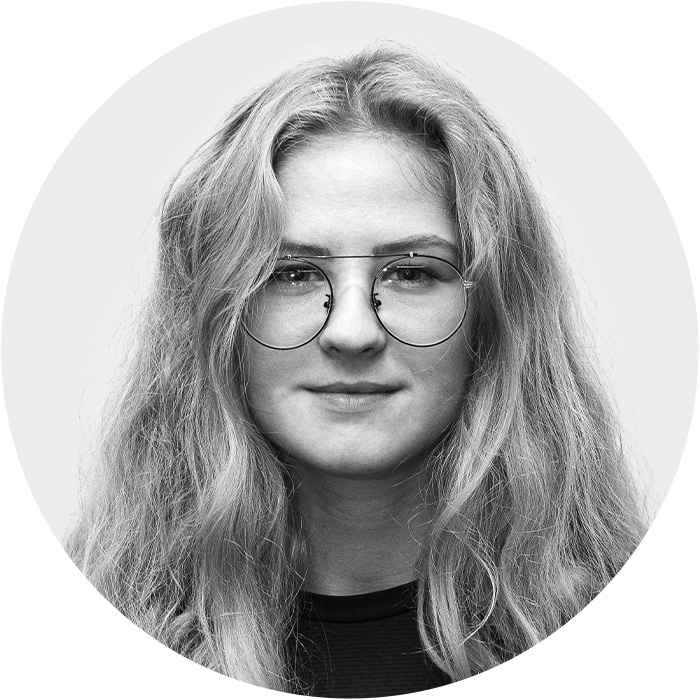 Daria Zhaleyko
Designer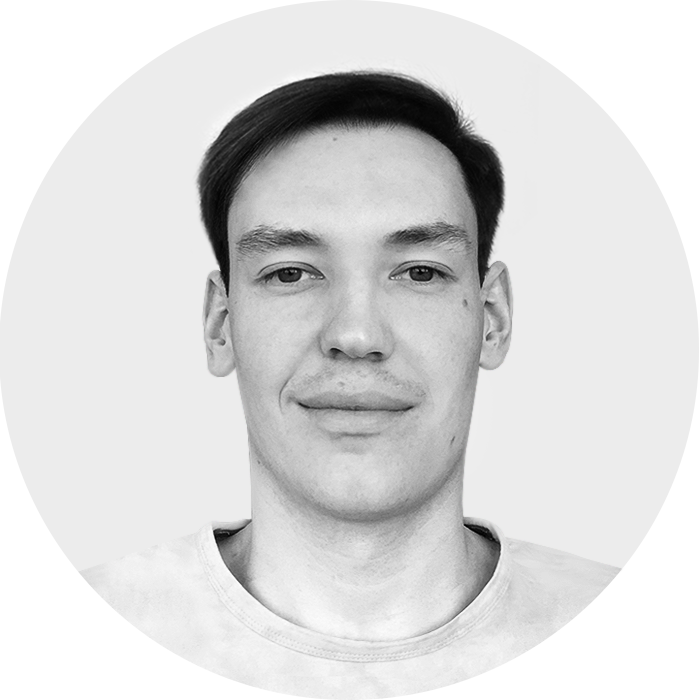 Dmitry Kutsenko
Designer