Redesign of HC Severstal
LOGO • TYPEFACE DESIGN • UNIFORM
Severstal in the early tenth years is not the most prominent team of the KHL, but in recent seasons everything has changed dramatically: the efforts made by the club are aimed at talking about hockey in Cherepovets in the sports media field. And a small rebranding, a new form and logo are not a sudden activity, but quite logical steps of the club.

A very bright combination of colors contributes to the visibility of Severstal, because in the KHL there are almost no teams with yellow colour in hockey kits. We have reviewed the club color balance, focused on yellow color, and increased percentage of it in jersey. Now it is Cherepovets which has one of the brightest away jerseys in the League.

A special place in the rebranding takes a new logo of the club, which is painted in a new style — flat minimalism. This is a rethinking of the old-fashioned style 'bold'. It retains the qualities of sport: rigidity, moderate aggressiveness. The mood of the illustration corresponds to both the brutal hockey and the less severe field of metallurgy. The new logo is adapted to work on a small scale, such as mobile applications or score tables.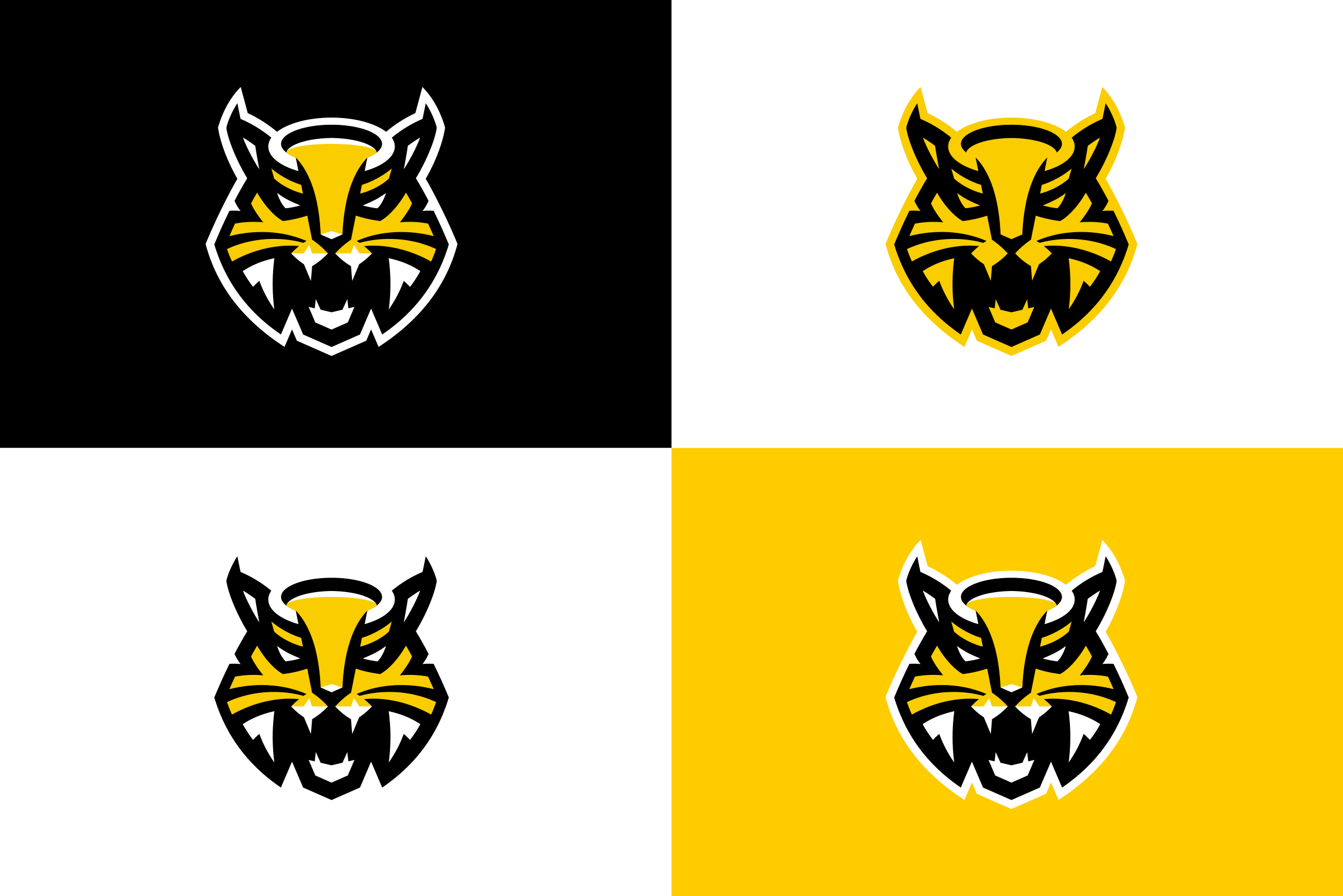 For the kits the Studio has developed a numbers' typeface design. Industrial marking has its own characteristics and often involves the use of a stencil. The Unity sign in the monochrome logo version also has streaks peculiar to the stencil. Such typography esthetics will give the team an industrial look and will become another link between the club and the metallurgical plant.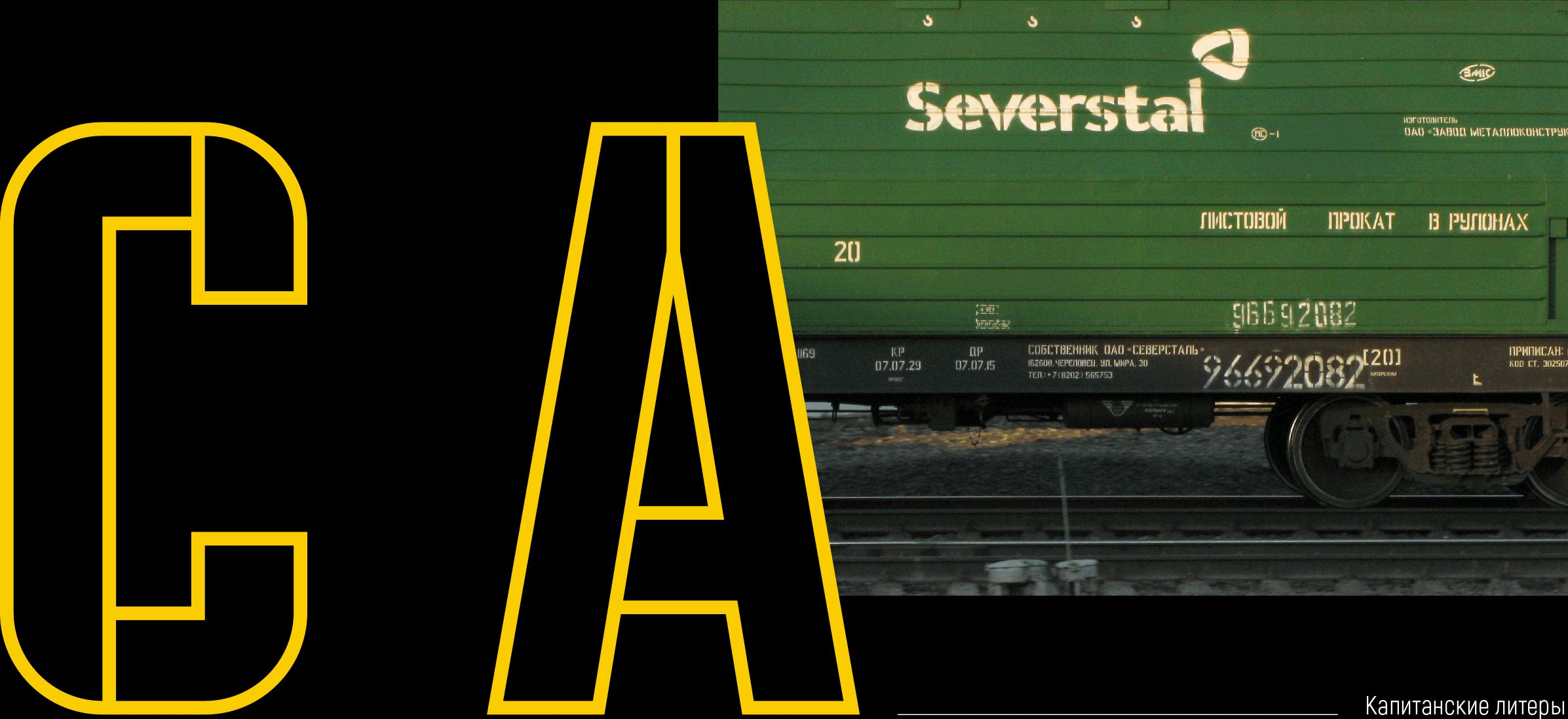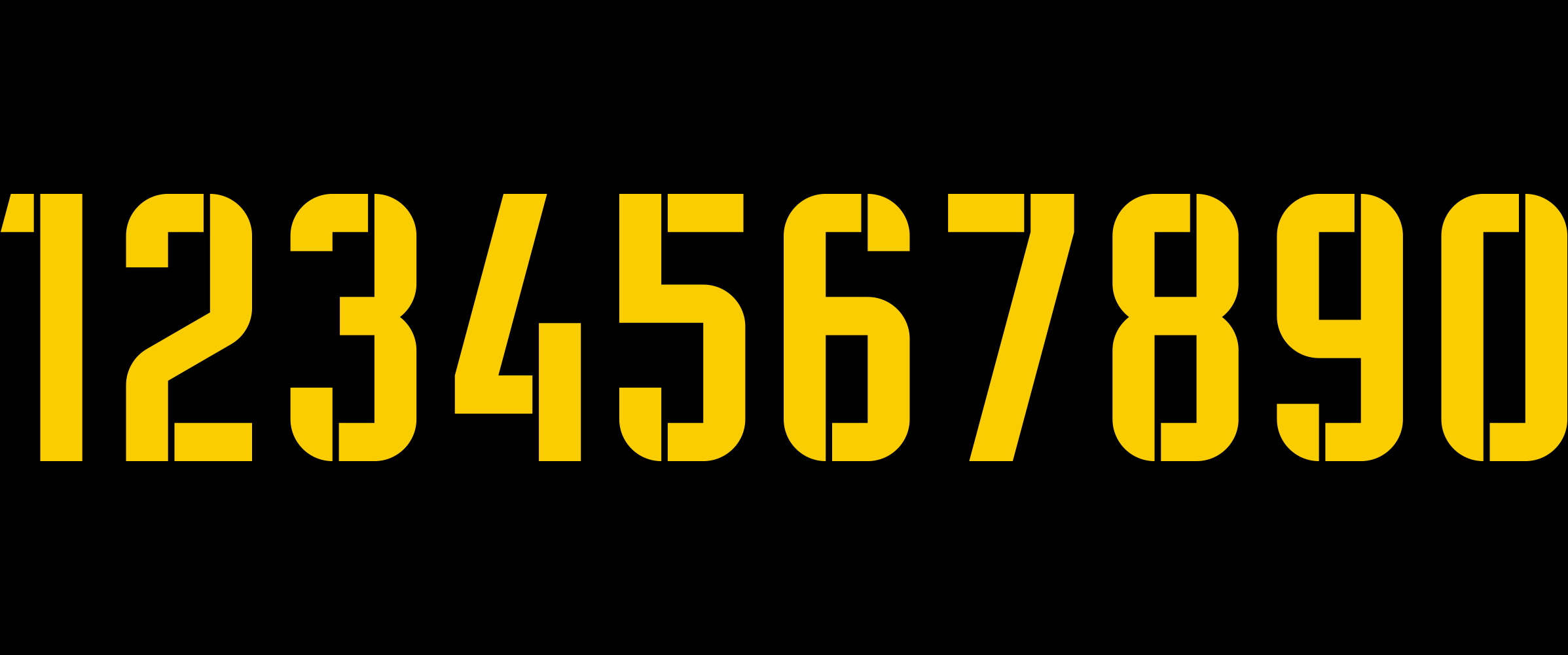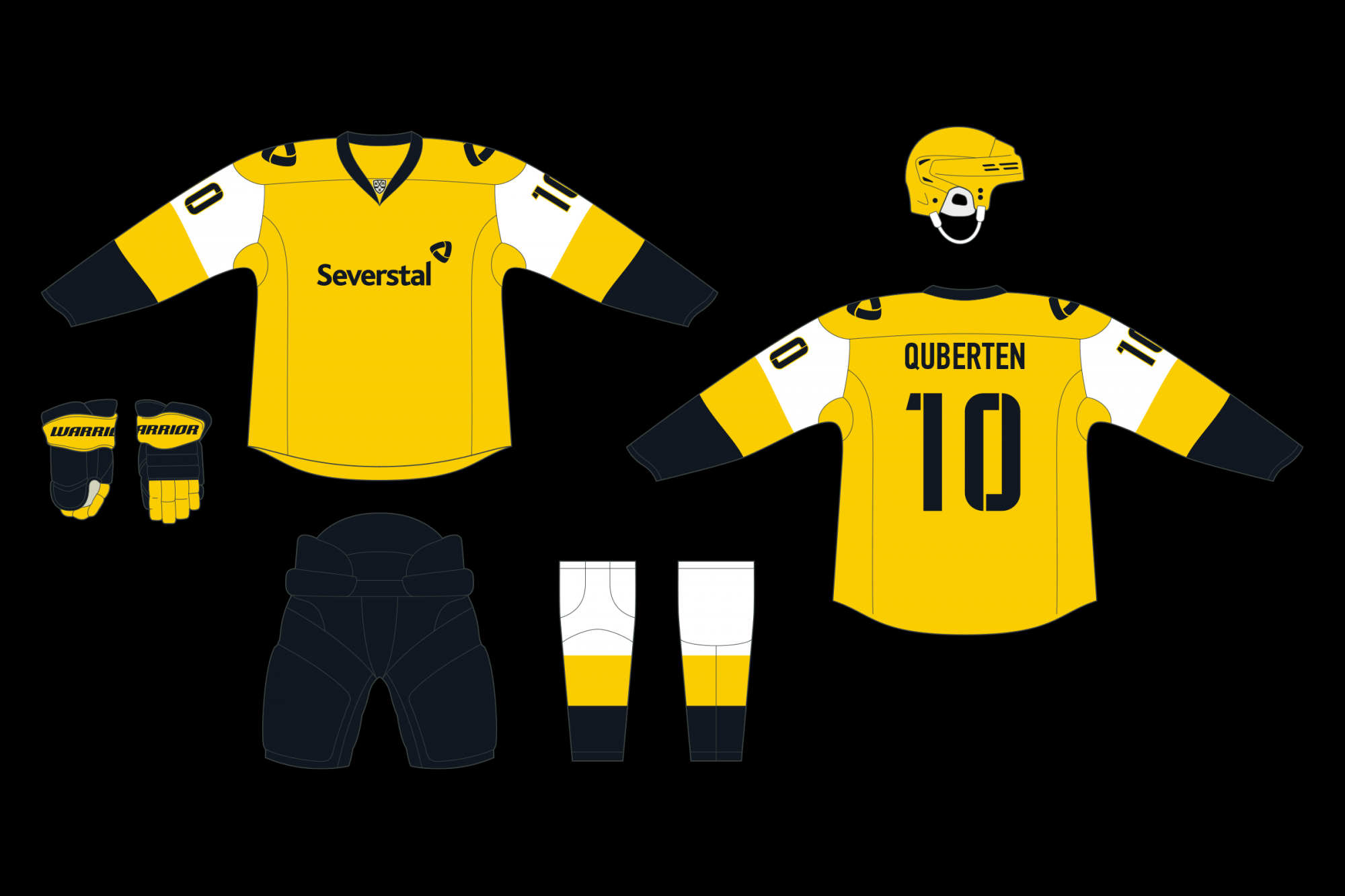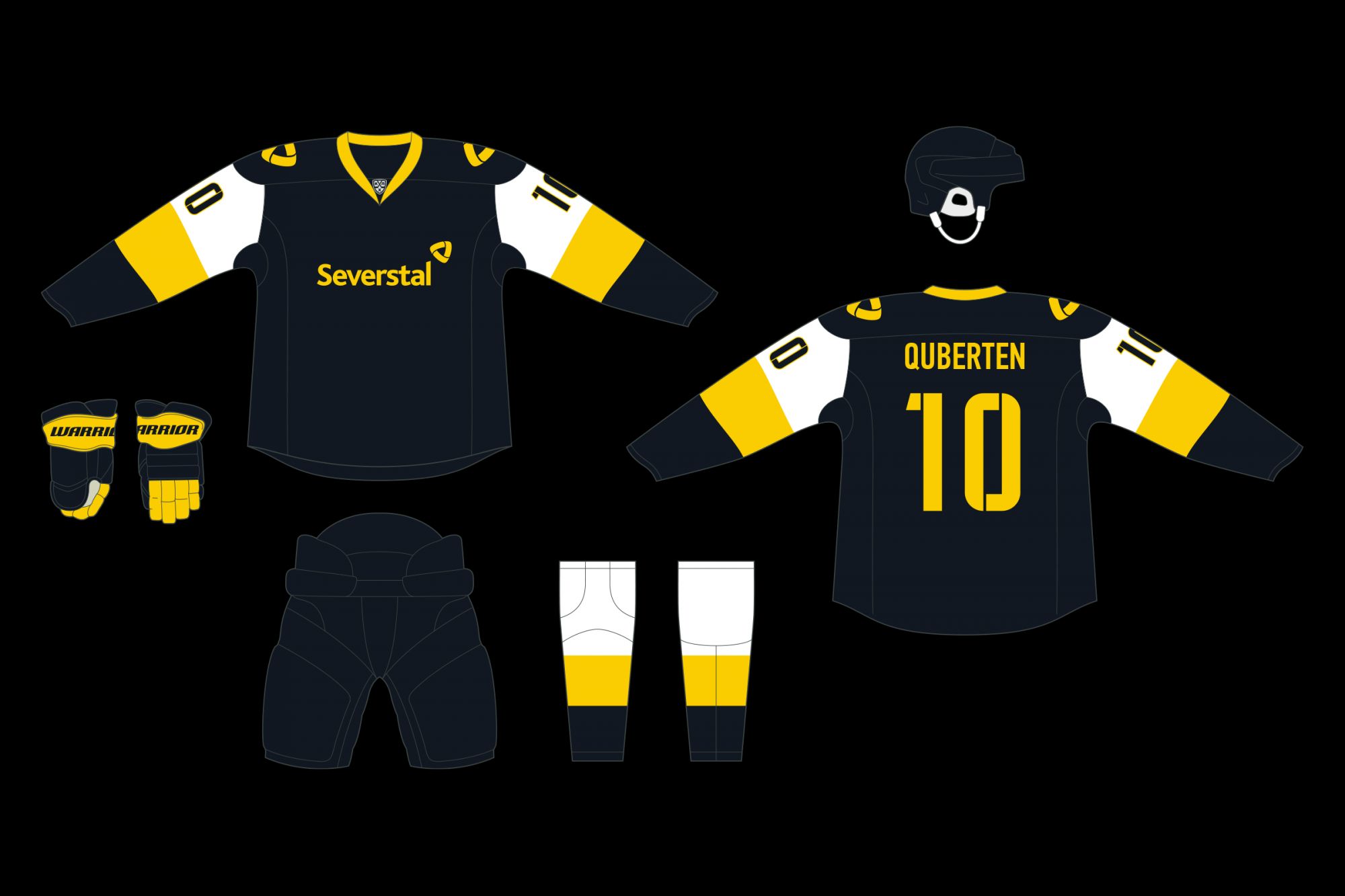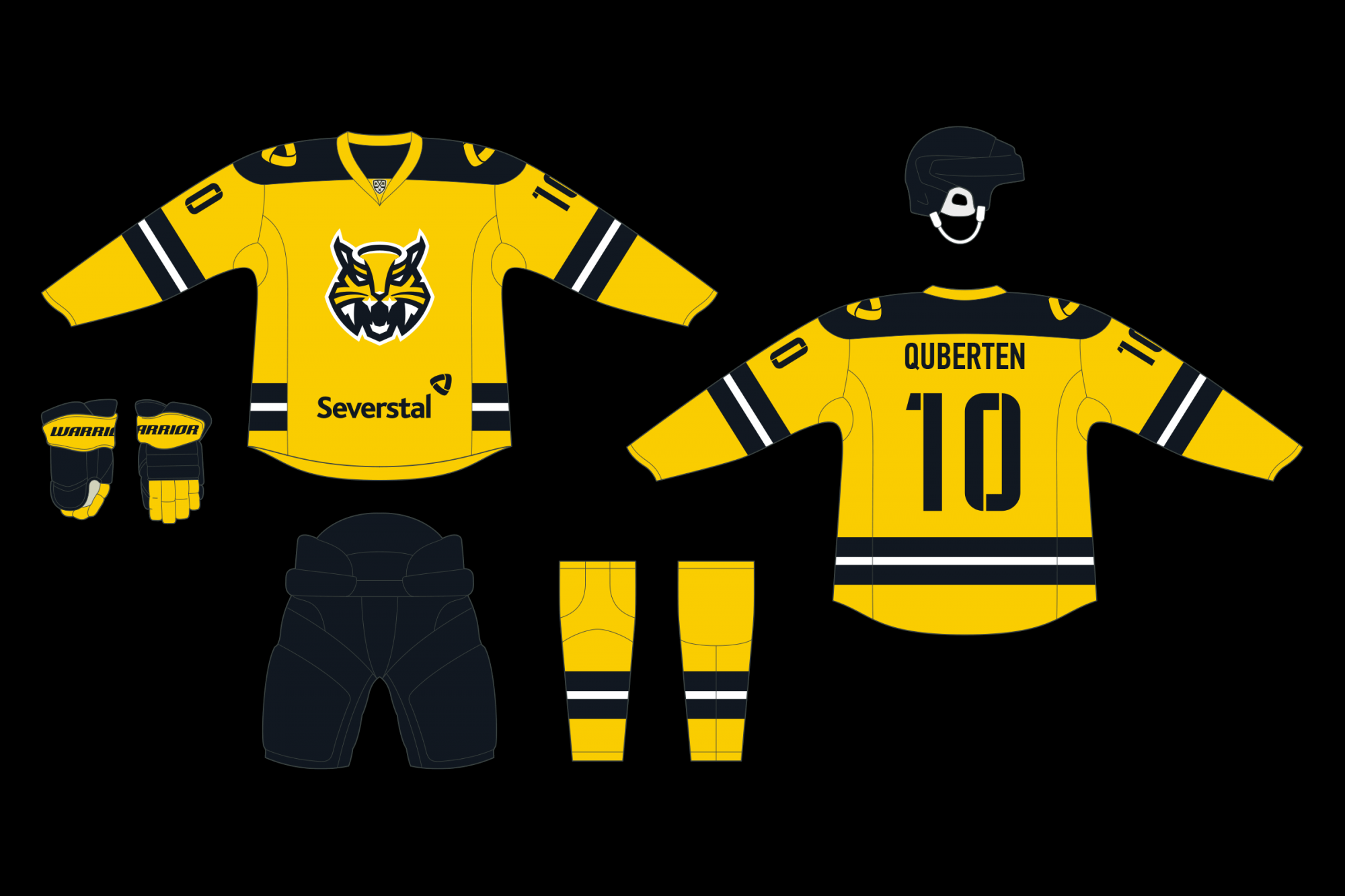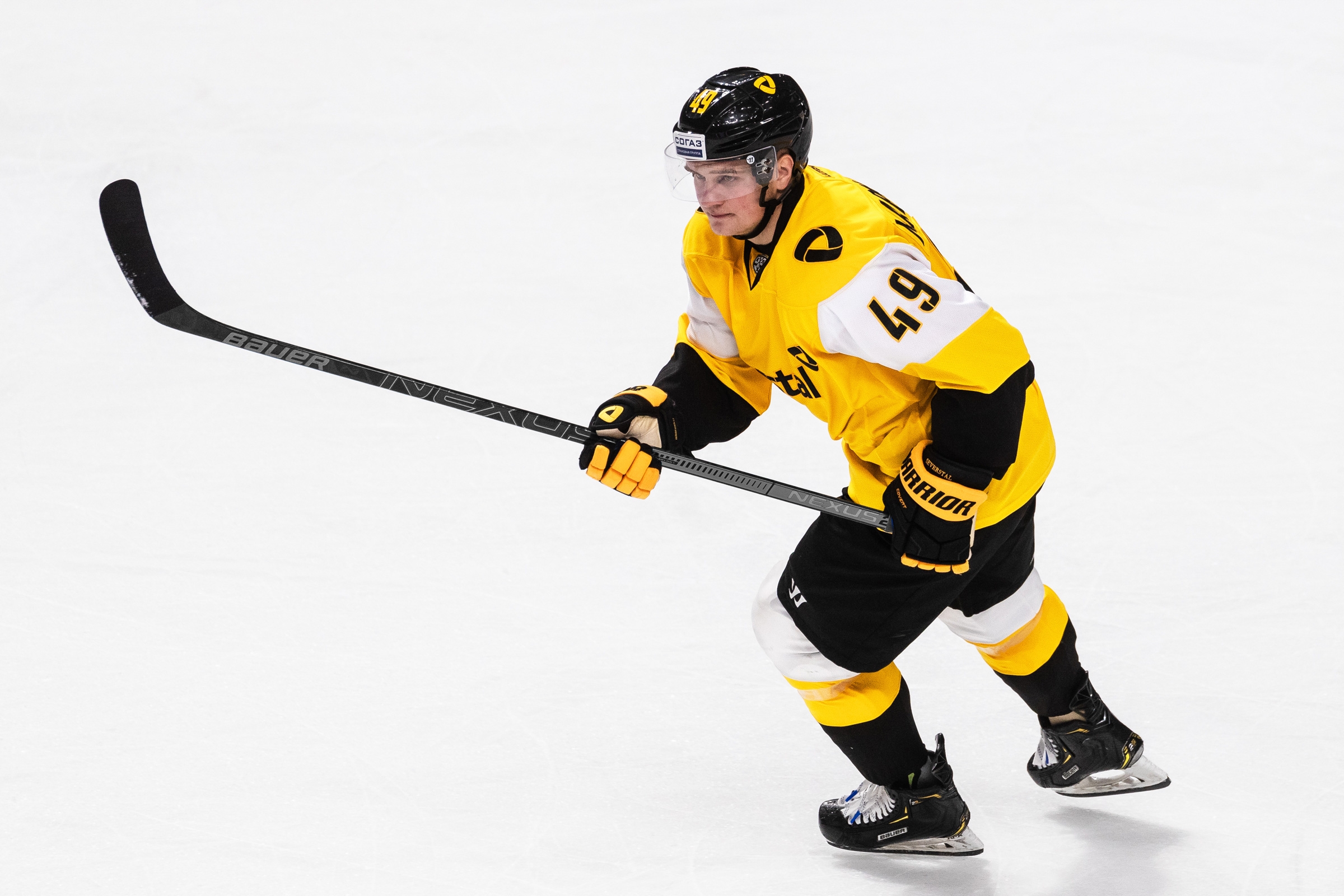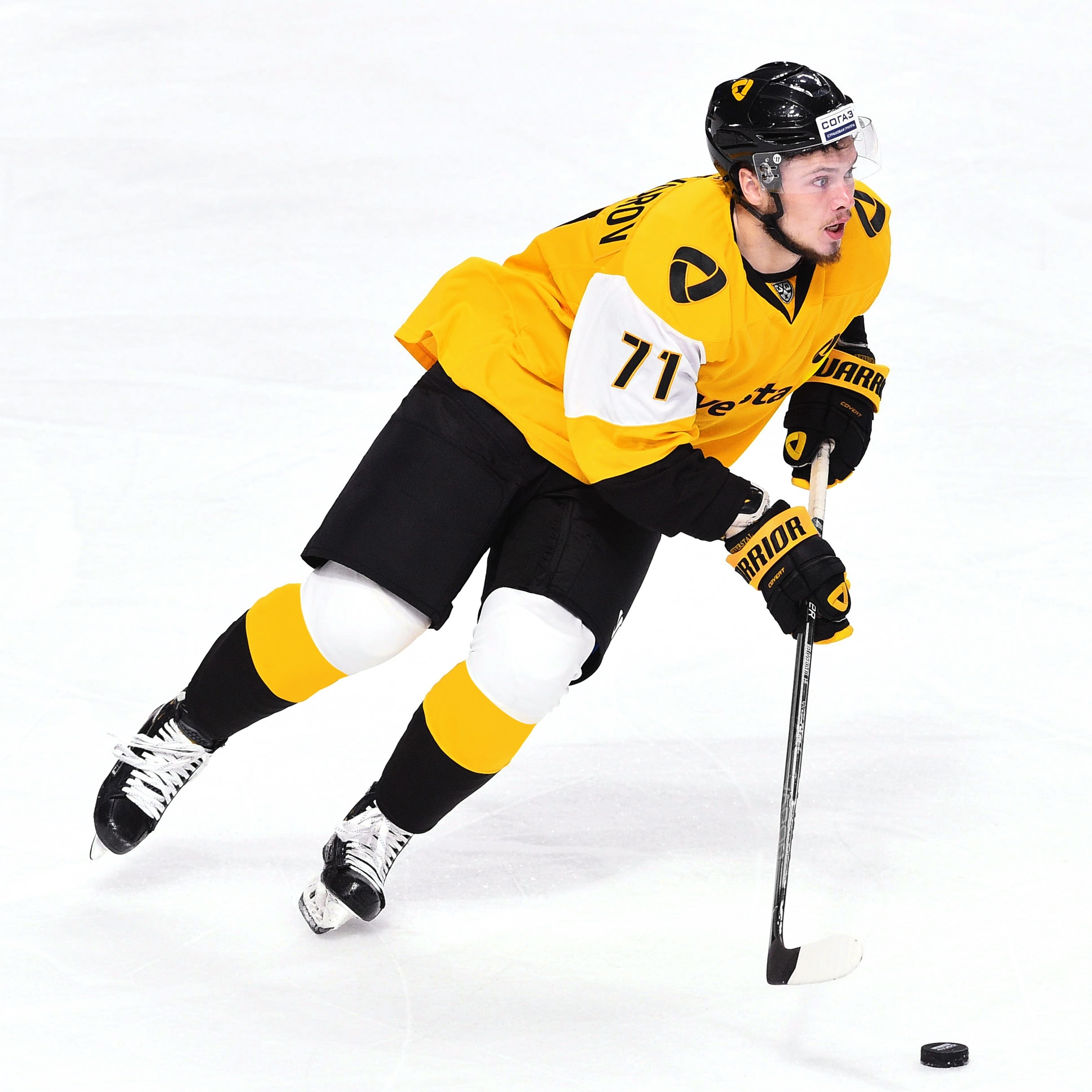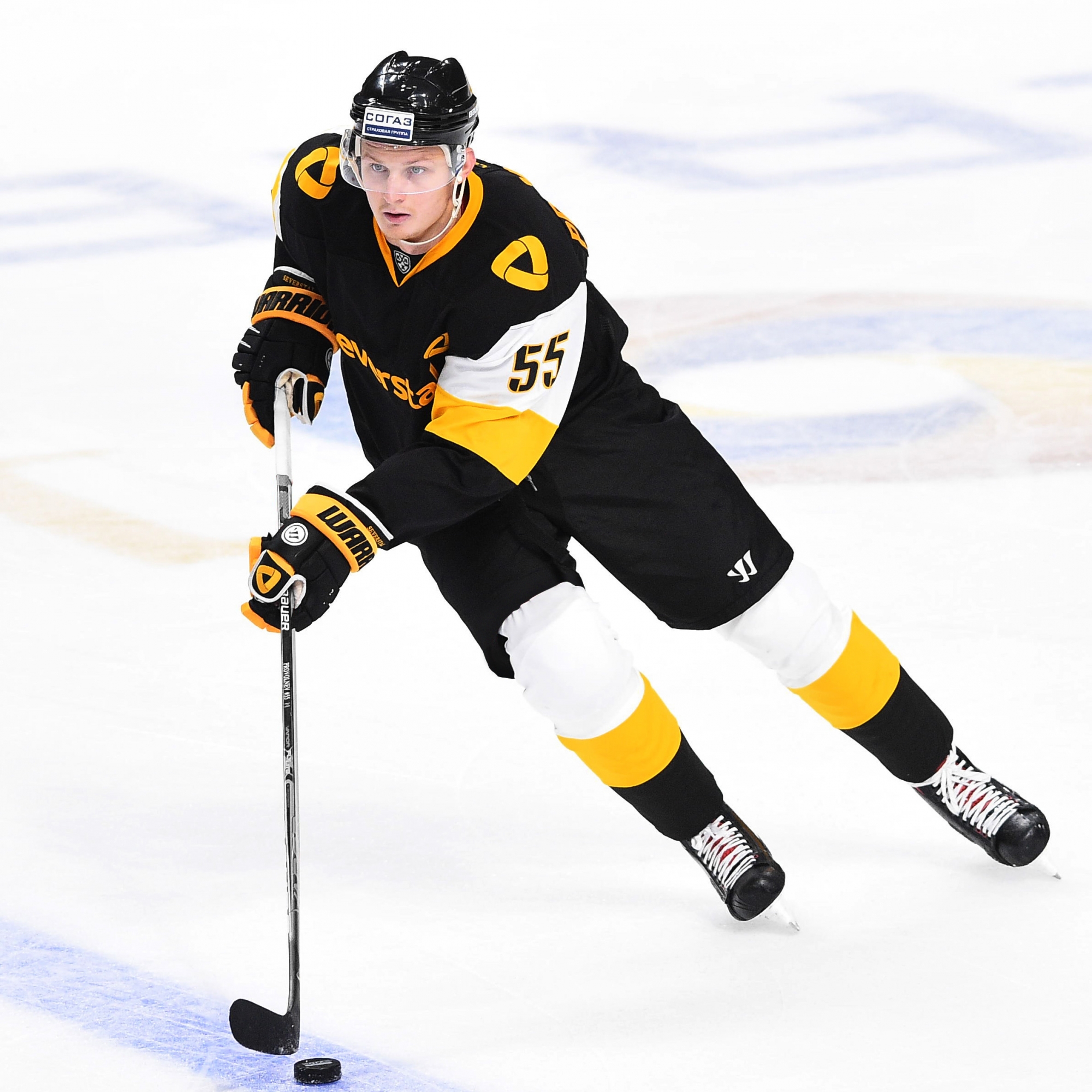 Of course – no sublimation, just embroidery, and fabrics of the factory coloring. Thus jersey will have a deep color and look stylish and advantageous.