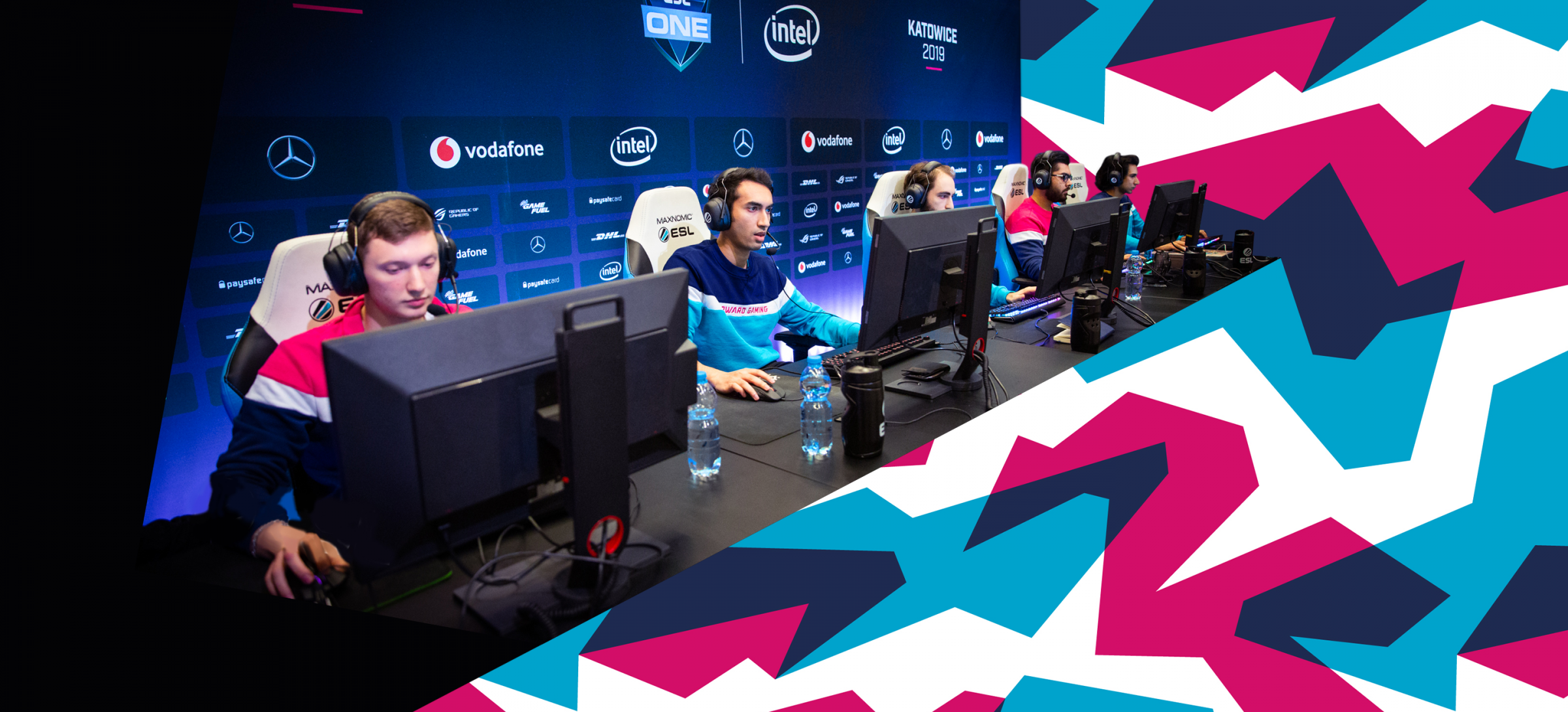 Logotype of Forward Gaming
Esports has only just started to form as a global industry, withmany new teams, and many are open to decisive relevant techniques, as competition for a young audience forces them to experiment. Forward Gaming does not have a trail of outdated symbols; we created the identity from scratch.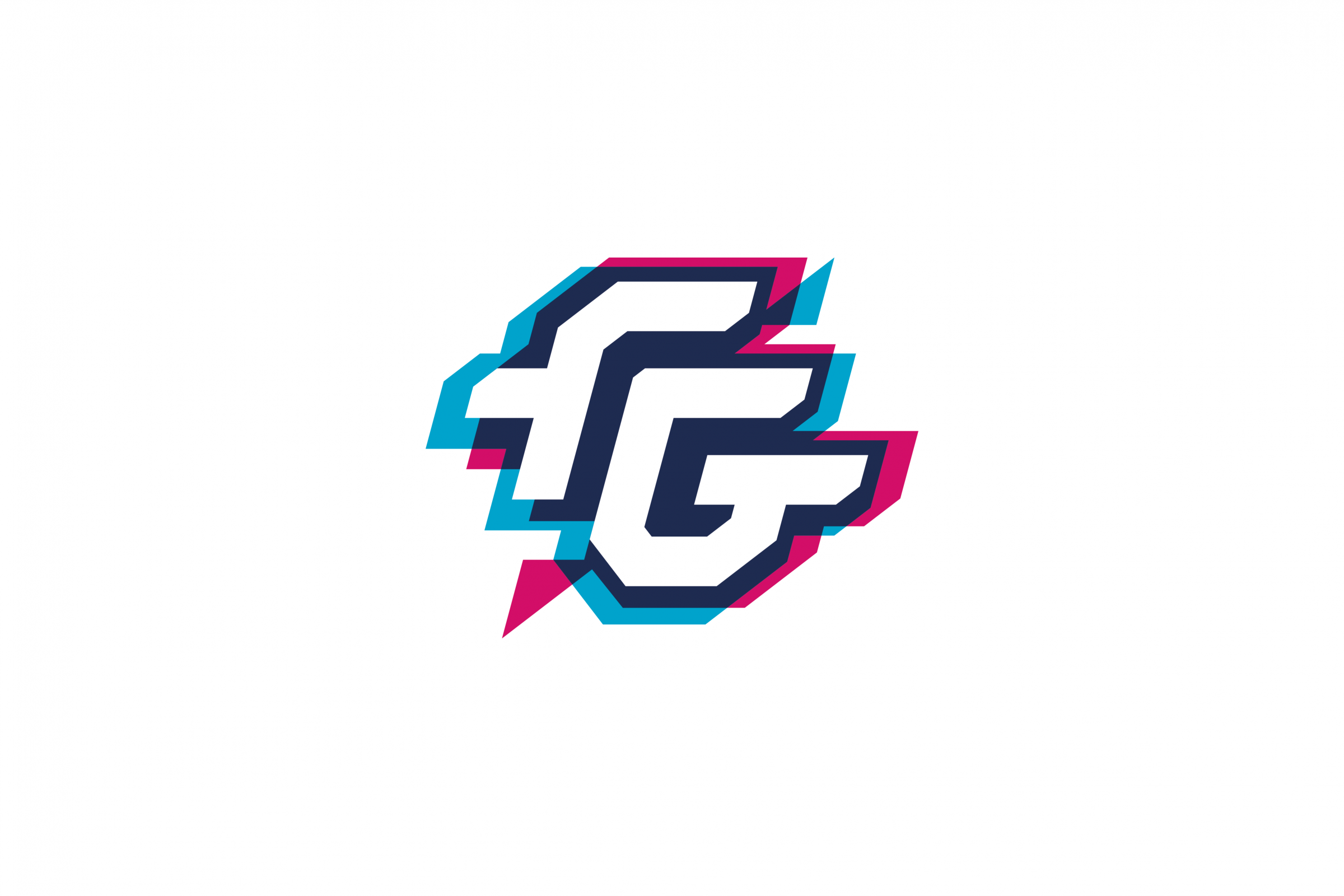 Eagle-monogram with glitch and overprint
The main element of the corporate identity has become a minimalistic monogram FG (Forward Gaming), so the logo is very adoptable: it can work equally as well in both large and small sizes.
The emblem is based on a subtle association with an eagle: the head is a remote element of the letter F, the wing is the horizontal strokes of the abbreviation.
Another meaning of the sign was the confrontation: the logo shows an active battle of blue and crimson colours, where at the intersection there's a third colour: deep blue. It's this layering of colours and various techniques relevant for esports (glitch, aberration, overprint) that makes a simple flat logo look dynamic and bold.
But when working with other media carriers, from headphones to the kits, the logo needs to lose the mixing of colours and glitch in favor of instant recognition. Together with lettering, such a lightweight logo can form a concise corporate block.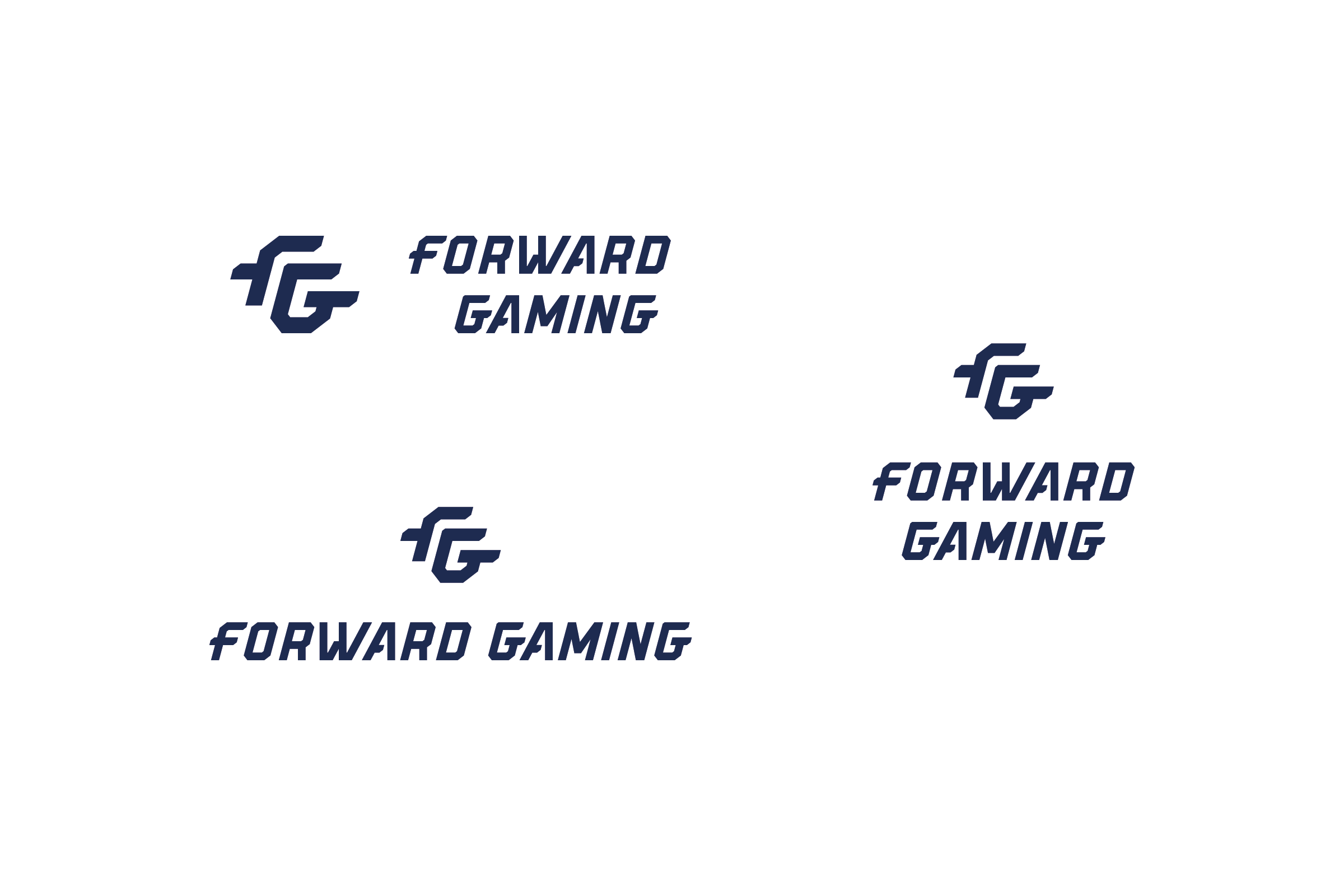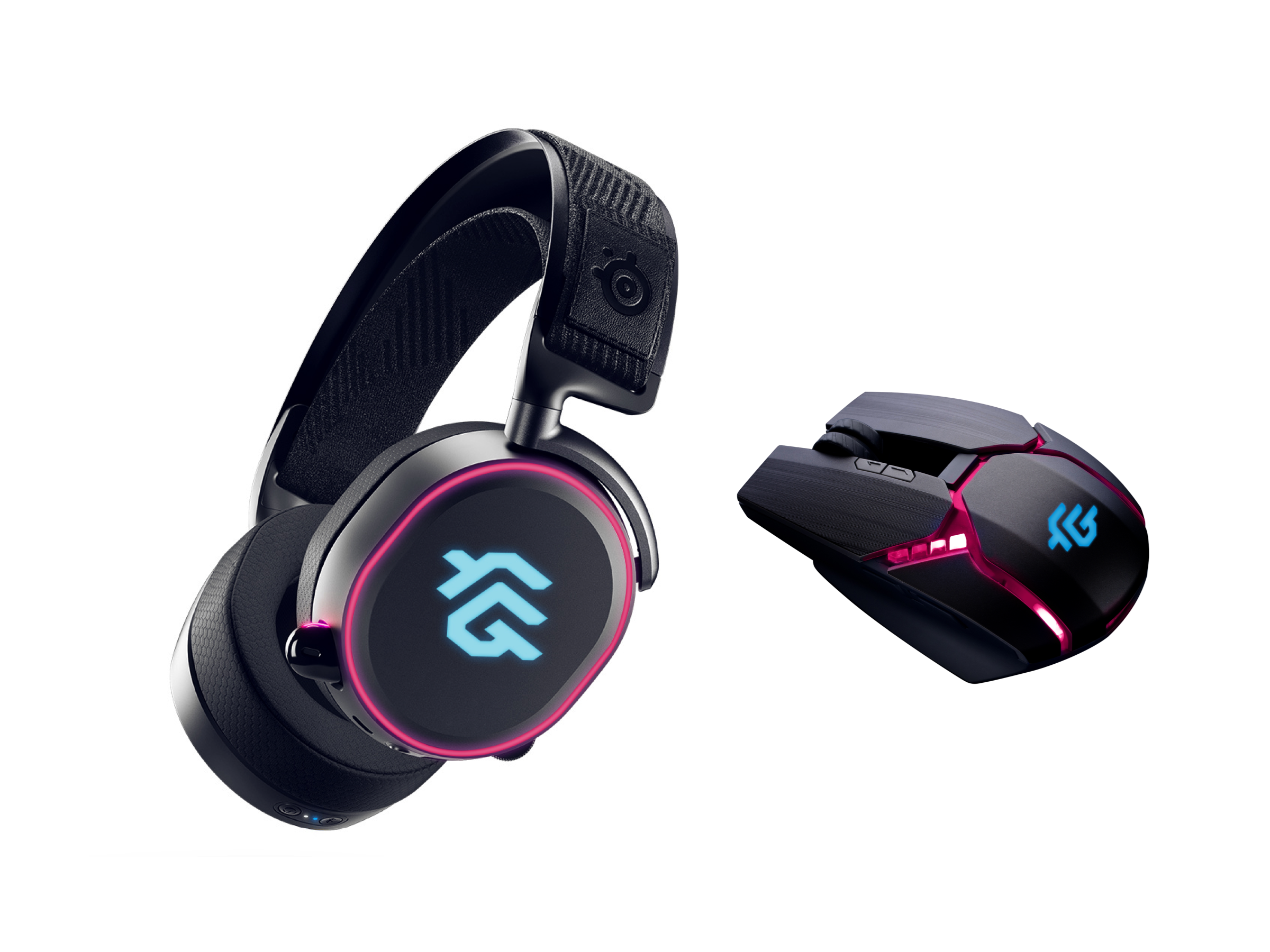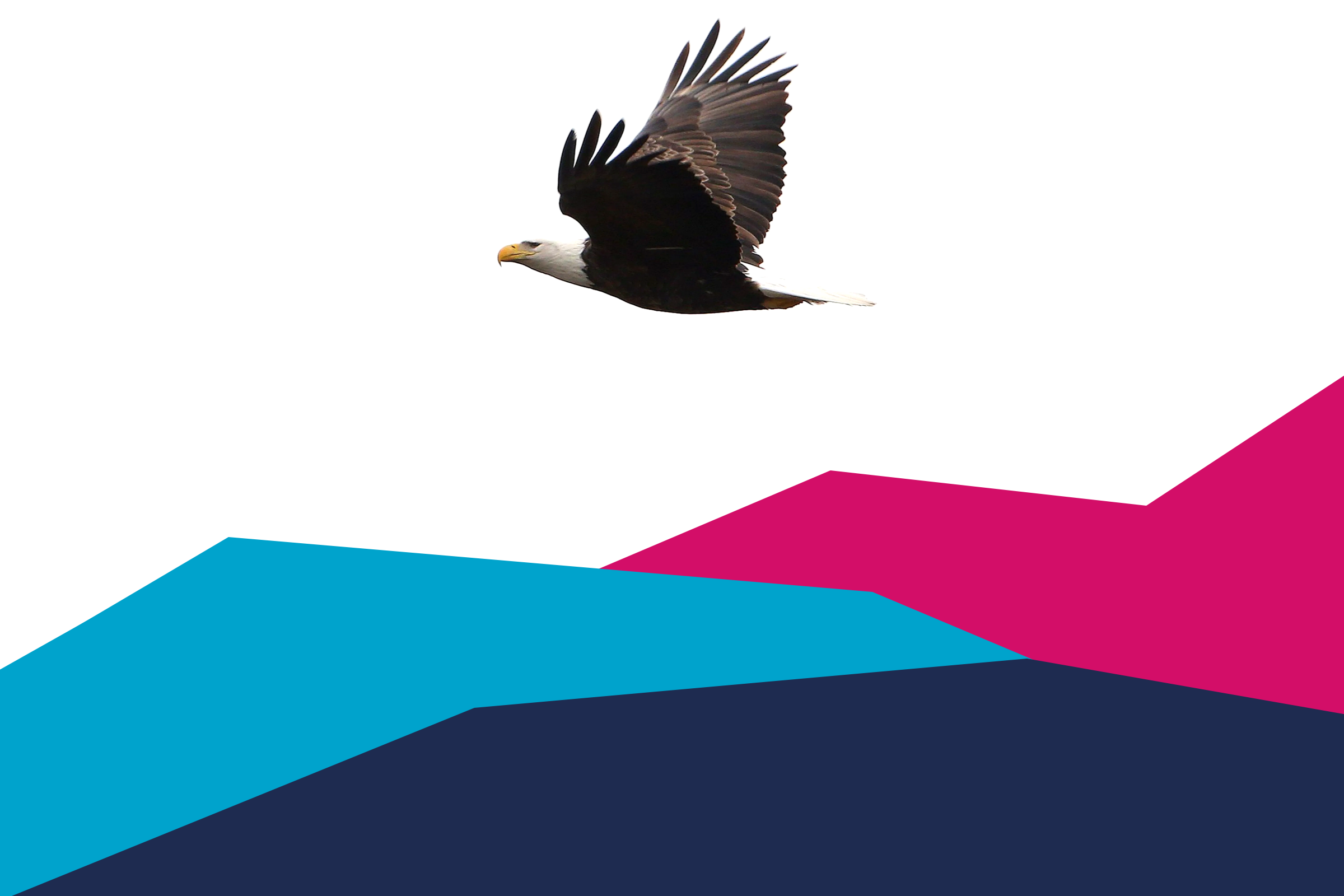 Camouflage patterns at the intersection of fashion and sports
In various team communications, the Forward Gaming brand will now use camouflage, which has been considered an integral part of the fashion industry for many years (everyone has seen the military patterns of Bape and Maharishi).
If camouflage is intended to mask something outdoors, then out in public it's intended to attract attention. This is exactly what you need for different graphic patterns at the intersection of fashion and sports.
Forward Gaming camouflage is built through an overprint, involved in the corporate style.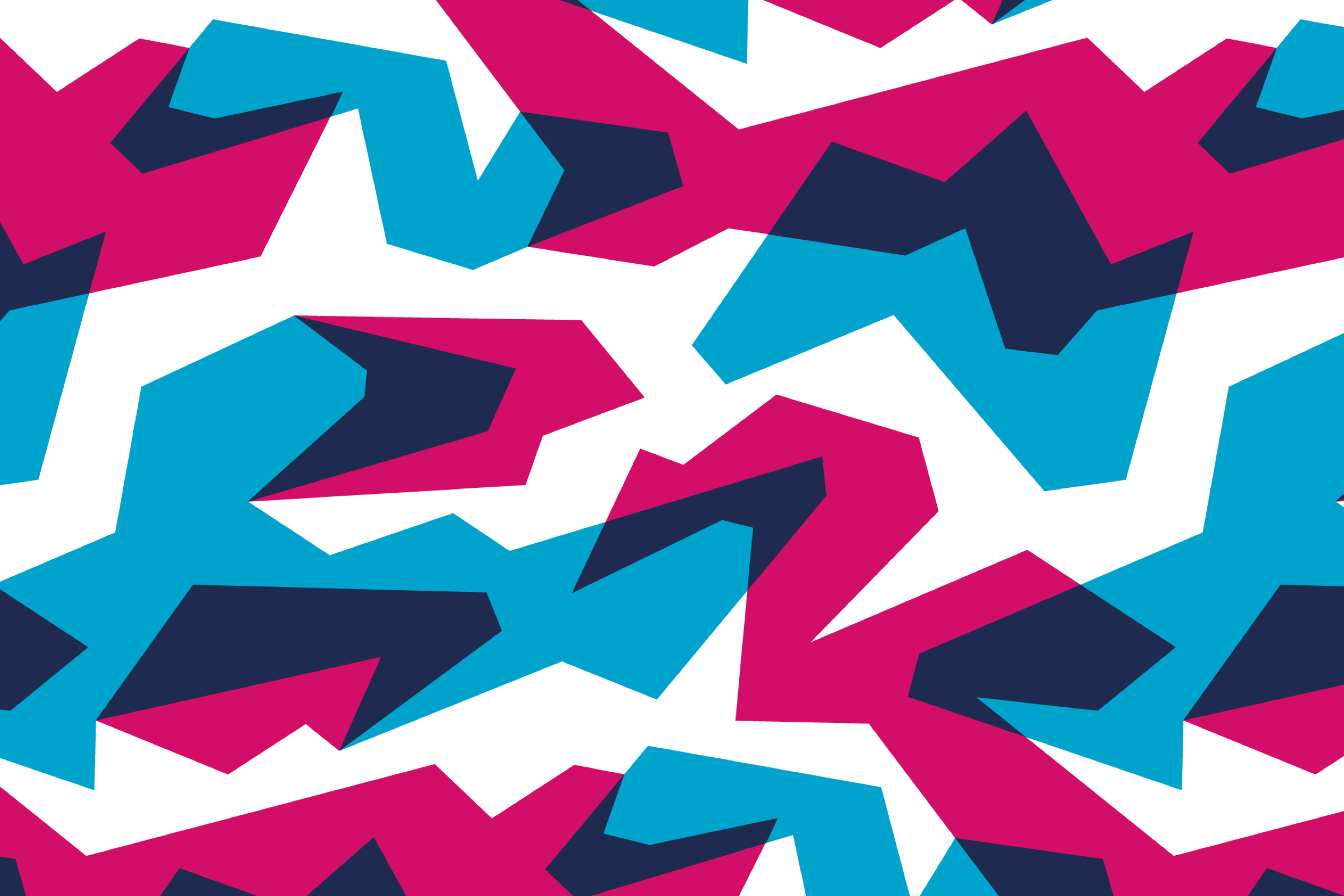 The team's kit will not be so sharp: a smooth transition from one corporate colour to another, calm lettering in the plasticity of the logo and in a lightweight logo. Everything emphasizes the eagle accuracy in the game.