New style for FC Tambov
Football club Tambov, 2019
LOGO • SUBLOGO • FONTS • PATTERNS • GUIDES • PACKAGE • KITS
Promotion to the Russian Premier League (RPL) is not only a huge achievement for football clubs, but also a way to build up a club's image. It's wasteful to not build on this while playing in the same league with clubs such as Zenit, Spartak, Krasnodar and others which are not only strong teams, but also have smart branding. Tambov clearly need to refresh their image.
In 2019 the club announced the new logo which was met with backlash from fans and critics alike. In short, Tambov needed guidance urgently.
A wolf is the most recognisable symbol of the city of Tambov, dating back to generations; it doesn't require explaining or context. It has always served as the basis for all the logos the club has adopted in the past. It's an inevitable concept both for the purposes of the club's image and for the fans. With our design, the eyes and the nose merge together to form the letter T. At the heart of the logo lies a pentagon, replicating the patch work design of an average football. Furthermore, this traditional wolf image is symmetrical with the pentagon. The fur on the wolf's face are perfectly in line with the symmetries of the pentagon too.
Throughout the season, when one sees the Tambov logo via an app or online, it will stand out among other teams' logos, and the lack of finer, unnecessary details of the logo will still make it identifiable even when viewed on a smaller scale e.g. on TV, in match day programmes, merchandise etc.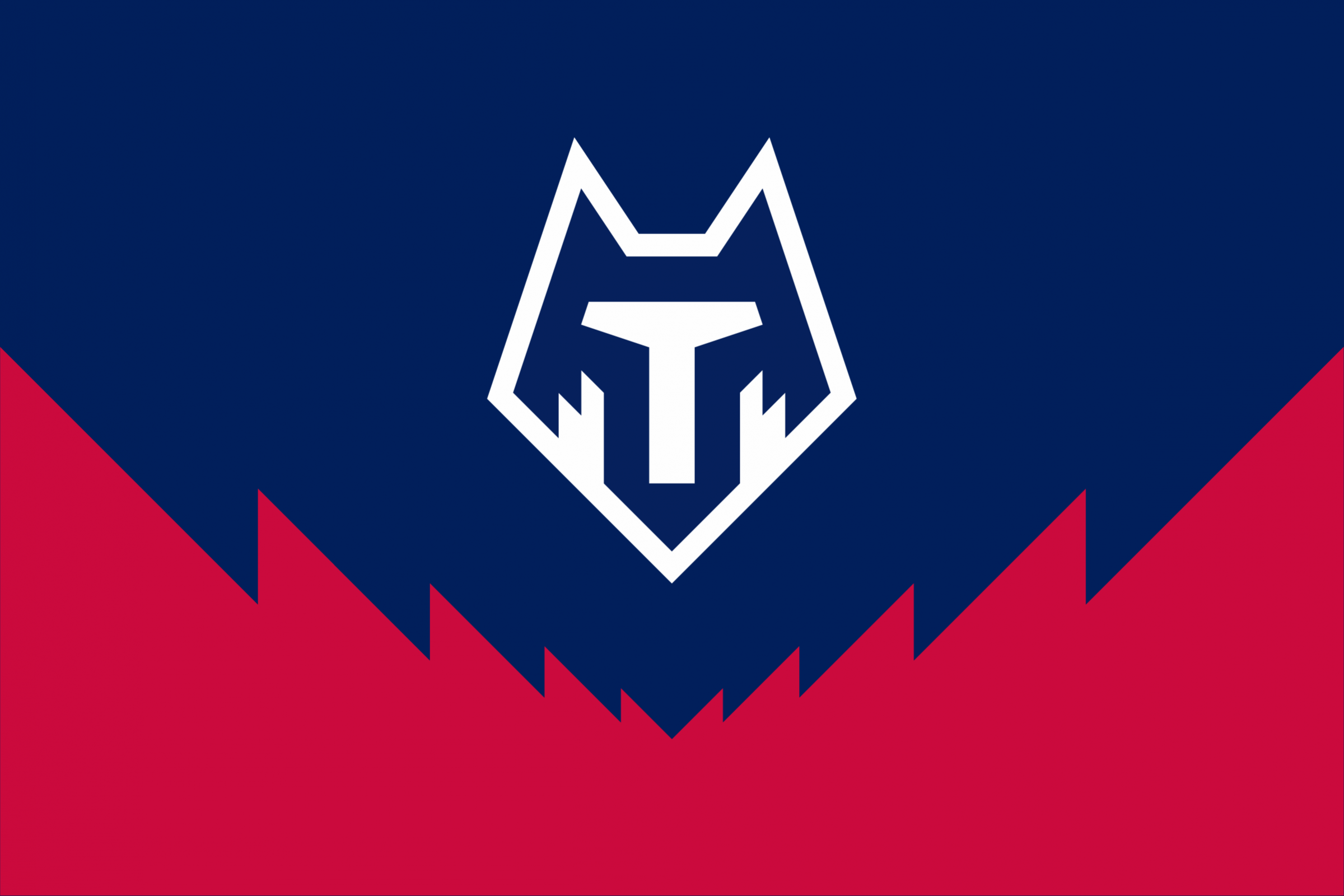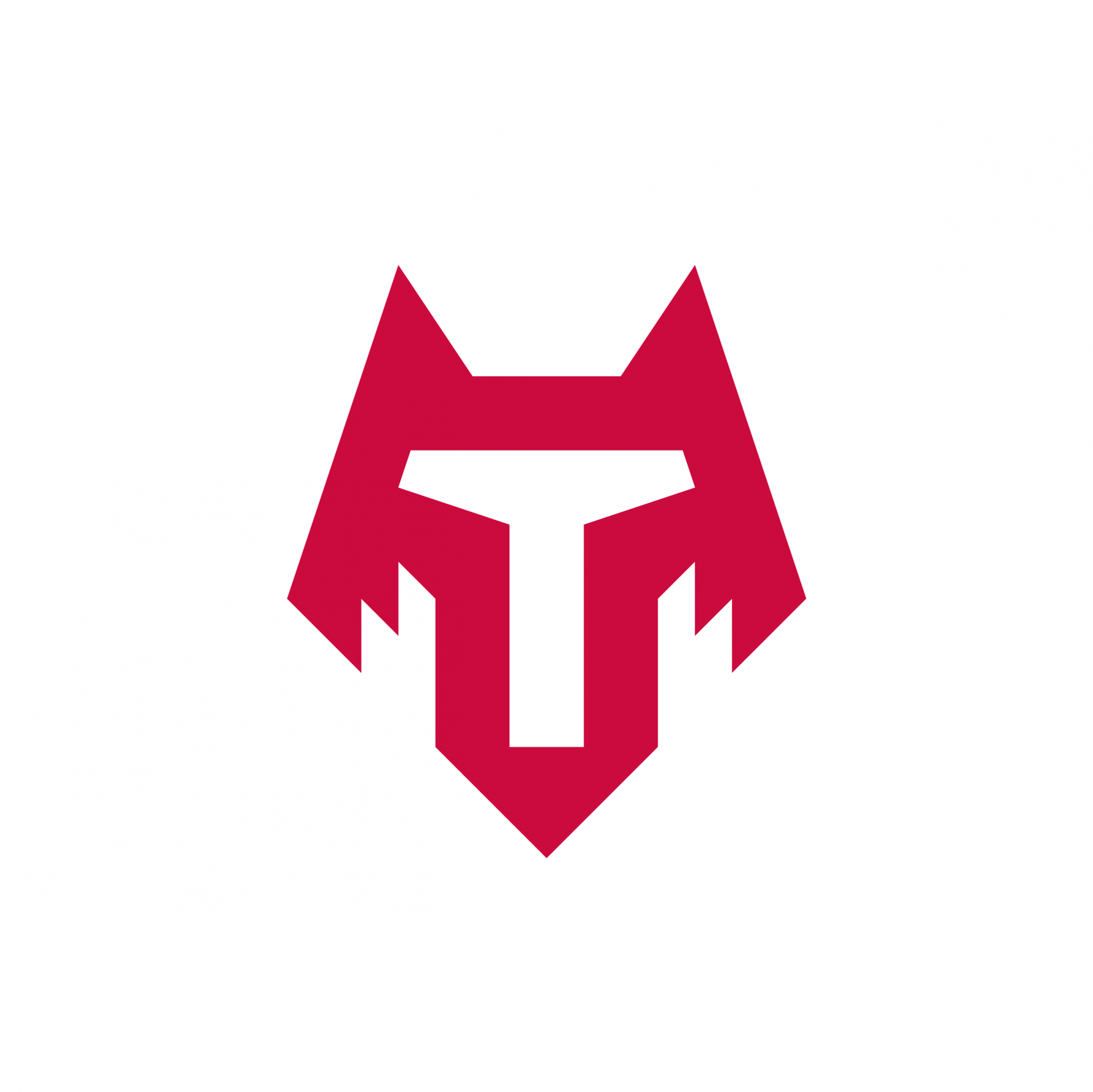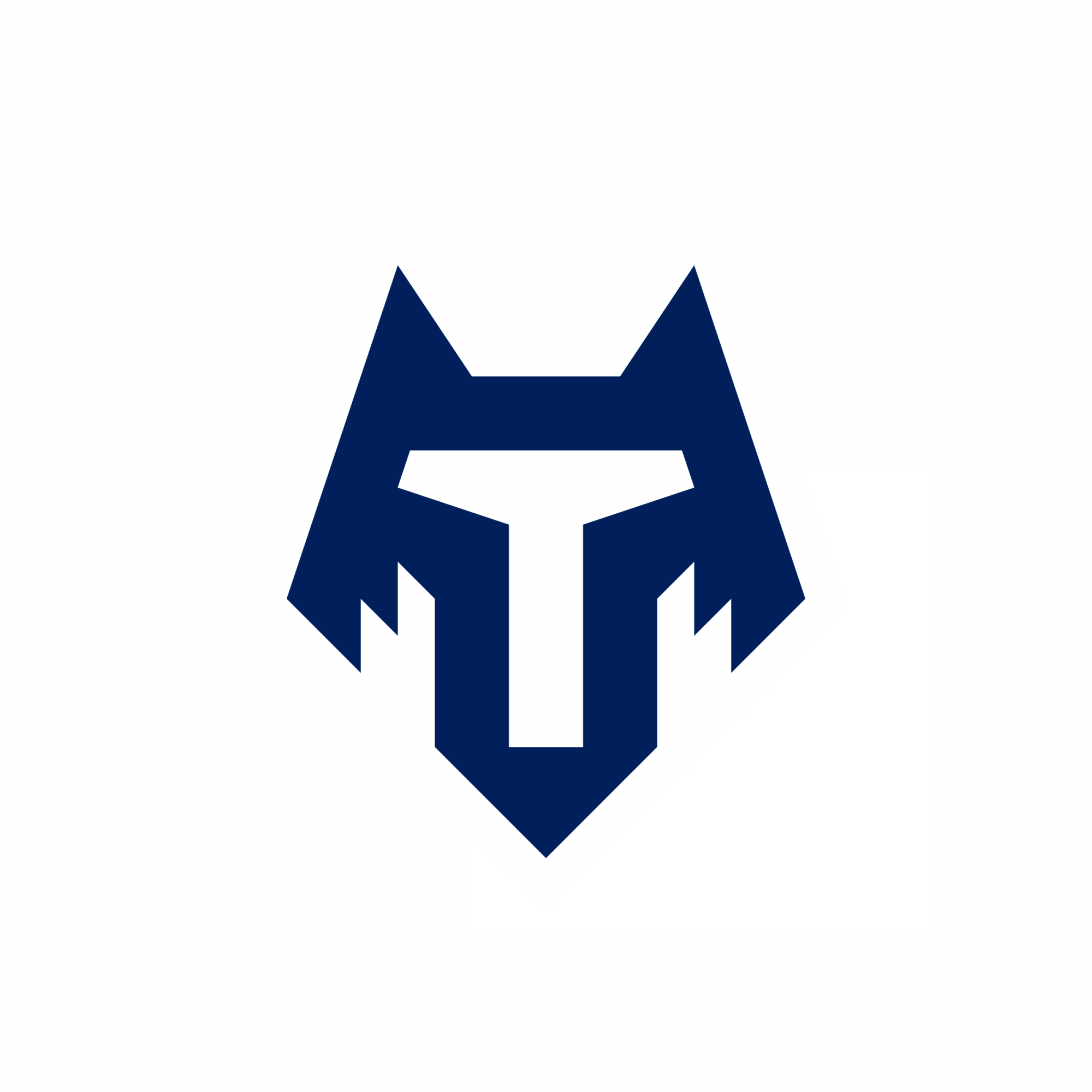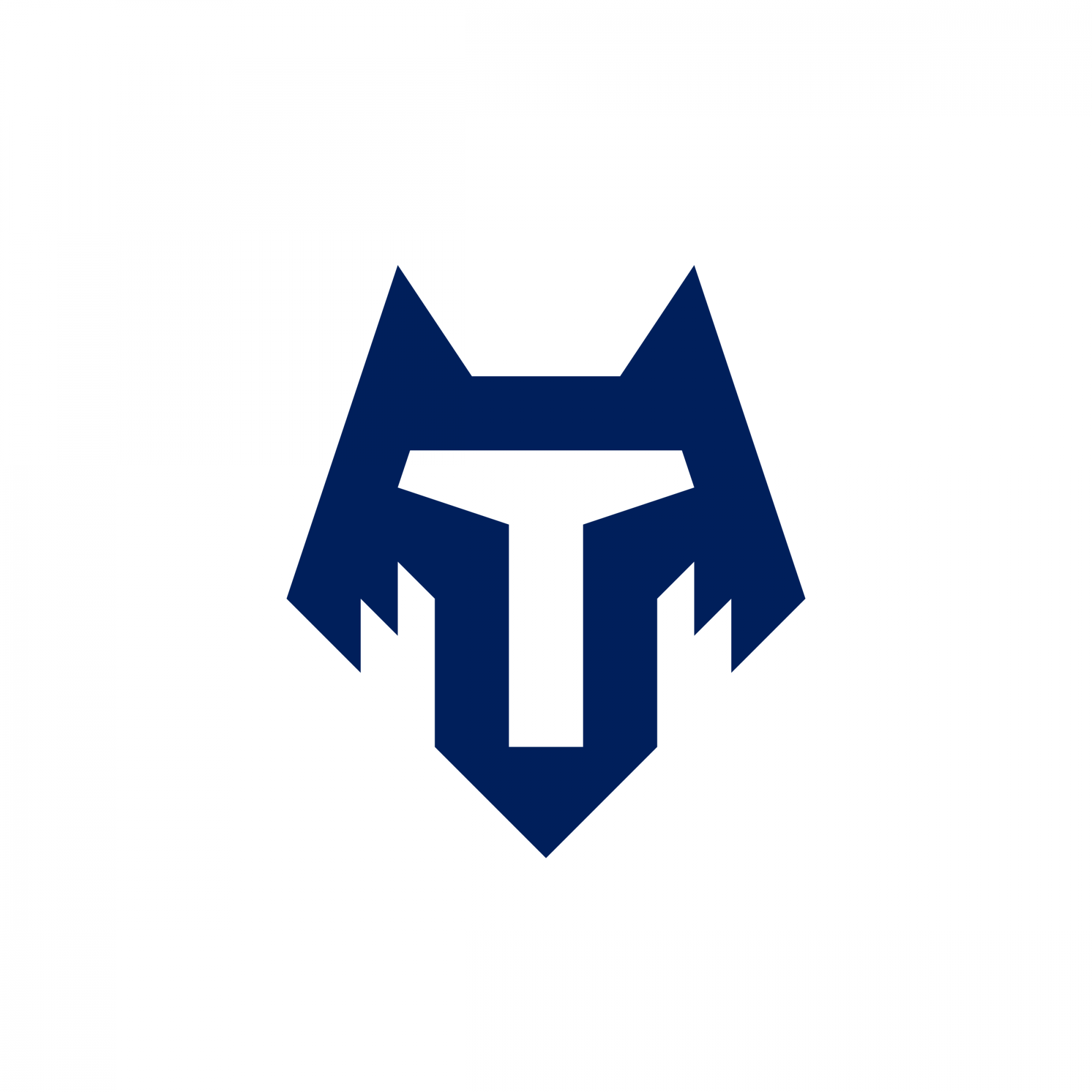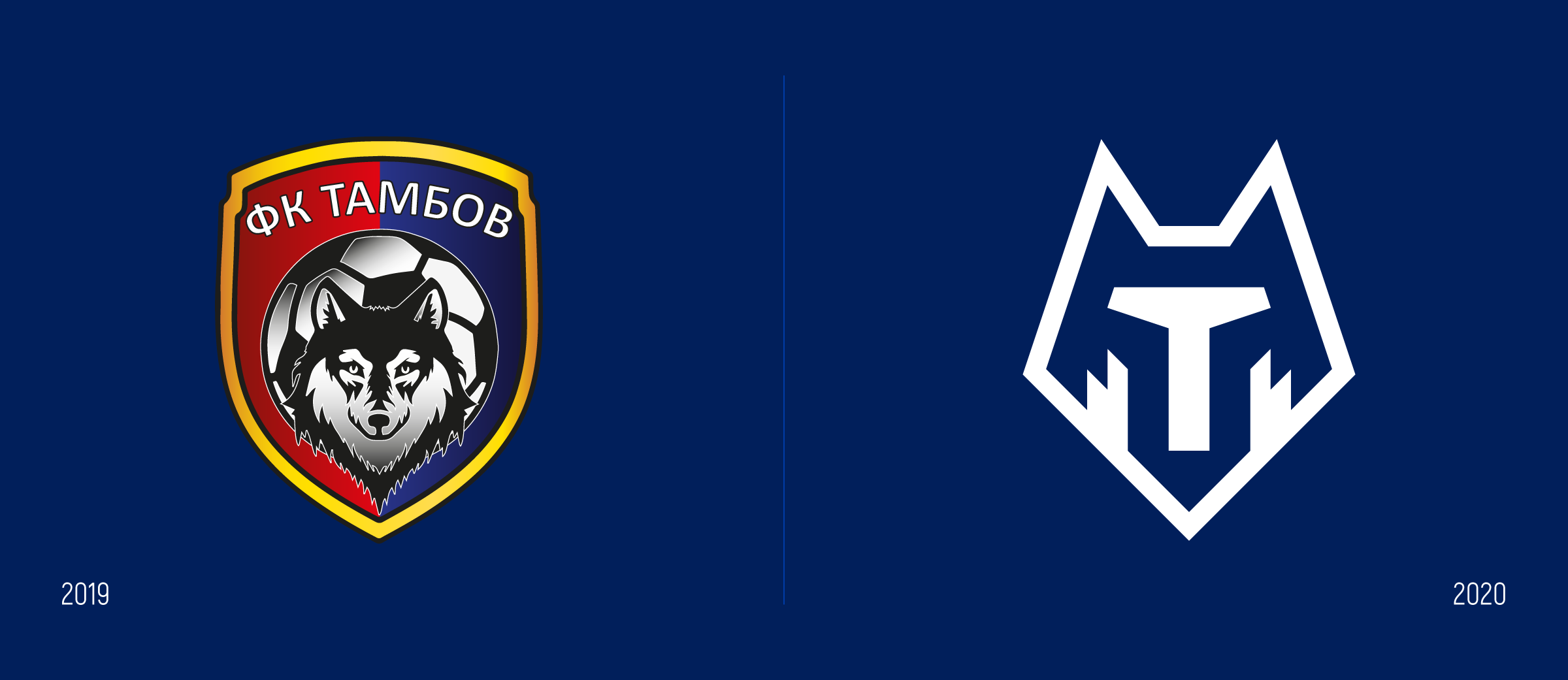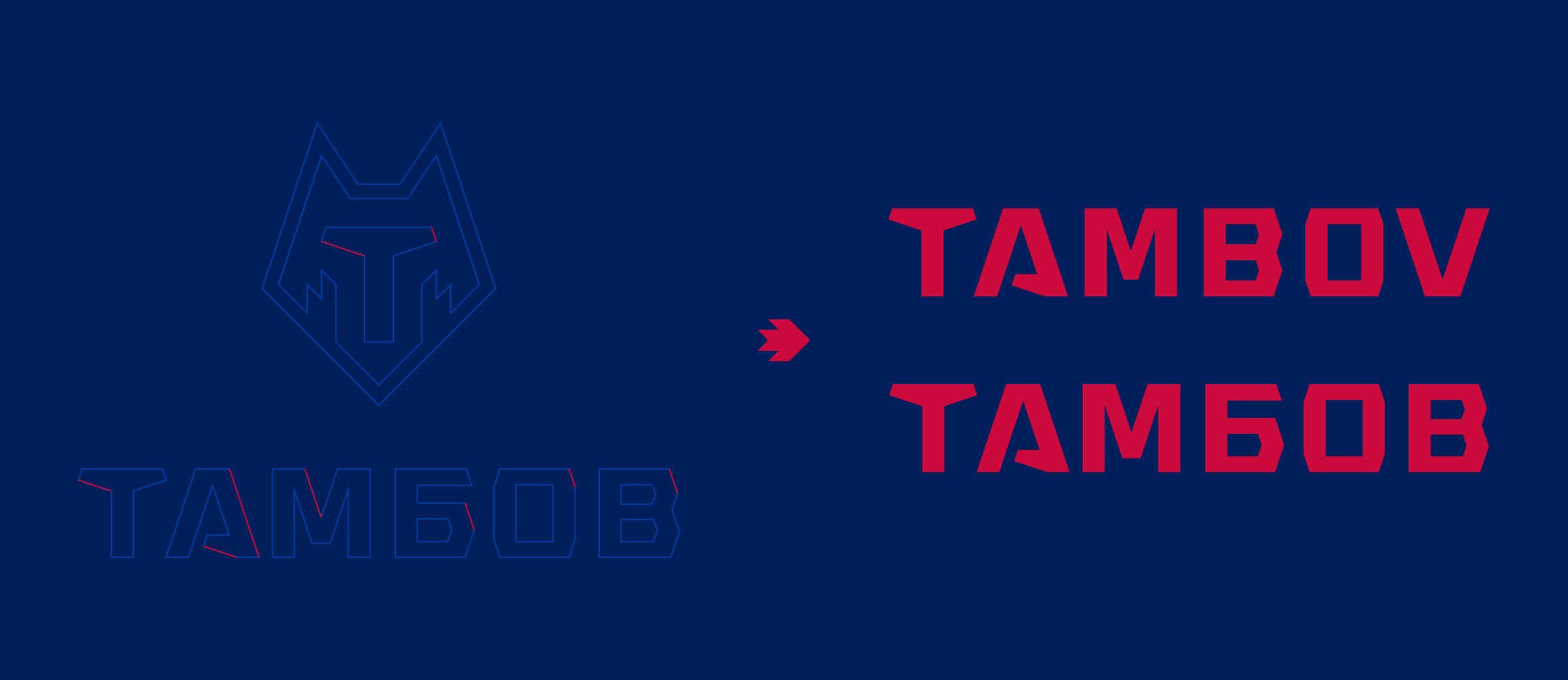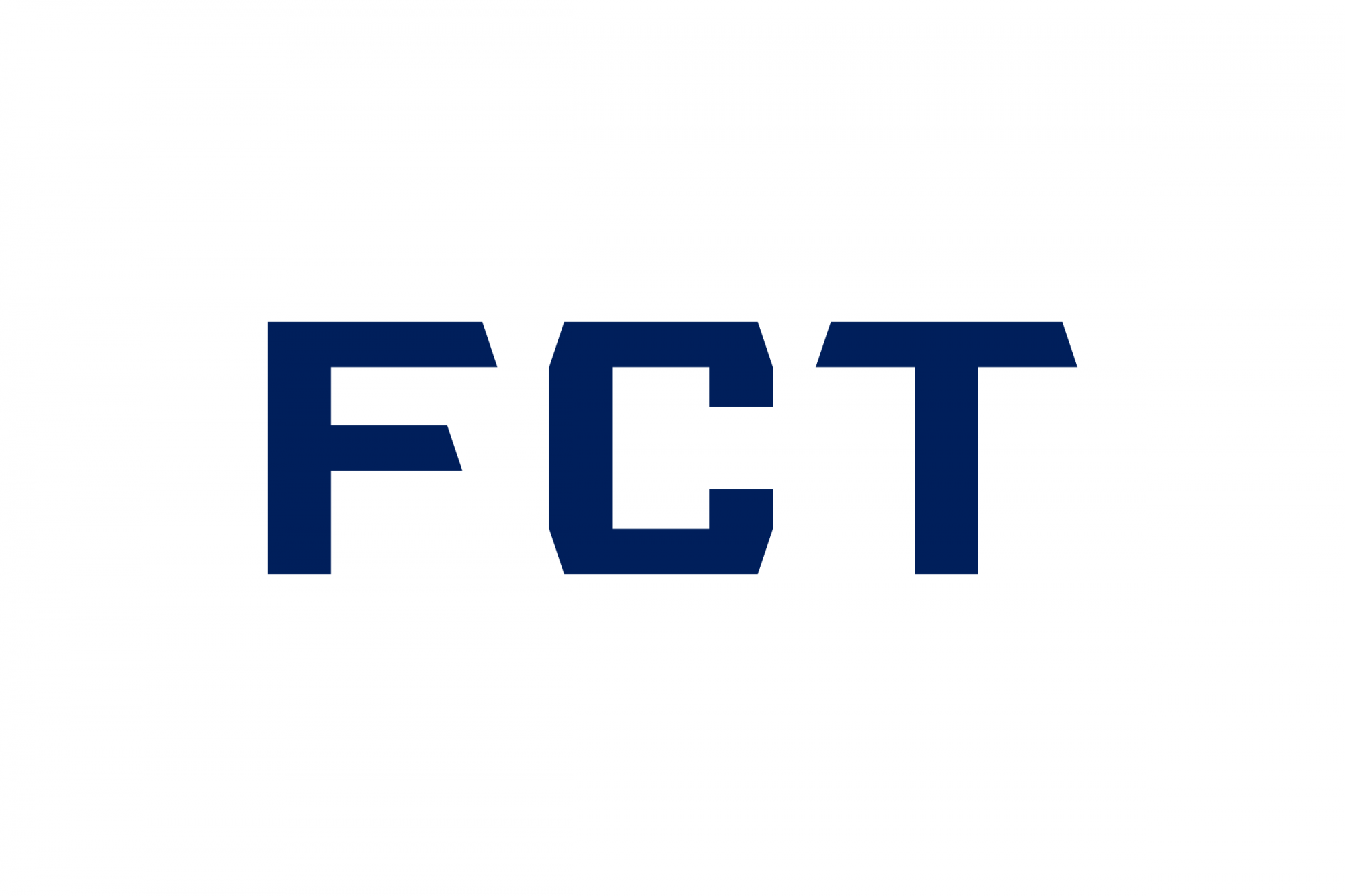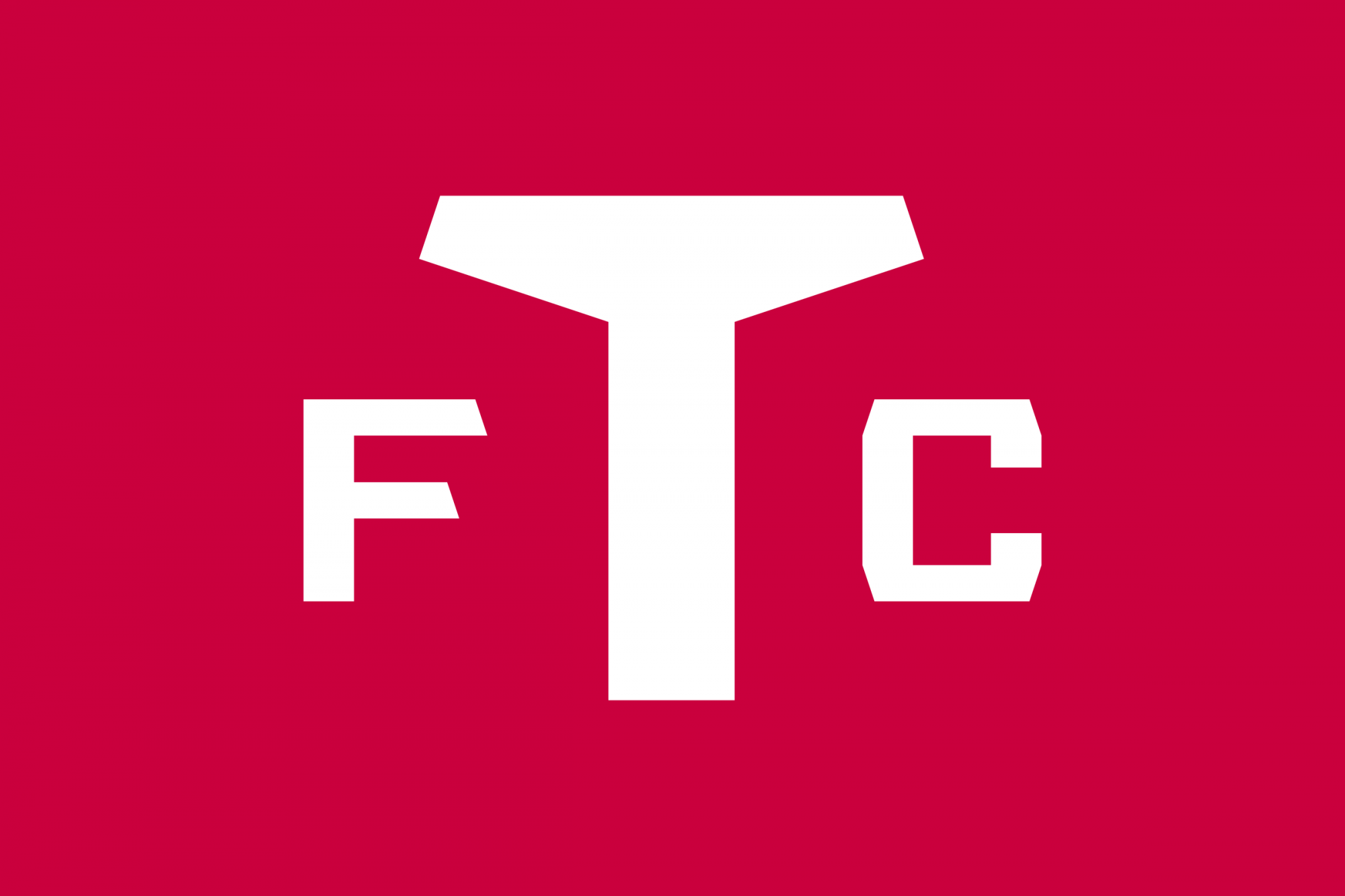 The club's revamp was not only limited to just creating a new logo. We decided to create a bold yet simple patterns design which will be used in all aspects of the club on kits, as the website background, merchandise etc. There are no visual patterns quite like it in RPL, and these patterns will undoubtedly help Tambov to become instantly identifiable, with the striking zig-zag patterns replicating the fur, teeth and the claws of a wolf.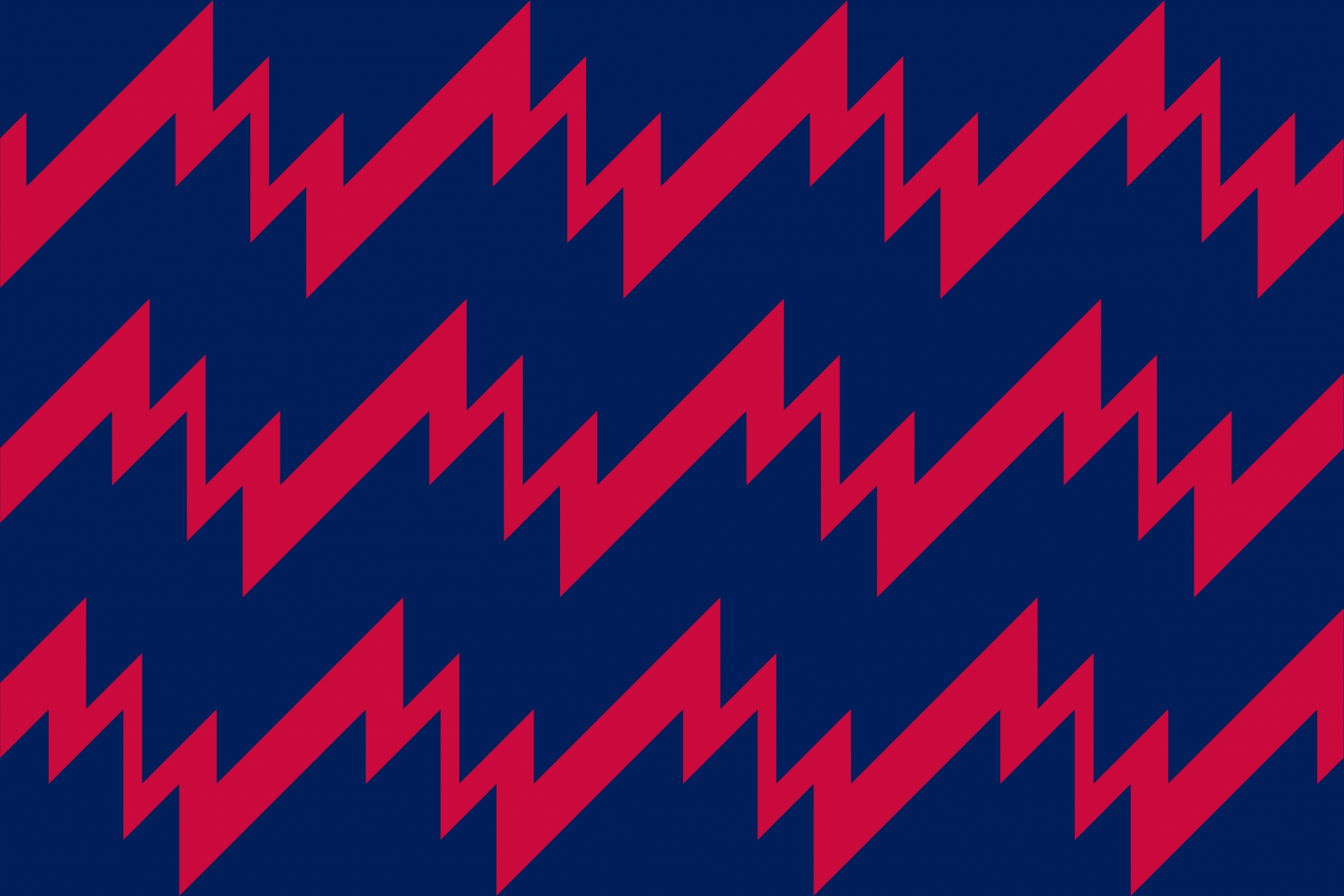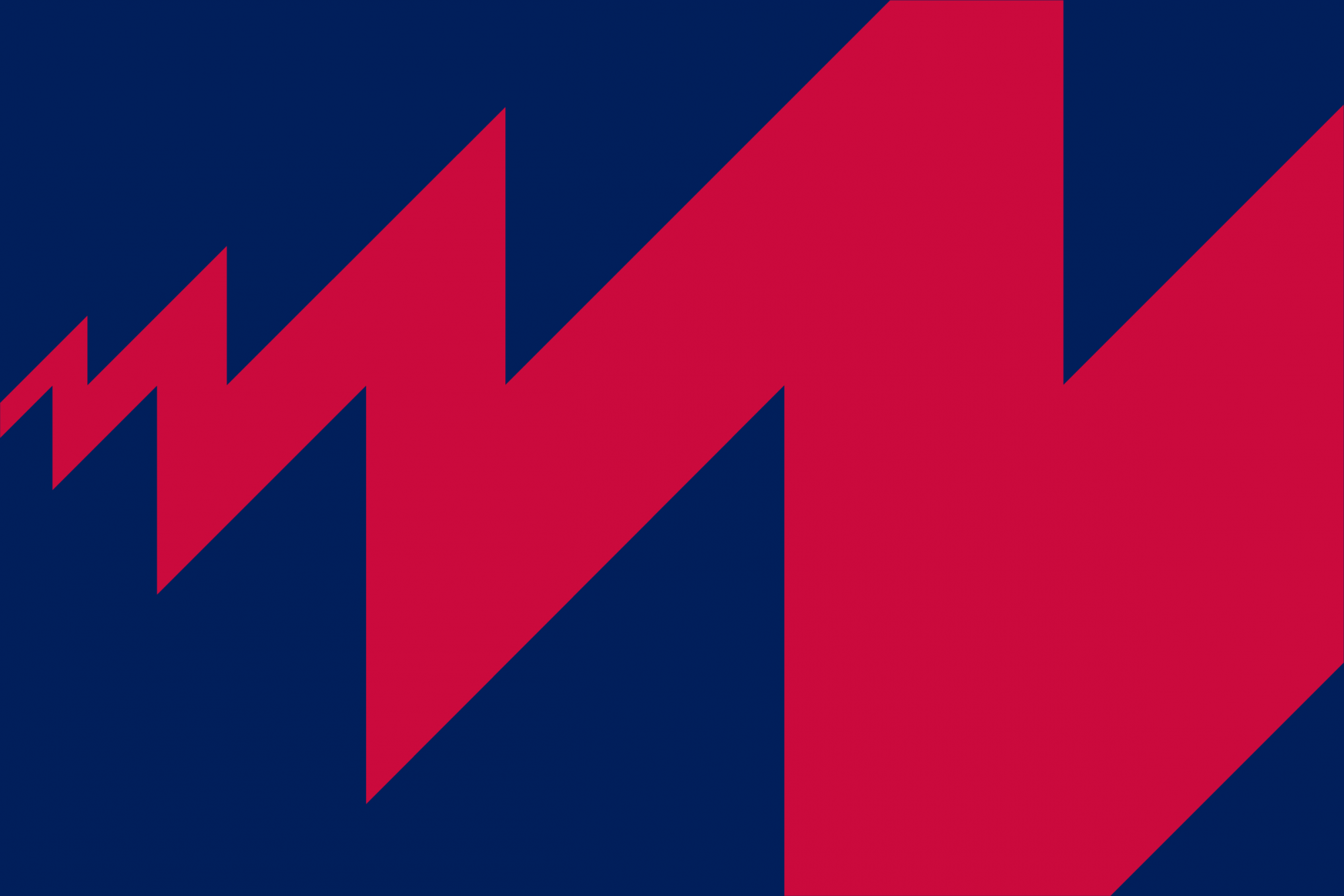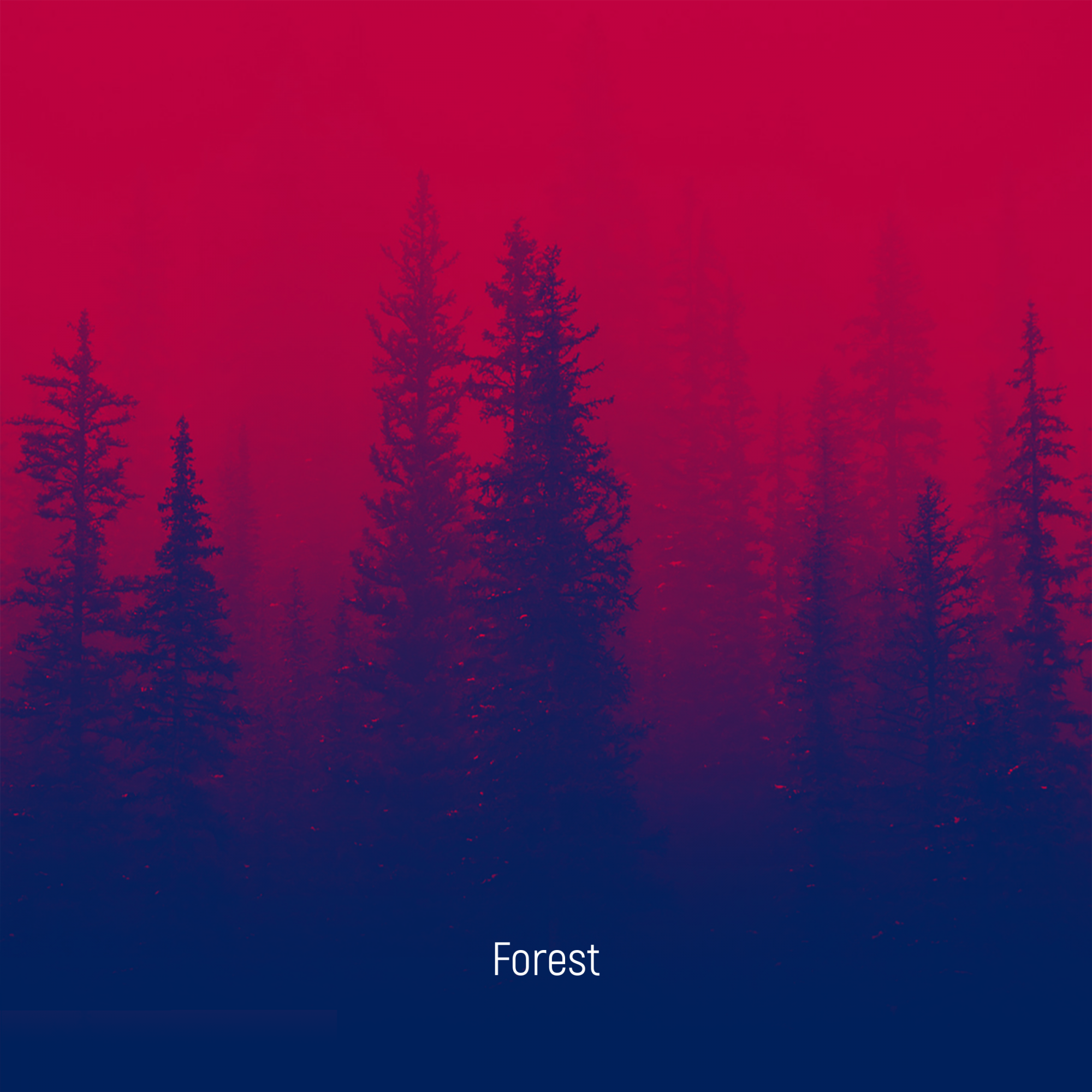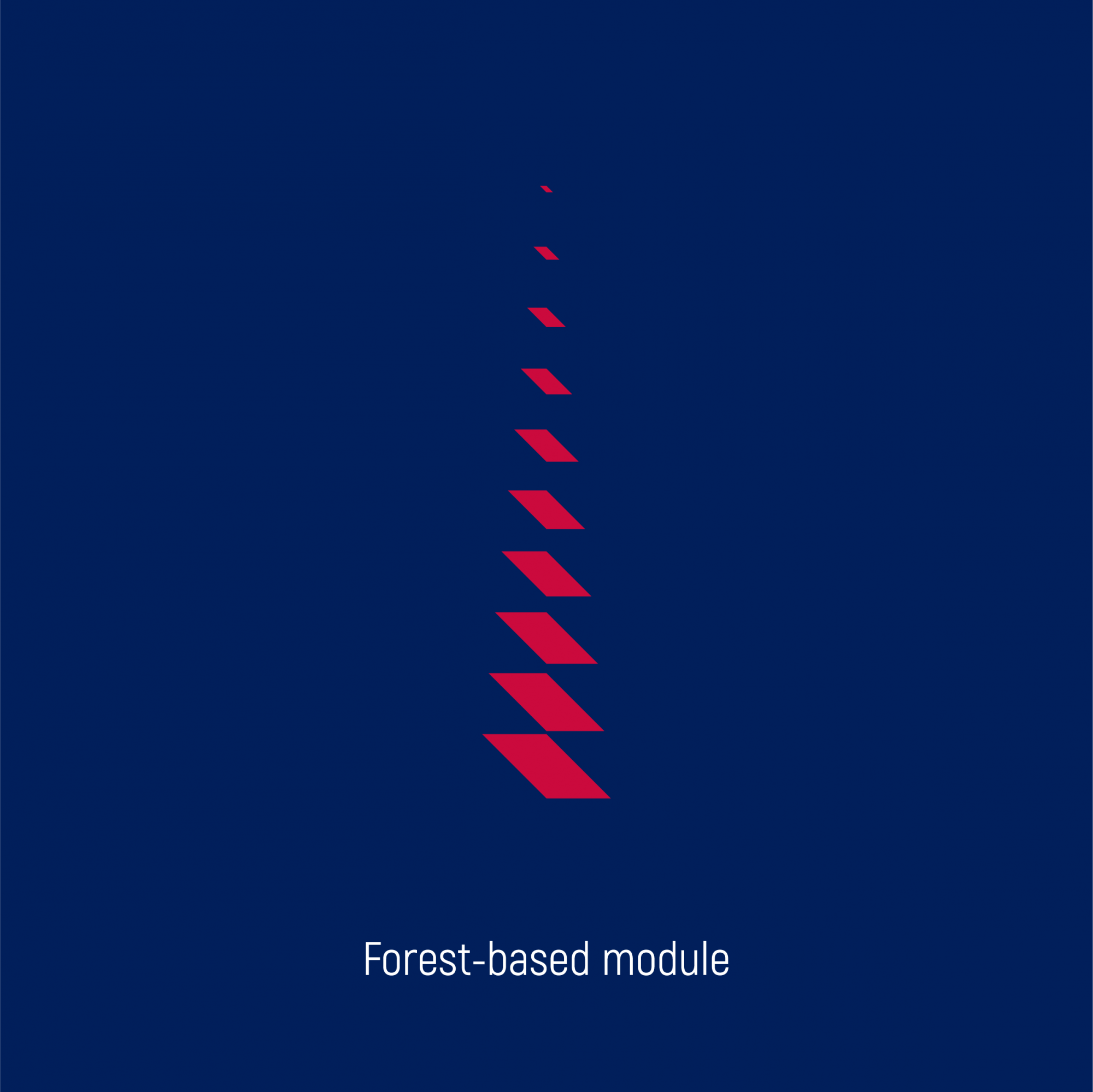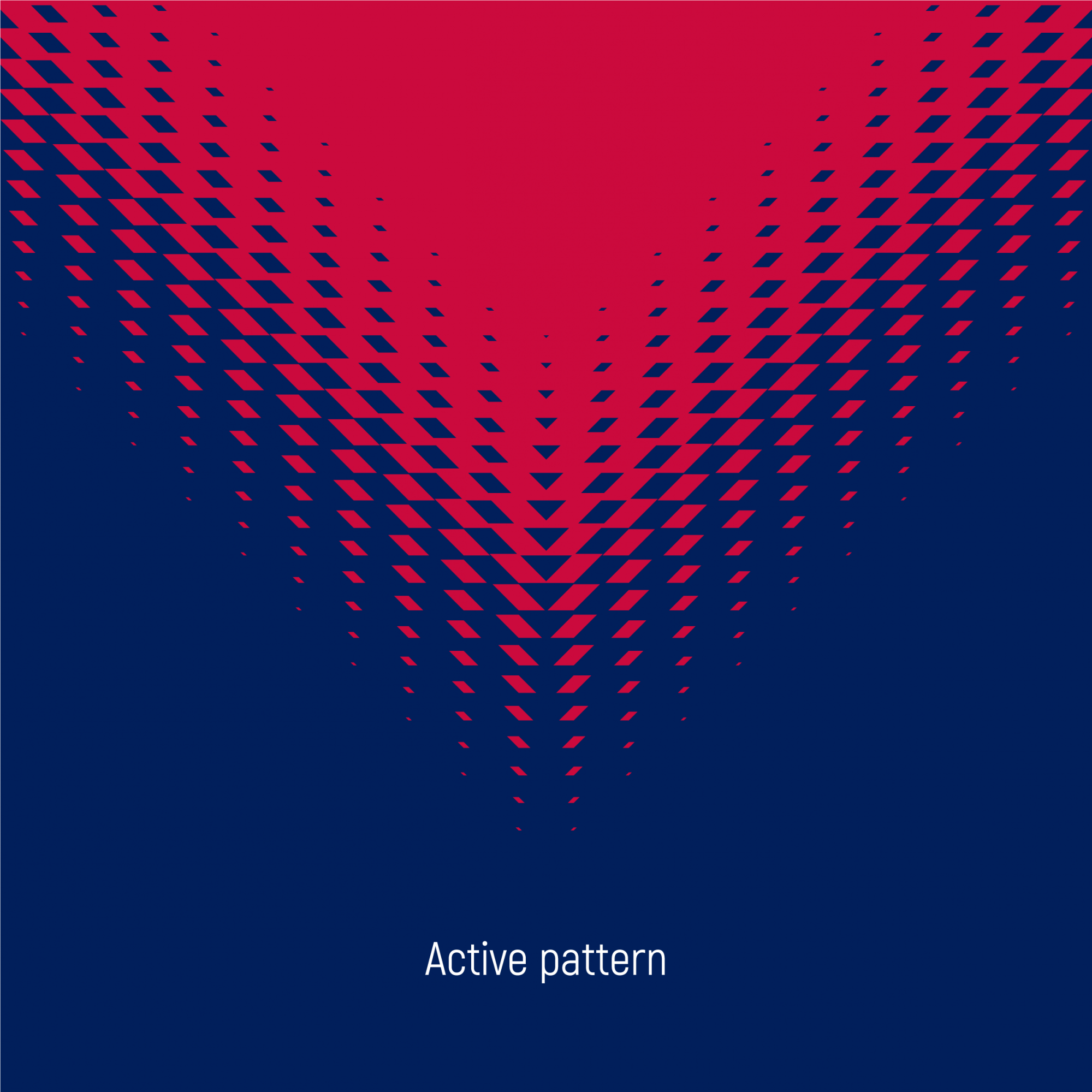 We have also created several ambitious and seamless patterns to be adopted as background patterns representing the club. Aside from the design, the club will be easily recognisable in every way possible, even when used scenarios, such as the press-wall, packing, visual communication (e.g., in SMM, on billboards) etc. This format can now be used on all media platforms.