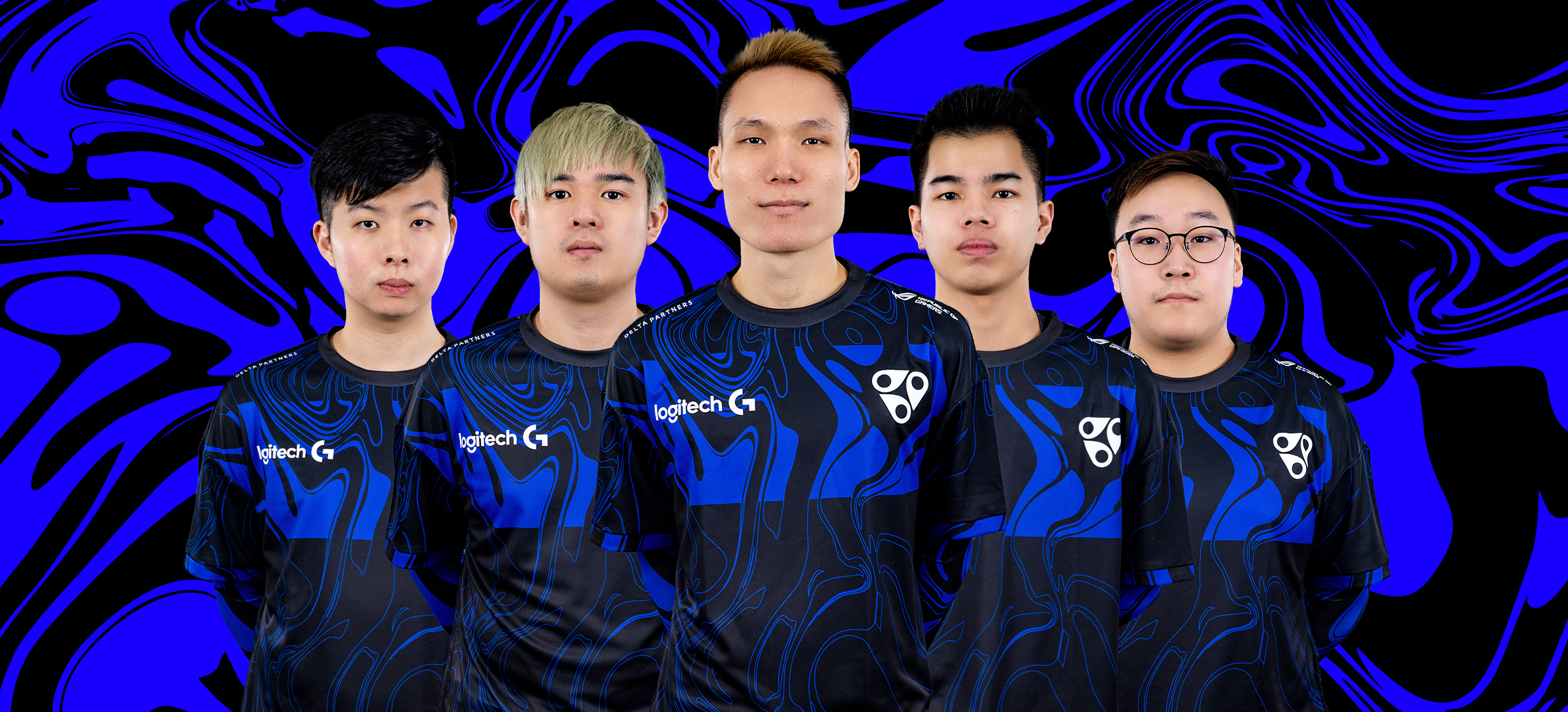 Game kits for Reality Rift
You have to think about updating at a good time. So the young, fast-growing team from Singapore Reality Rift, having been selected for the first Major, immediately got underway there in their fresh, new game kits made by Quberten studio.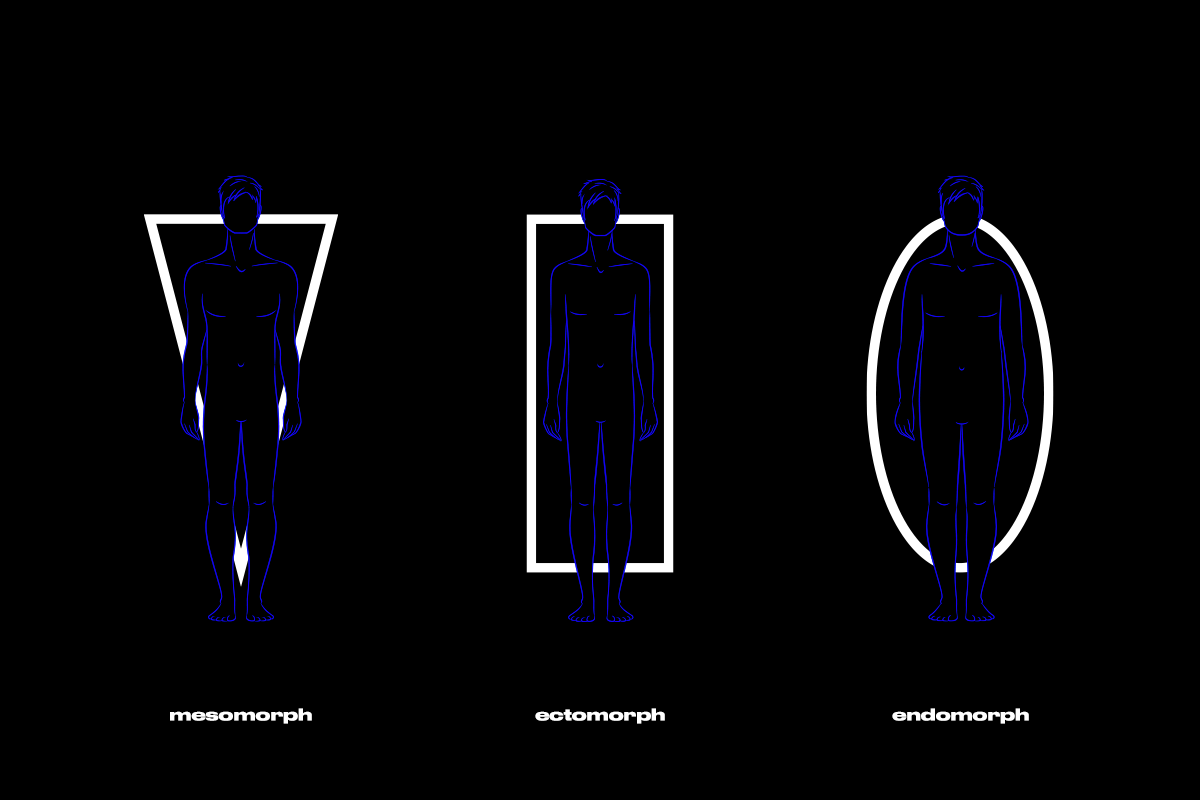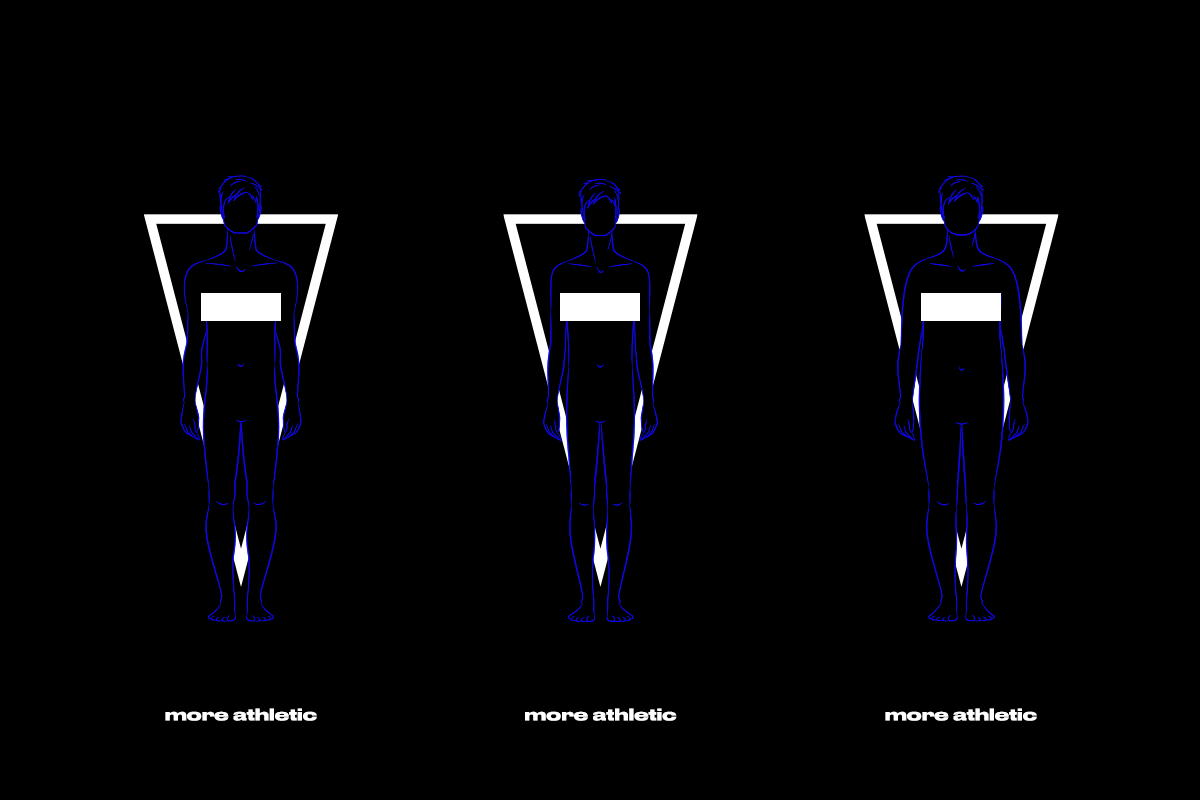 A kit that can hide the shortcomings of the body type of an esports athlete
As you know, not all esports athletes are athletic and keep themselves in good physical shape. Nevertheless, they are media characters and should look good at any public event. According to our idea, the game set can hide the shortcomings of the body type and emphasize the advantages. That's why we started with the editing.
The choice fell on the popular oversize in modern street culture. But we preferred a more sporty synthetic material to traditional cotton; a breathable and moisture-absorbing analogue of Clima Cool.



Stripes, patterns and sleeves control the visual effect
In the first set, a light horizontal stripe with a corporate pattern is placed in the chest area; it adds tightness and visually expands the upper part of the body.
In the second (light) version, the shortcomings of the figure are masked by the camouflage additions to the sides. They noticeably reduce the volume of the silhouette and hide the folds of the skin; this technique is loved by fashion designers.
The so-called 'problem of thick arms' is solved by the long sleeves -quarter length sleeves that hide them in the widest parts. All this forms the effect of 'heavy' fabric, recommended for non-athletic people.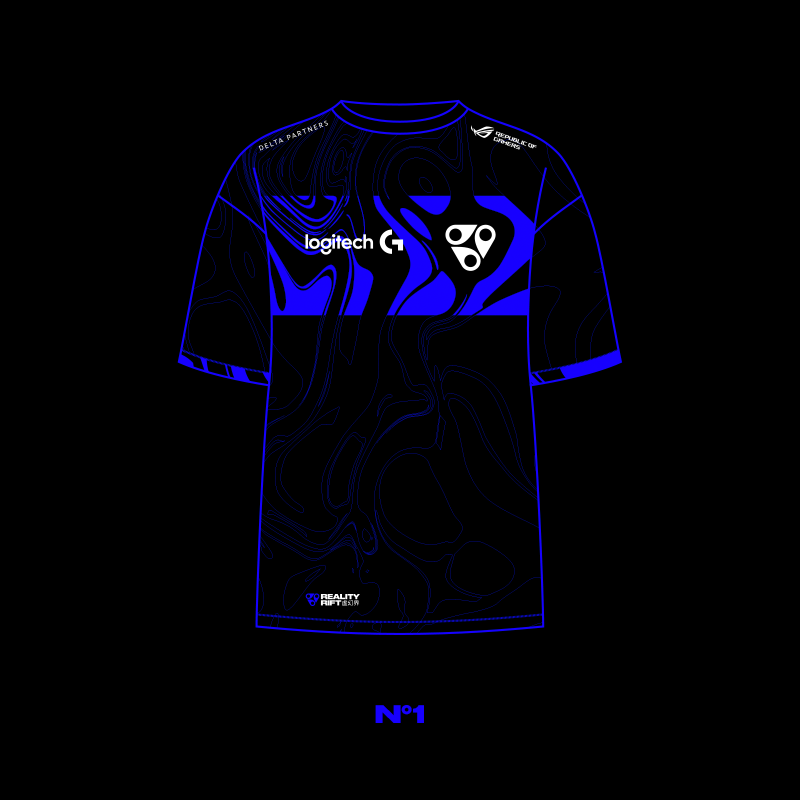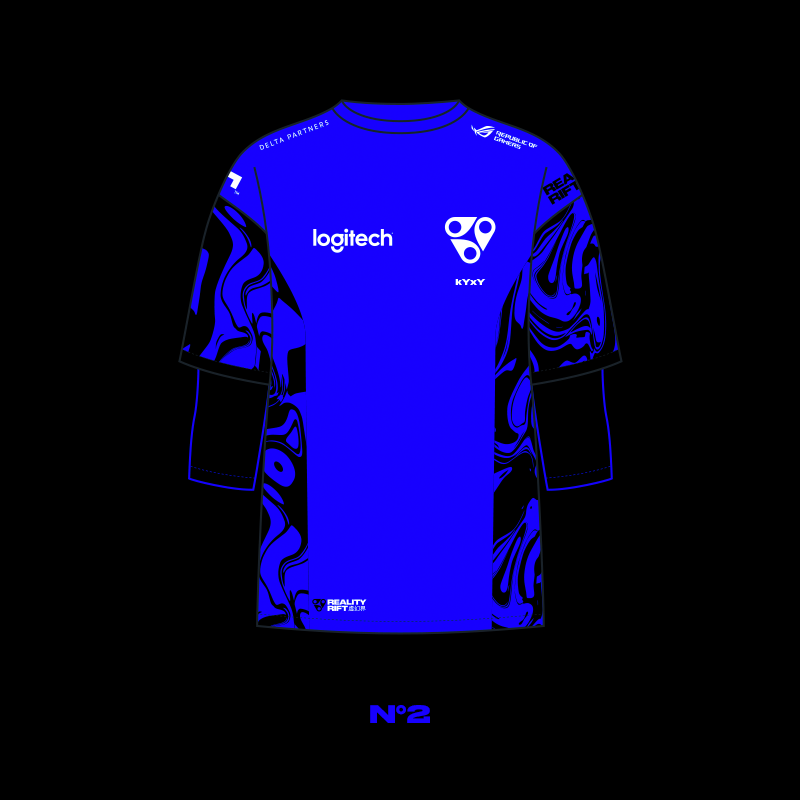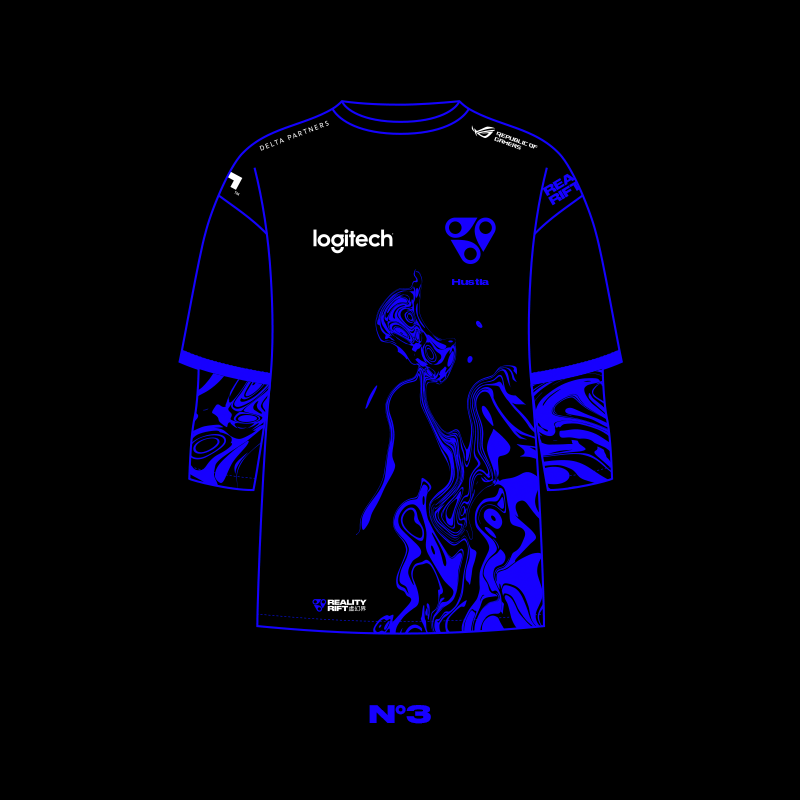 Rethinking standard advertising placements
After studying the shooting of esports tournaments and the placement of sponsor logos on various kits, we came to the conclusion that the best solution for an oversize is the option on the shoulders, due to the deformation of the sleeves. This technique is often used on anatomical cuts.
Logos are deliberately placed this way: they highlight and strengthen the corners, making the rounded figure sharper.