Game kits for Reality Rift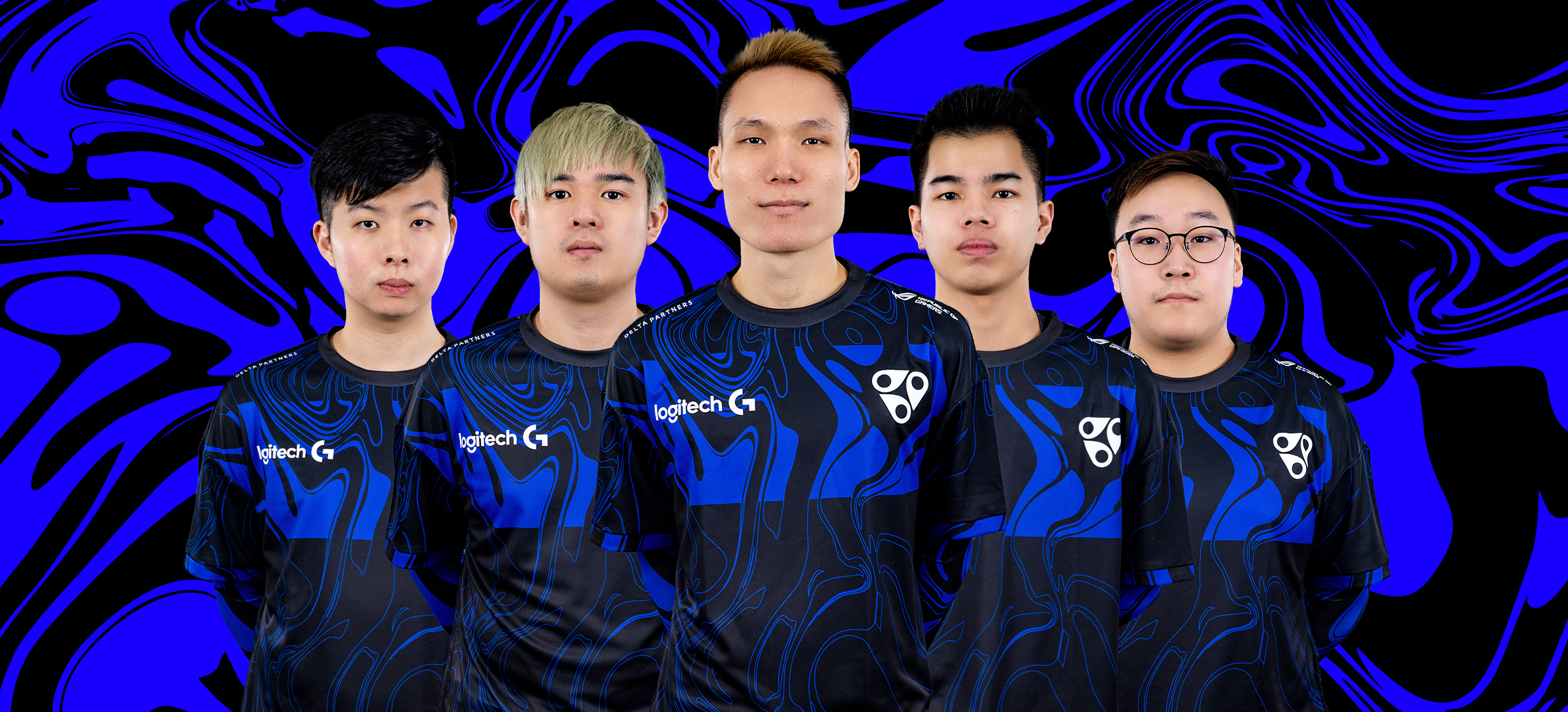 Another case from the world of esports. This time the studio developed a game form for a young and fast-growing team from Singapore — Reality Rift. The club has already managed to qualify for its first Major and play there in a new form.
As you know, not all players are athletic and keep fit in esports, but nonetheless they are media characters. And according to our idea, the form should help hide the shortcomings of the players and emphasize the merits. That is why we decided to start with a cut.
The choice fell on the oversize cut, well-known in modern street culture. But in contrast to the traditional cotton design, we have chosen and adapted a more sporty synthetic material — the breathable and moisture-extracting analogue of Clima Cool.
Placement of a light horizontal stripe with a signature pattern in the chest area added tightness and visually expanded the upper part of the figure. The so-called 'round arms problem' was solved with the help of longsleeve, which hides them in the widest parts. All this forms the effect of 'heavy' fabric recommended for non-athletic people.
Photo by dreamhack.com