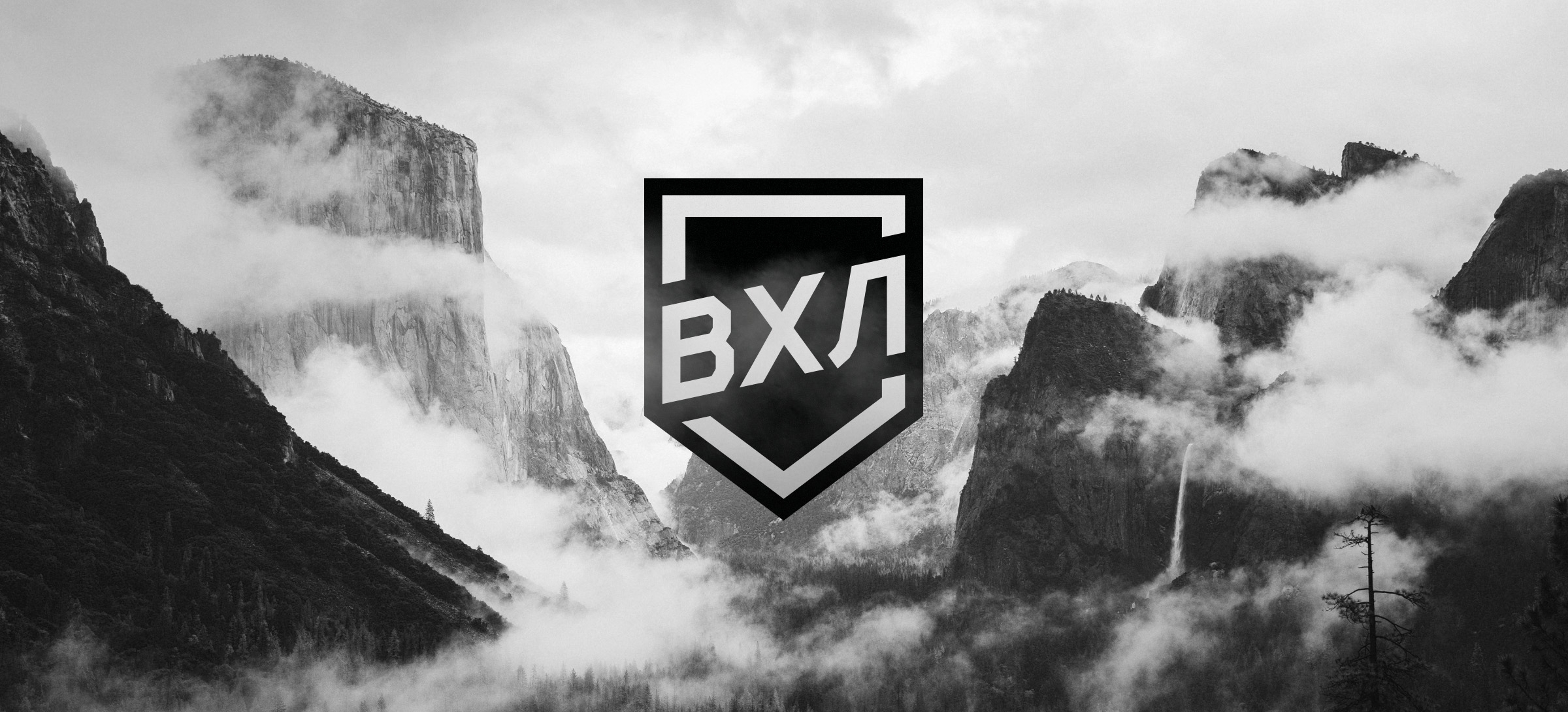 Supreme Hockey League Restyling
Style • Patterns • Typeface Design • Guidelines
In July 2017 Russian Ice Hockey Federation presented a new Supreme Hockey League (SHL) logo. The work had been done based on the idea of continuity, that's why the emblem kept the form of the shield and slanted lettering. The league emphasized its international status by abandoning the traditional colors in favor of simple black and white mix.
For working effectively in small sizes the emblem got its minimalistic design. Thanks to large elements it is easily seen from distance. In addition to the emblem patterns and elements of corporate style were designed, all the changes described in the guideline.
We would like to thank Stepan Lozovsky and Nikolay Dulev for their professional work, and Elena Makhmutova nad Andrey Vershinin for their photos.