Virtus.pro Logo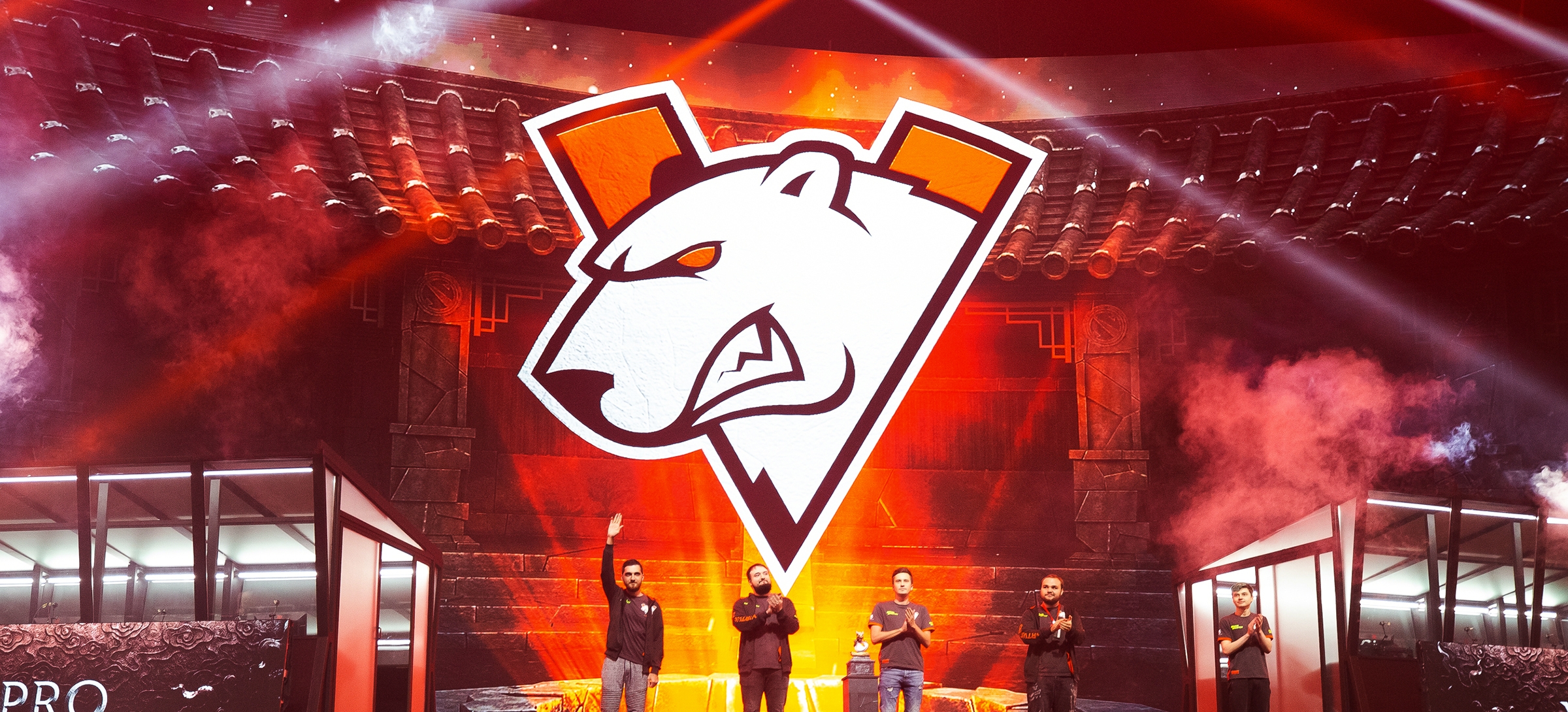 LOGO • SUBLOGO • FONTS WORK • UNIFORM • PATTERNS • GUIDES
Virtus.pro is a recognizable in the industry, but graphically outdated brand: it looks like it dates back to 2000s and needs renovation. Graphic and logical problems of the sign are easily seen: chaotic lines, dull orange color, obsolete Europe font.
We decided to improve the elements, to work on each component separately. The bear has become more realistic and stayed where it was, the inscription is gone as the brand is easily recognized without it, the triangular shield behind the bear has been reshaped — we carefully made it look like the initial letter V.
It is not immediately recognized in the main emblem, but the alternative ones with the combination of scratches serve as the brand identification. The simplified sign is created specifically for screen culture.