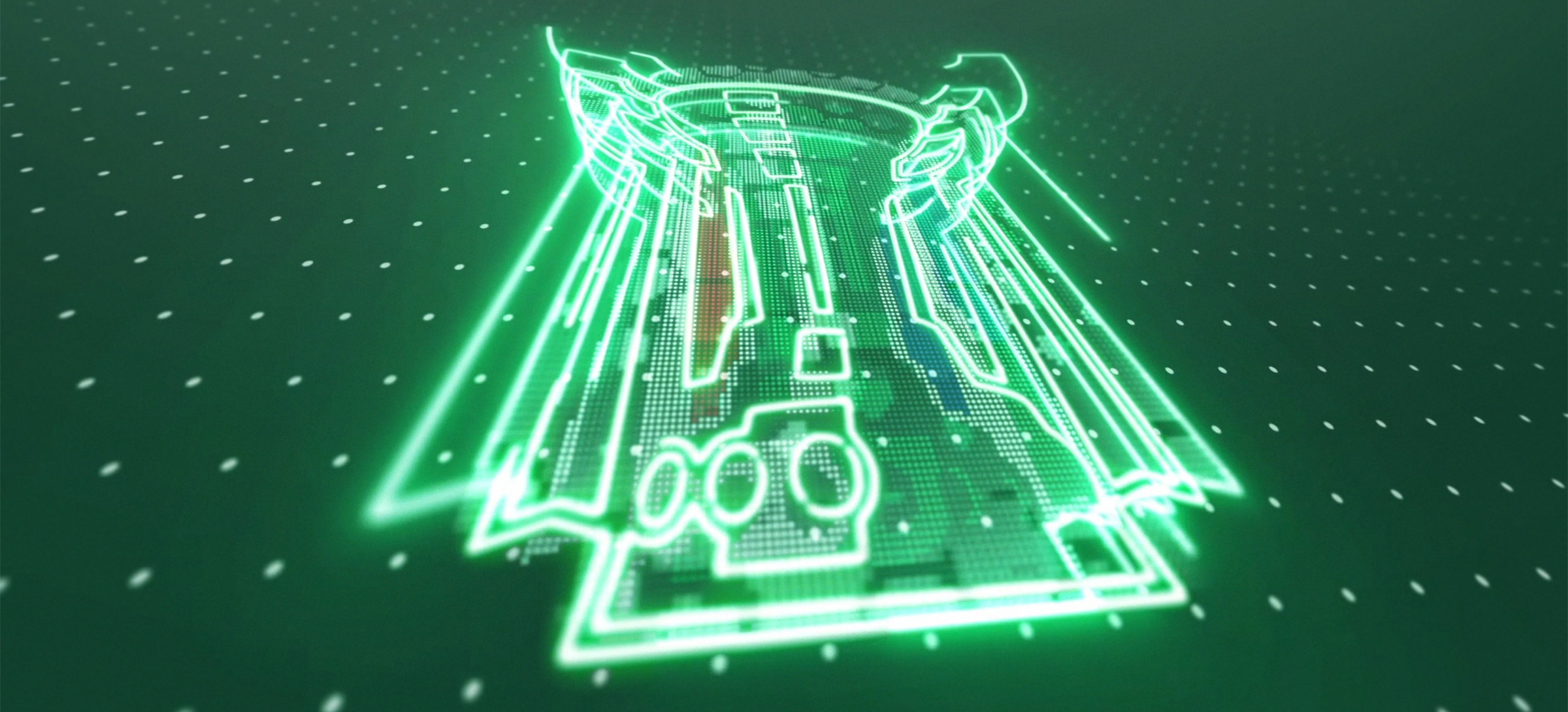 Green derby virtual cup
Finally Green Derby has established its challenge cup. Superstitious sportsmen avoid touching any trophy on the way to the main title — Gagarin Cup. Out of respect for this tradition the cup is virtual. Its images are meant to be posted on the clubs' official accounts in social networks as an additional news item. The cup's design contains the images of a skullcap and a bowl which are traditional for both regions.
Медиа: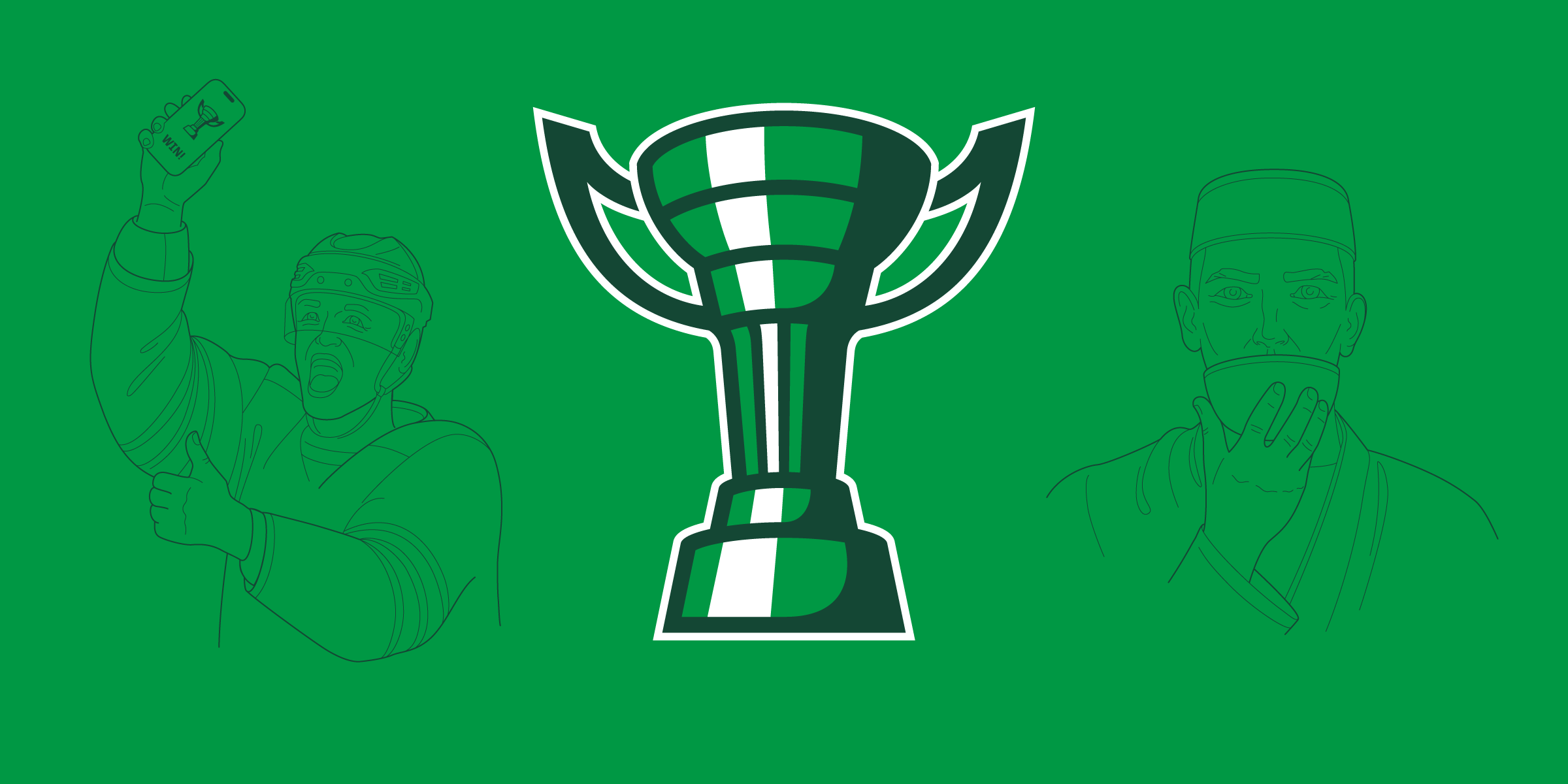 Медиа:

Медиа: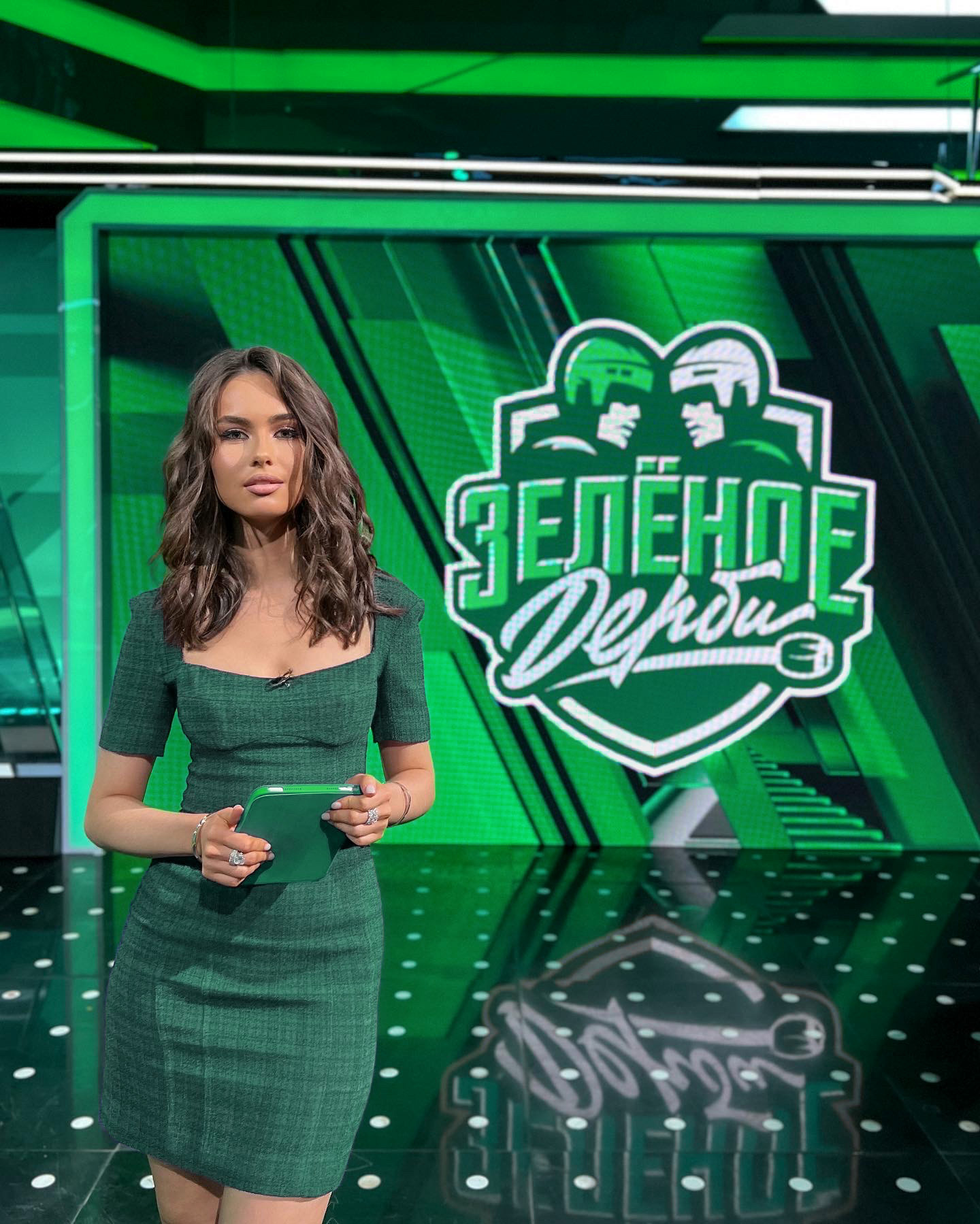 The first derby of the season 2022/23 was held on September, 27 when Ak Bars won 3:0 and took the first slot at the cup's foundation. After the last game of rivalry in the regular season all the slots will be filled and the tapes will be coloured in the colors of the winning team. We will find out the winner on January, 25 2023. No matter who will be the winner of Green Derby in the current season, it is a great example of synergy between the top clubs in mutual project and development of hockey culture in Russia. There is no doubt that such work deserves much respect and sets the high standards for other clubs.
Медиа: