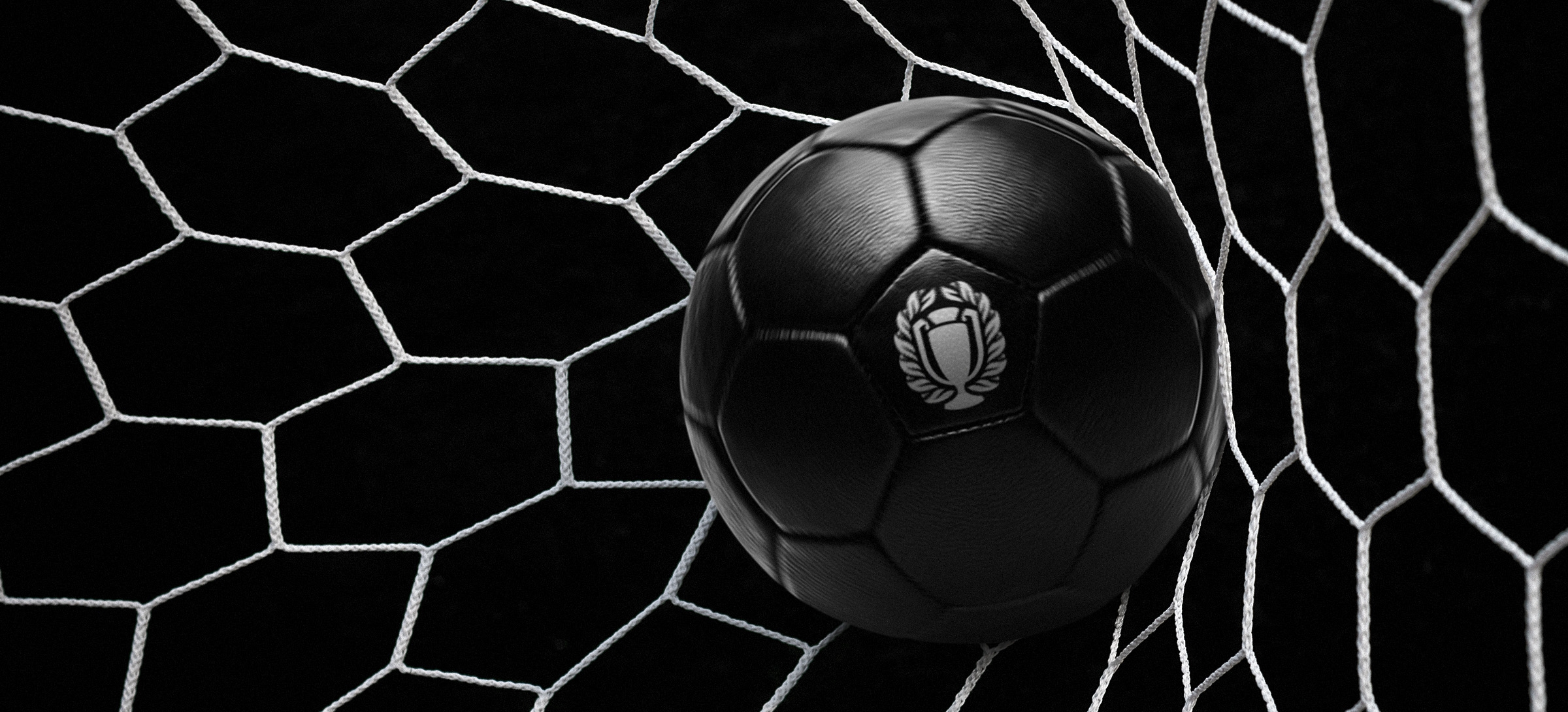 Business Champions League Rebranding
Rebranding of the biggest in the world corporate sports society Business Champions League became the first step towards a complete redesign of all visual symbols of the league. The new logo consists of a stylish cup and laurel wreath — traditional symbols of winners. The monochrome version opens up lots of opportunities for using original color solutions while branding the events of BCL.
The presentation of the logo took place in the autumn 2017. The launch of the updated online portal coincides with the start of spring 2018 season in four Russian cities at once.