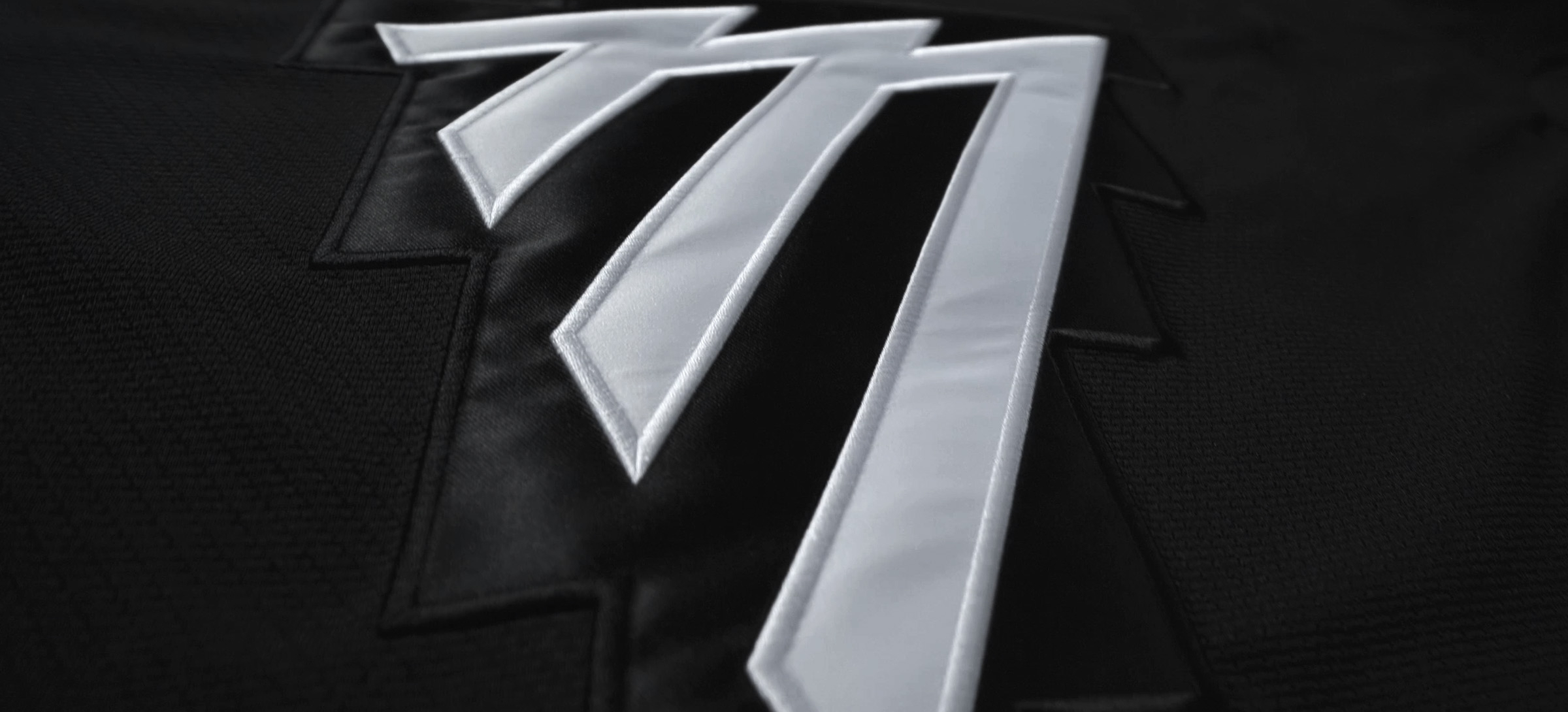 New anniversary logo and jerseys for HC Traktor
One of the greatest clubs in the history of Russian hockey — Traktor from Chelyabinsk celebrates a very significant anniversary — 75 years to the development of hockey in the region. Such an important event needs a special logo and two sets of kits — anniversary and retro.
The anniversary logo complies with the letter T — the sign Traktor received back in 2020 thanks to the club's rebranding. However, it is the first time when T will be presented as a main logo on a jersey. The geometry basis of both T and 75 is an octagonal module with 67,5° и 22,5° angles.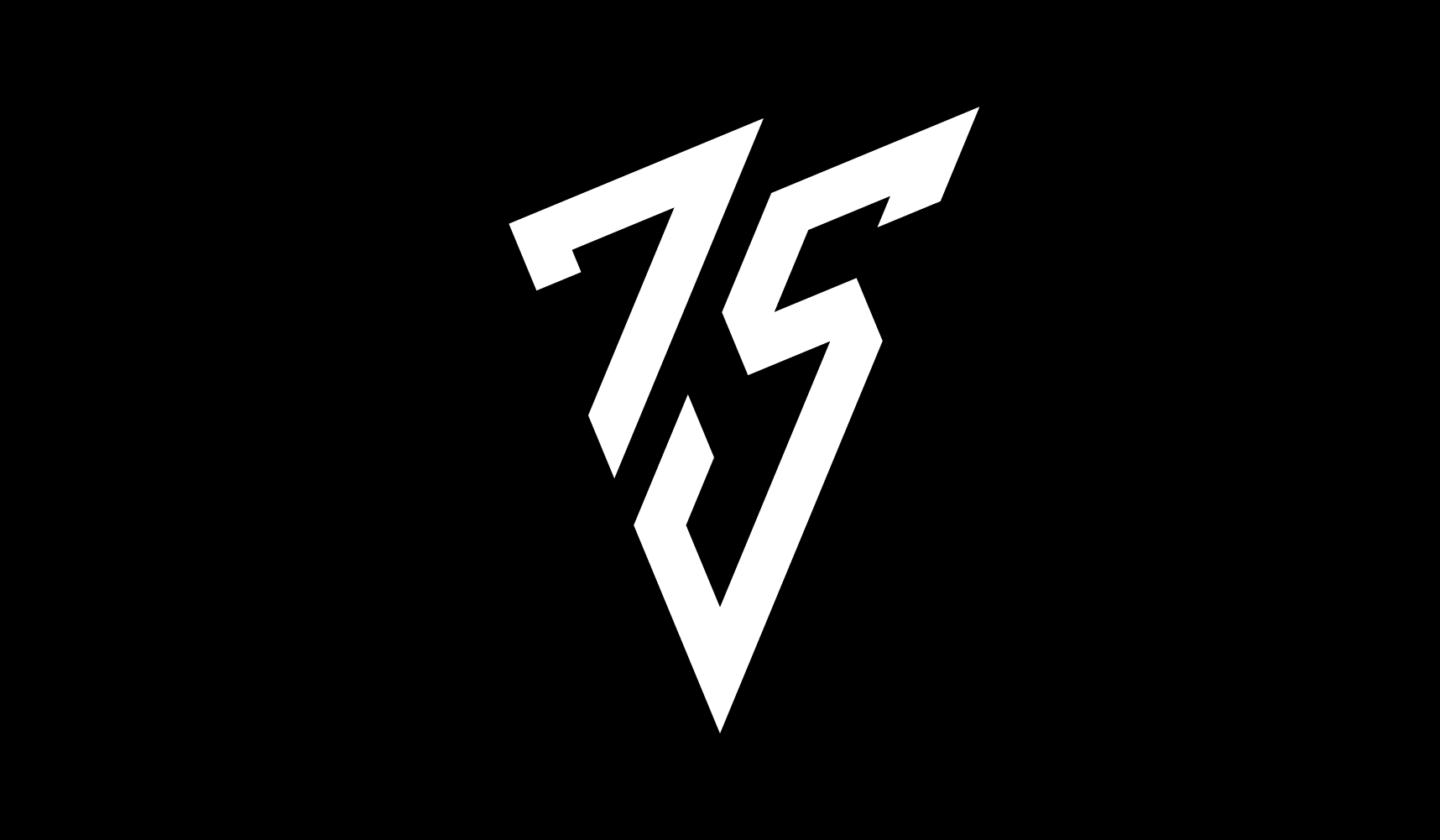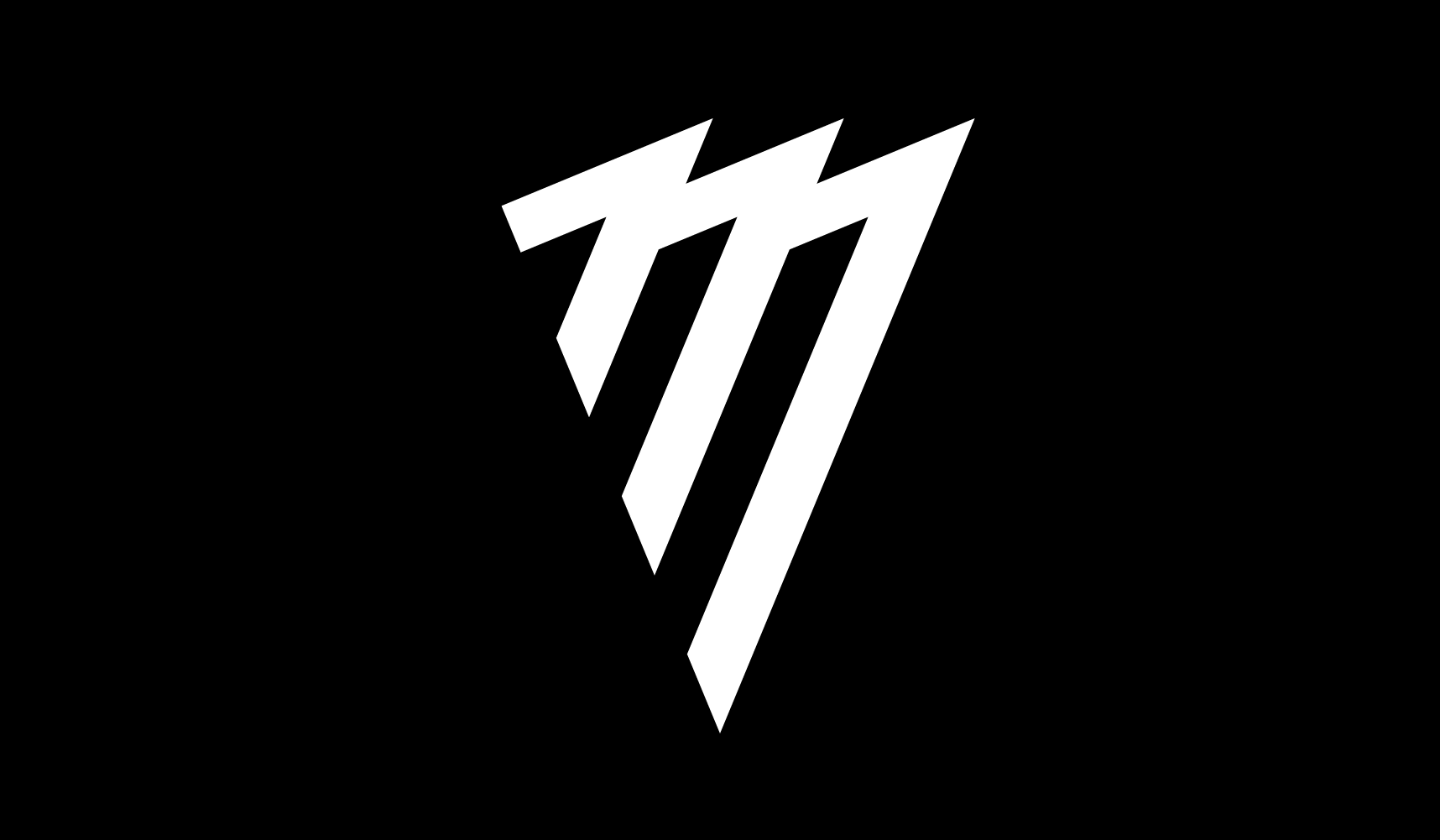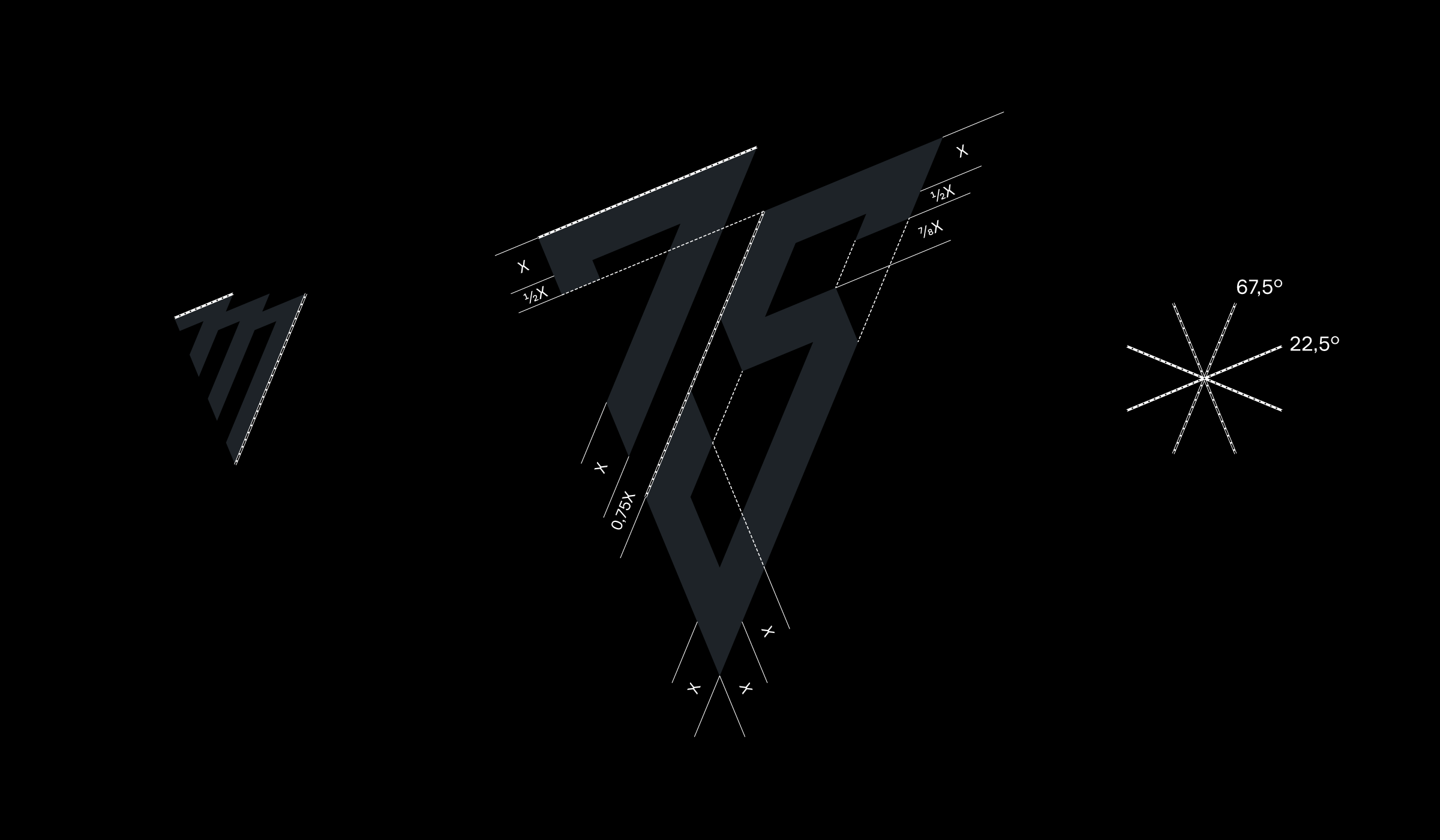 Медиа: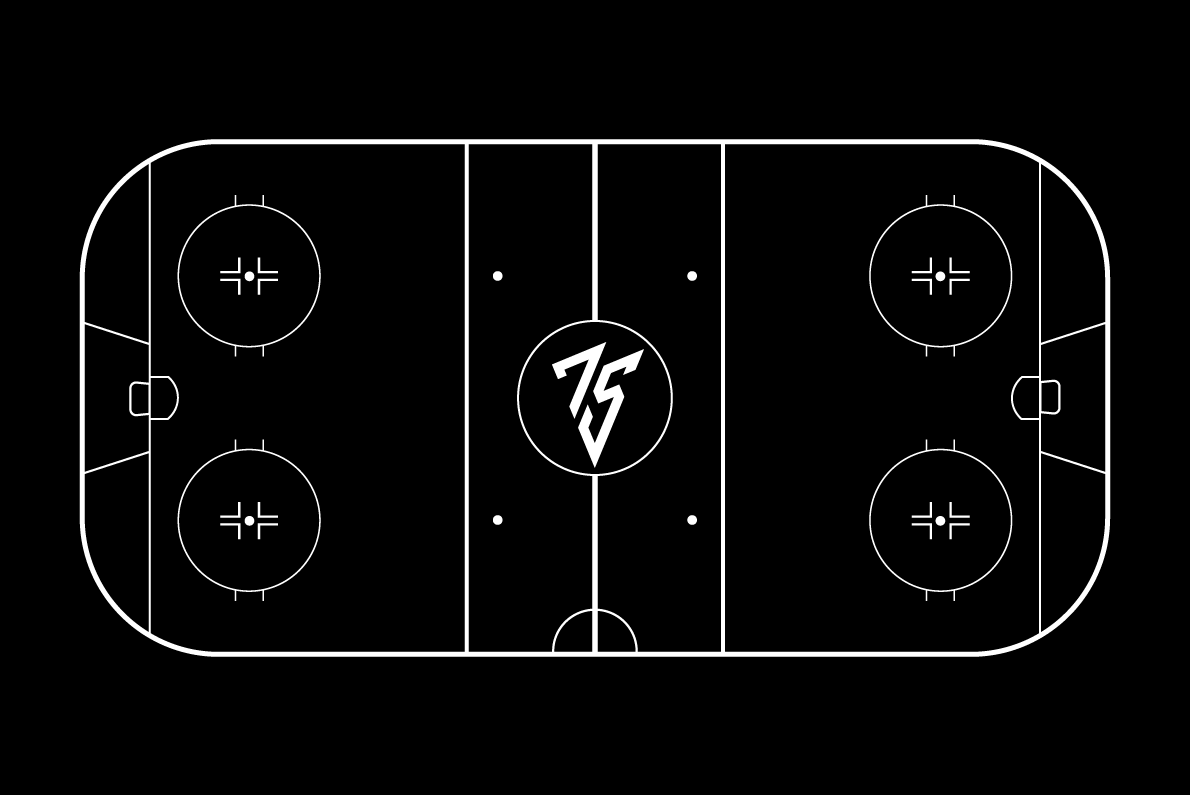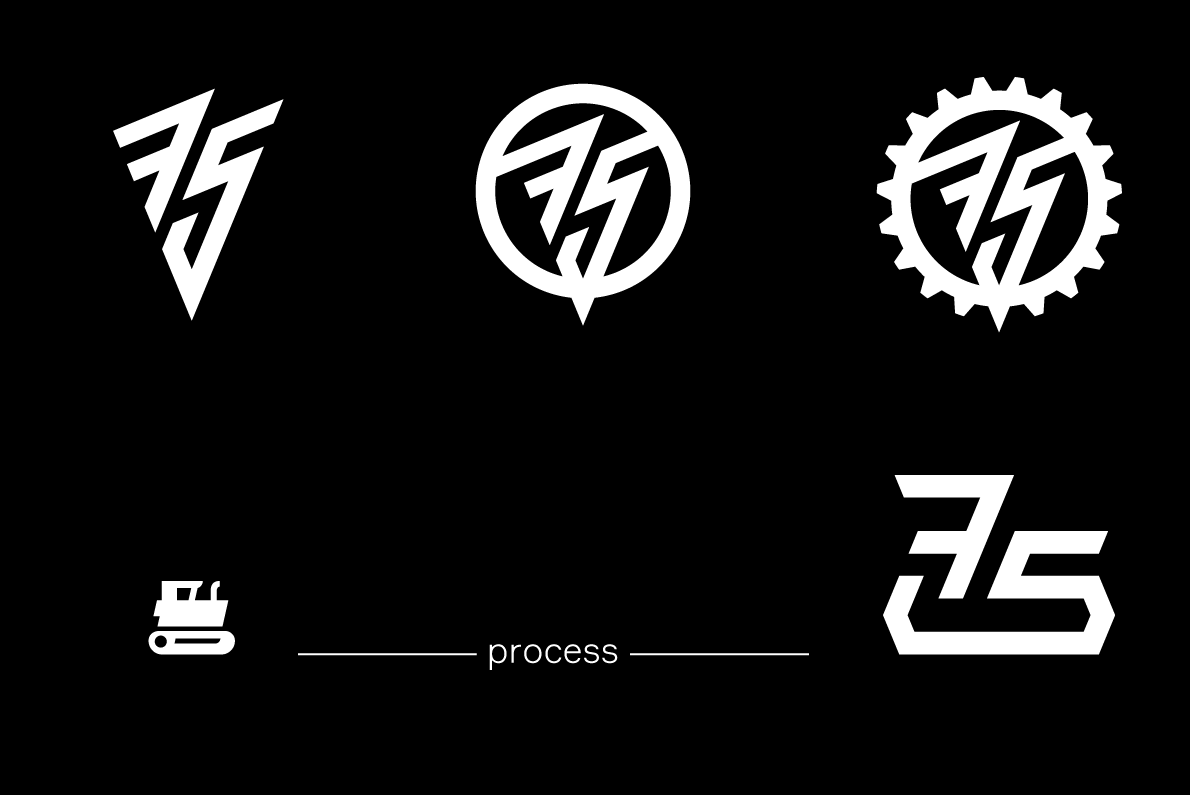 The key element of the anniversary jersey is a pixel gradient. The increased pixels will be clear at close-ups while on long shots viewers will see a smooth transition from black to white. As a result, there will be variable perception in one design. Moreover, triangle graphics implies the shape of T on the sleeves and socks.
Медиа:

The logo is placed on a barely noticeable frame on the jersey: the black badge is designed as a digital pixels block. Pixelated objects and glitch symbolises the contemporary time between the analog past and the digital future: new multimedia with overly compressed images.
Медиа: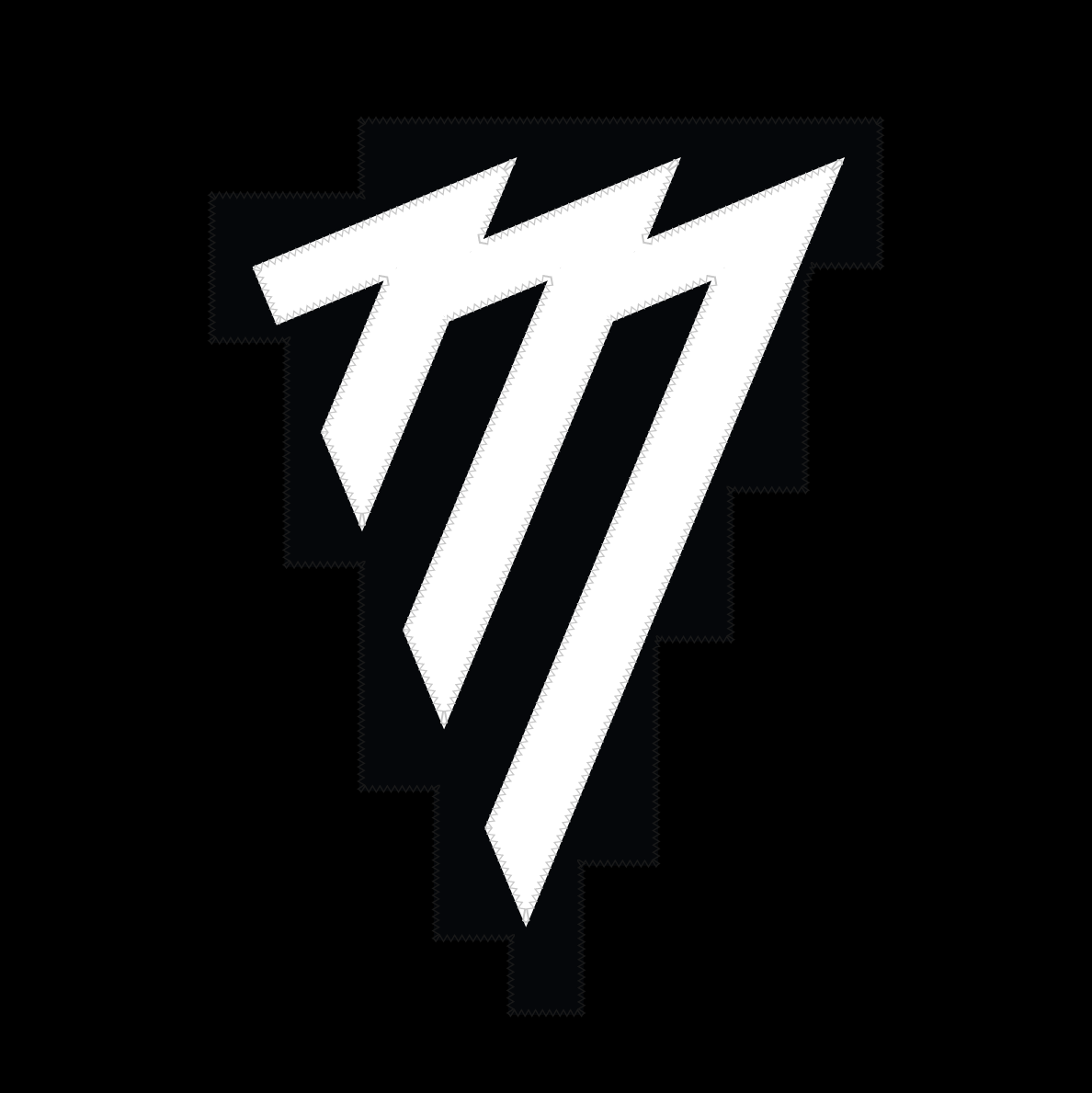 The upgraded numbers font: it is built on the same geometry as the T and the anniversary logo. The nose-up number one resembles an exhaust pipe of a tractor's silencer.
Медиа:

Медиа: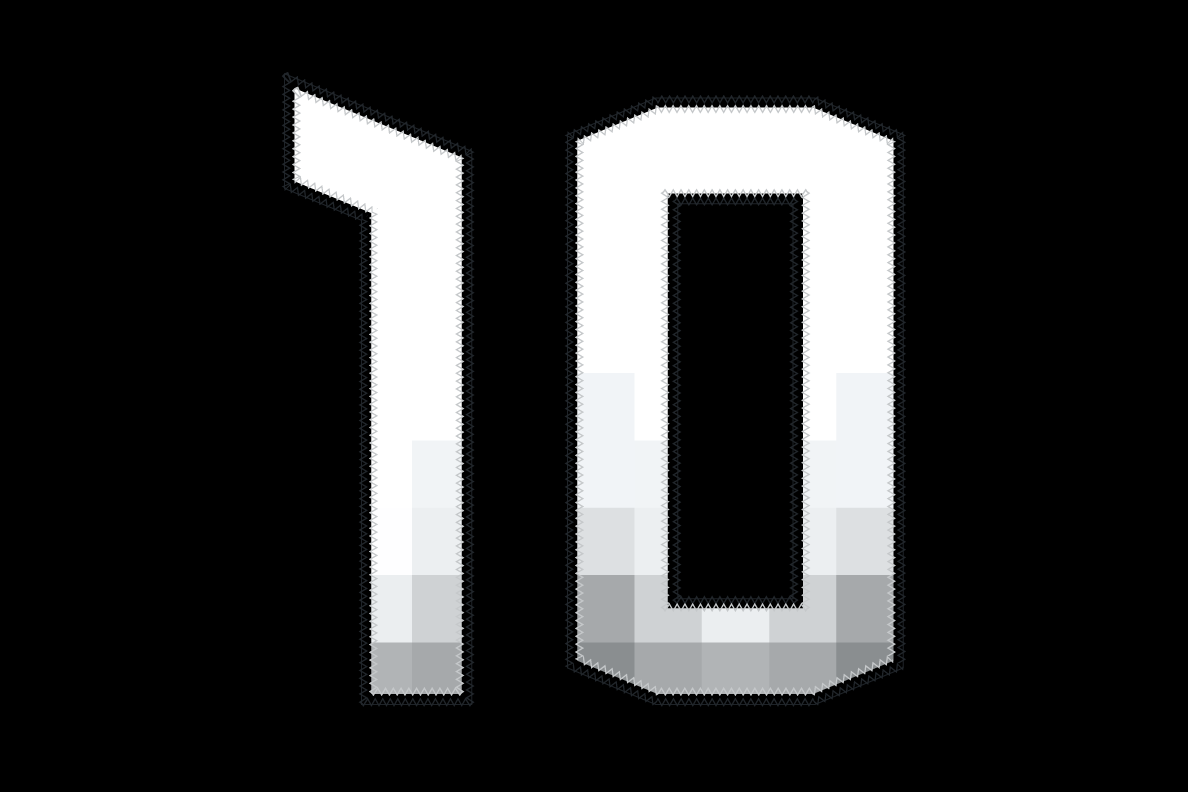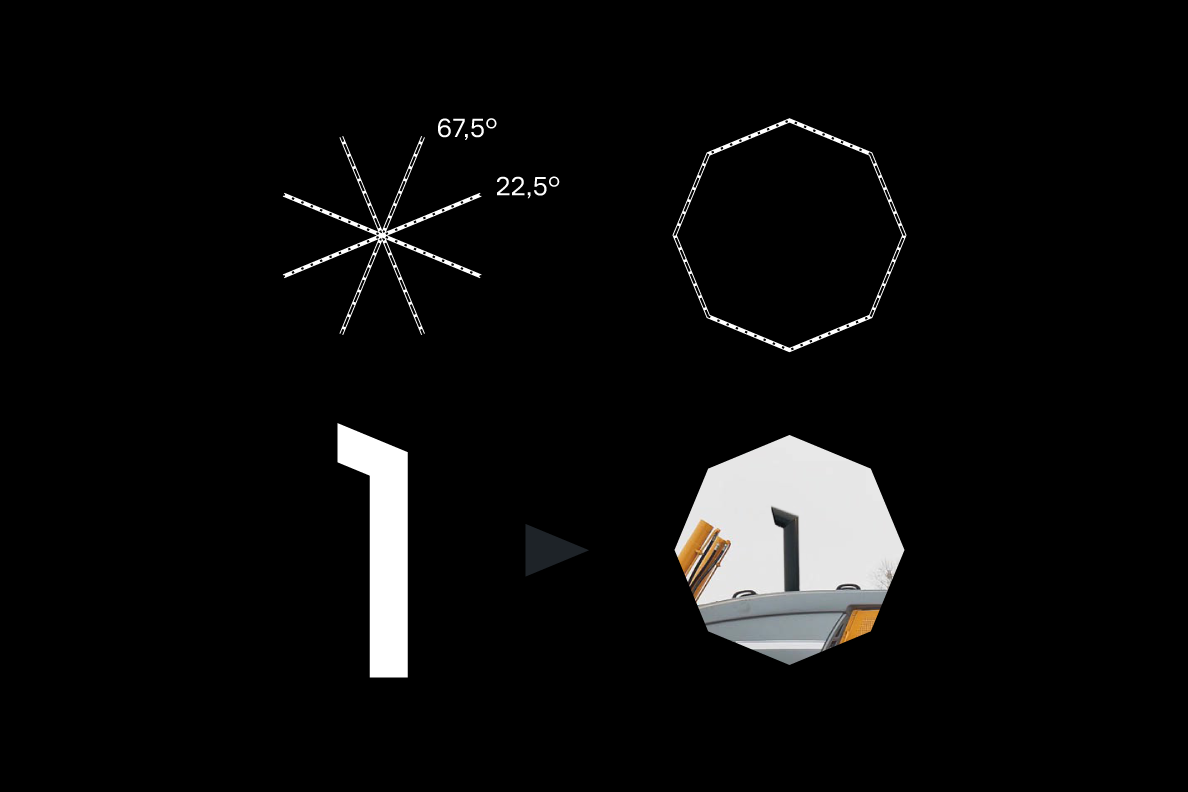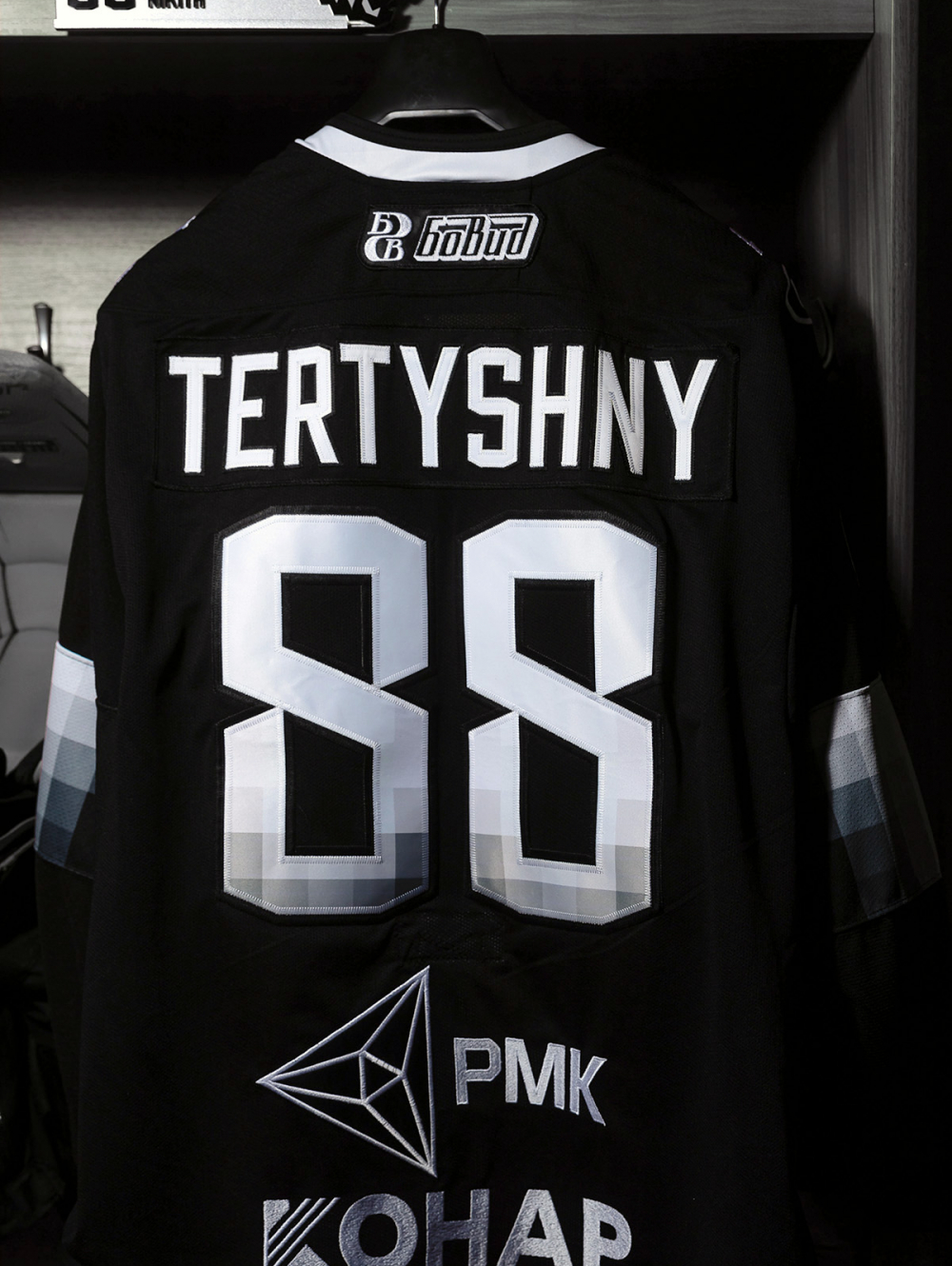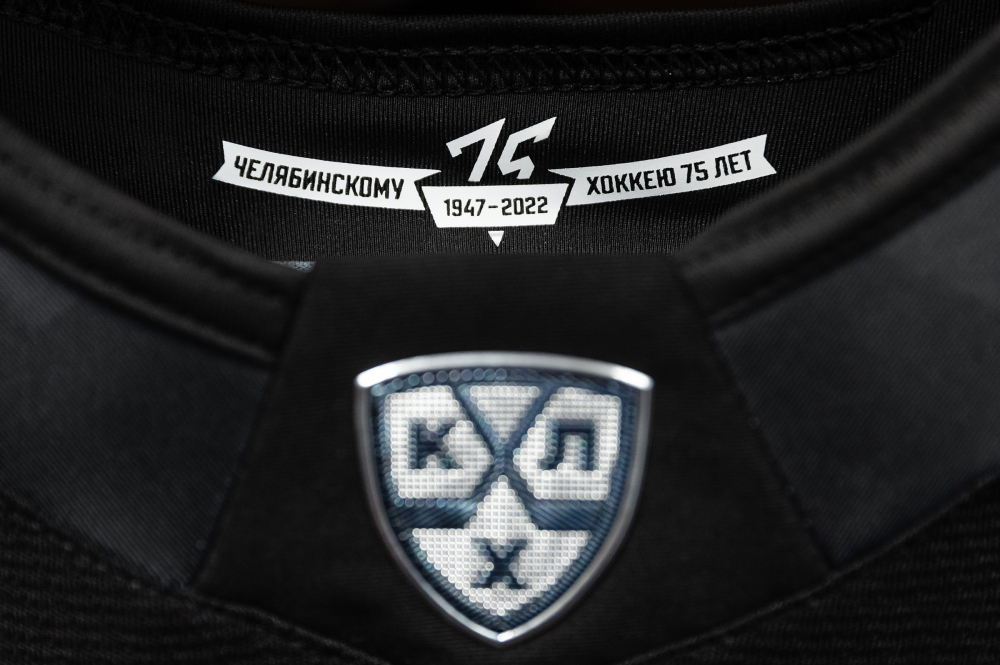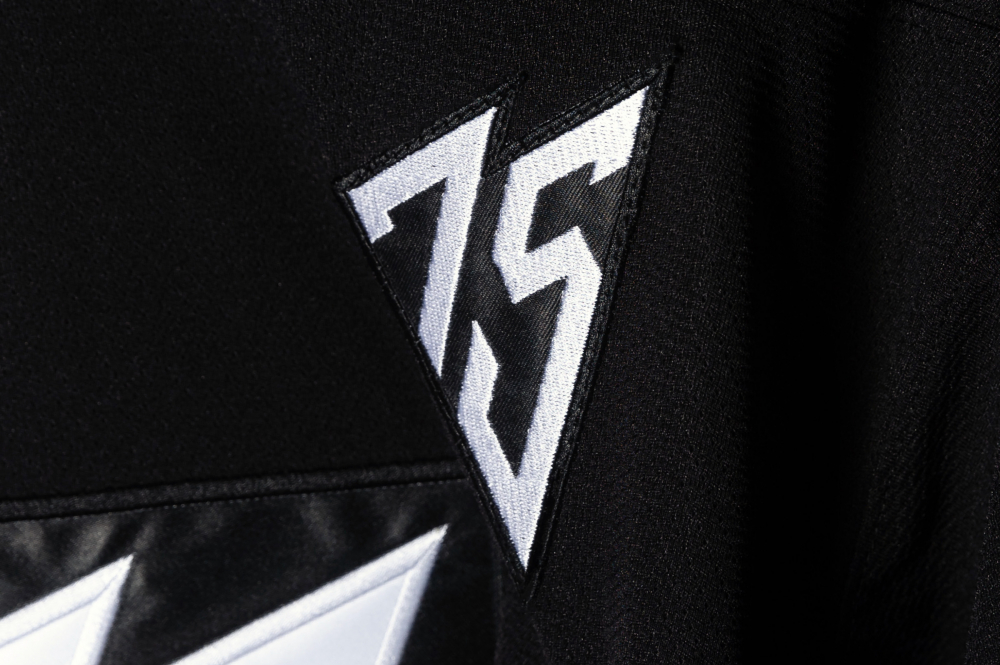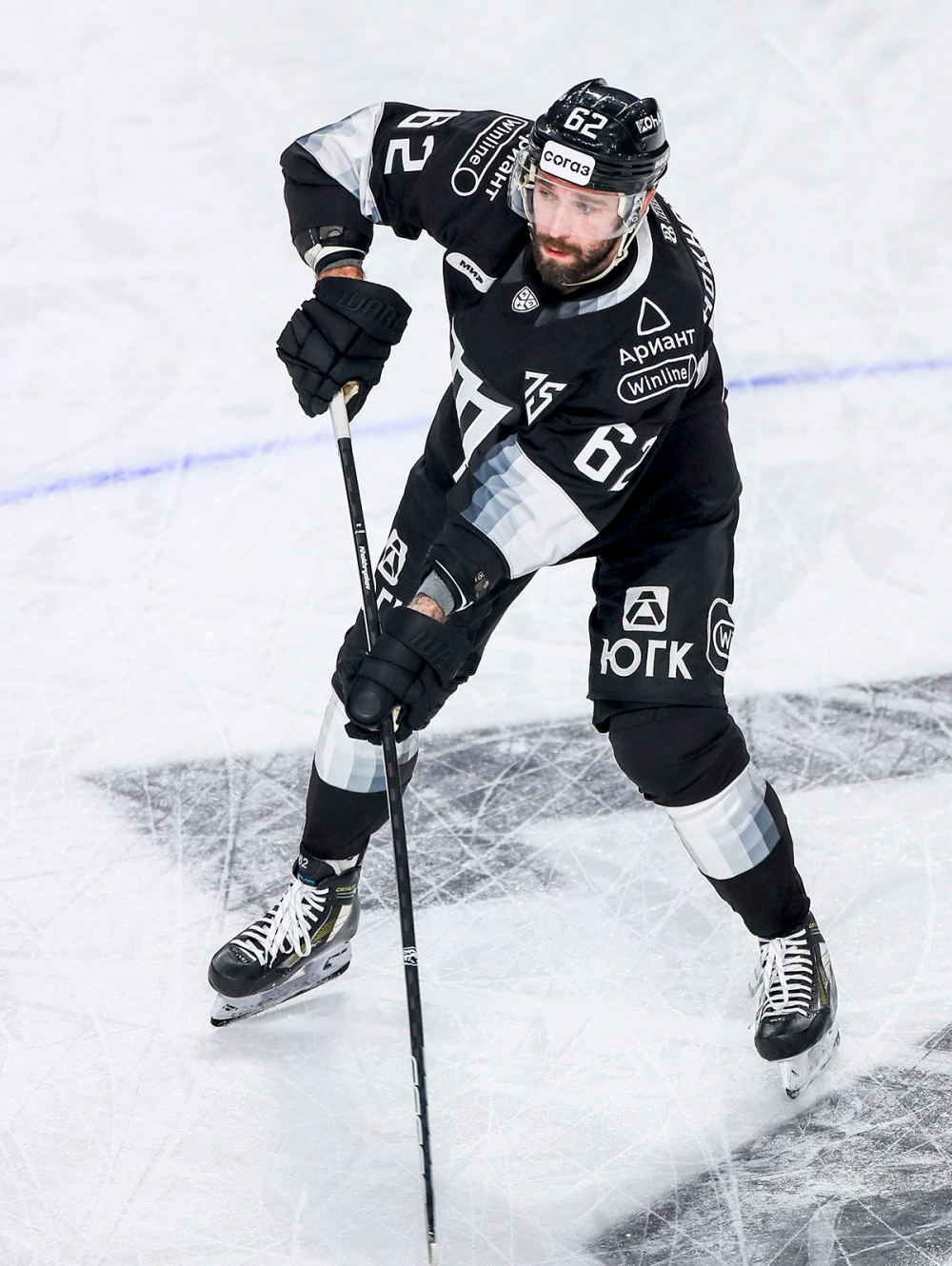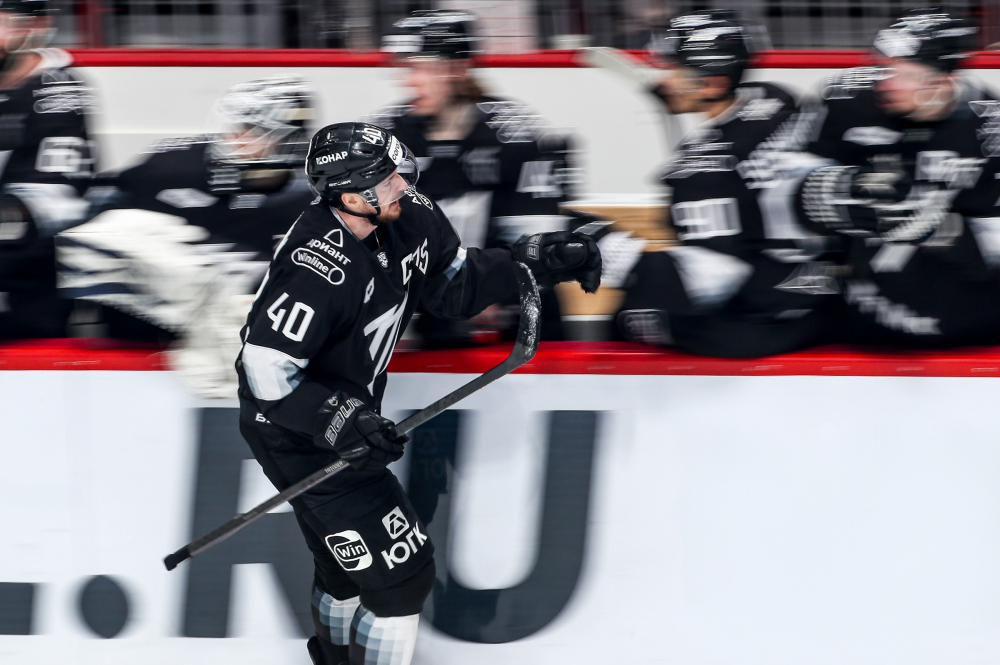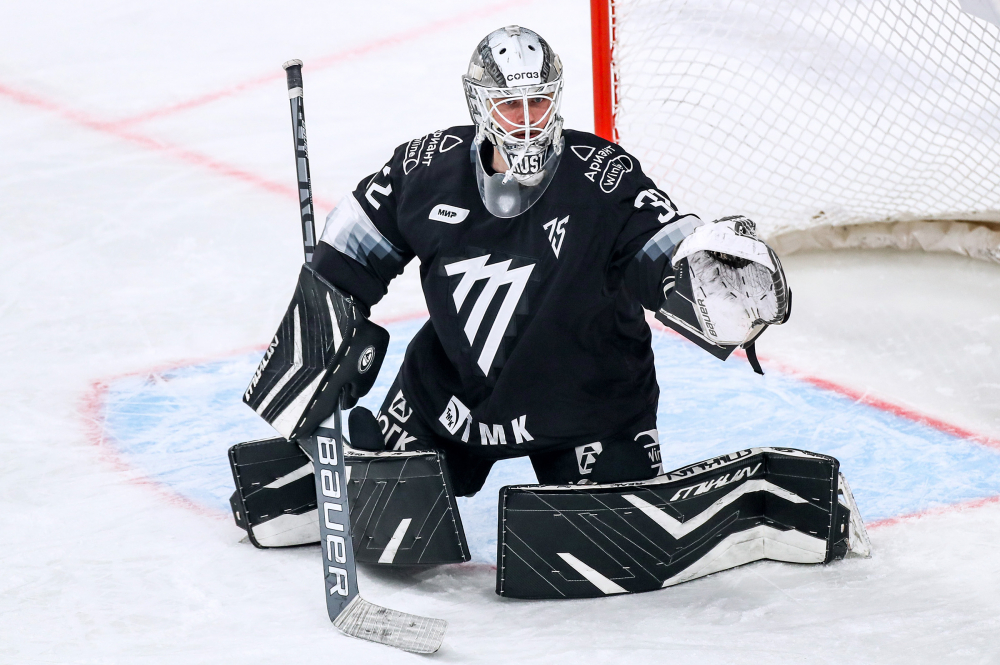 Медиа: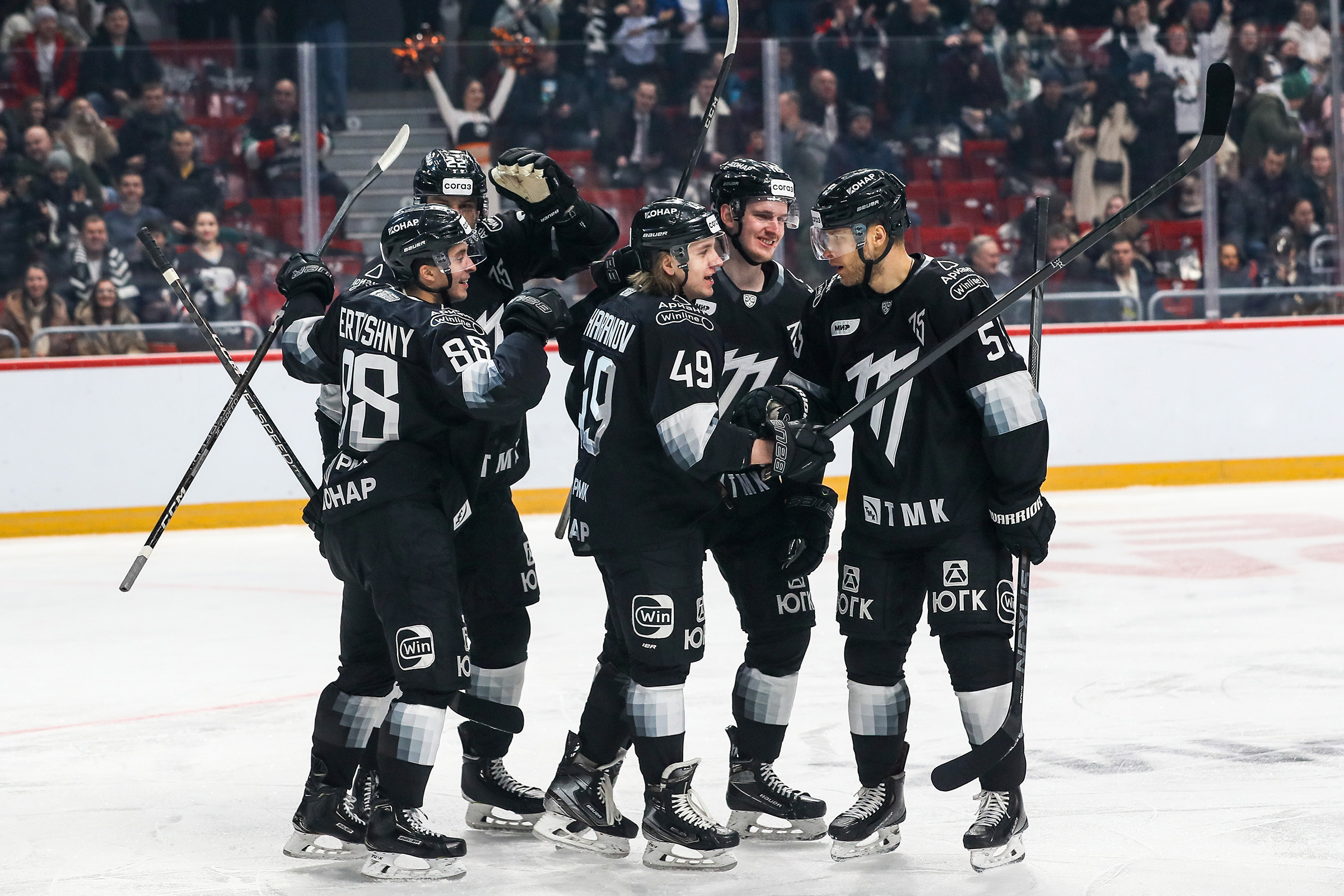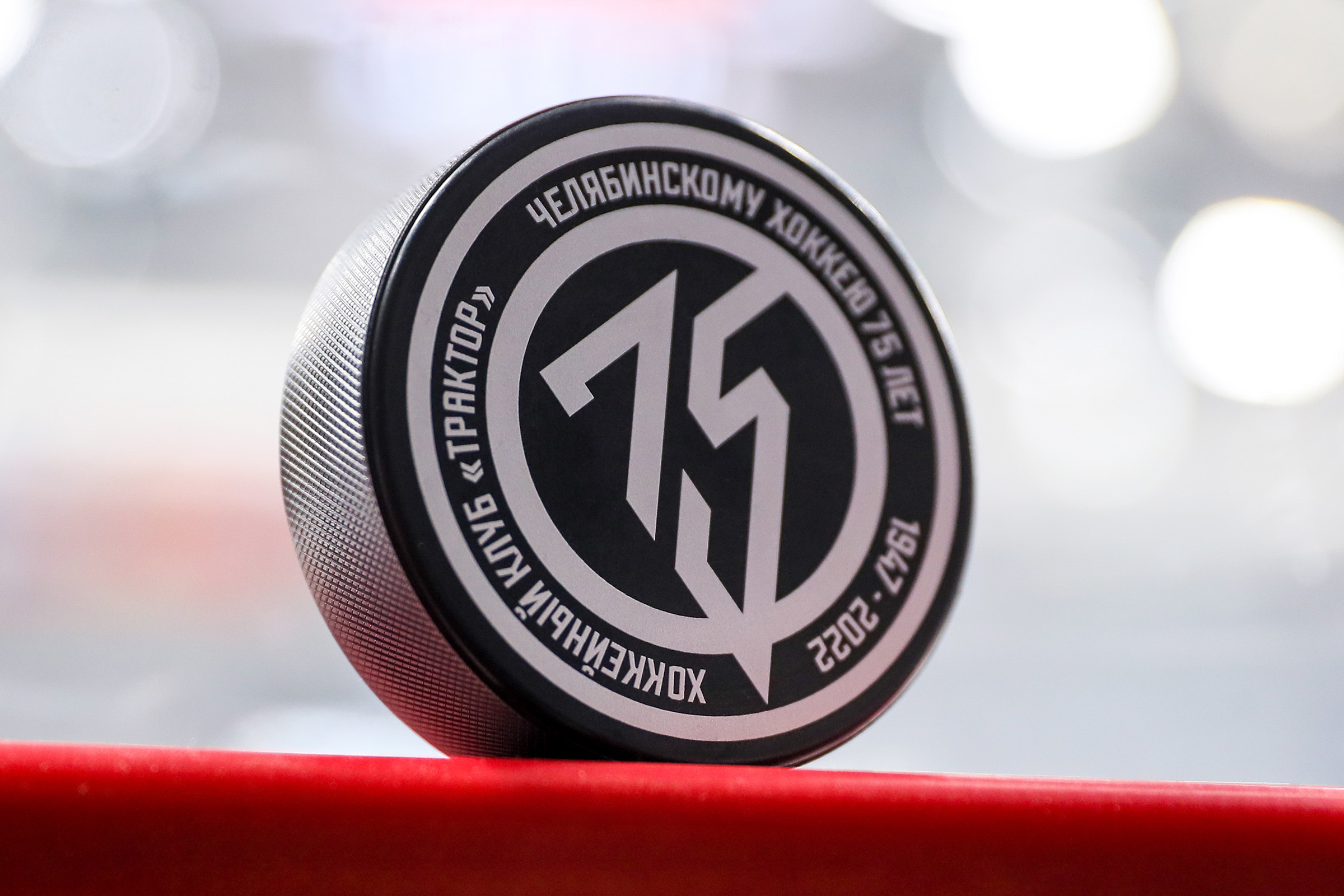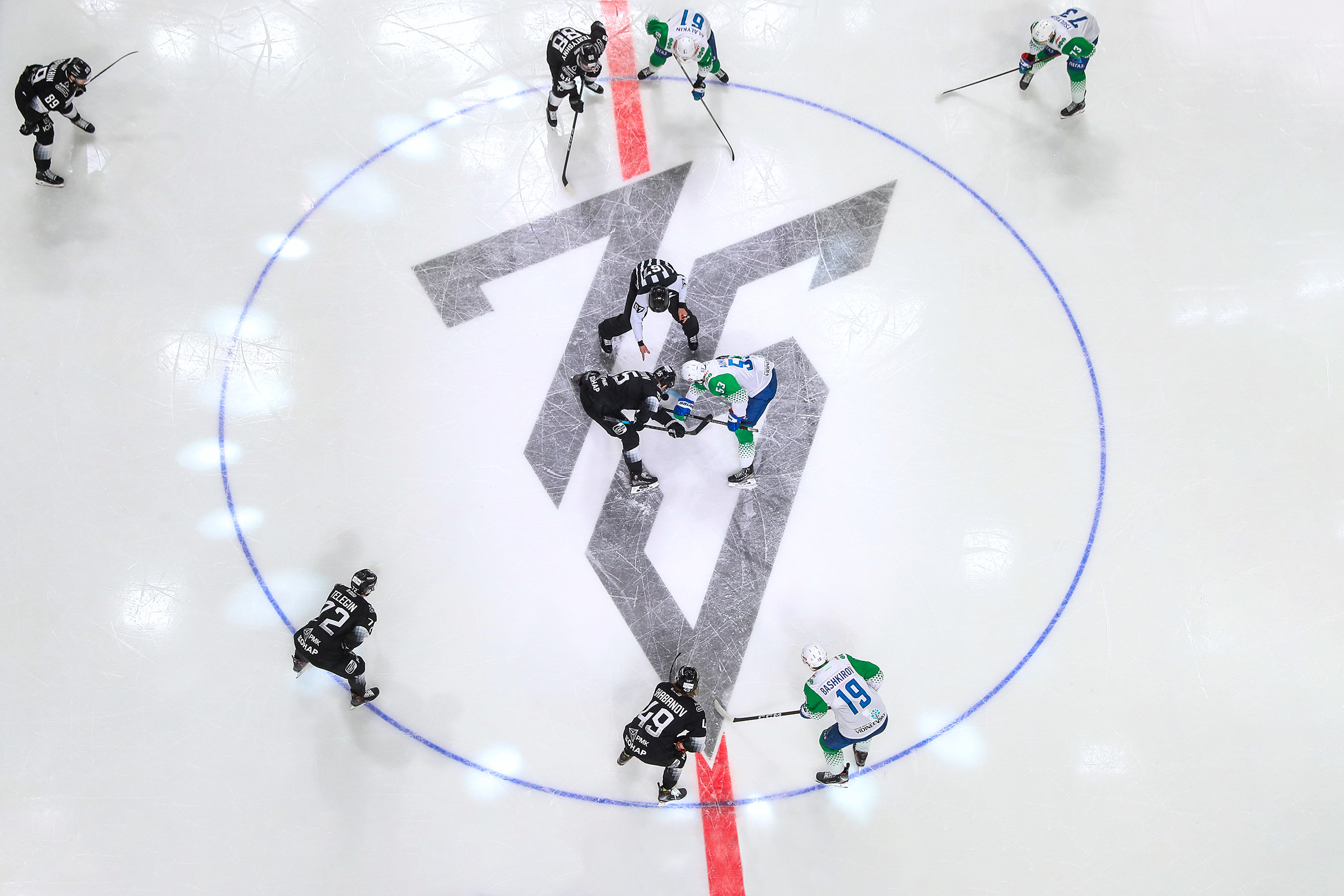 The retro-kits lettering was reinterpreted with big respect to the history — it is based on the real jerseys from 1960-s. The jerseys really refer to the heritage of 1962-64 seasons. This jerseys set will be used in the club veterans' exhibition game. In addition, the numbers are sewn with a retro sewing technique. Today such technique is used only as decoration but it was extremely functional in the past. It provided higher durability and protected numbers from bubbling.
Медиа: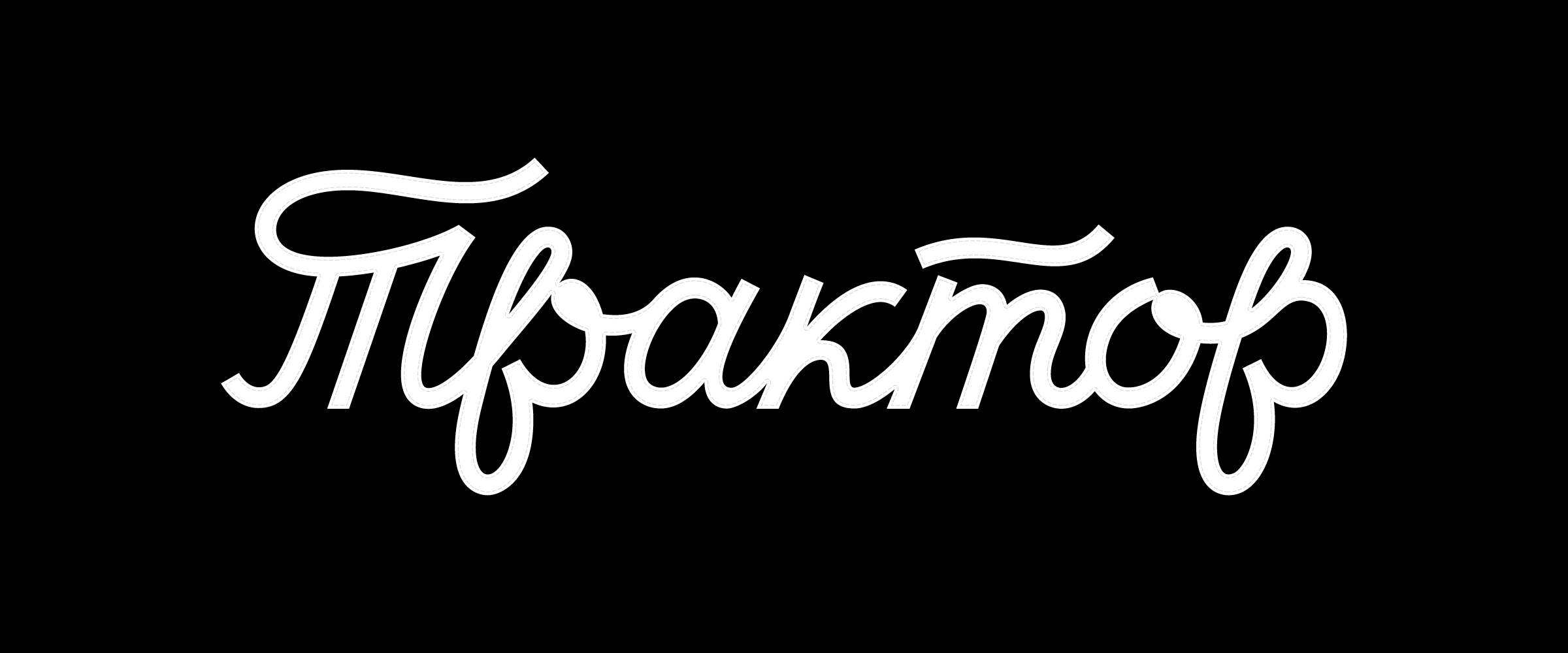 Медиа: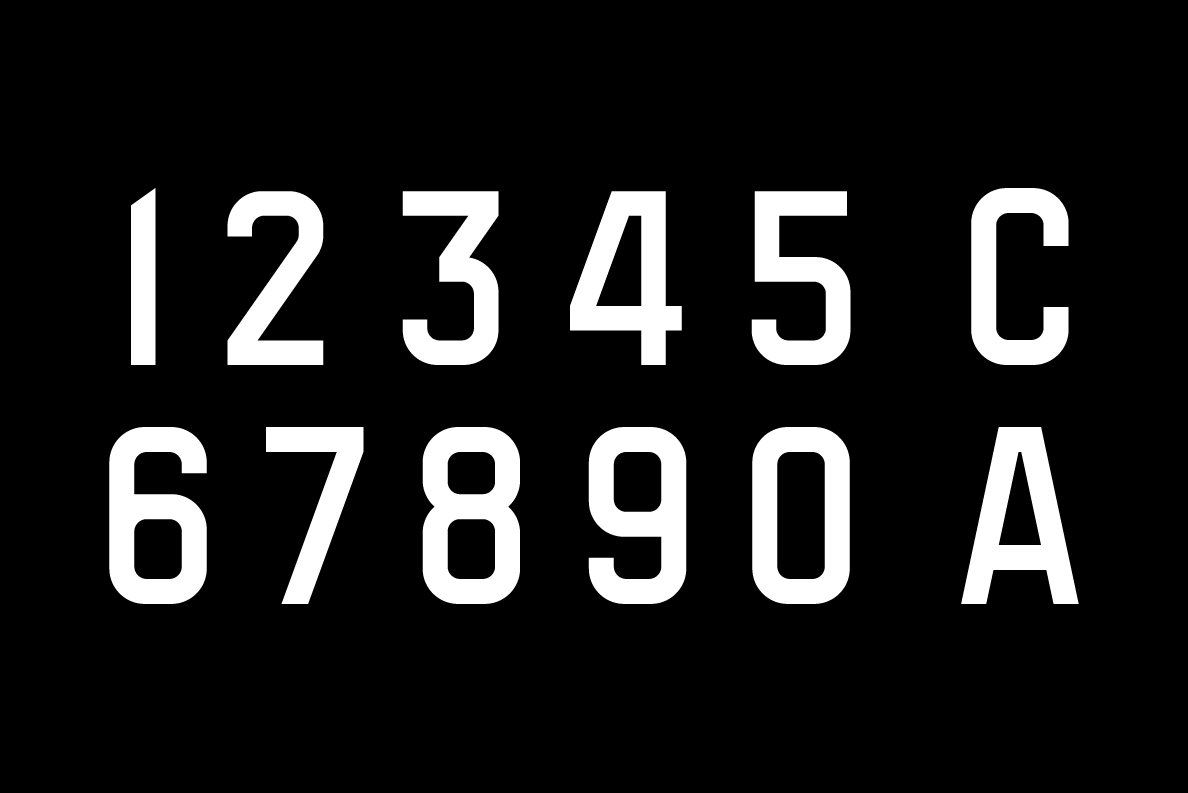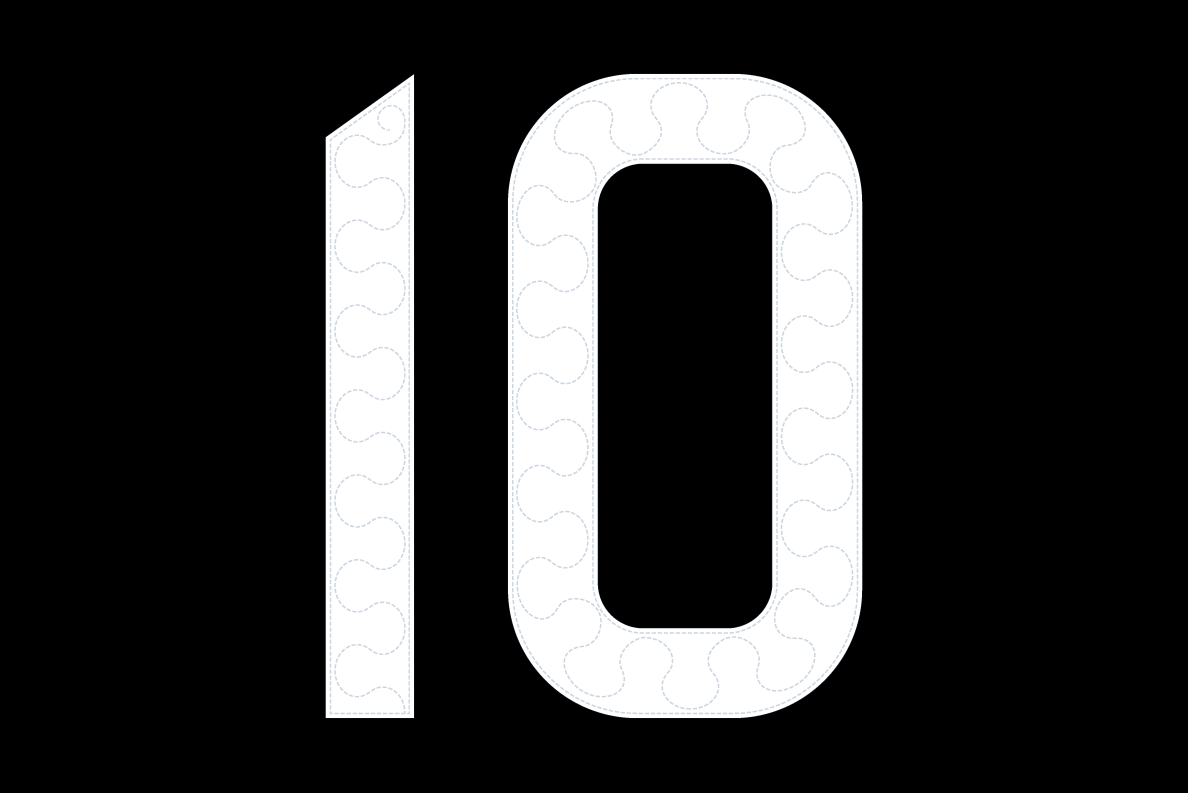 Медиа: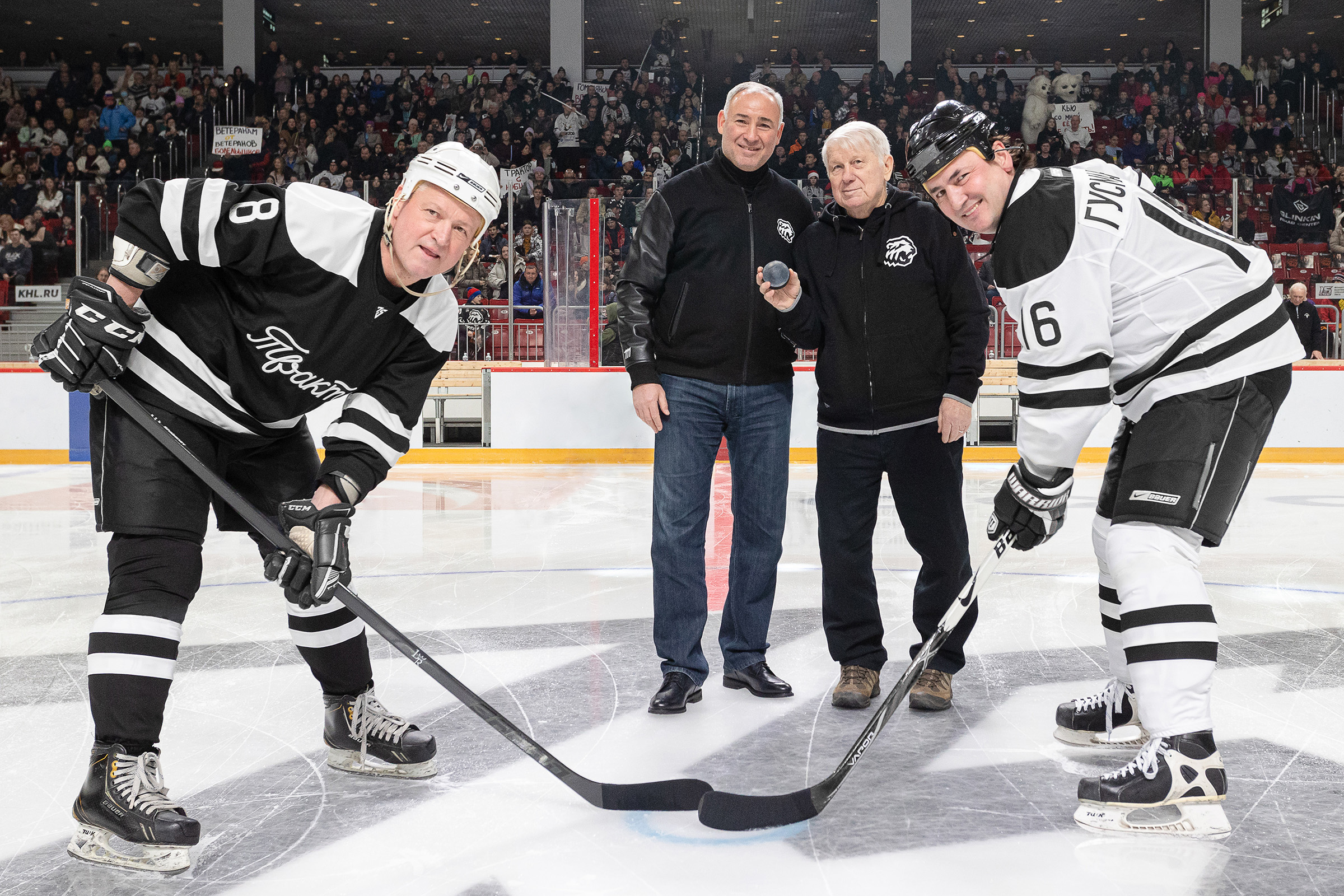 Медиа: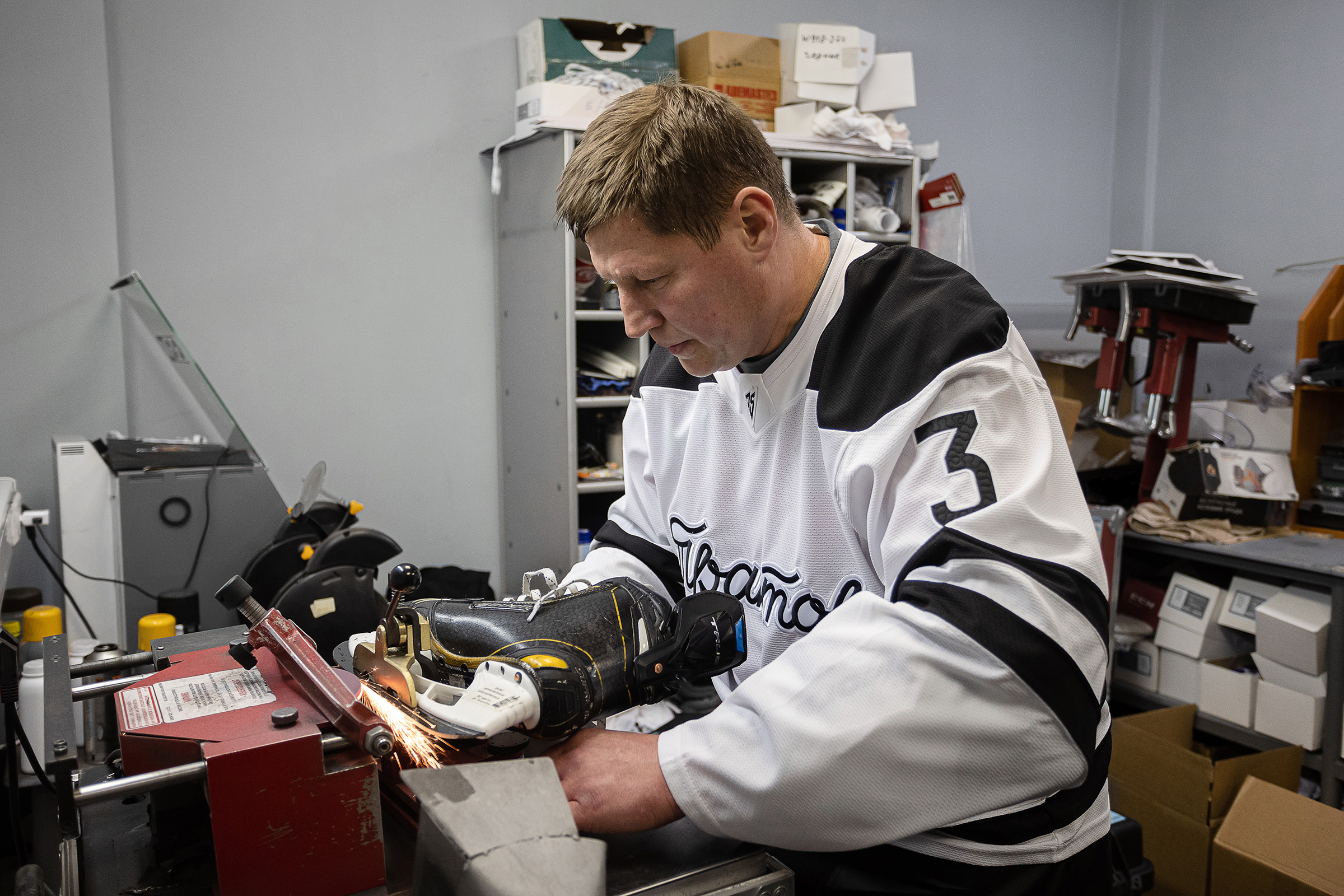 Медиа: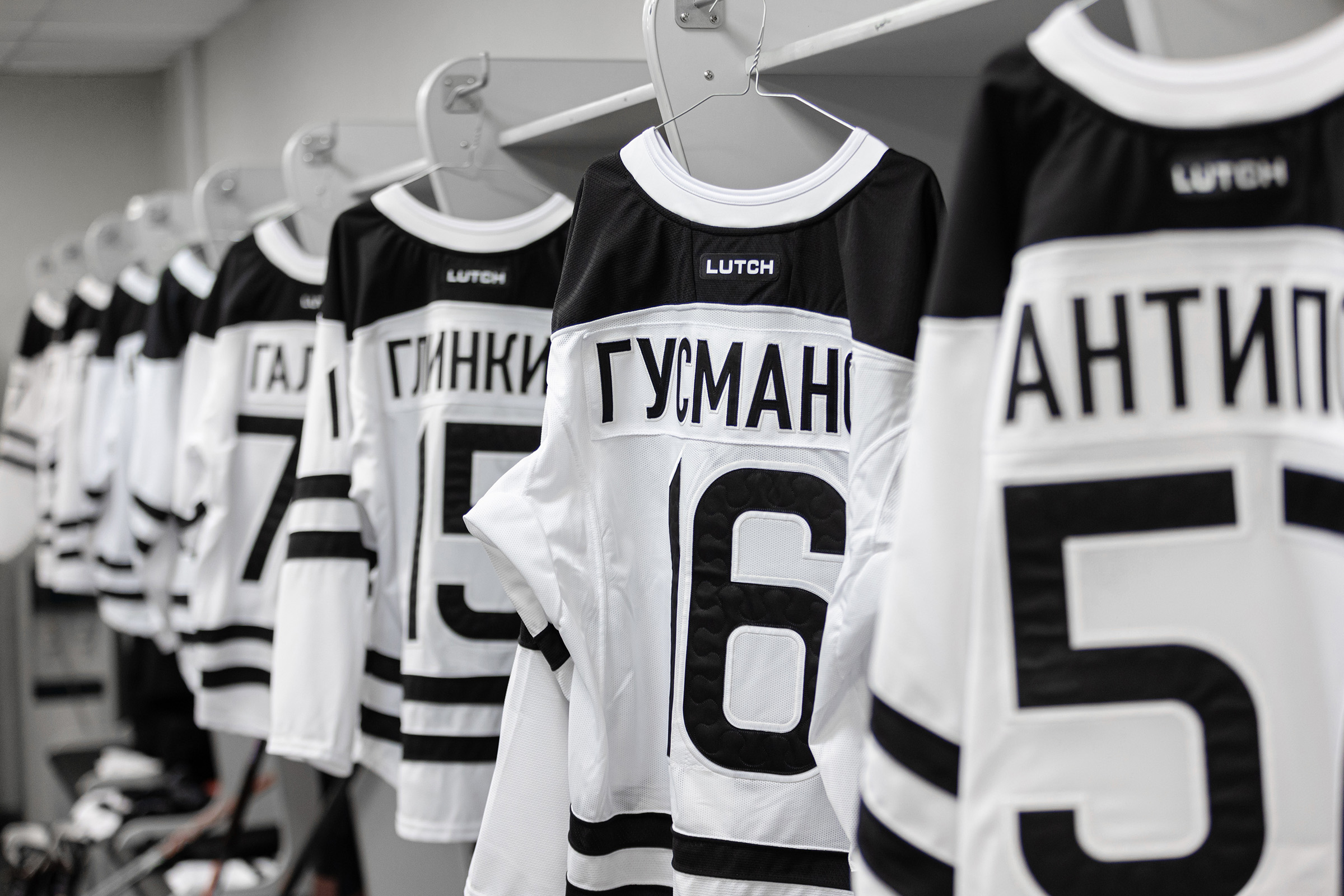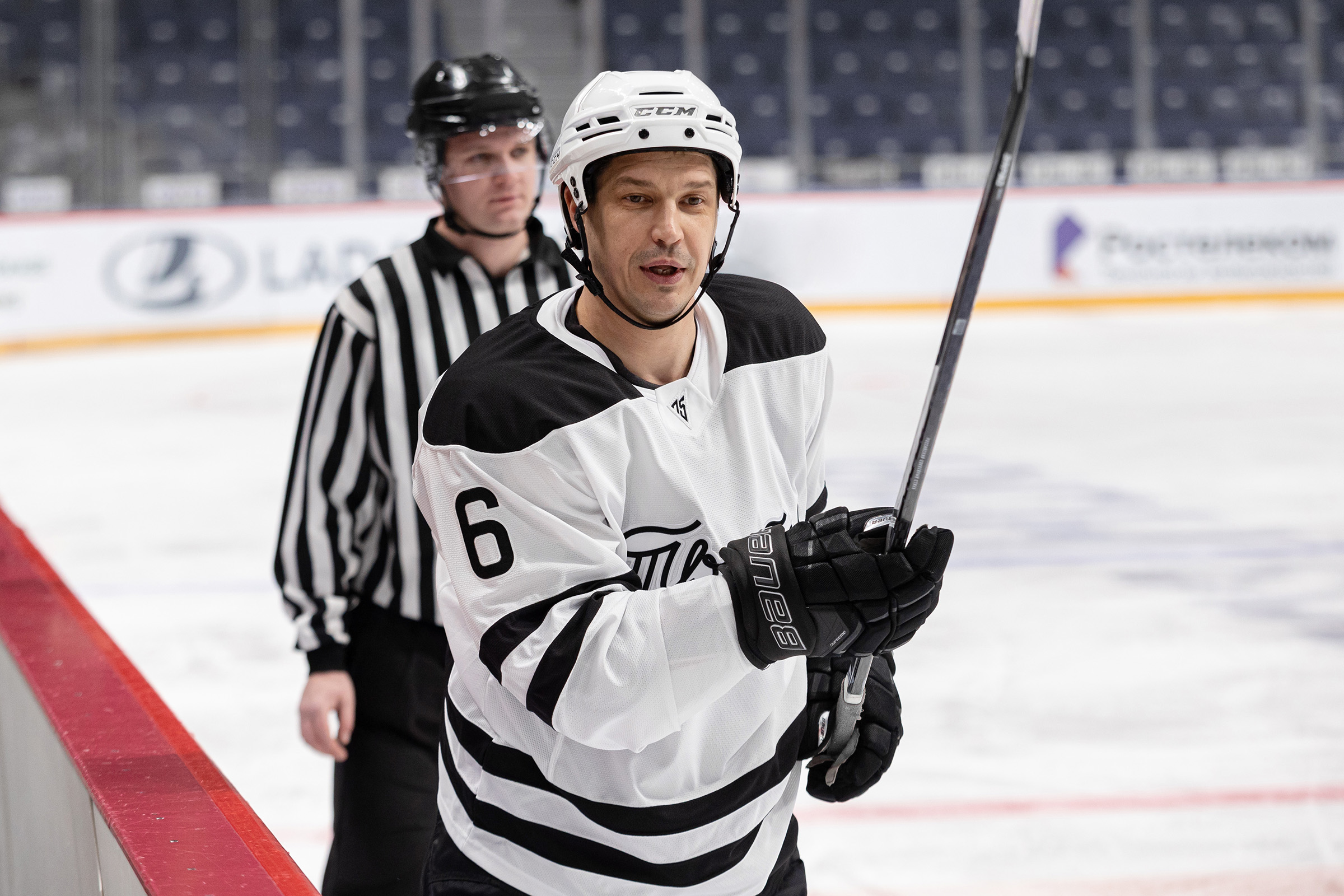 Valery Belousov — the best sniper in Chelyabinsk hockey history, a longstanding leader of the club's offence and a respectful coach. Despite the fact that he put on Traktor's jersey the first time in 1971, it is Belousov who symbolises the loyalty to the club.