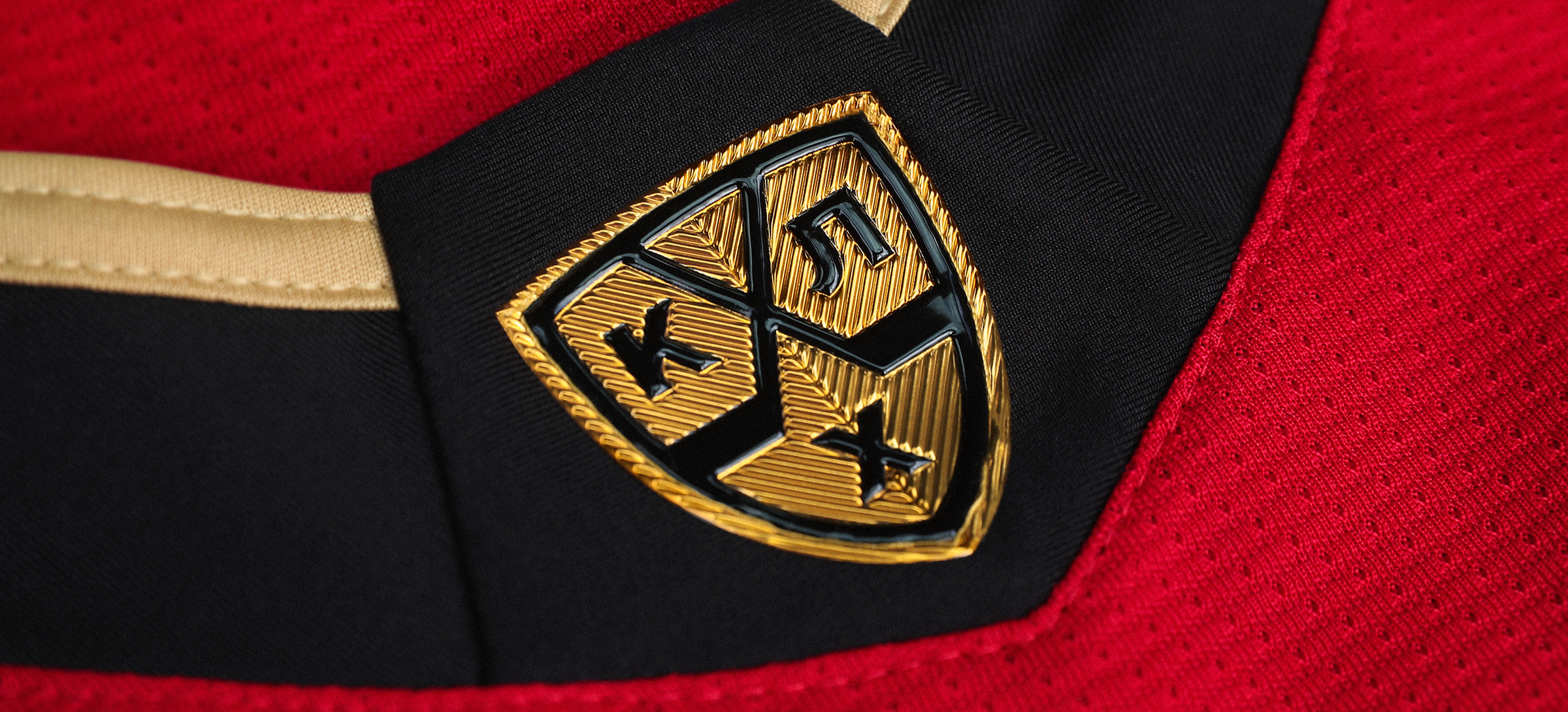 In the color of the medals. The new kits of HC Avangard
Traditions and superstitions are everywhere in sports, therefore it's quite taboo to try and change the champion's uniform. After a successful collaboration last season, Avangard once again asked Quberten studio to develop pre-season and alternate kits, as well as to touch up the finer details on the home kit.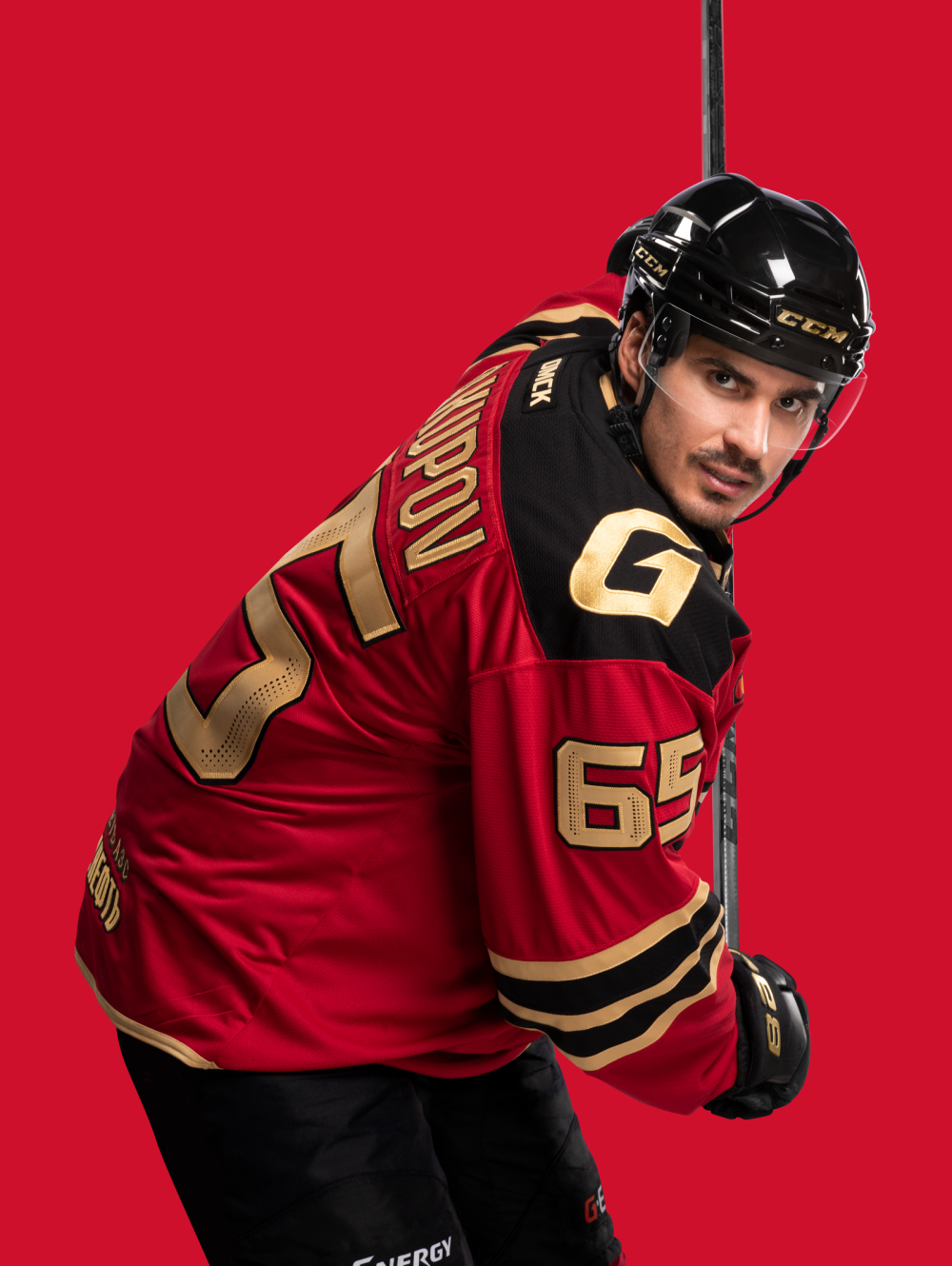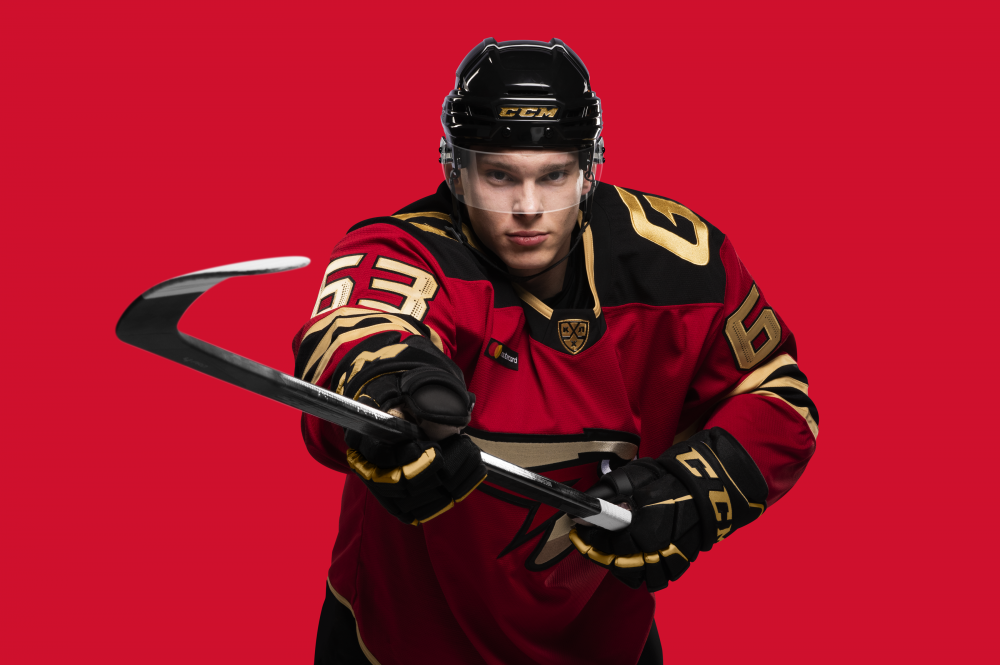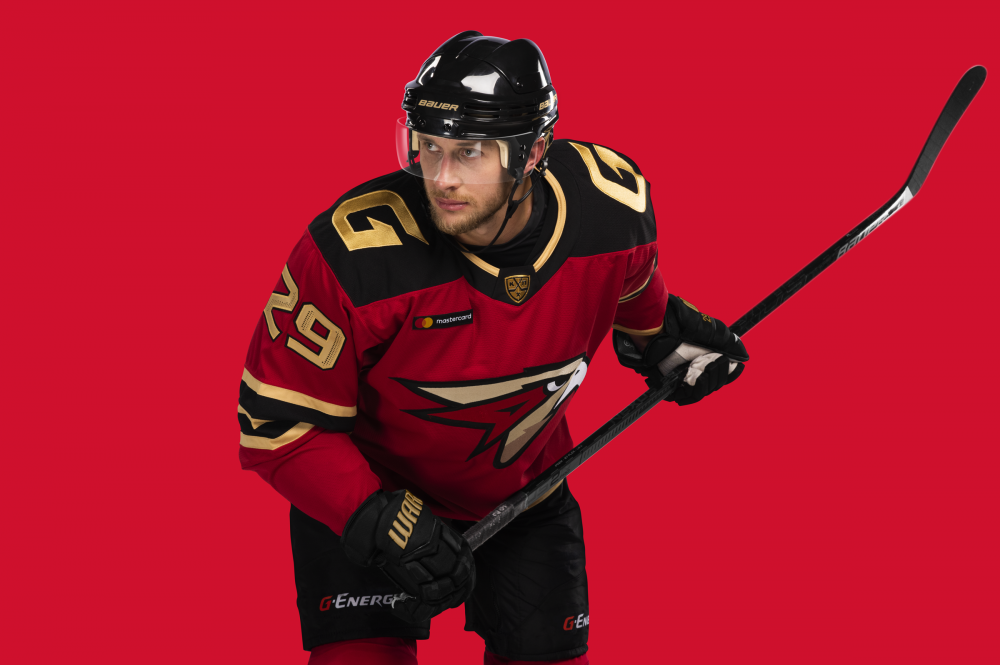 A new tradition — the KHL championship shield
The distinctive championship badge was created specially for Avangard for the upcoming season. A new practice is emerging in the KHL: the winners of the Gagarin Cup can now use a golden patch with the league logo instead of the classic one.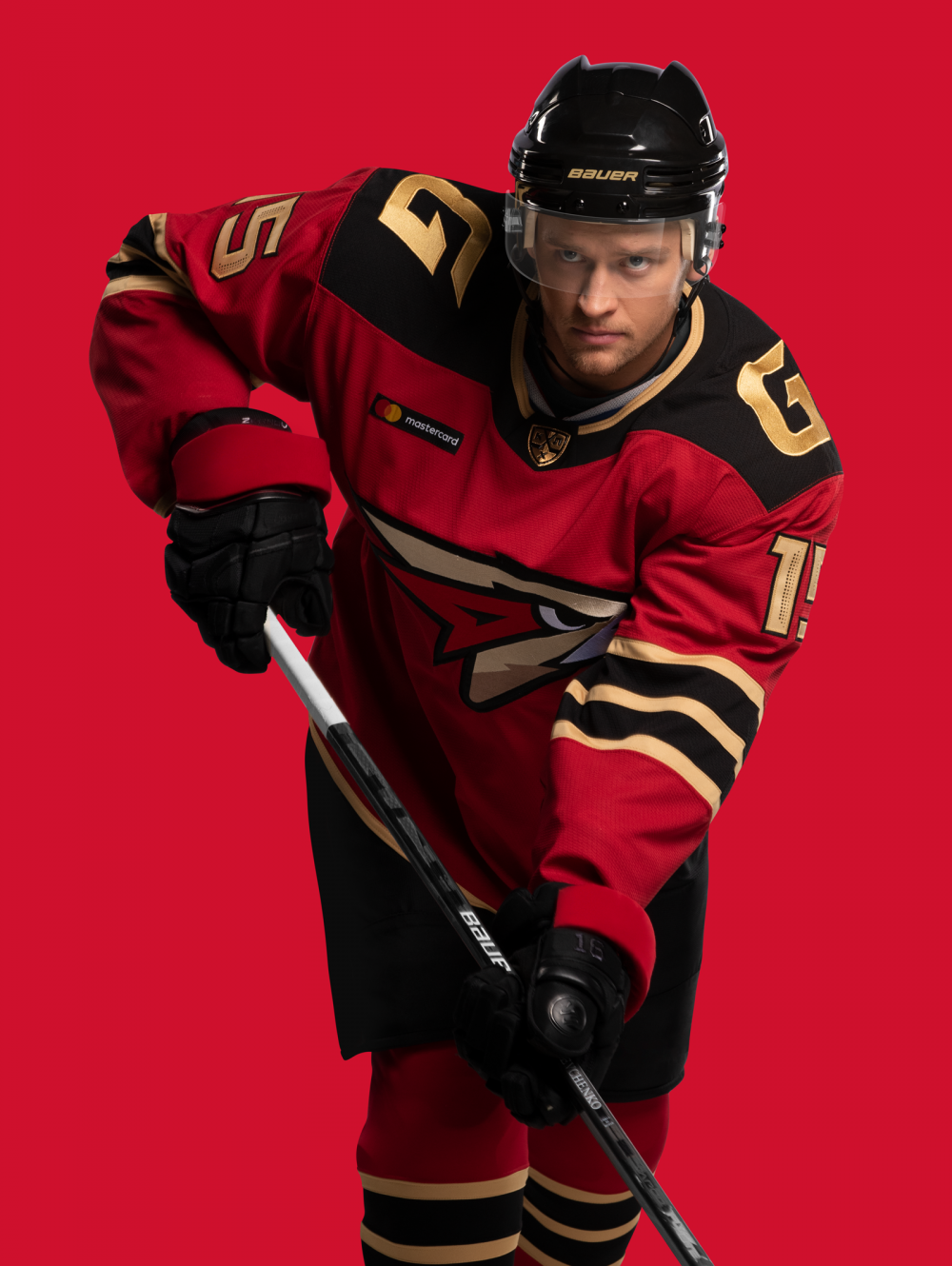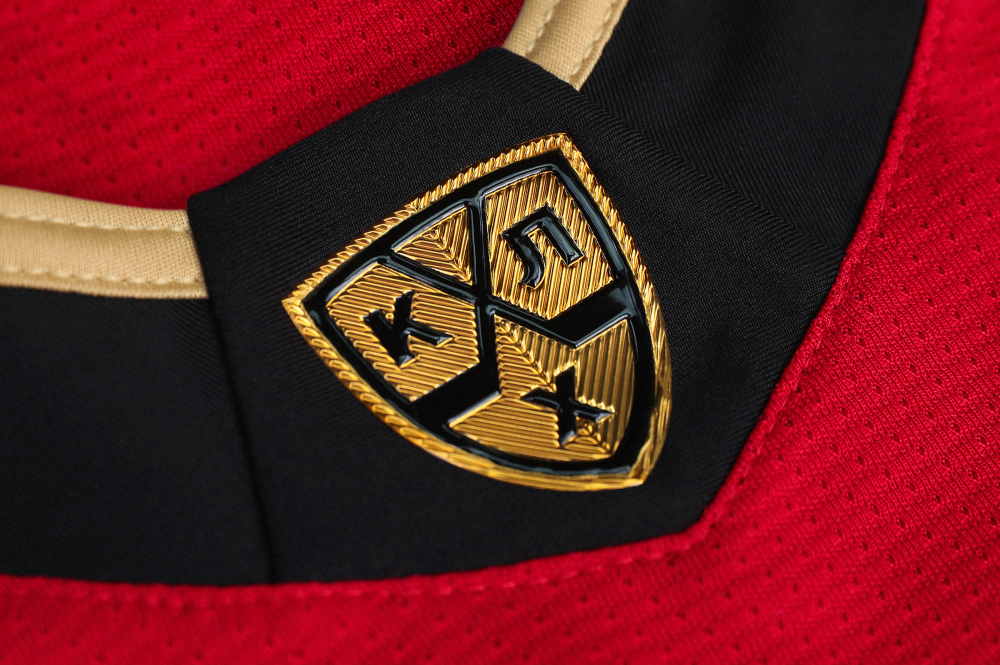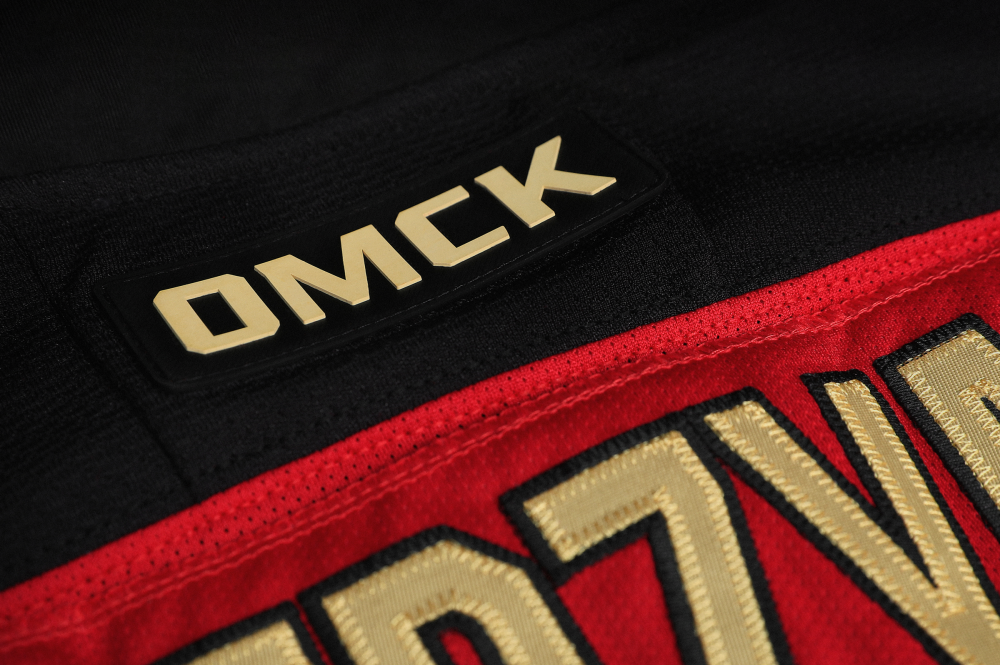 Медиа: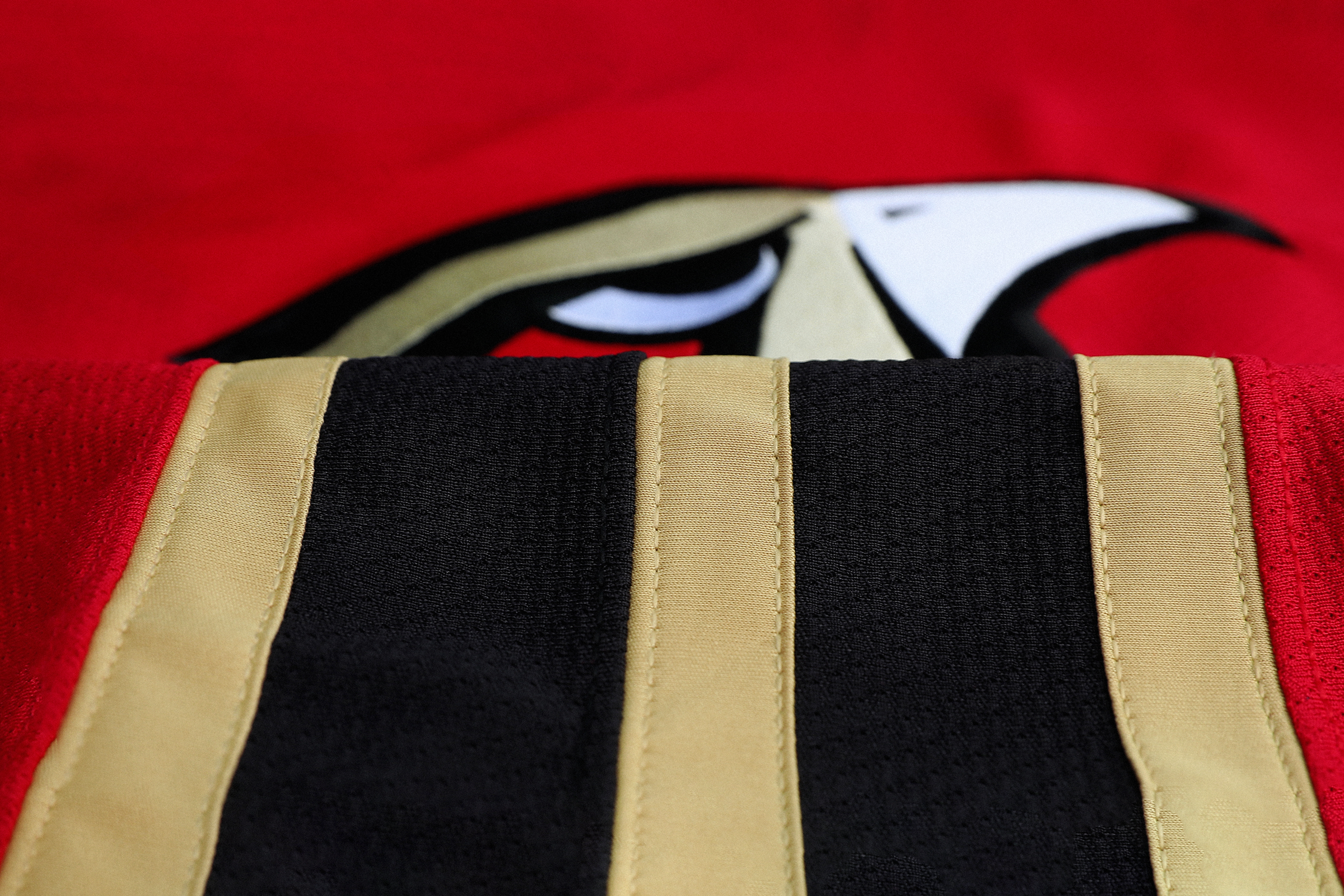 Alternate kit for the winners
The third set contains only two colors. The golden kit helps remind the fans of their team's triumph in the previous season, and the strict classic graphics give it a fresh new look.
The golden inscription 'Only Omsk, Only Victory' has been printed on the inside of the collar on all the kits. The slogan is surrounded by a laurel wreath, and the leaves themselves refer to the branded letter 'A'.
The Omsk chevron, located above the names on the back, has been improved. Now it's been made in the form of a PVC patch and will become even more wear-resistant.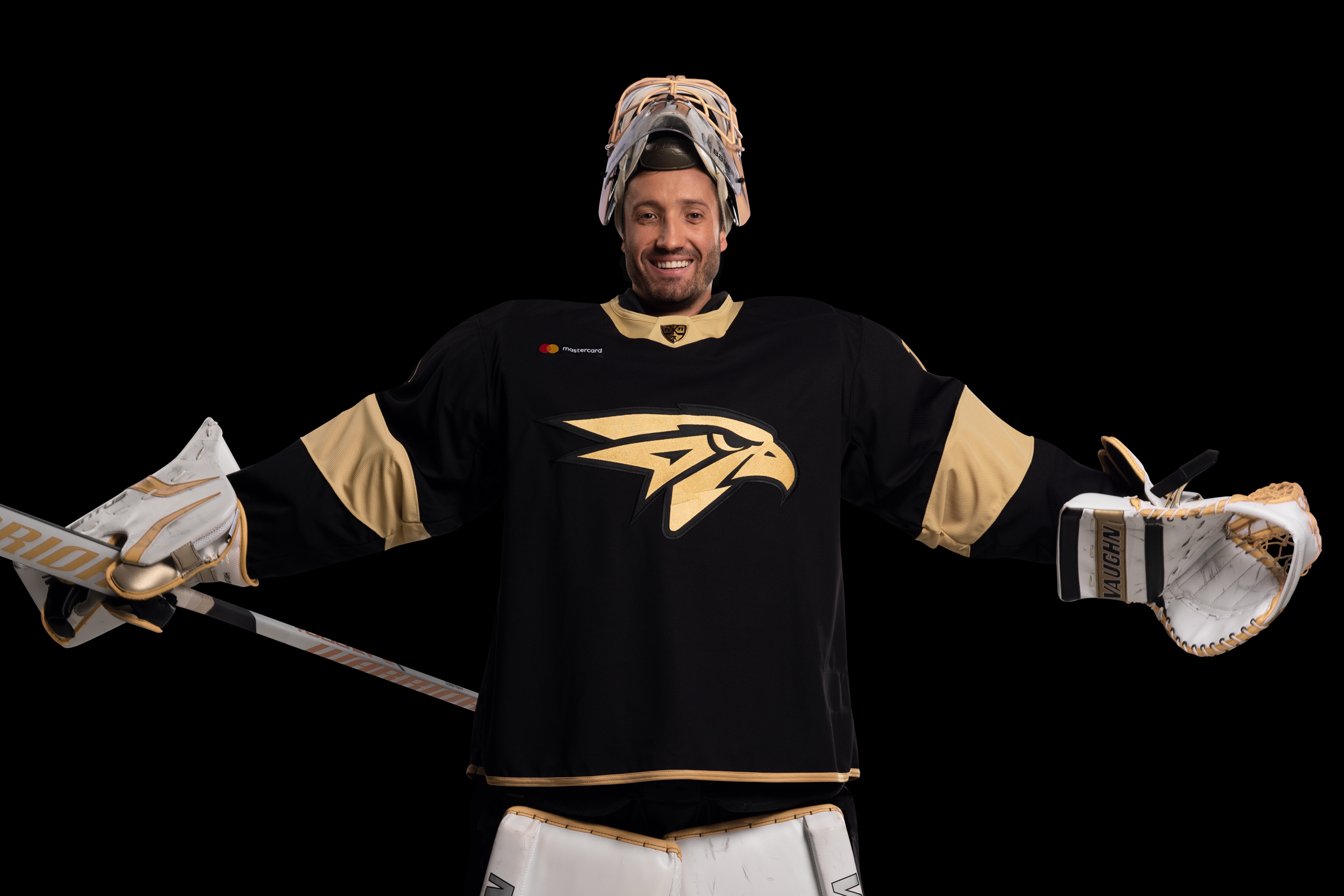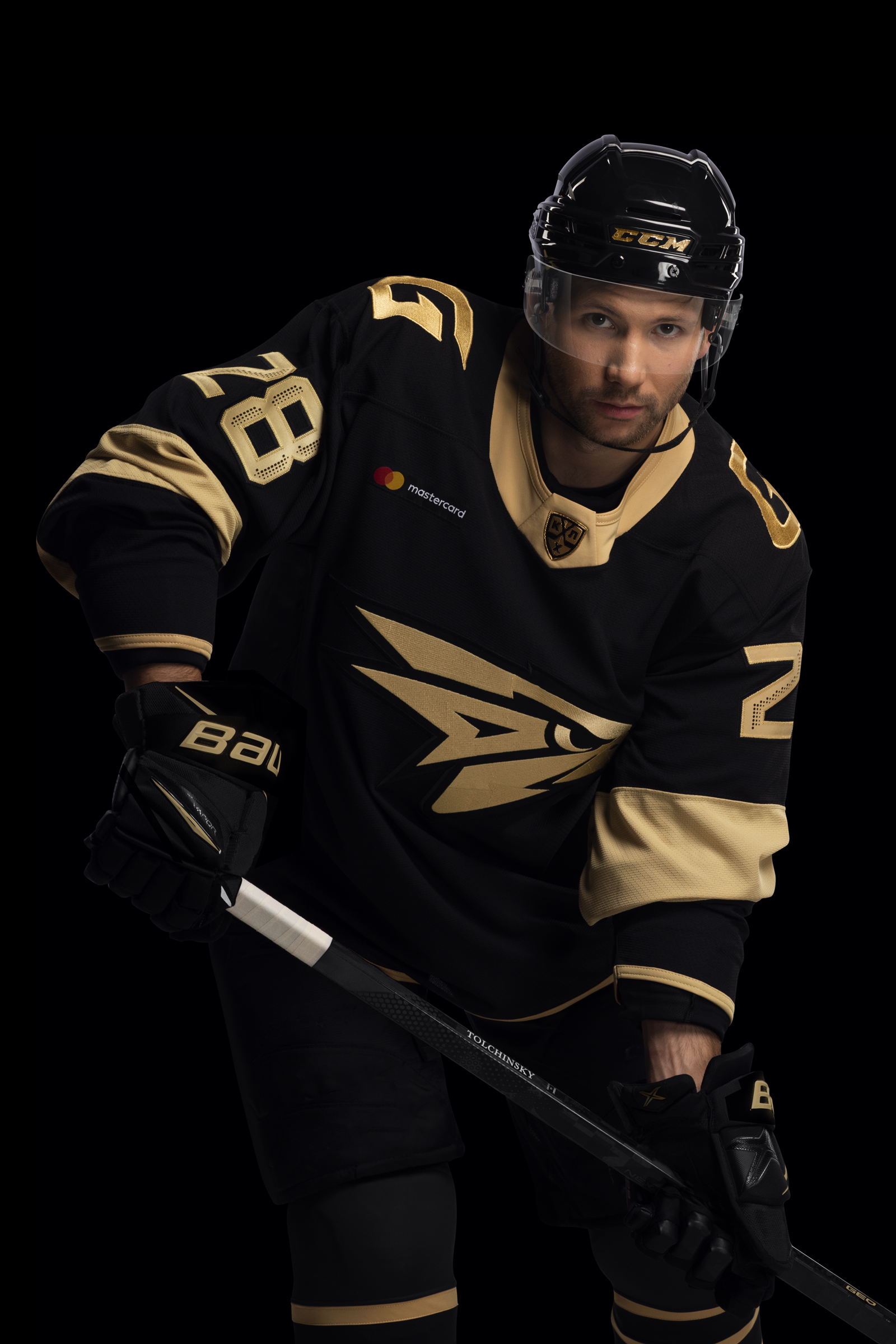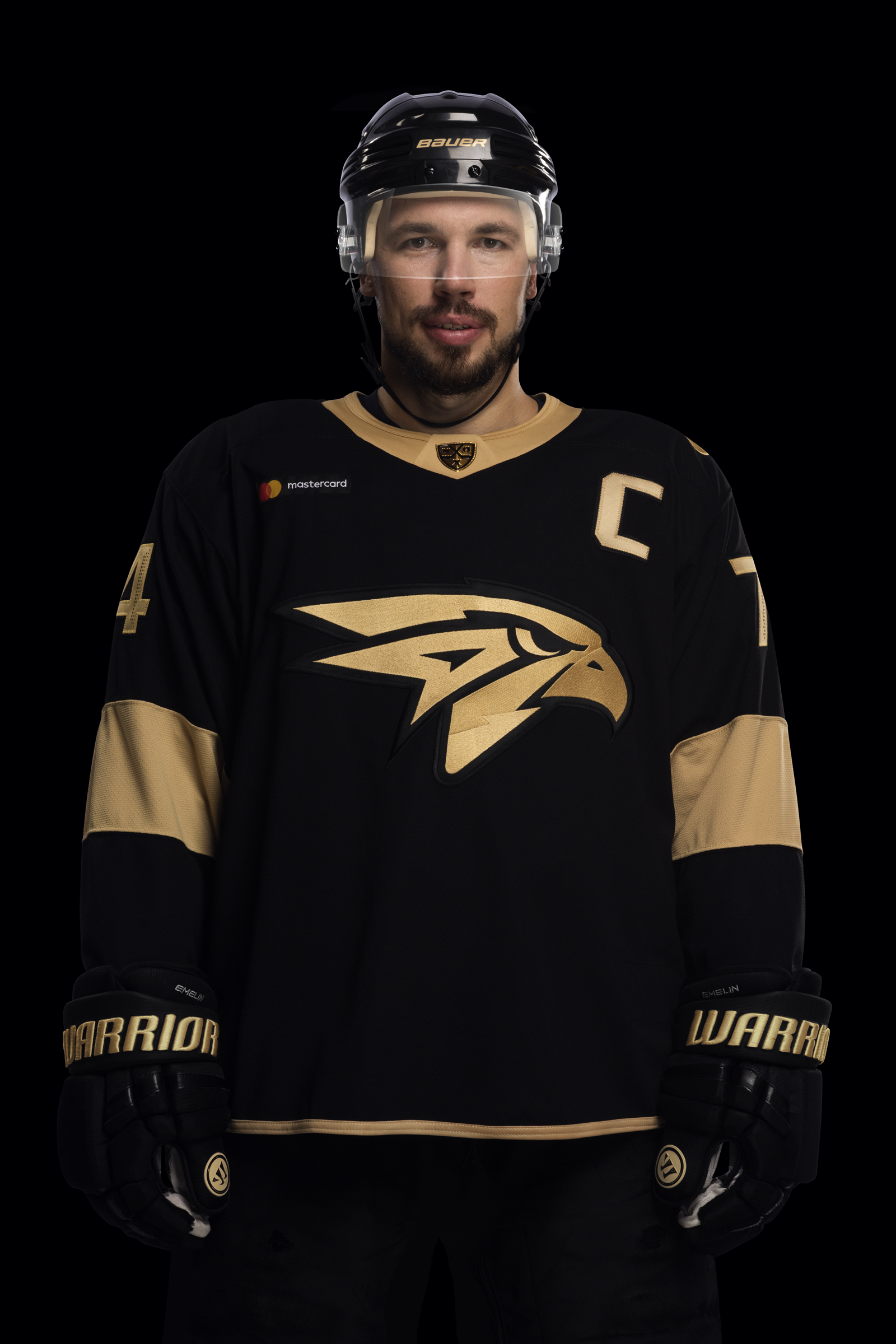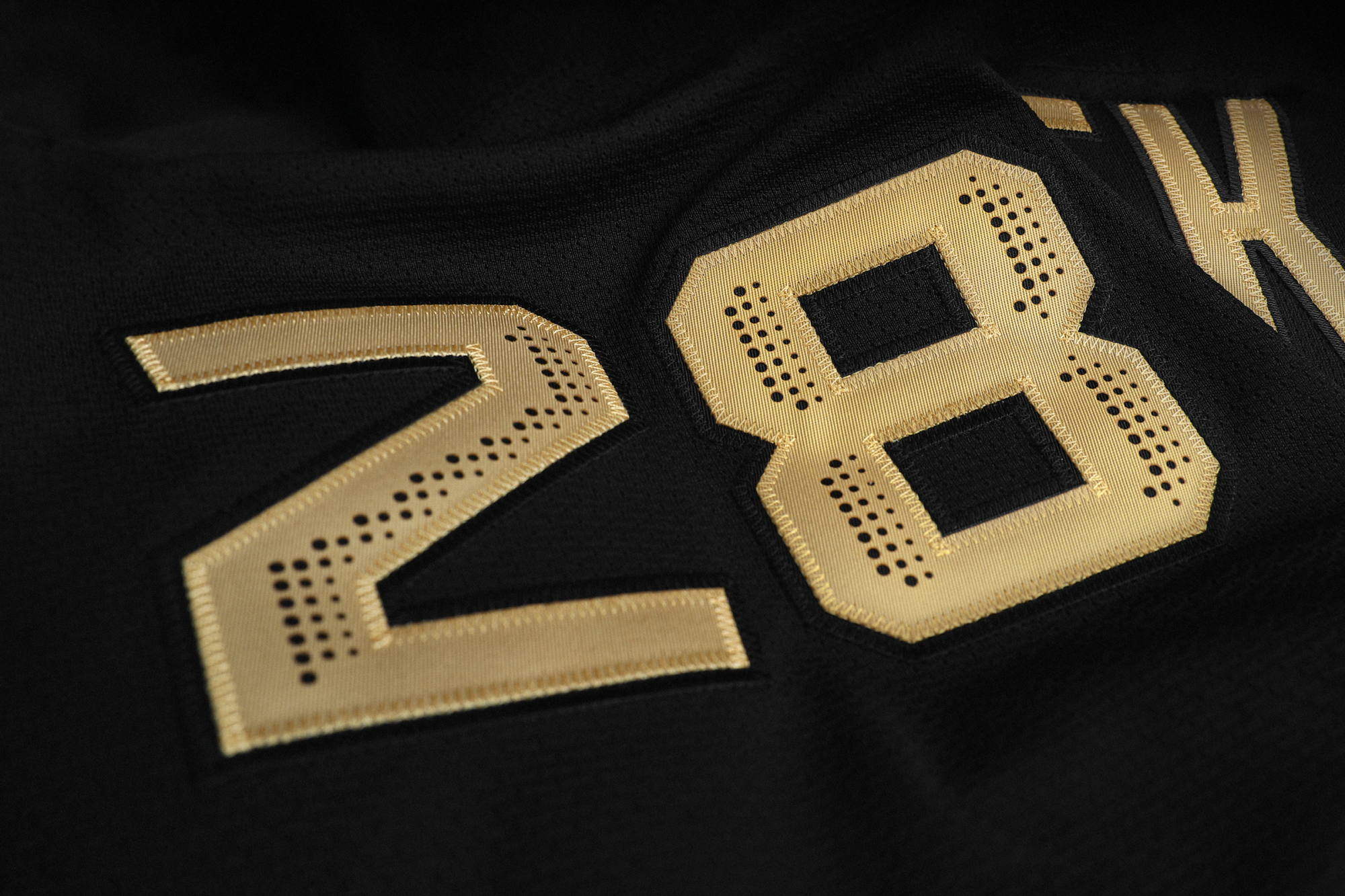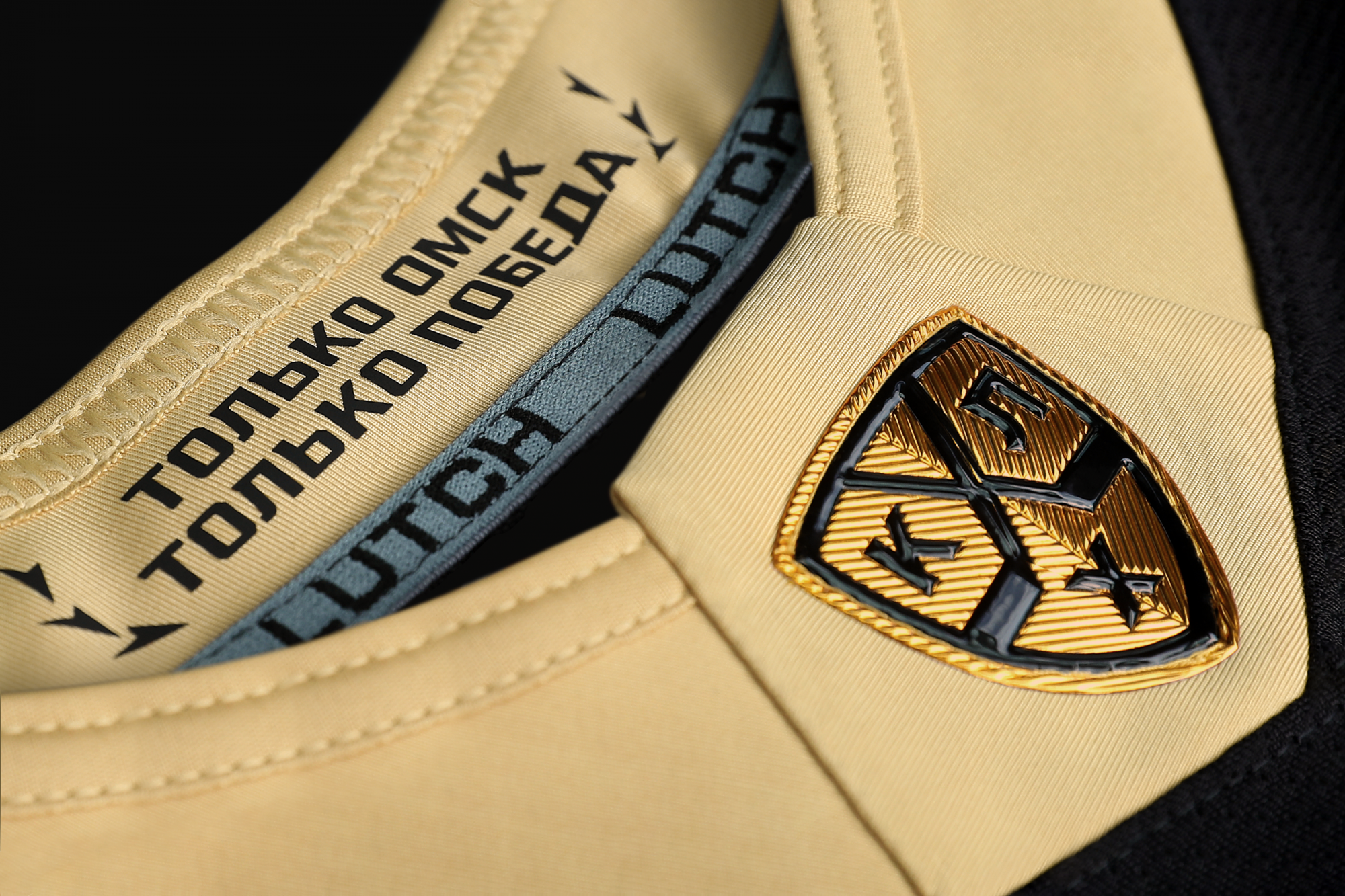 Pre-season style
The club played all of their pre-season matches in the kit dedicated to its sponsor G-Drive. Like the alternate kit, it had only two colors: black and orange. Thanks to their joint use, it created a neon effect, which is noticeable both from the stands and on a TV screen.