Legends Cup identity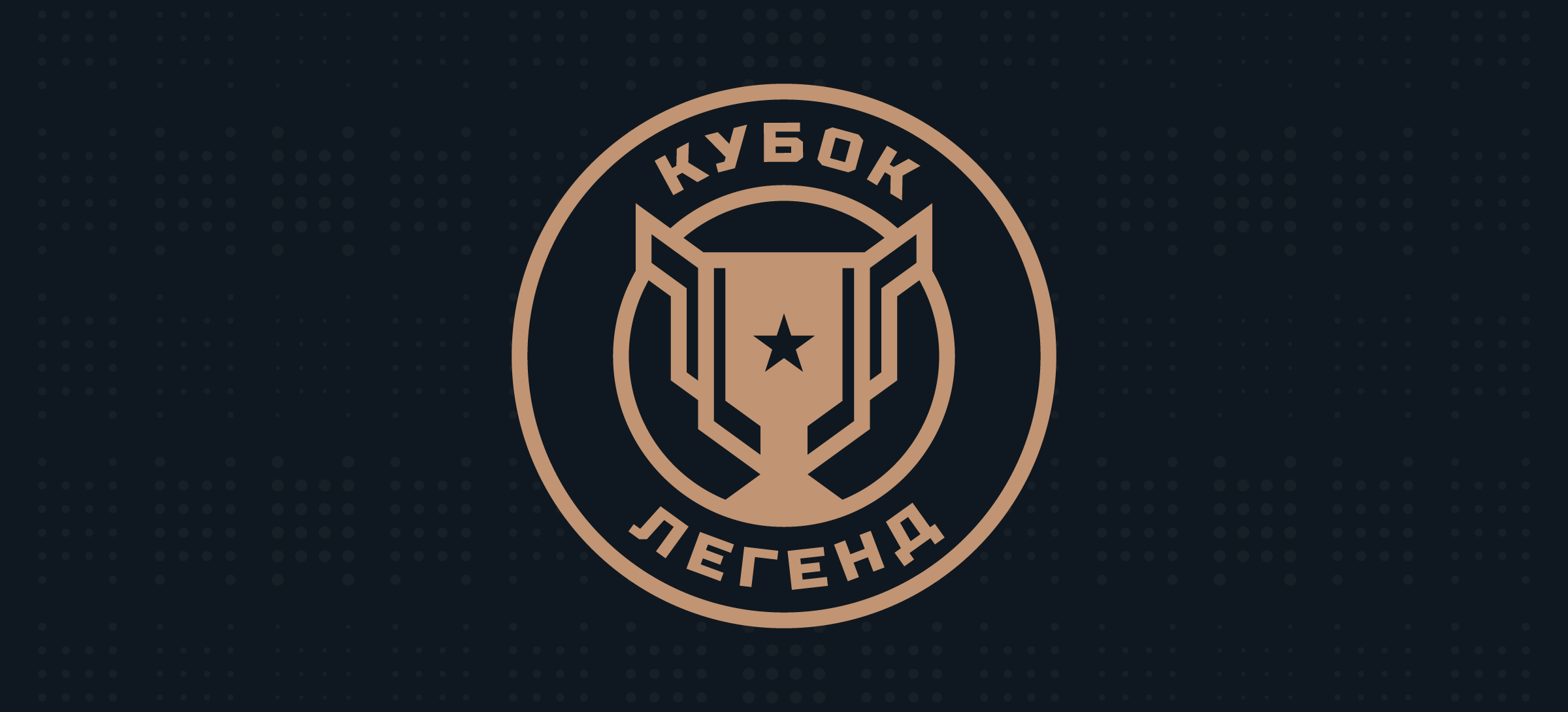 Night Ice Hockey League, 2020
LOGO • SUBLOGO • FONTS • PATTERNS • GUIDES • UNIFORM
The Legends Cup is a story about domestic hockey stars who usually gather in honor of a historic milestone and play a concise tournament among themselves.
The competition is almost ten years old and during this time the logo has both become outdated and has not got rid of the problems that it already had: the logo has many shades, graphics are not unique, and, for example, the stars act as a decorative element, in the context of the tournament logo they do not look very appropriate.
The logo needed serious changes, rethinking and movement towards the modern trends of sports design.
The tournament needs a flexible identity. The logo should break down into elements - this gives ample opportunity for branding, development of the firm, merchandising. This is a modern trend - the logo of the league/association/tournament is either neutral or mimicking the team colours. Our solution takes into account the palette of teams, the style allows to use the cup counter-form as a frame - it can be stretched in height and width, adapting to any content, and the adaptive geometry of the cup creates images of trophies of different years.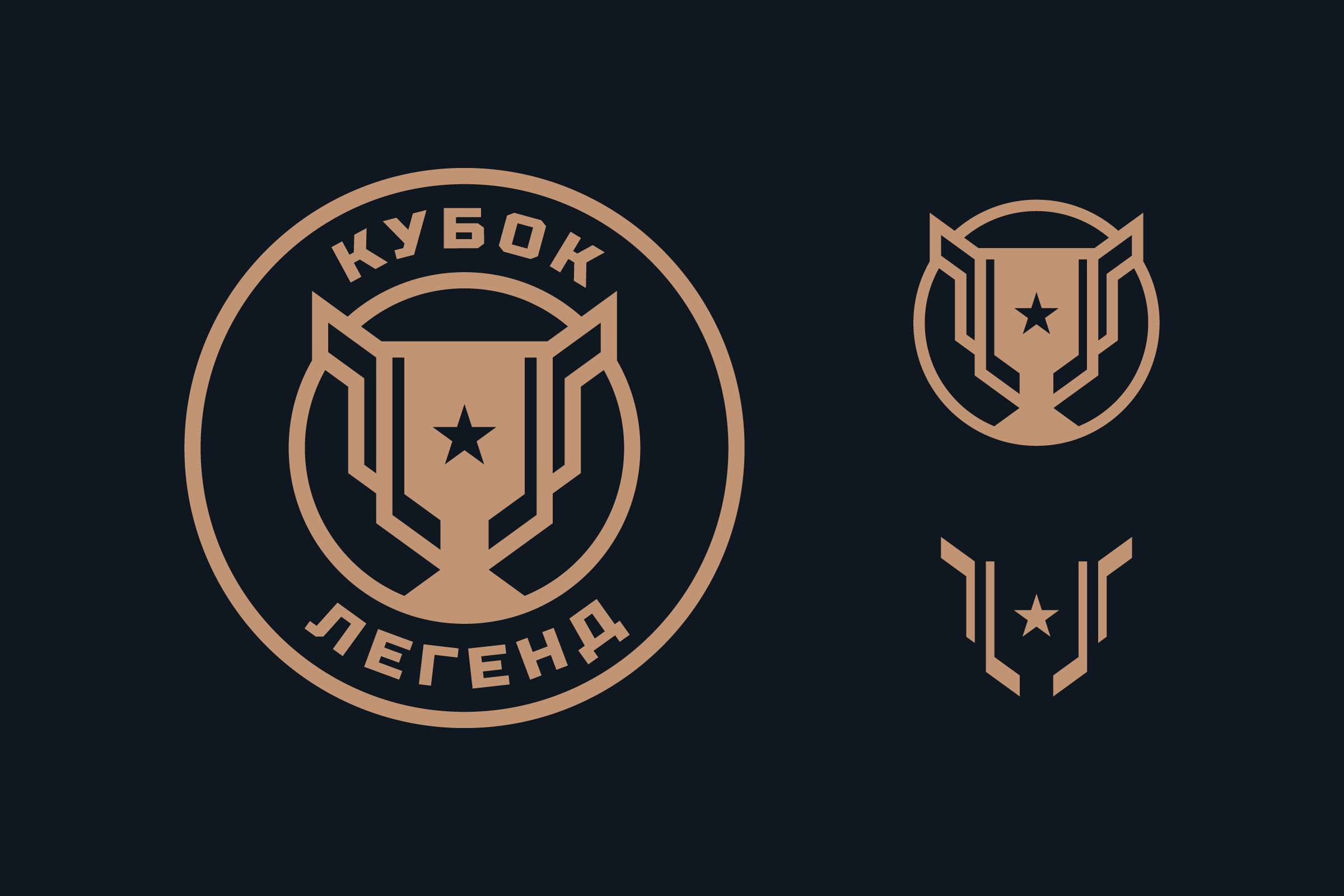 Basic, simplified and elementary logos.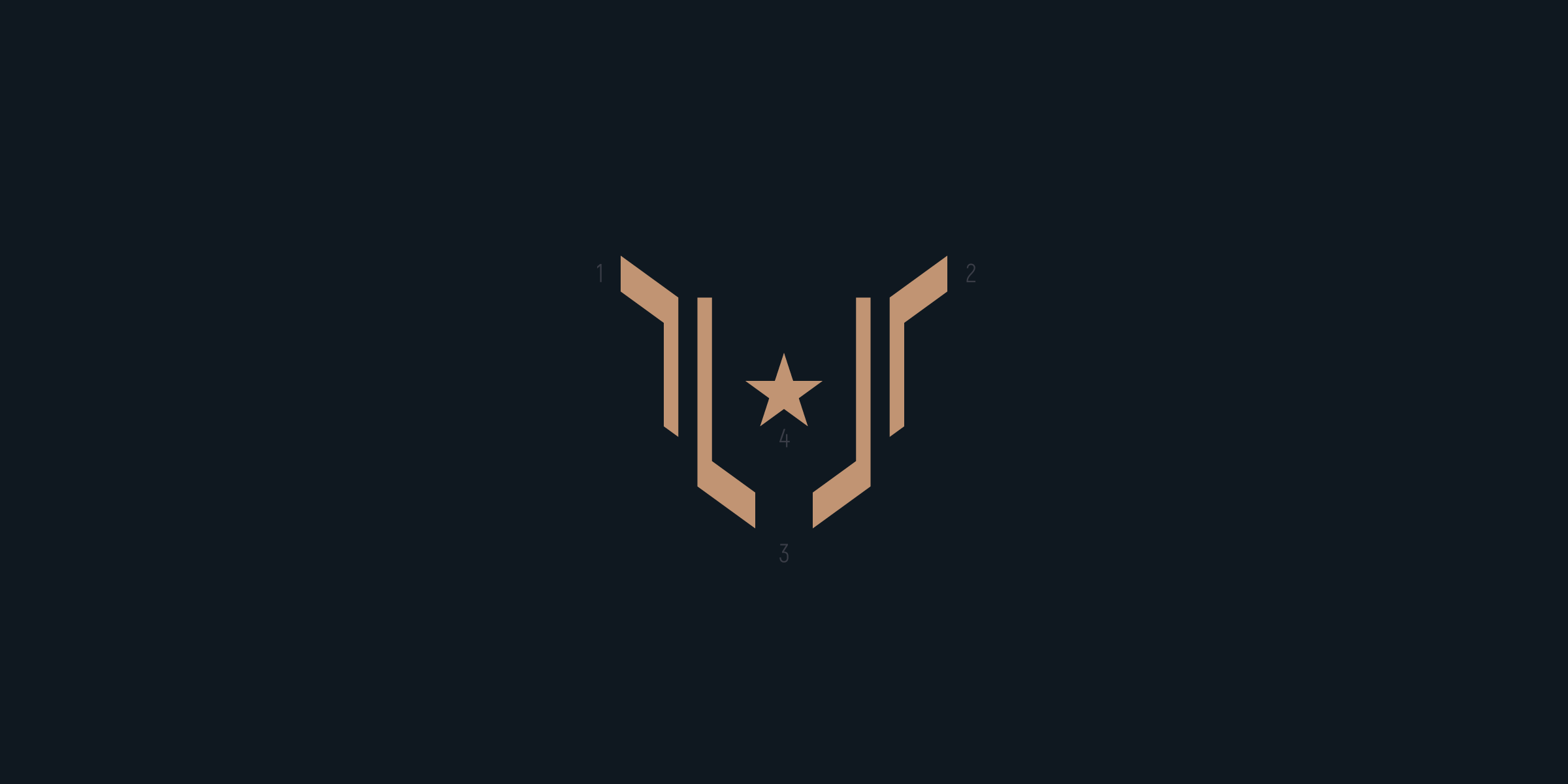 1. We took four hockey sticks as the basis - exactly four teams perform at the Legends Cup.
2. The rigid geometry of the clubs and the hook without bending refer to Soviet aesthetics.
3. In the counter-form, the image of the cup is hidden.
4. The star no longer acts as a decor, but rather as a symbol of the titularity of hockey players performing in the tournament.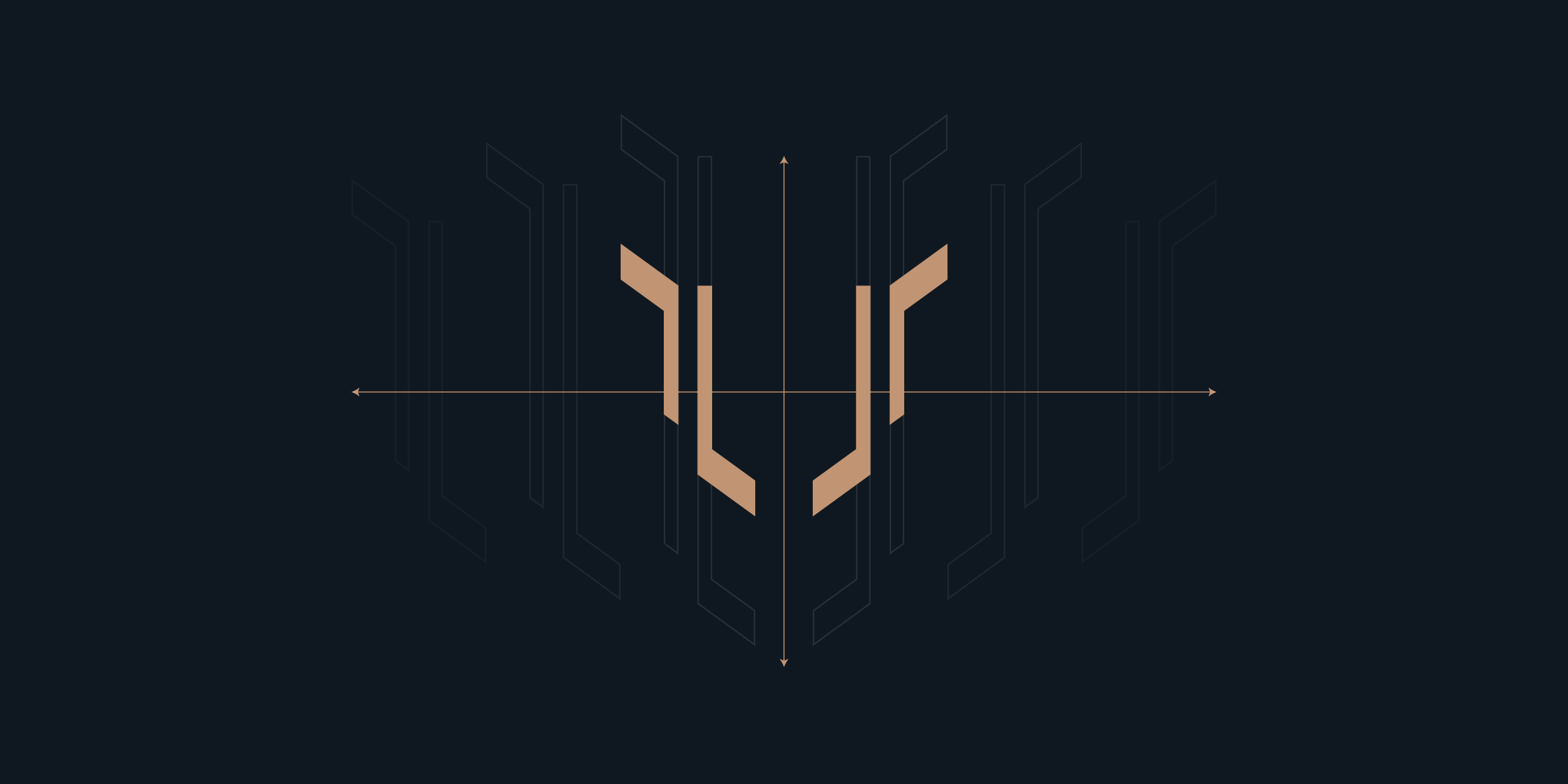 Adaptive geometry of the cup allows you to create images of trophies of different years.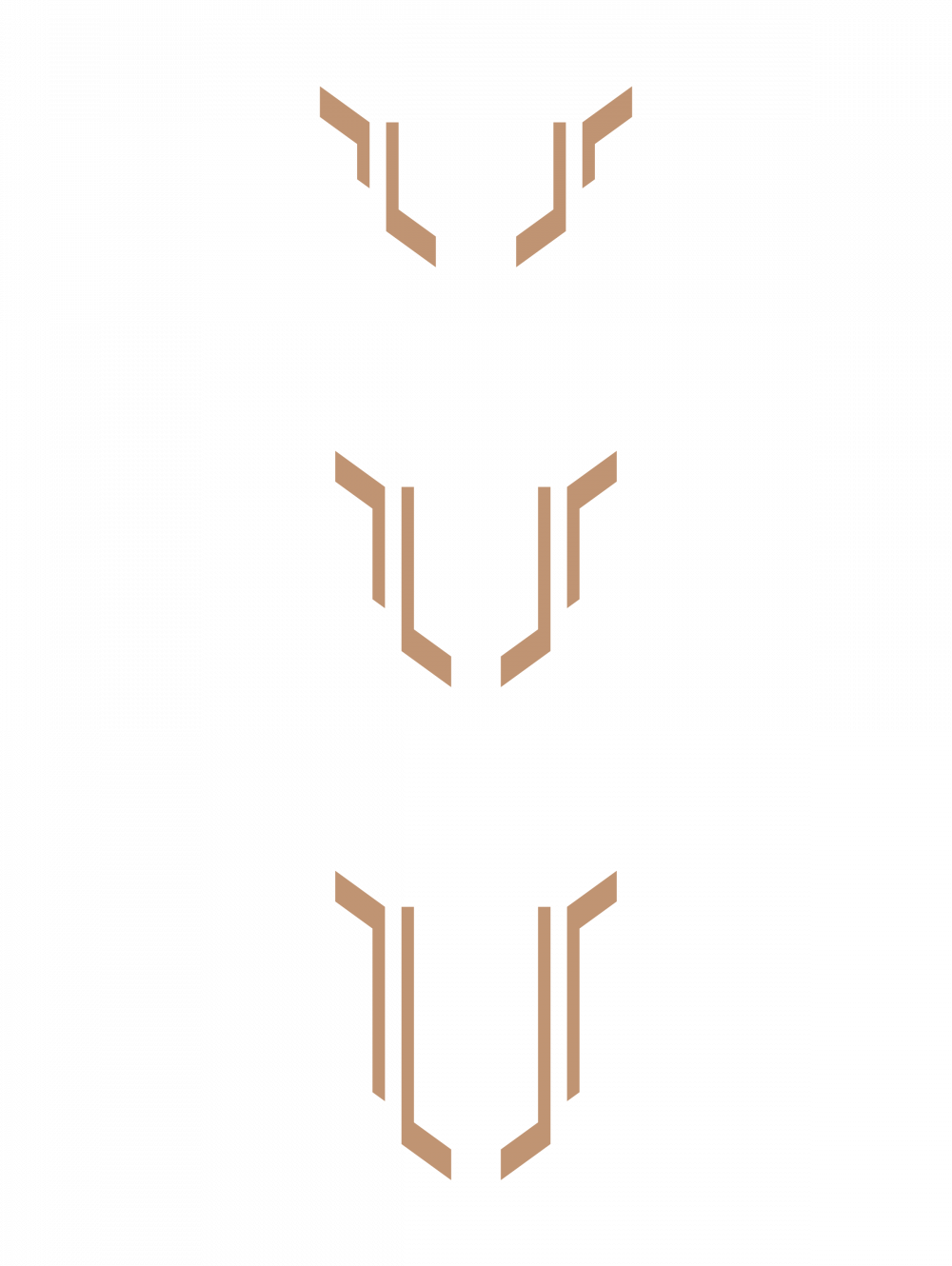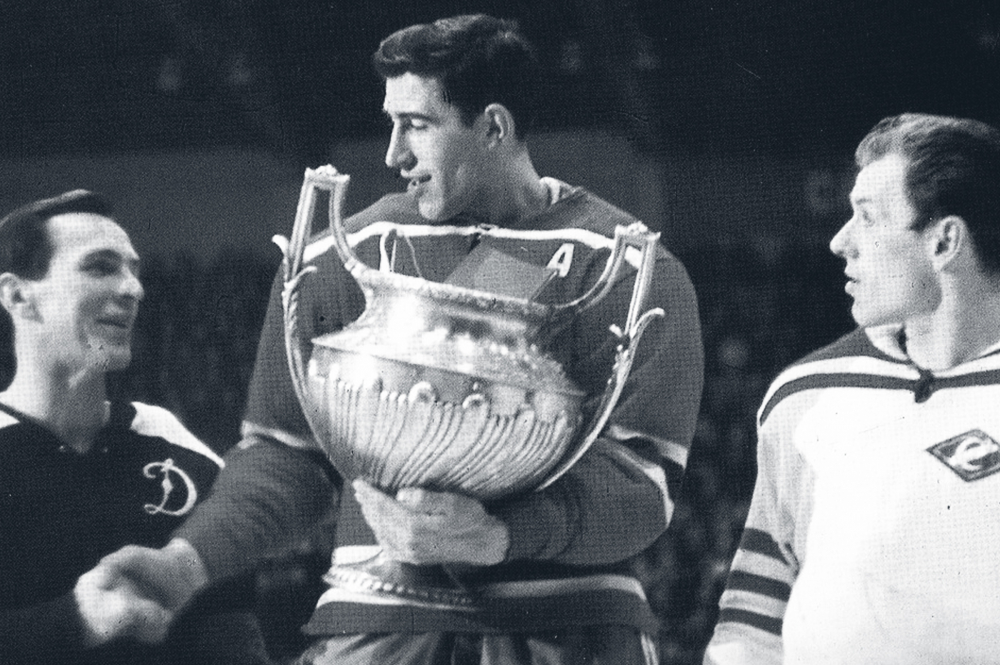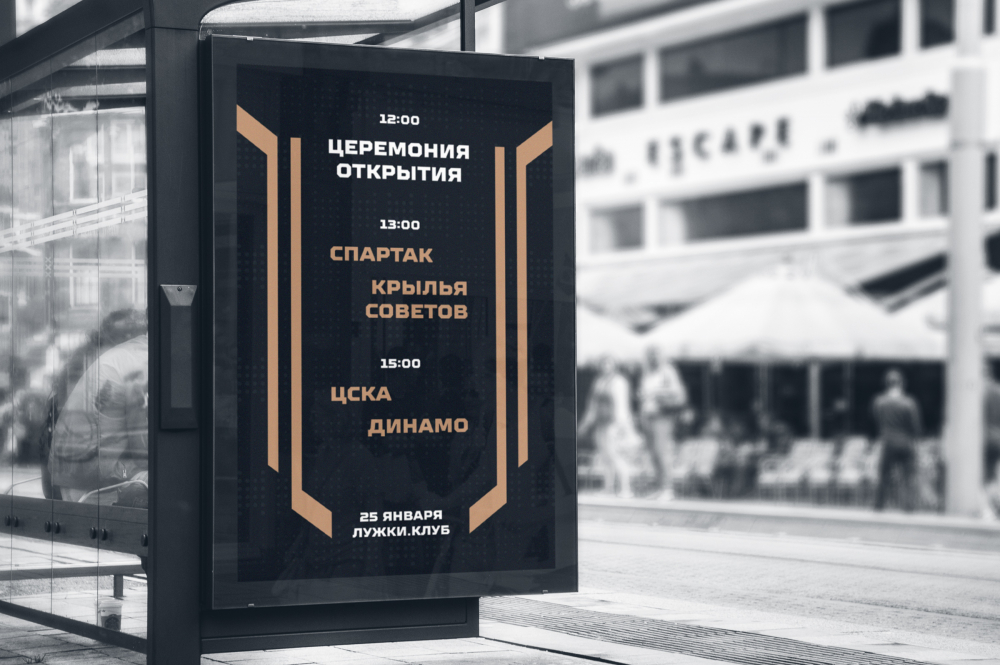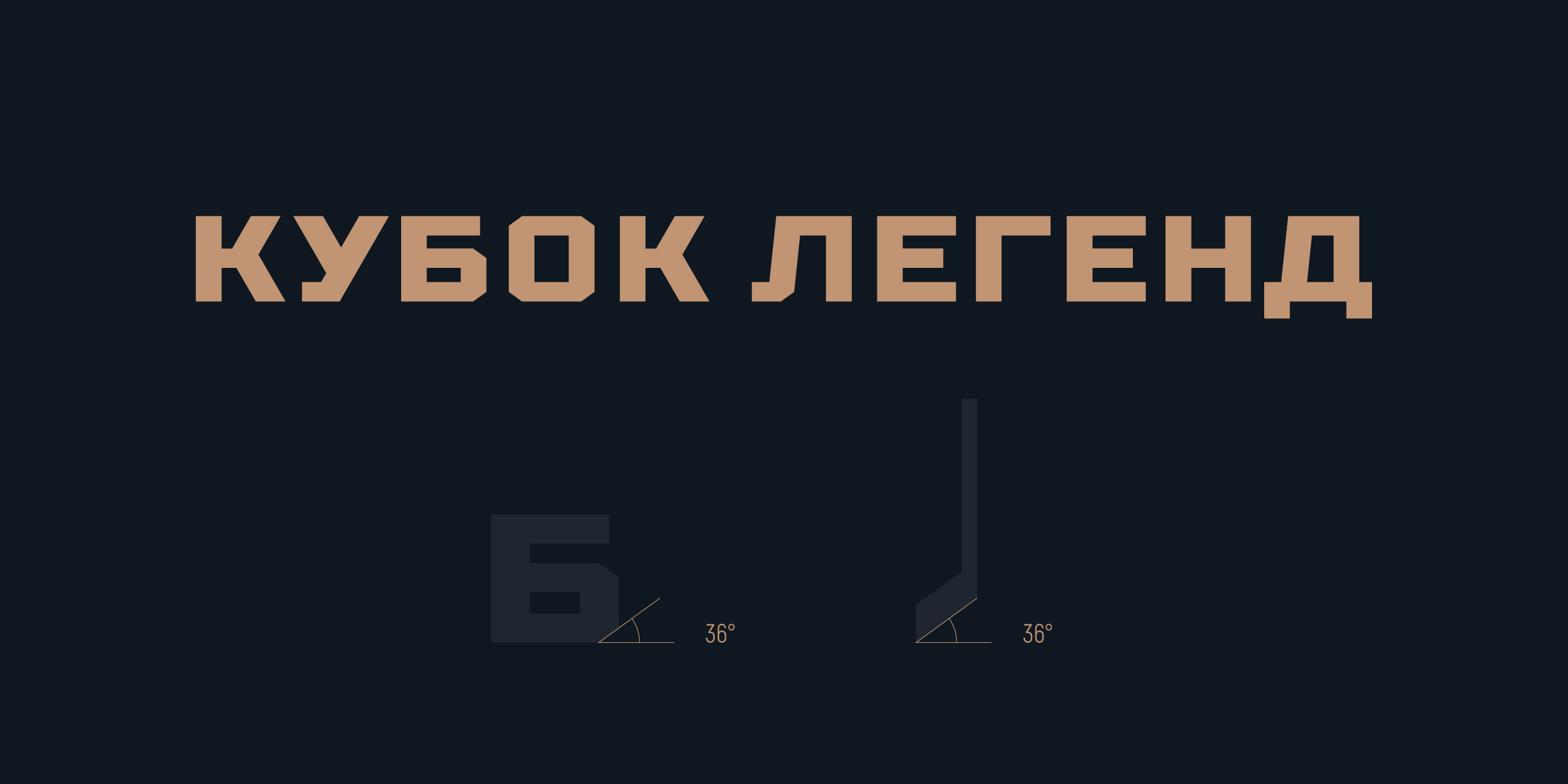 Lettering is arranged in the geometric system of the emblem.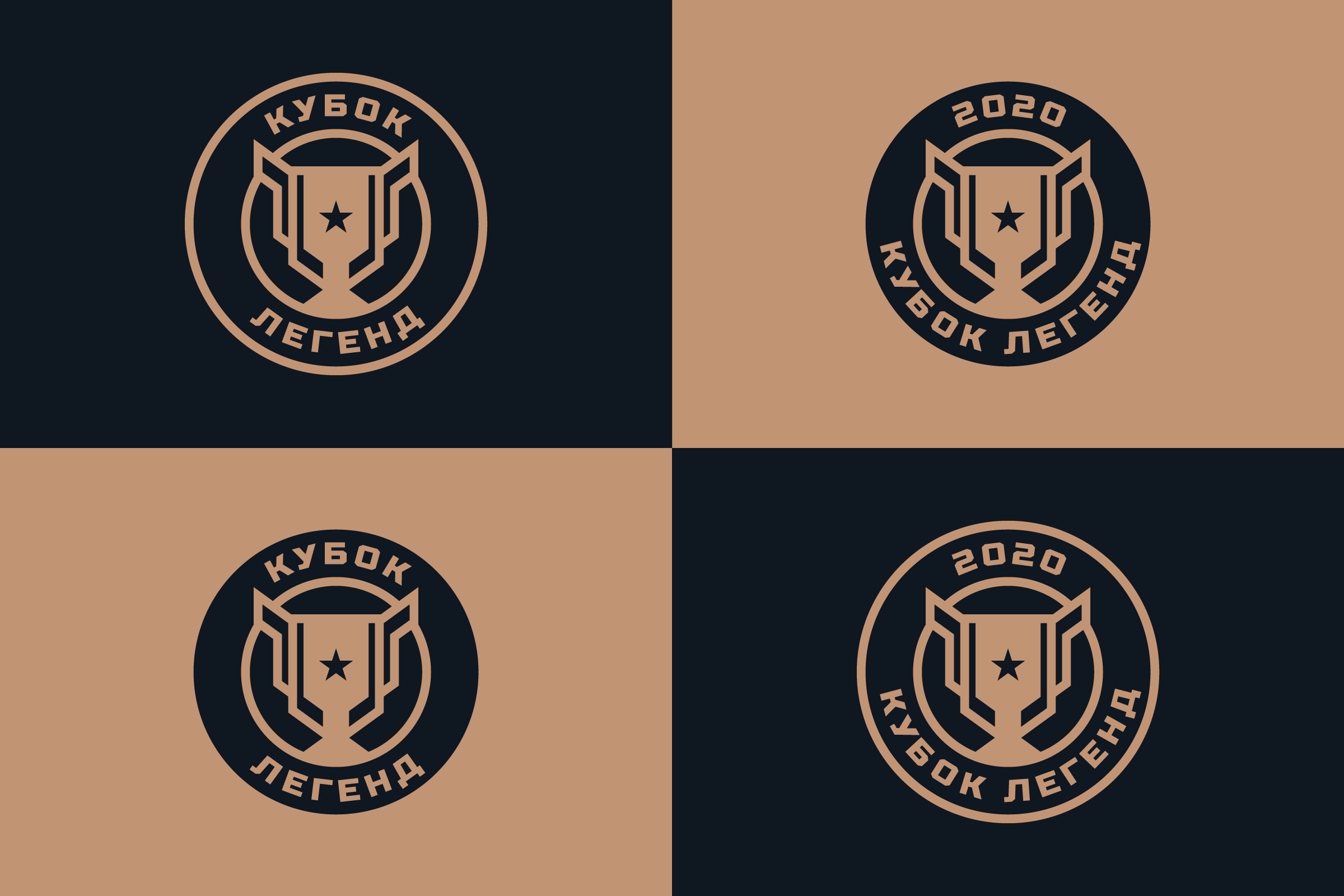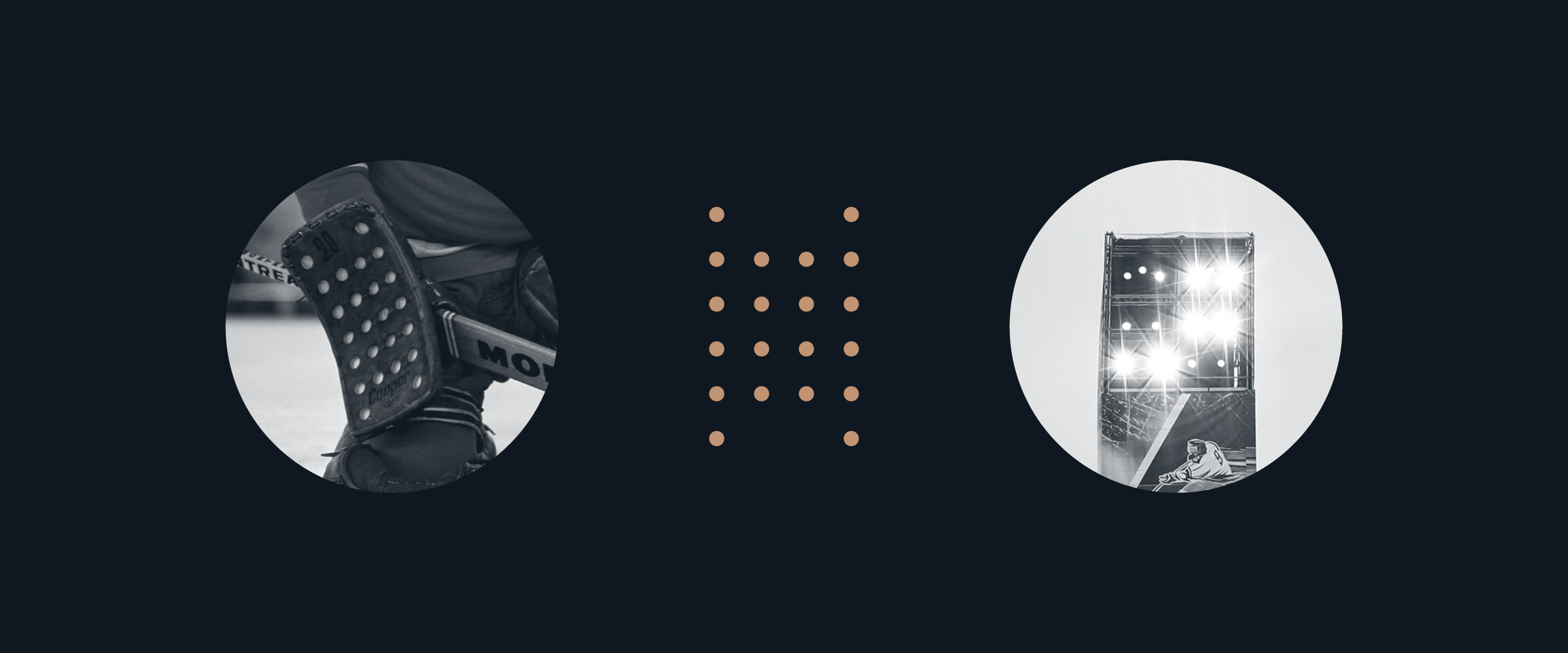 The pattern module is based on the characteristic perforation of a vintage blocker and also graphically refers to the lighting mast.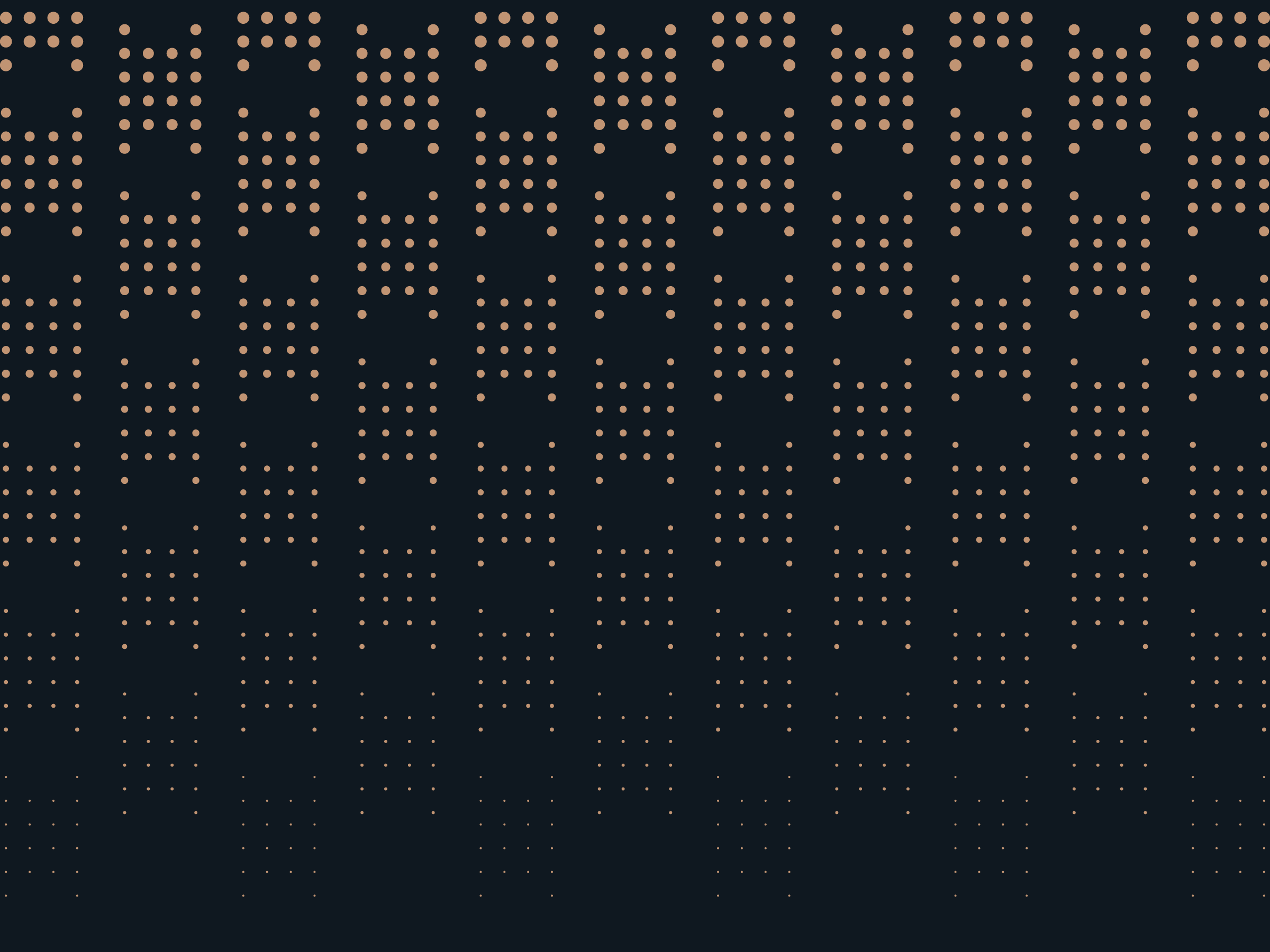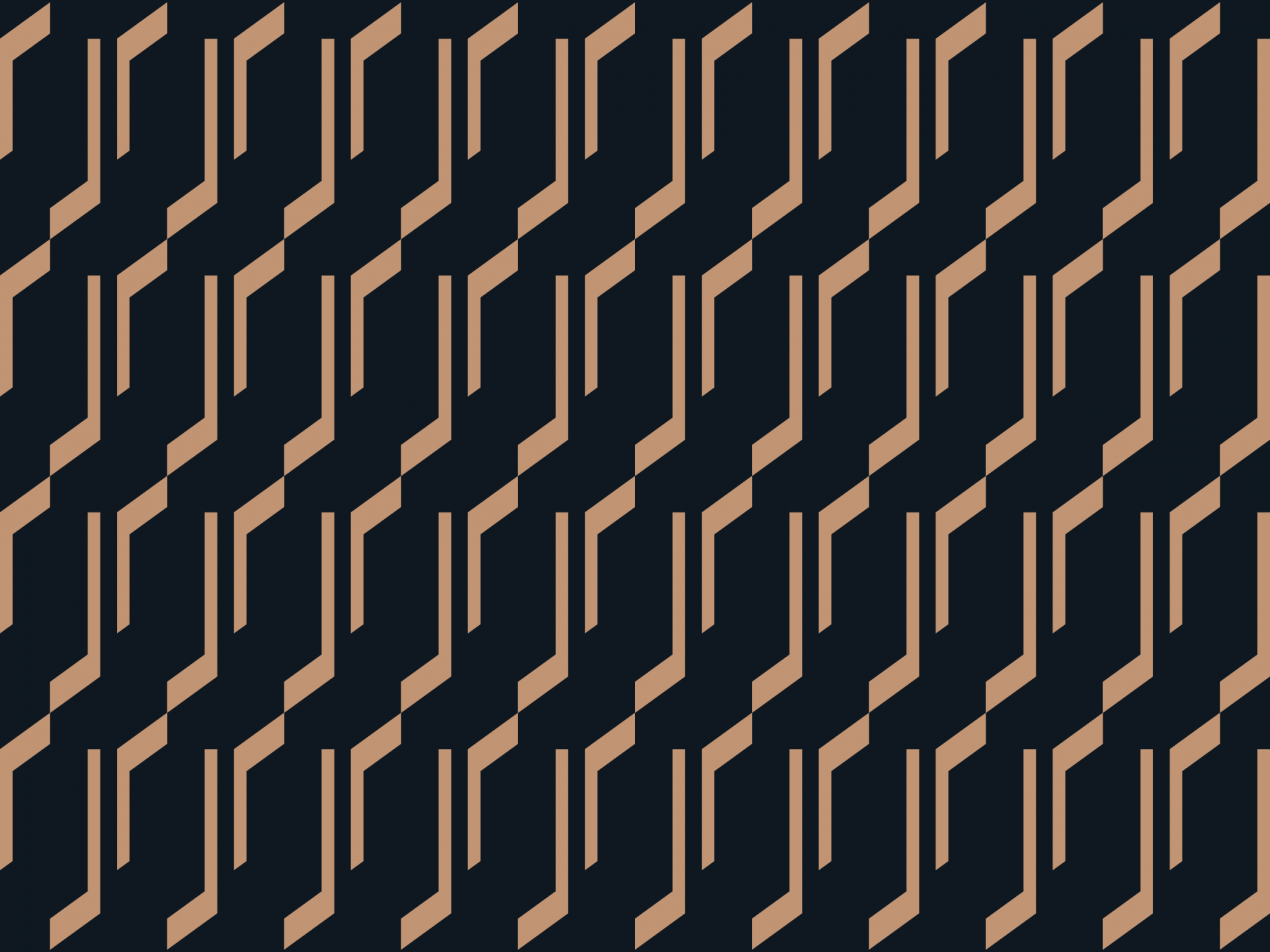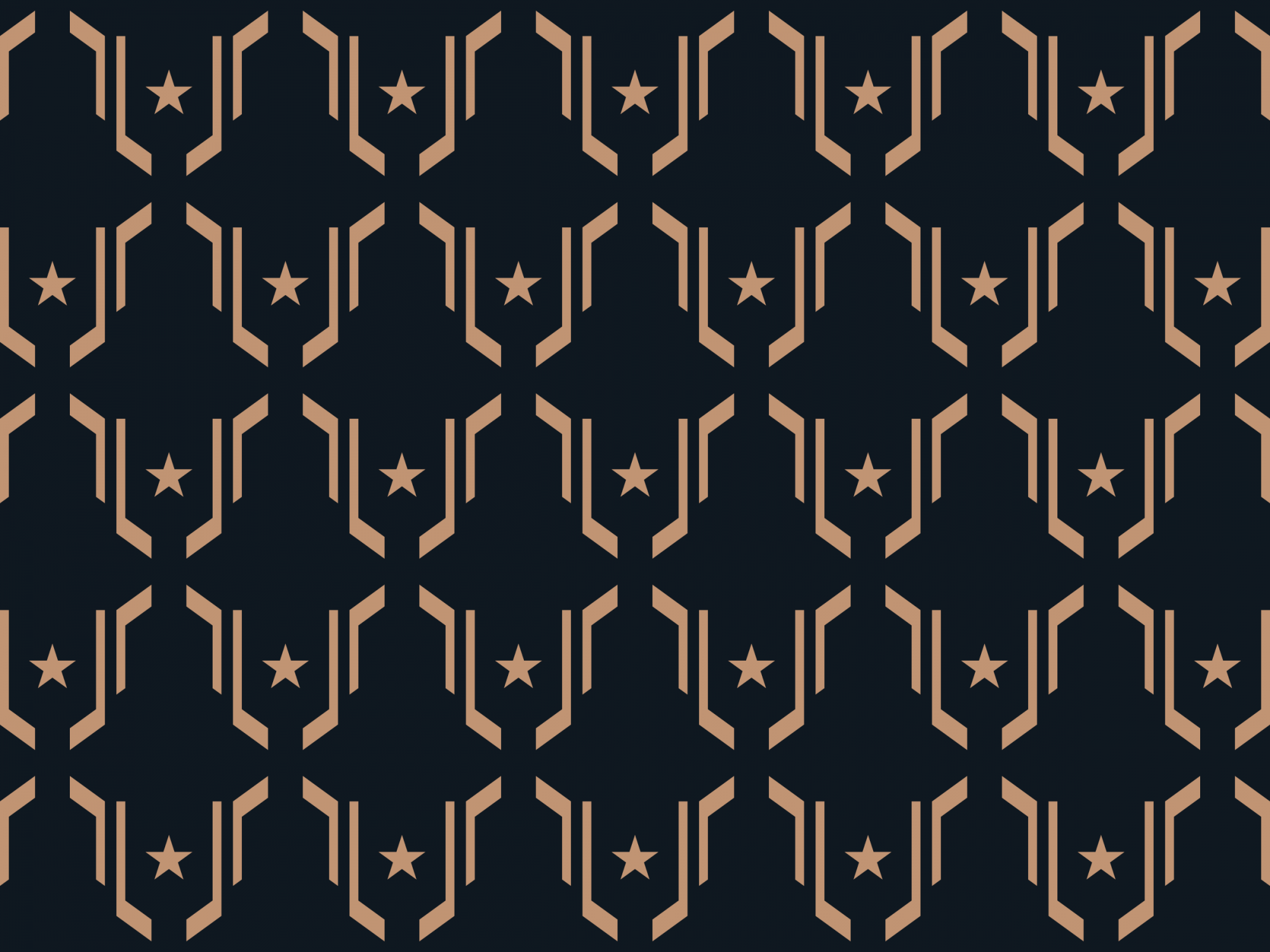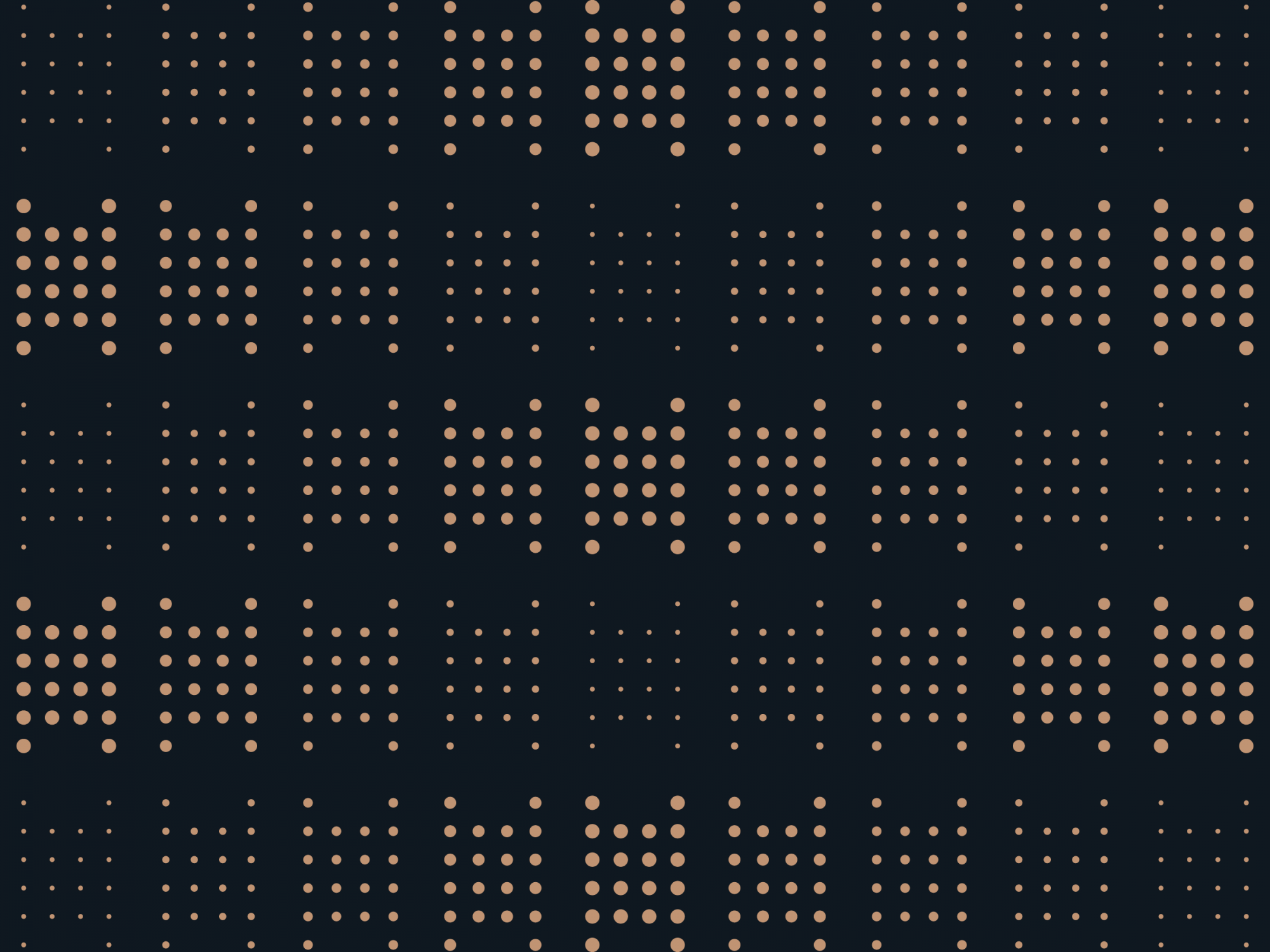 Retro kits have been prepared for each team participating in the Legends Cup 2020. References for uniform design were historical jerseys of the late 70's, mid 80's. The design of the CSKA uniform is based on a slightly earlier era — it's the most classic design of the Red Army jerseys.
This year's Legends Cup uniform will not be completely sublimated — sweaters will not look primitive and cheap. The following is used in manufacture: embroidery, cloths of factory colouring, and non-standard materials, for example, felt, are used in finishing of jerseys for the vintage mood. The numbers are sewn with a curly line — this is a decorative technique that gives the uniform the right mood.