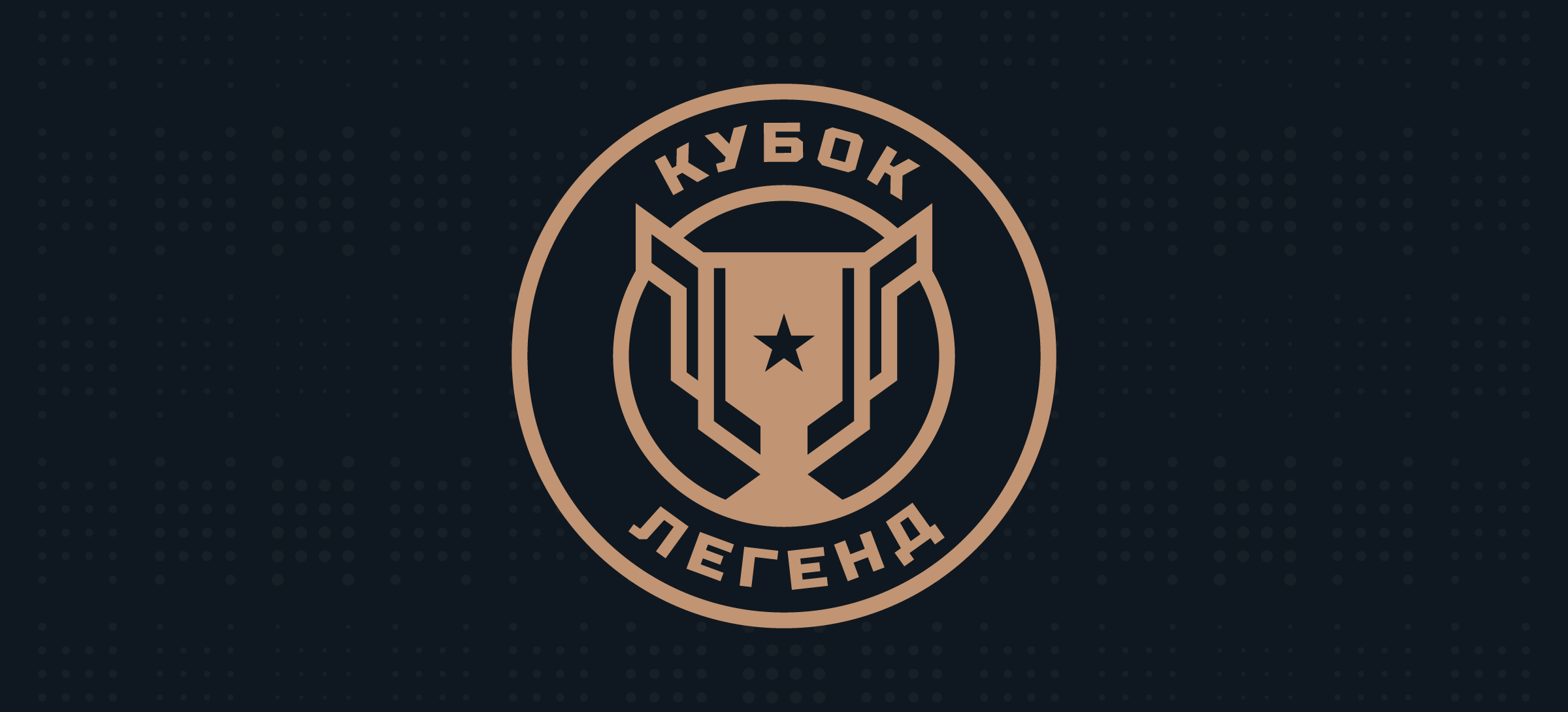 The Legends Cup identity
LOGO • SUBLOGO • FONTS • PATTERNS • GUIDES • UNIFORM
The Legends Cup is a story about the Russian hockey stars who often gather in honour of a significant event and take part in a dynamic tournament, immersing fans in pleasant nostalgia.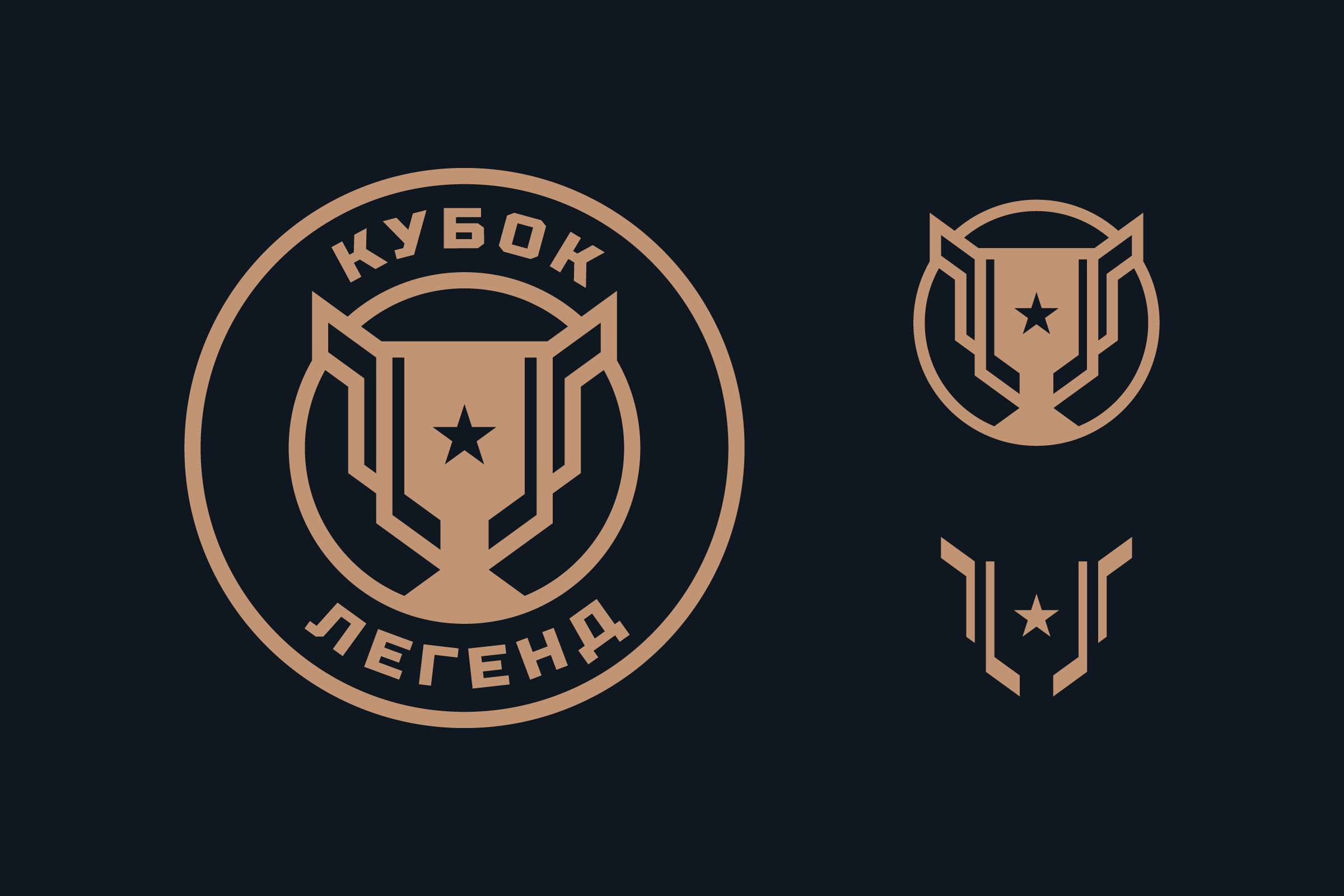 The logo is now associated with the idea of the tournament and the era of its heroes
The Legends Cup is almost ten years old, but during this time the logo hasn't got rid of the main problems: it has a lot of shades (which provokes a dispute with the clubs' colour schemes), the graphics aren't so unique and don't make you instantly associate with it the Legends Cup, and the stars, acting only as a decorative element, look out of place. But above all: the logo was outdated. It needed a complete rethink to move towards more modern sports design trends.
The tournament needs an adaptable identity. The logo should be broken down into elements — this allows for more opportunities within branding, corporate identity development and merchandising development. The logo is based on four sticks: four teams play at the Cup of Legends, and the rigid geometry (the hook without bend) refers to the Soviet hockey tradition. These sticks become an independent active element and enhance the image of the tournament.
The counterform has a hidden image of the cup and this can be used as a frame. Moreover, it can be stretched in height and width, adapting to any format, and the adaptive geometry of the cup creates images of trophies of different years.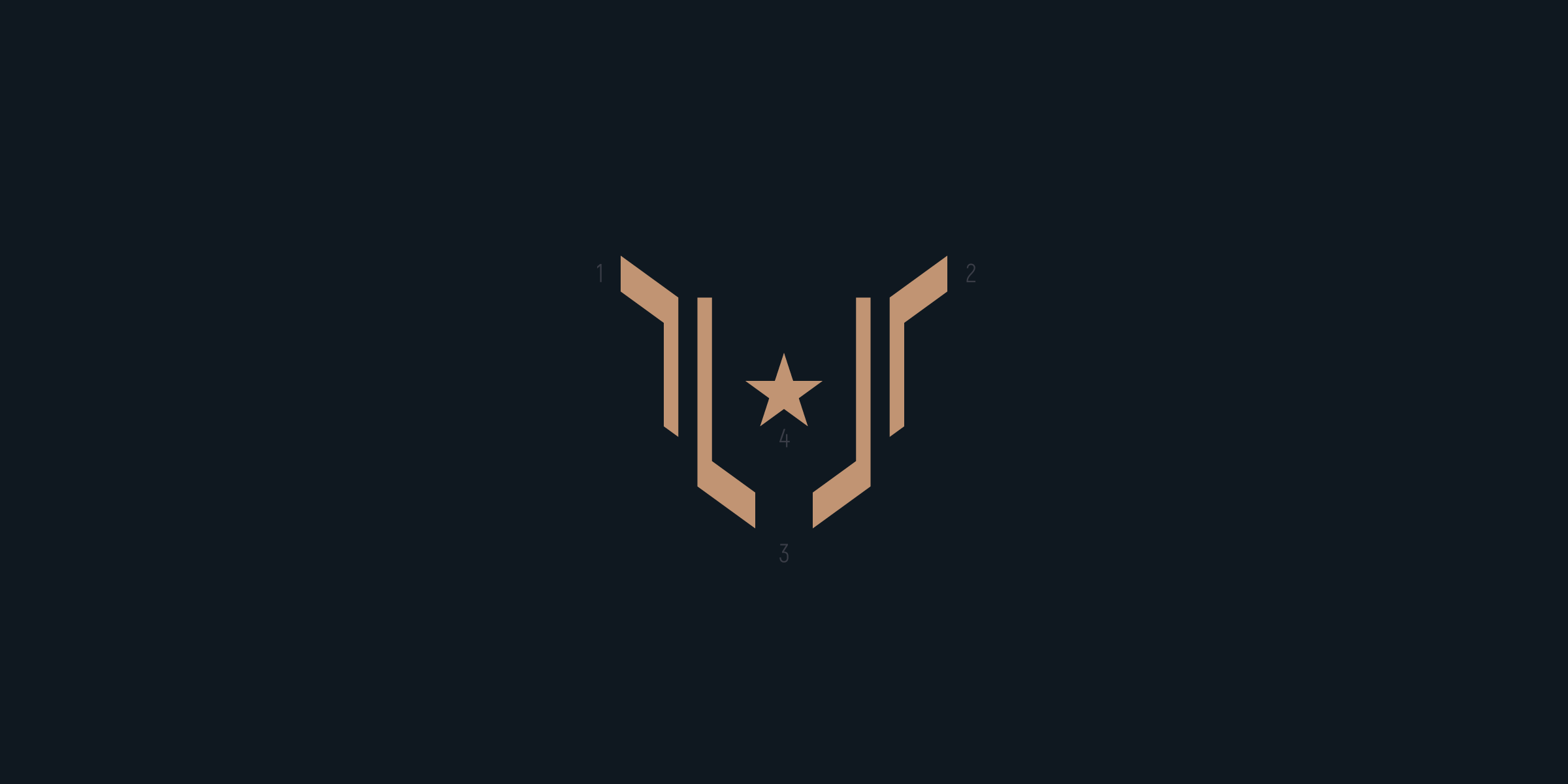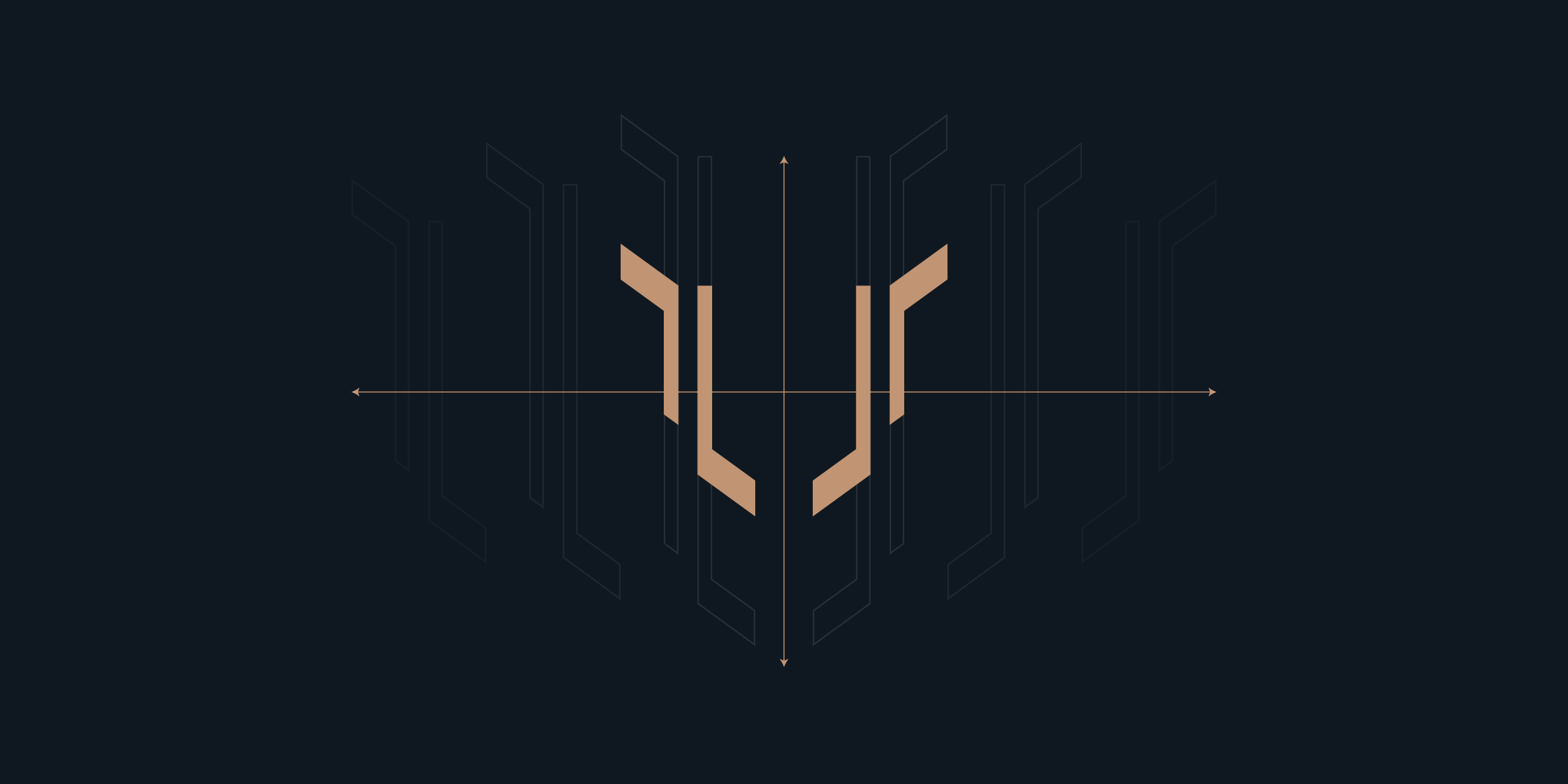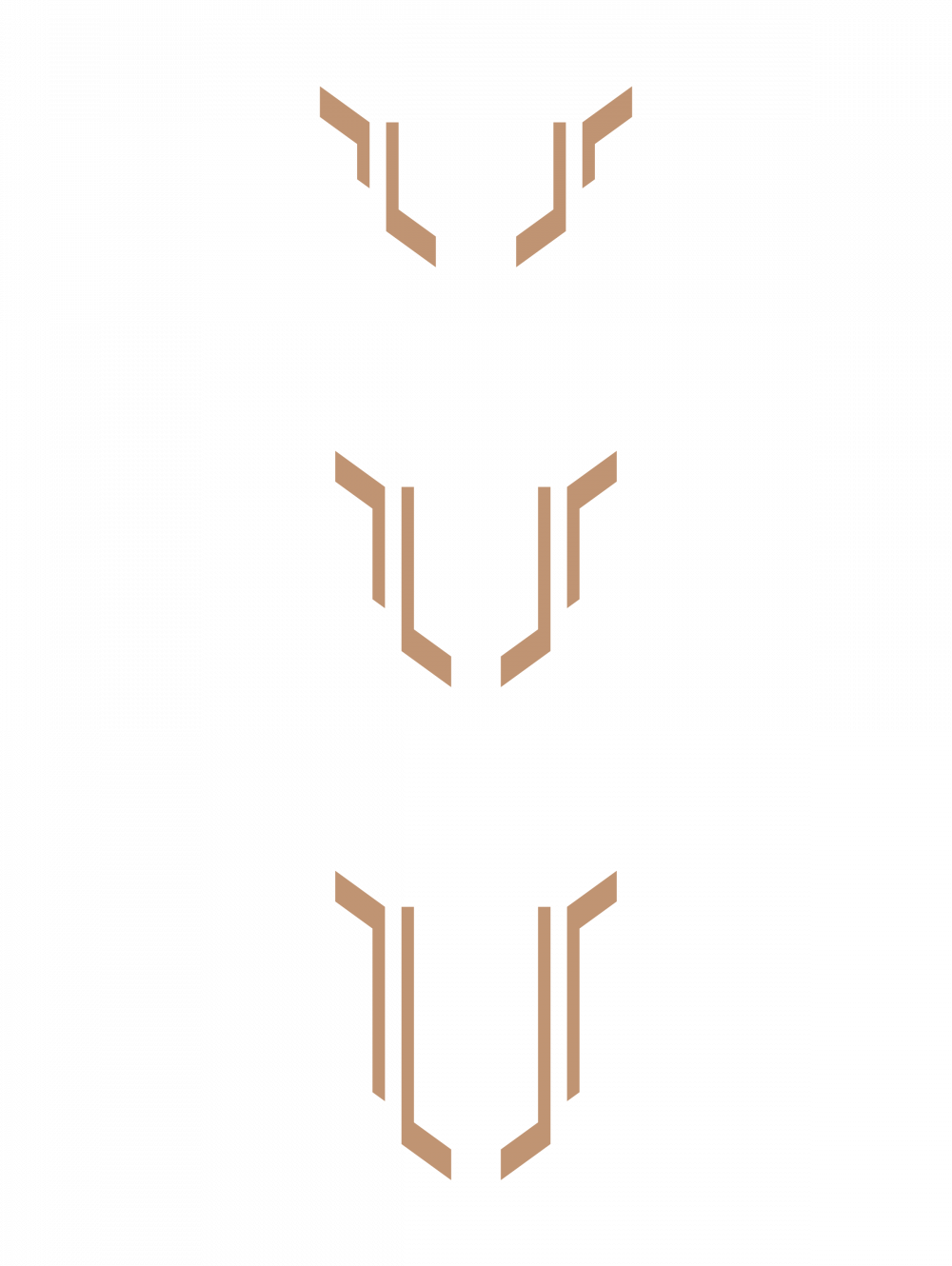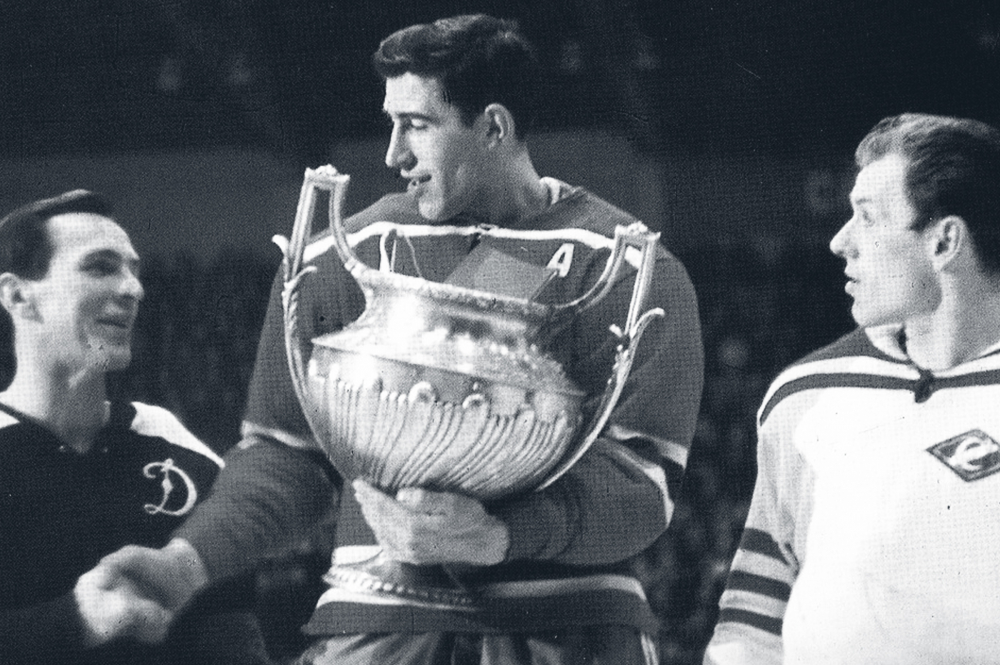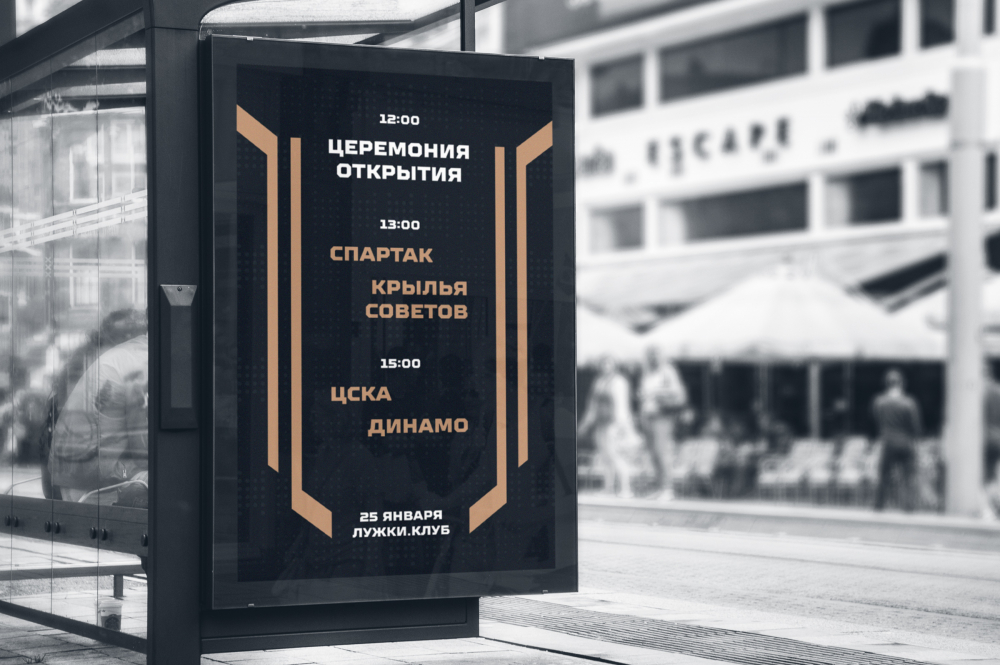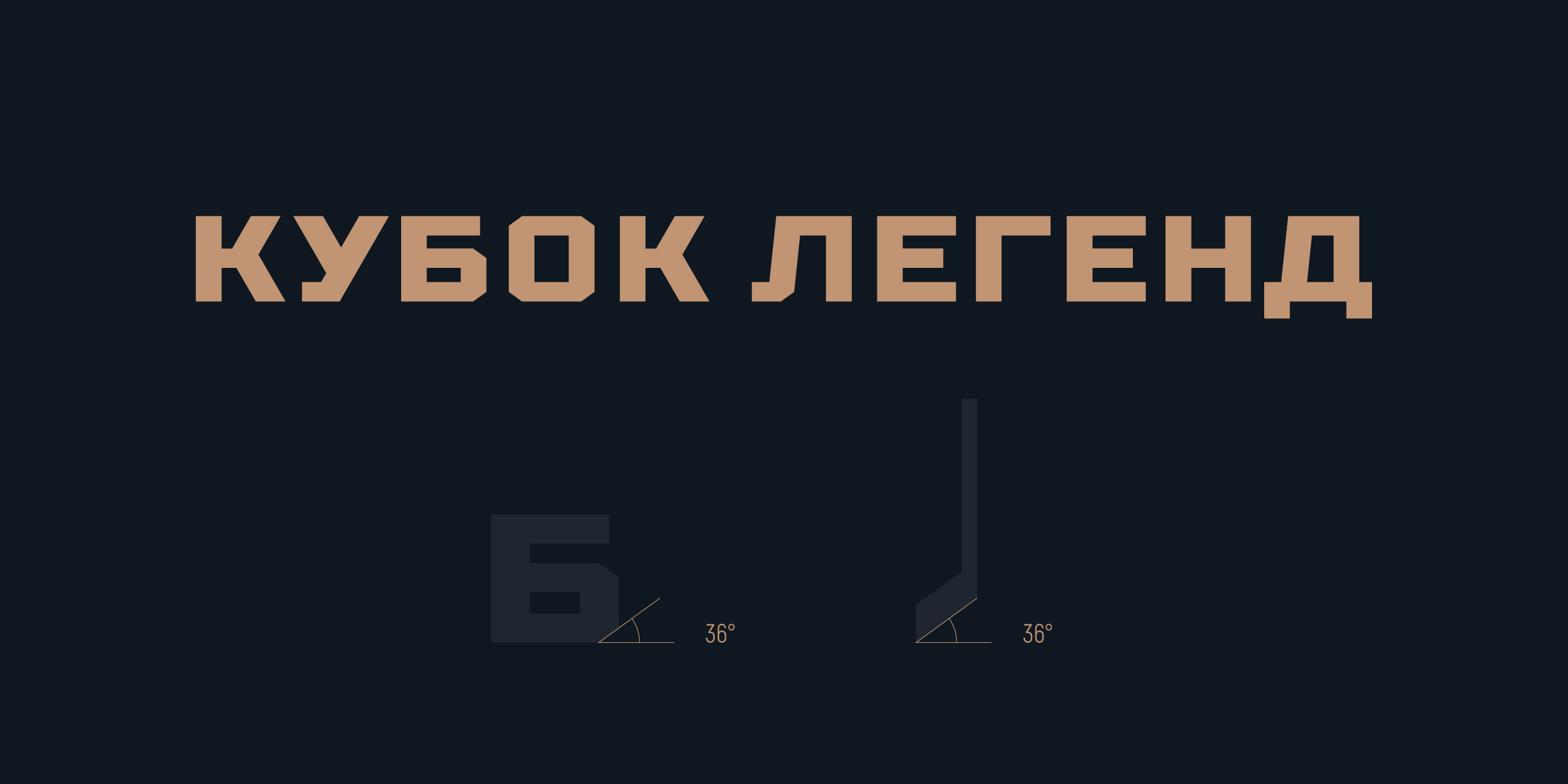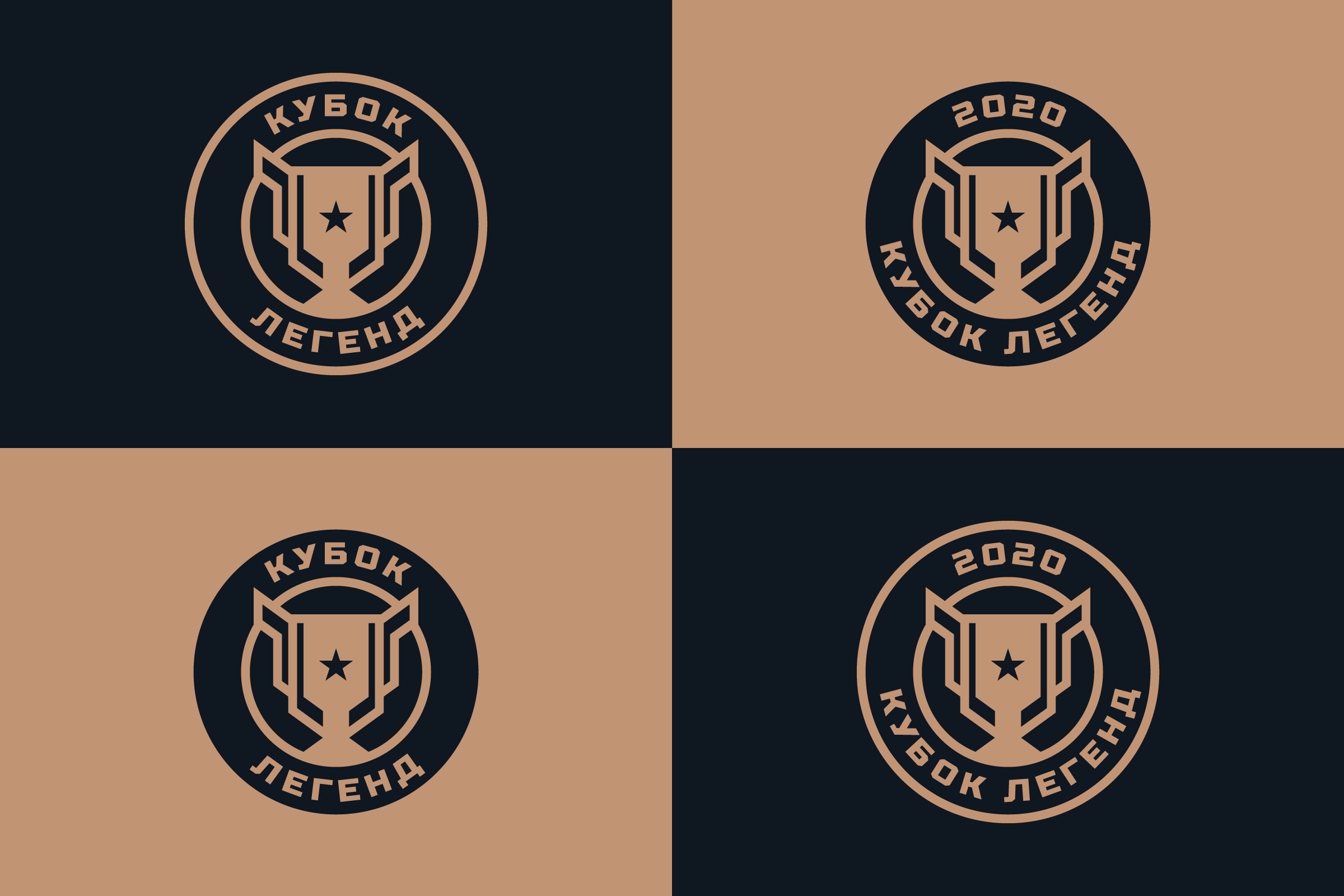 Transfer of the aesthetics of Soviet hockey — into patterns
We analyzed the aesthetic features of Soviet hockey and identified a number of symbols, on the basis of which we developed recognizable brand patterns.
For example, one pattern is based on the characteristic perforation of a vintage goalie's blocker, and since the matches are played on open ice, it also graphically refers to the lighting mast.
The various cups that our hockey players won (they are also participants of the Legends Cup) form a geometric background pattern. Thanks to the rigid geometry the sticks have become the basis of the emblem, and they can also form a background pattern.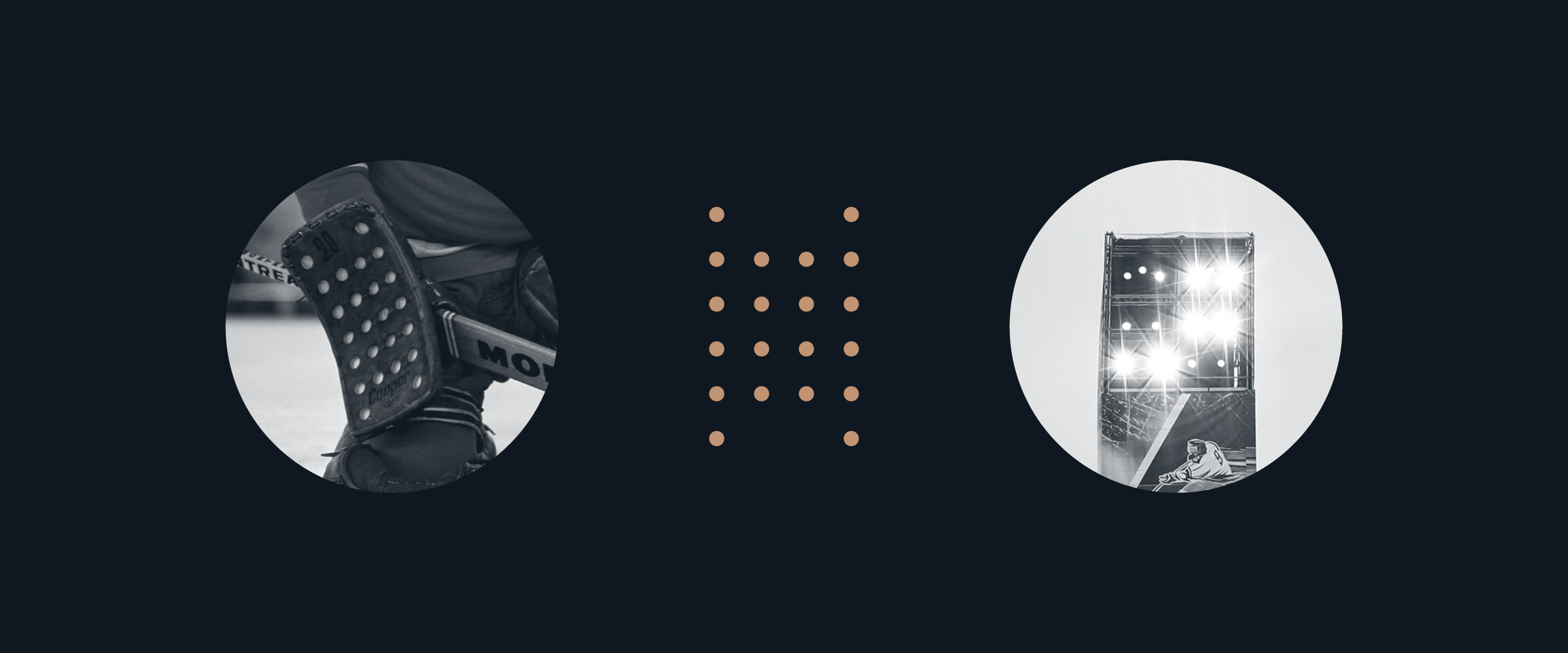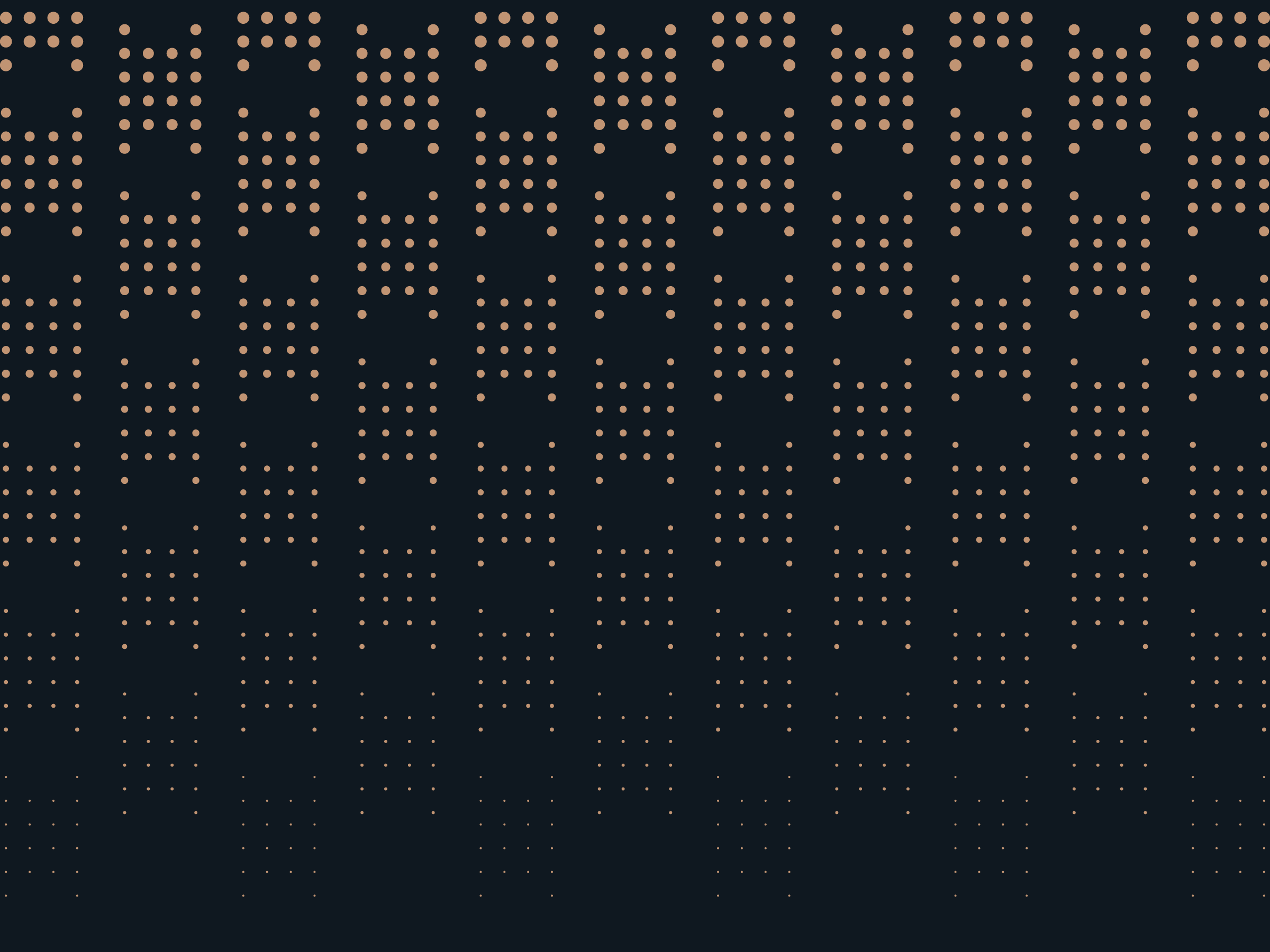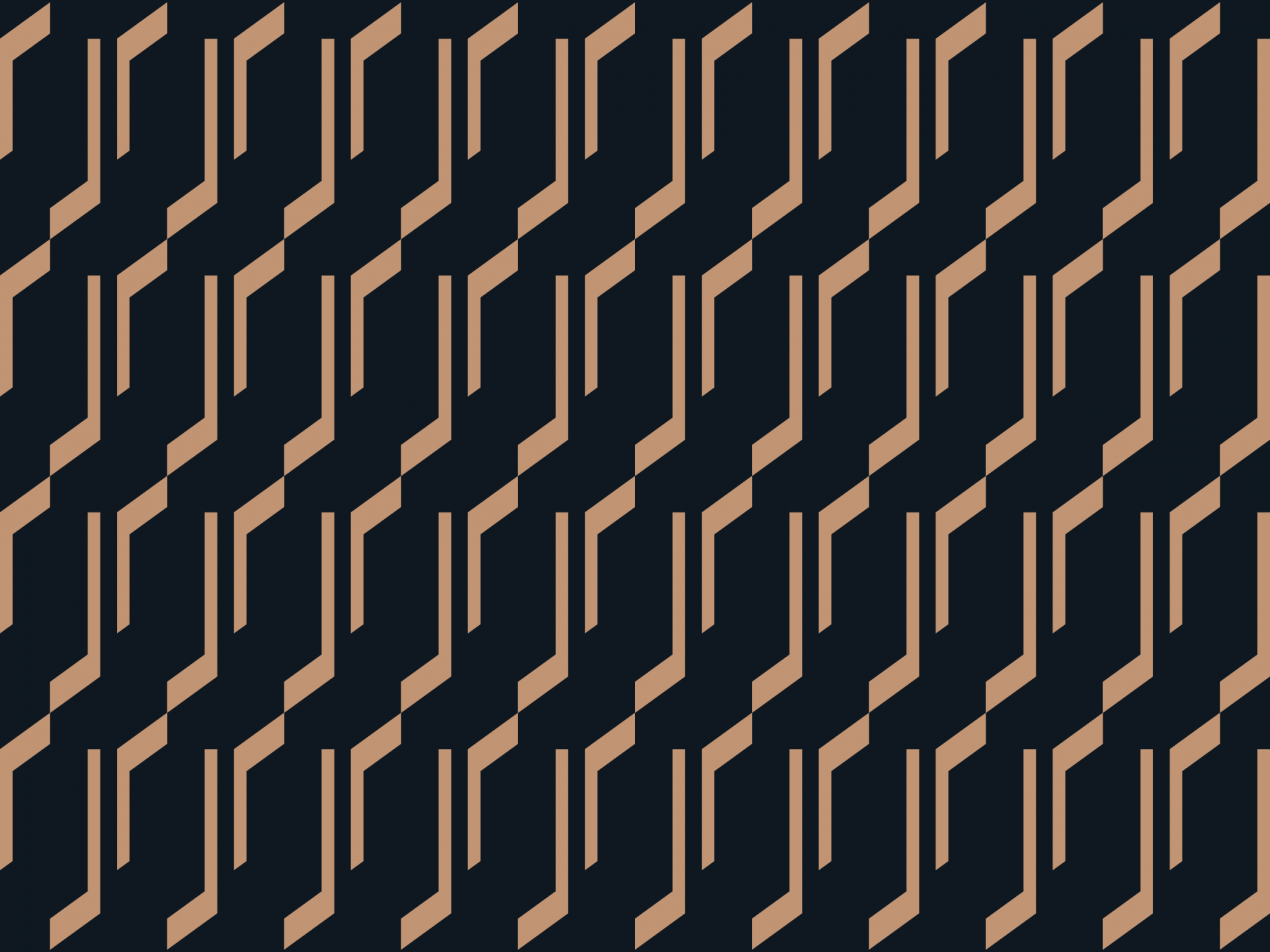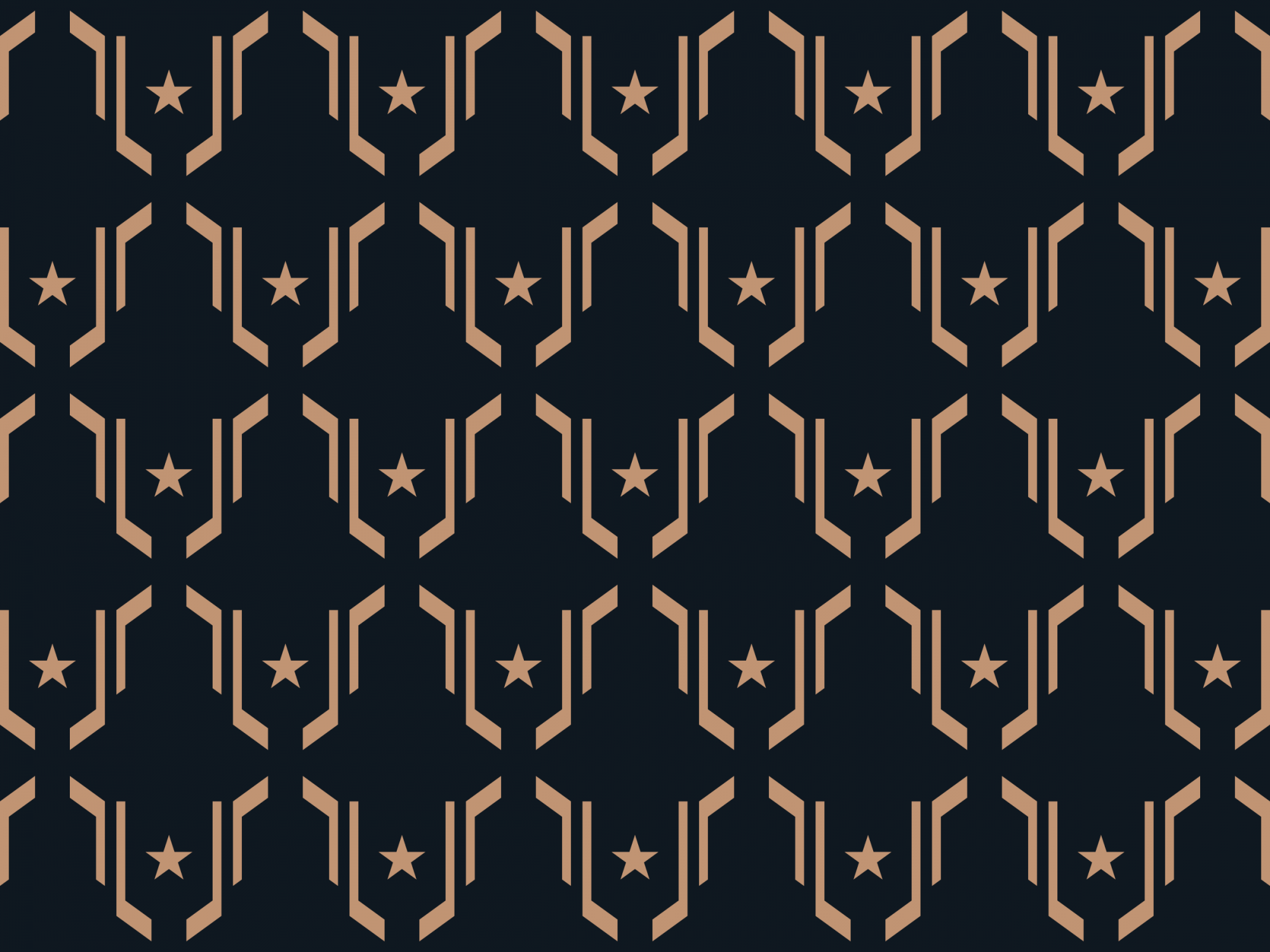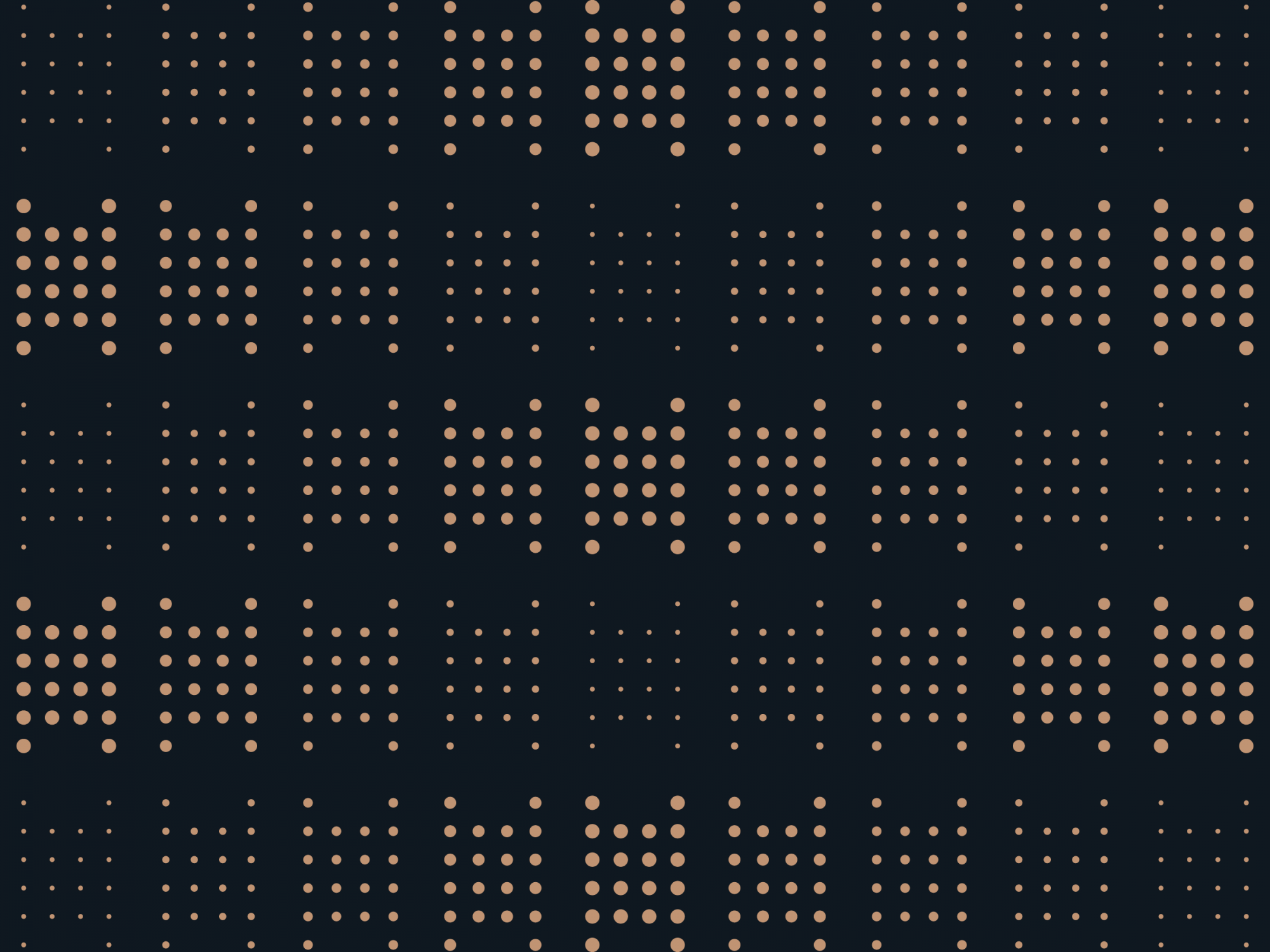 Retro-kits convey the spirit of the time not only by design, but also by materials and trim
Retro kits have been prepared for each team participating in the Legends Cup 2020. The references for them were historical kits of the late 70s and mid-80s. The design of the CSKA uniform is inspired by a slightly earlier era, being a classic version of their kits.
This year, the shape of the Legends Cup won't be completely sublimated. Factory-painted fabrics and embroidery are used in its production, and a touch of vintage will be added by non-standard materials used in the decoration of the kits, for example, felt. The numbers are sewn on with a figured stitch. Recreating the historical appearance gives the kit the right feel.