Uniform for Marathon-Tula Cycling Team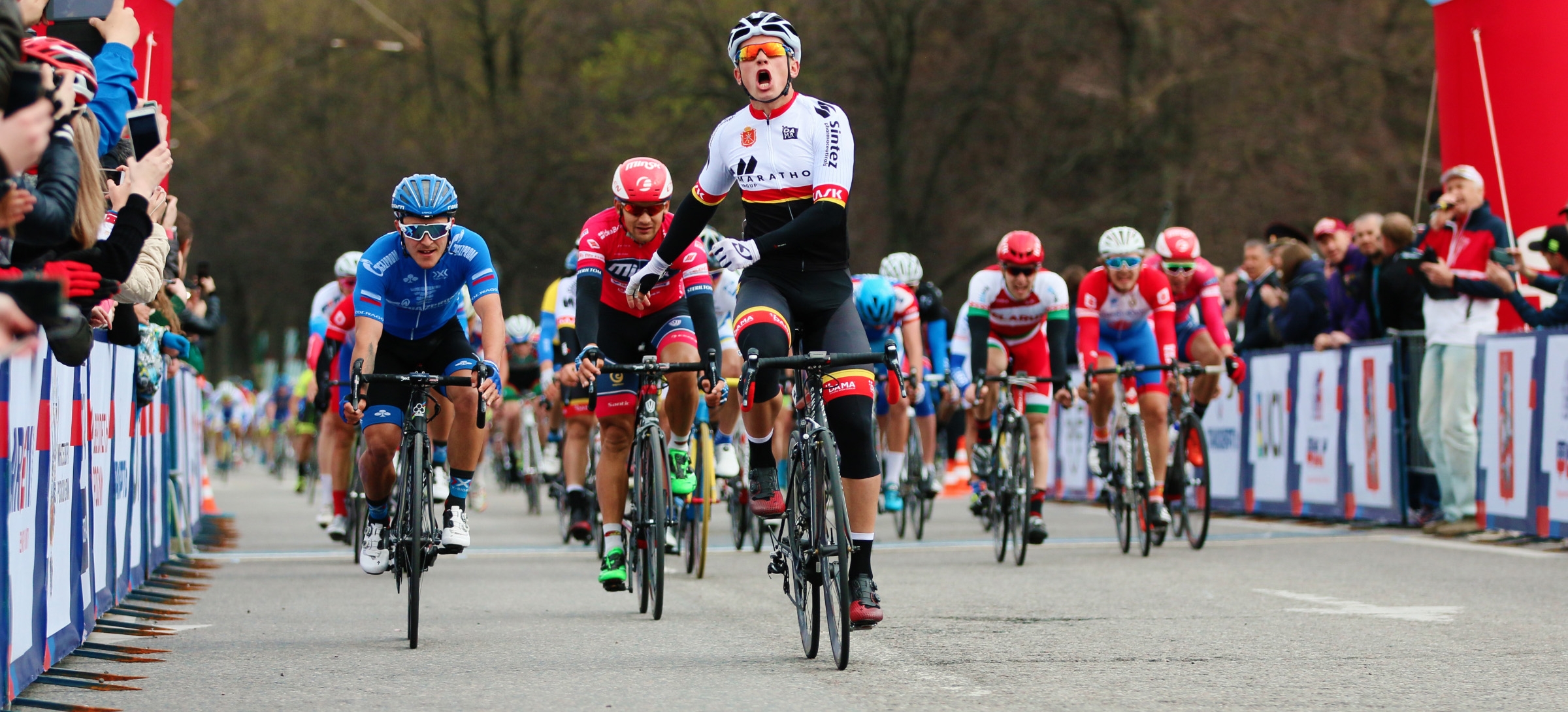 President of Russian Cycling Federation Vyacheslav Ekimov announced that the establishment of MARATHON-TULA CYCLING TEAM project corresponds with the modern view of cycling sport development: "The team is oriented towards participating in national and international competitions, as well as 2020 Olympics in Tokyo".
The track MARATHON-TULA CYCLING TEAM consists of promising racers, winners of world and European championships. The new team uniform design measures up to the level of the national team, it is done in Tula Region signature colors, that makes the athlete stand out on the track.