Logo and uniform of Dynamo Moscow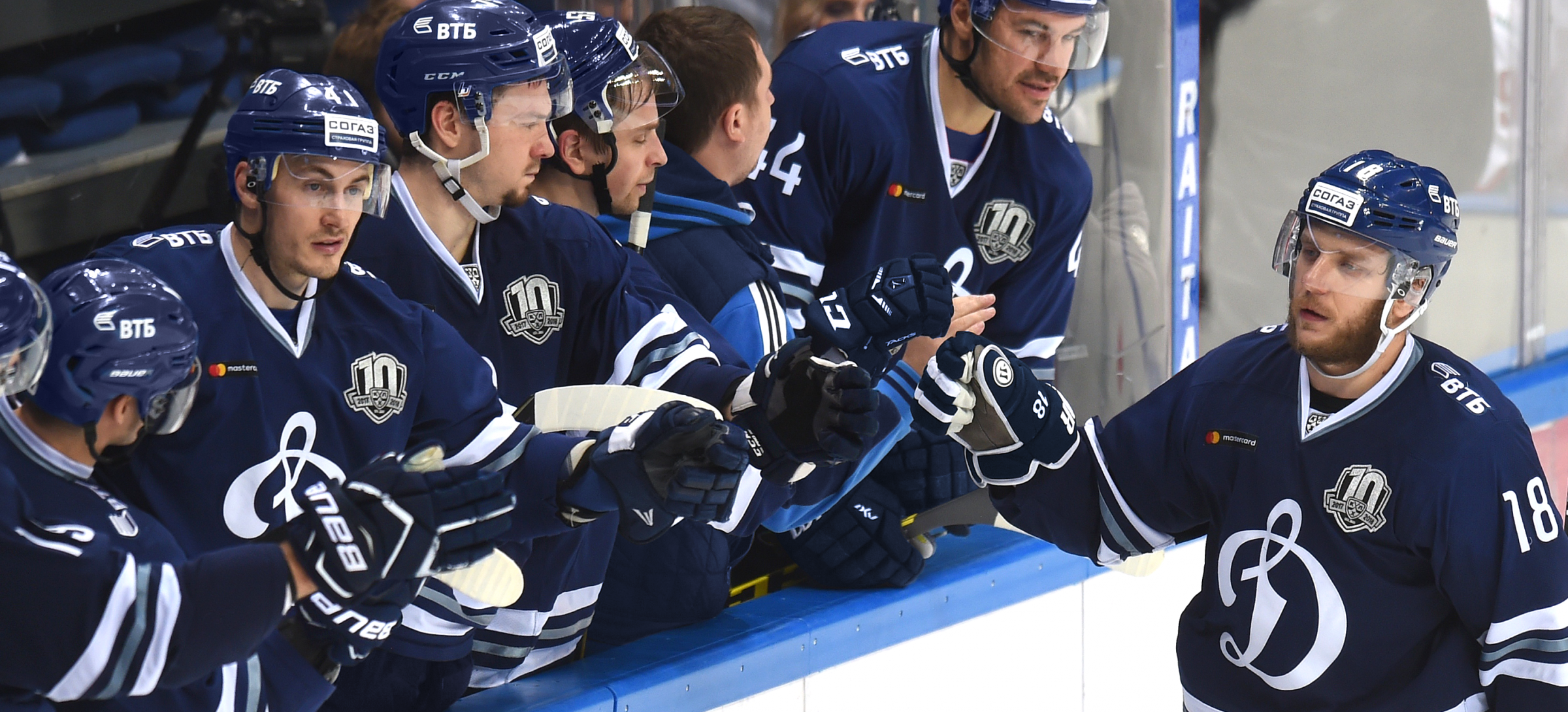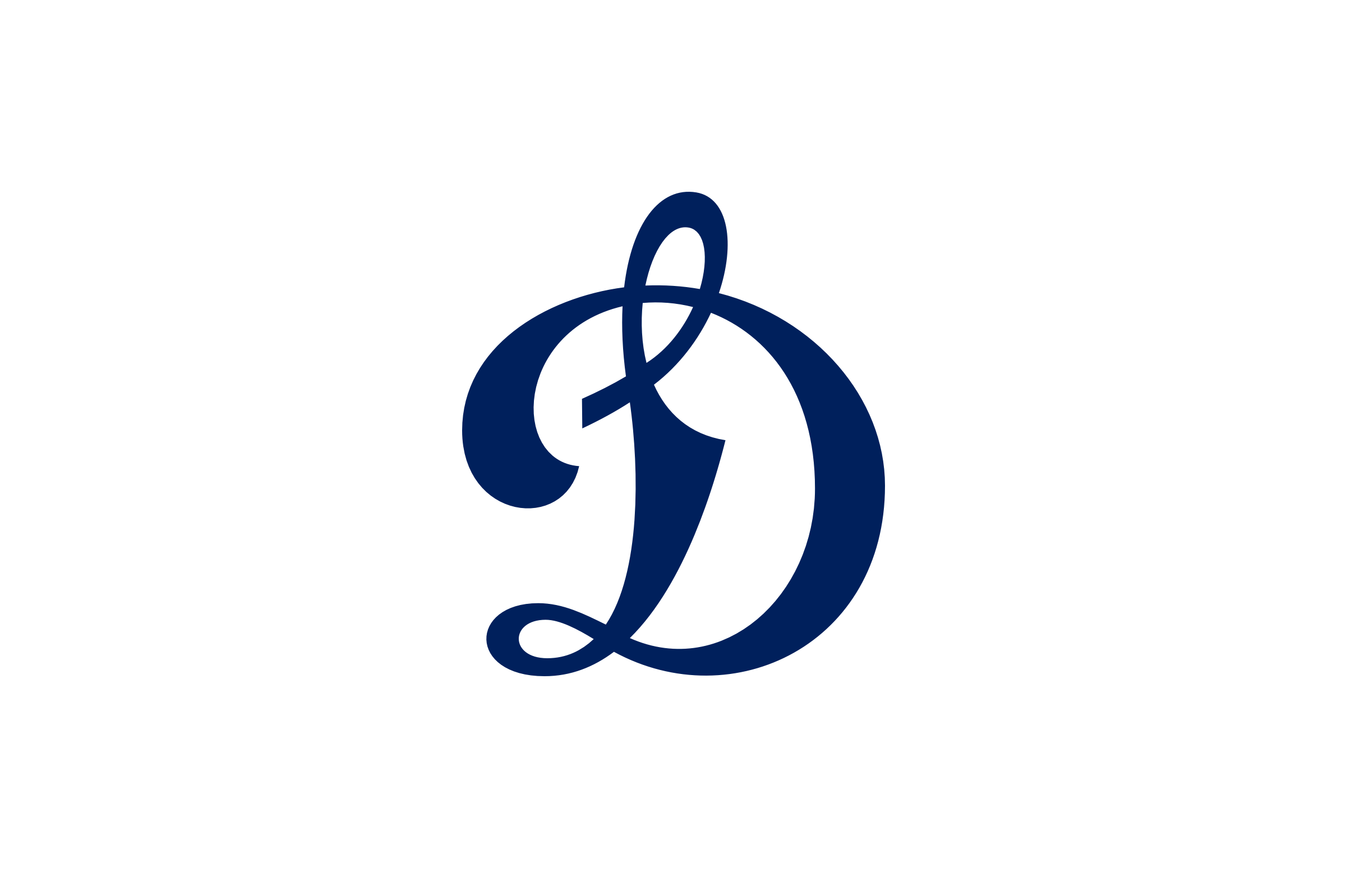 The current logo had a number of flaws. Firstly, the letter was overcontoured, which created the moire effect and hid elegant calligraphy. Secondly, the letter shape was a bit uneven.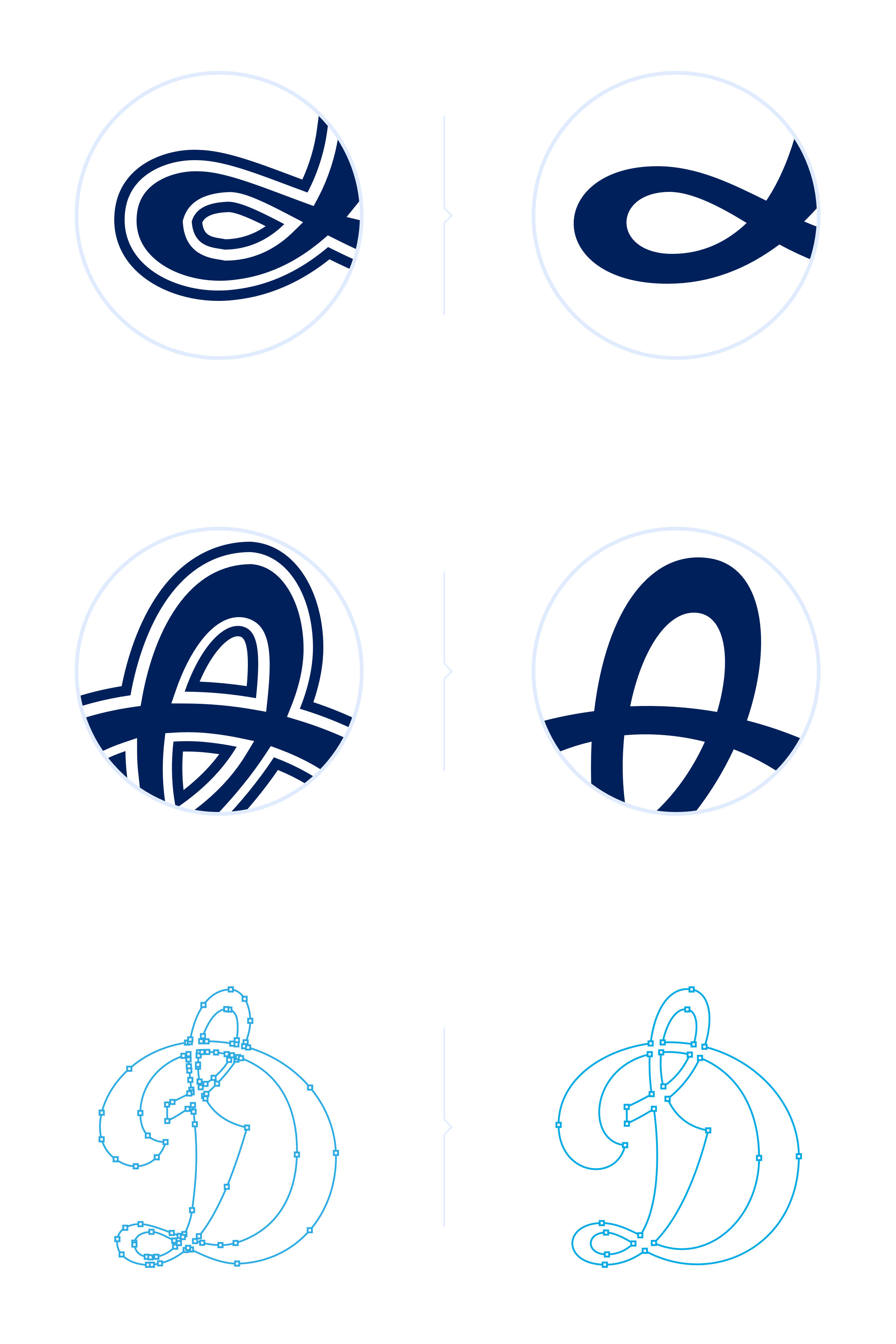 Captain's letters are one of the form points. They are printed as calligraphic D.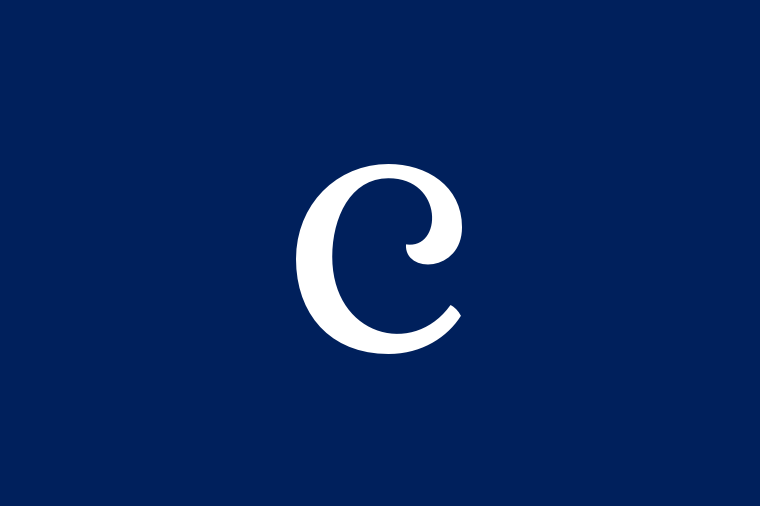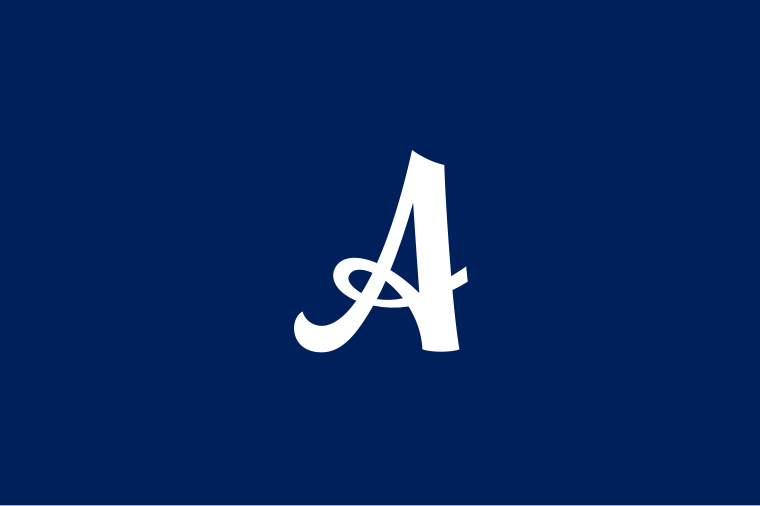 The font of numbers used earlier does not fit well with the club's calligraphic logo. Faceted numbers did not match the smooth strokes of the logo. The new font retains brutality, but is 'friendly' to the refined letter D.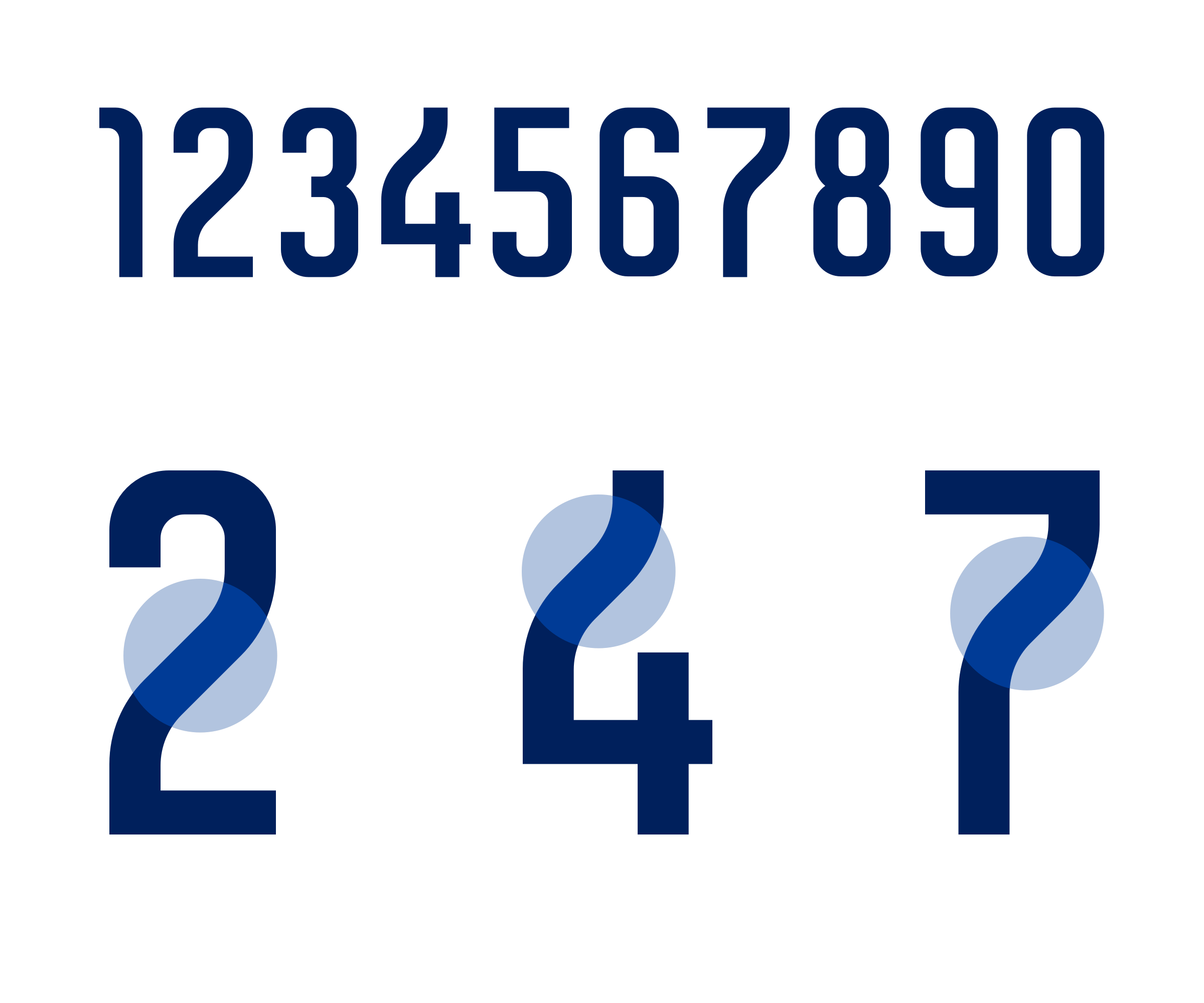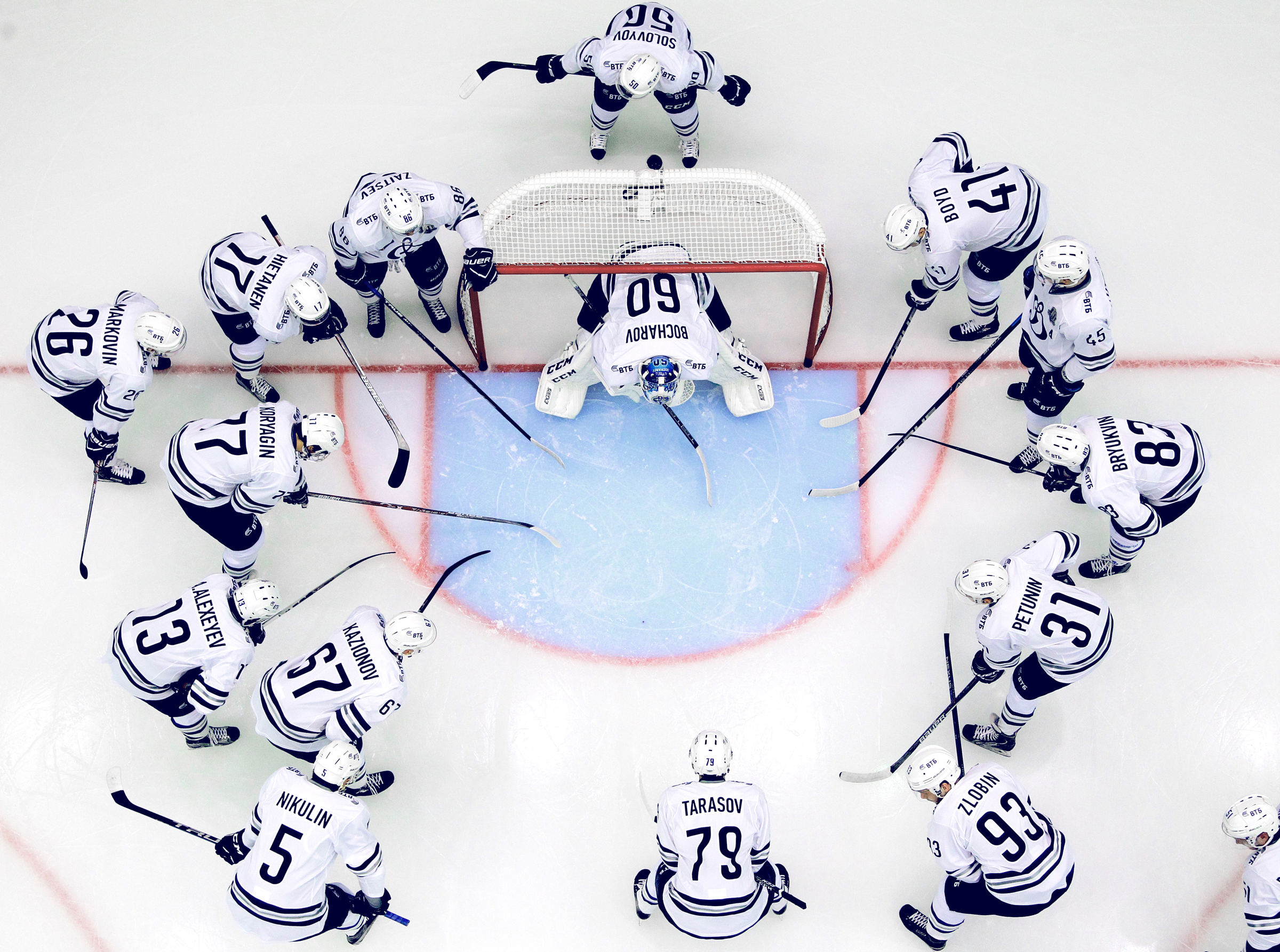 The new lettering was designed with respect to history, it is based on the original style of the inscription, but corrected and 'polished'. The letter D and other letters in the phrase have the similar style and have common style-forming elements.